When it is coming taking bold decisions, No one can beat Apple. When they removed the headphones jack and ultimately moved to a single port, All other companies, including Samsung, trolled them. Later they also begin to remove the headphone jack. Recently, When iPhone announced that they would remove chargers from their retail box, everyone justified the decision. But, Samsung has already begun to ship a few mobiles without Chargers in a few regions. Now, Apple plans to remove the SIM tray in iPhones probably after 2022. Apple always shows them as the unique privacy mobiles. Most of the users prefer iPhones for the ecosystem and their privacy. So, removing the SIM tray and going for only an eSIM may be part of the additional security of the users.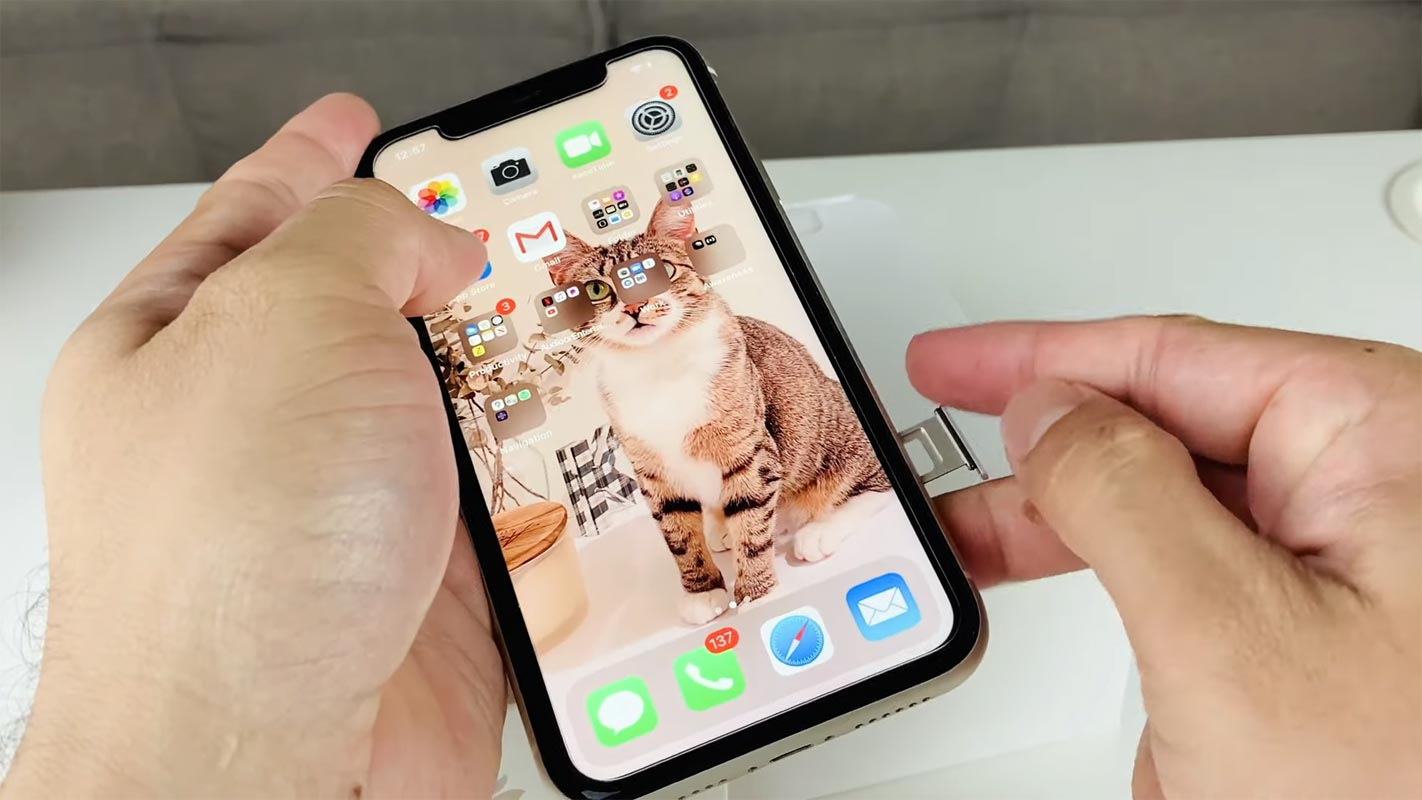 Previous eSIM only in iPhones Rumor
Recently, there has been a lot of speculation concerning removing the SIM tray on iPhones beginning with "iPhone 15" in 2023. In the midst of this, MacRumors received an anonymous report that Apple has been in discussions with the major US carriers, saying that they are preparing to introduce eSIM-only smartphones scheduled to launch in September 2022. A reliable Apple leaker @dylandkt, confirmed this on Twitter.
https://twitter.com/dylandkt/status/1475524776684892167
How can SIM tray removal benefit manufacturers?
Removal of physically removing the SIM tray out of a phone has some positives from the manufacturing standpoint. First, the method to release and then insert the SIM tray wouldn't require production, and its removal will free up space inside the. A single port could simplify the creation of frames, and the removal of the SIM tray will allow a smartphone to keep dust and water from the phone's internals.
With the removal of the headphone jack and the use of MagSafe accessories in recent years, Apple is one step closer to a portless iPhone by removing its physical SIM slot from any future models.
There is already a Hint about eSIM only process
Apple's former design director Jony Ive once envisioned the iPhone as a "single chunk of glass" with the SIM card slot's elimination would be another step toward a unidirectional design and enhance water resistance. Eliminating the slot would also let some internal space inside the iPhone; every inch is essential.
How will Apple convince users about the eSIM only process in iPhones?
The latest generation of iPhones can use an eSIM, and it is possible to use it in conjunction with the nano SIM's physical counterpart for dual-SIM capabilities. Particular Hong Kong and mainland Chinese models of the iPhone can support dual nano-SIM cards.
In the course of this transition, a few U.S. carriers will allegedly begin to offer specific iPhone 13 models with no nano-SIM cards in the 2nd quarter of 2022. iPhone 13 models sold in Apple Stores or Apple.com have a nano-SIM slot inside the box. Customers typically activate a mobile plan using eSIM by switching on the iPhone by connecting to a WiFi network and following the instructions on the screen.
Wrap Up
Even though mobile companies put their brand in their products, It is all about assembling different brand components into one device. They have to wait for other component production and build it into their devices. Apple always goes for in-house productions for their products. But they can't make everything on their own. The accessories, including chargers, need third-party production under the Apple hood. Getting rid of avoidable components will accelerate output, cut product costs, and increase profit.
On the one side, the SIM tray removal from iPhone may look like a cost cut down process. But if you notice deep, It is an additional layer of security to protect your SIM from Swapping and other issues. Since everything now works under OTPs, our responsibility is to protect the SIM. Not every user protects their SIM with the PIN codes. What do you think about the upcoming iPhone SIM tray removal? Share your thoughts below.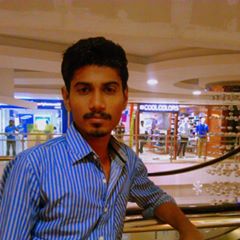 Selva Ganesh is the Chief Editor of this Blog. He is a Computer Science Engineer, An experienced Android Developer, Professional Blogger with 8+ years in the field. He completed courses about Google News Initiative. He runs Android Infotech which offers Problem Solving Articles around the globe.