Every WhatsApp version comes with improvements. But every app always lacks in few features. One of the missing features in WhatsApp is to migrate between different platforms. With the latest WhatsApp beta feature, The solution is coming soon. Hereafter, You can Move your WhatsApp Chat between iOS and Android. Before this, You can take backup and retrieve the chat within the Same OS platform. The feature is not yet available for public usage. But, You can get the feature soon. WhatsApp backups haven't been updated for more than one year, so obviously remove from Google Drive. To avoid this, we recommend backing up your WhatsApp data frequently. When you back up the very first time, it might take a while to complete. At that time, kindly check your resource availability too.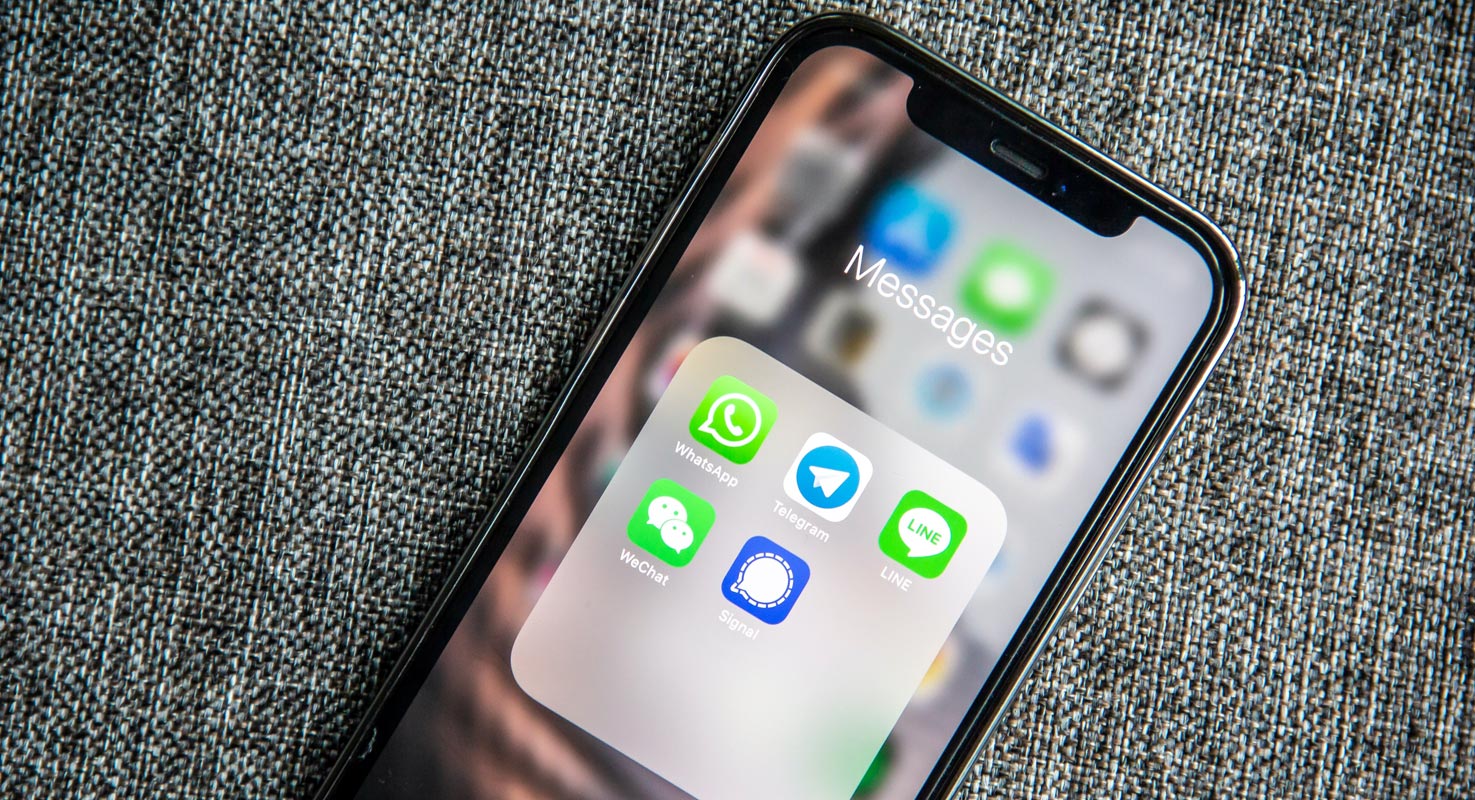 Cross-Platform WhatsApp Backup and Restore Feature allows Chat Move between iOS and Android (Migrate)
WhatsApp has features that can be back up from the chats we have done. Android devices use Google drive, and iOS devices use iCloud for backup. We can recover WhatsApp chats during the installation process. When installing WhatsApp on your mobile, it will ask you for restore options you need to go with that setting.
As soon as WhatsApp makes it easier for you to restore chats between Apple iPhone to Android and vise versa. We have options to transfer chats, but there is no official way to transfer between new devices. Now social media giant is planning to use their chat history between two different platforms. WABetainfo found that in future updates, iOS and Android will possibly migrate their chat history.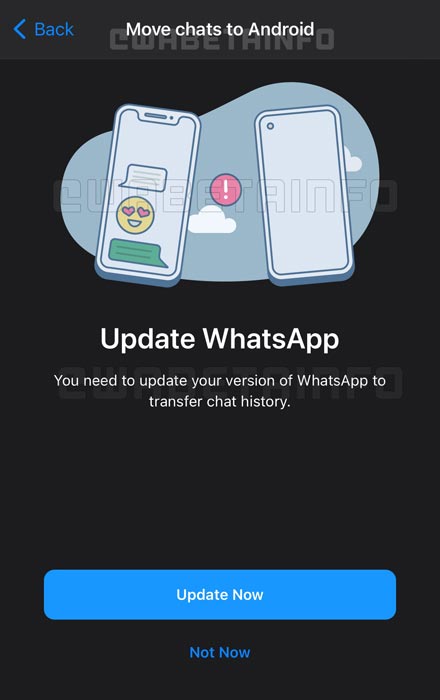 Your WhatsApp Chat Data is Safe During Move because of End-to-End Encryption
WhatsApp is the best platform that is used among people for chatting, voice calls, video calls. The main issue that people face in WhatsApp is that there is no direct way to transfer WhatsApp backup from Android to Apple iPhone. The reason behind this is that the operating system used in iPhone and Android is different. Since WhatsApp uses different end-to-end encryption methods for safety and privacy issues, there is no problem migrating between the different platforms. WABetainfo notices the new feature allows migration. Let's see in brief in the following sessions.
WhatsApp Backup and Restore in Android and iOS
WhatsApp Backups having the main feature that Google Drive and iCloud do. The backups are created by tying with a mobile number and Google drive account. If you have an Android smartphone, the first thing you need to confirm that your backup is in place. It means that you can backup all your WhatsApp regular chats so that you can restore them when you need to; click on chat Backup options.
In settings on Google drive, tap on the Backup option to restore WhatsApp chats so that you can restore to Android phones. You need to create a new Google Drive backup using your Google Account. There is no way to back up old Google Drive files. This method involves new backup features.
Backup and Restore in iOS
We can make an iPhone backup using iCloud. Compare with Android, iCloud will always work better. iCloud automatically restores your device every day while you use Wi-Fi, locked, and when you are connected with a power source. Using your device information backed up in iCloud, you can restore it easily to a new mobile.
We must turn on iCloud Drive while using backup restore. You need to maintain free space on both your iCloud and iPhone.The time-space that you need is likely 2.05 times that same space available in your iCloud account and on your mobile than your backup's actual size.
Are there any apps available for move WhatsApp chats now?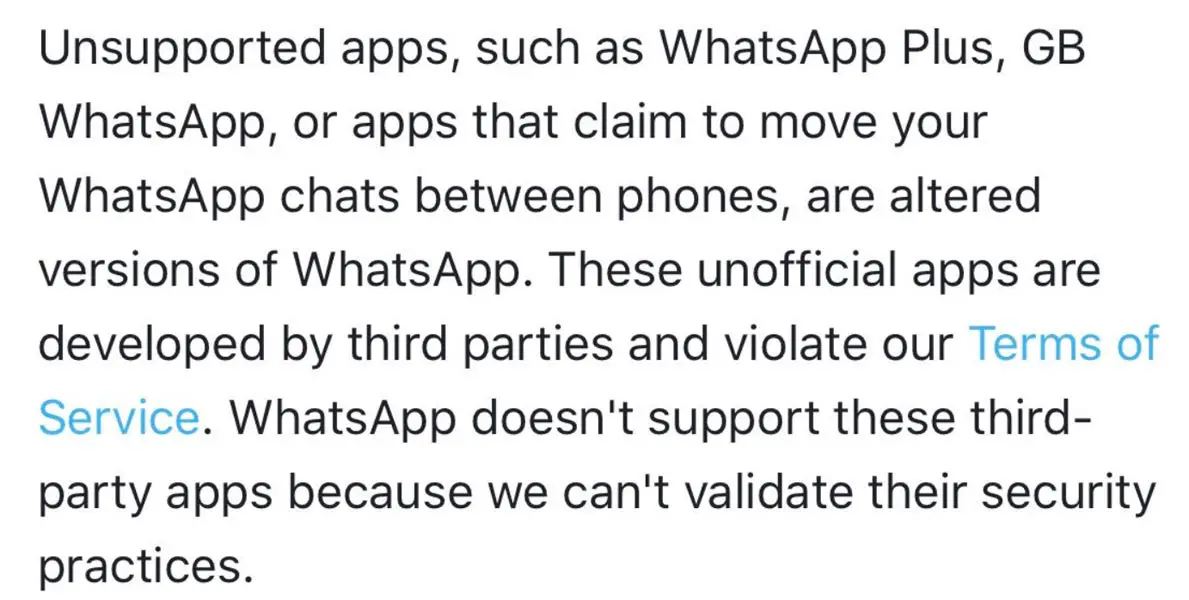 Yes, there are some third-party apps are already available in the market to do the job. WhatsApp already mentions that kind of apps is not authorized to do that kind of work. The usage is a violation of the Terms and Conditions.
Wrap Up
When a copy apps become popular, The Original app lacks those features provided by third-party apps. So, It is WhatsApp's responsibility to provide better options to make users stay on their platform. That's what Google does with Meet Platform when people begin to move to Zoom Video calls. With the new migration feature, Your chats are officially safe with WhatsApp because of the encryption feature. Did you feel the WhatsApp migration feature is useful for you? Or You feel they lack other options? Share your thoughts.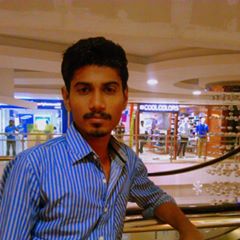 Selva Ganesh is the Chief Editor of this Blog. He is a Computer Science Engineer, An experienced Android Developer, Professional Blogger with 8+ years in the field. He completed courses about Google News Initiative. He runs Android Infotech which offers Problem Solving Articles around the globe.