During the current period, The need for video conference platforms has increased multiple folds. And one of the most widely used software to cater to this need has been none other than ZOOM. While it has the trust of a vast number of users out there, it brings upon a great responsibility to privacy concerns of its users. And so, ZOOM just announced the E2EE feature for all its users. Initially, after the acquisition of Keybase, Zoom told them they would use E2EE only in paid plans. So, they can verify the identity of the users and avoid misuse. But, now Zoom Free plans also getting End-to-End Encryption.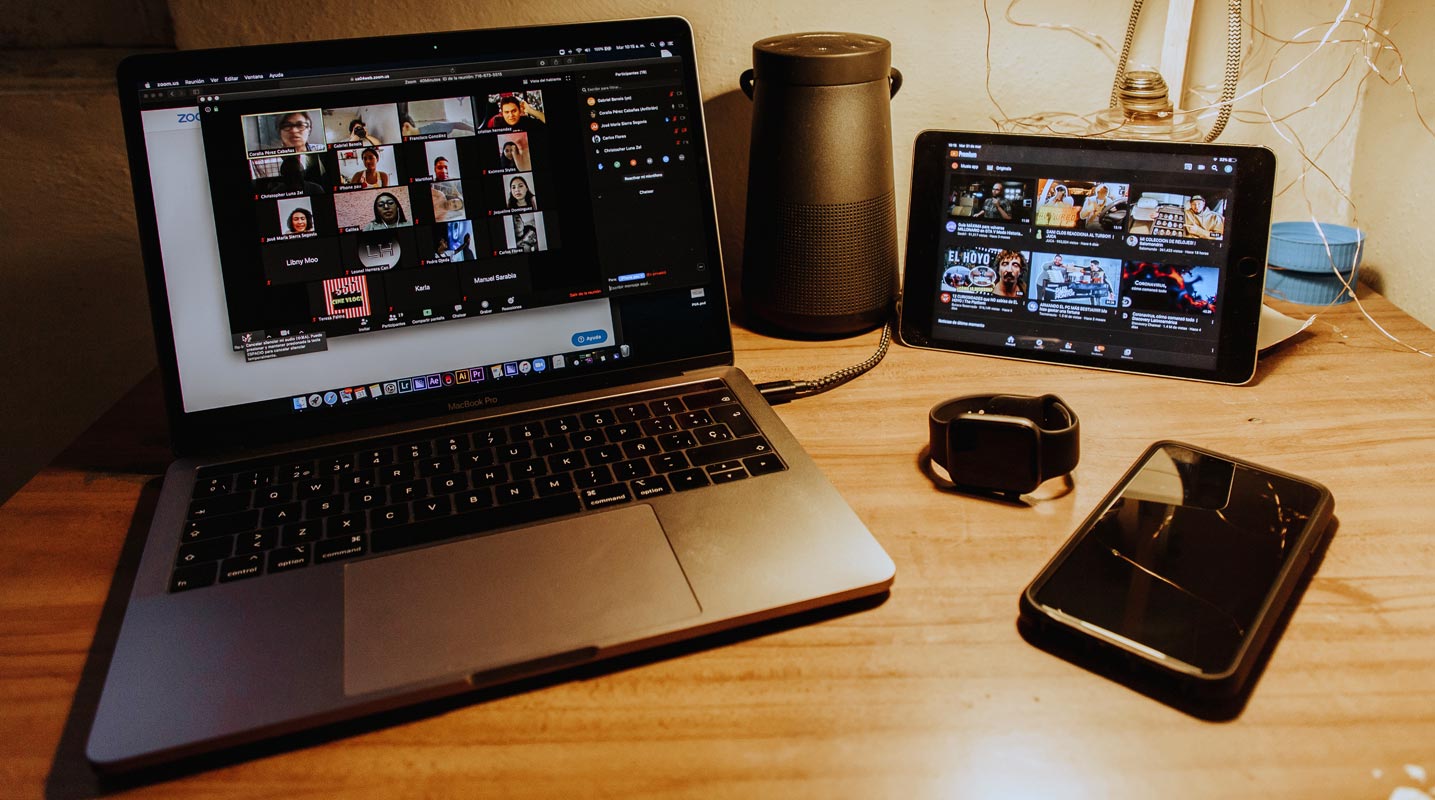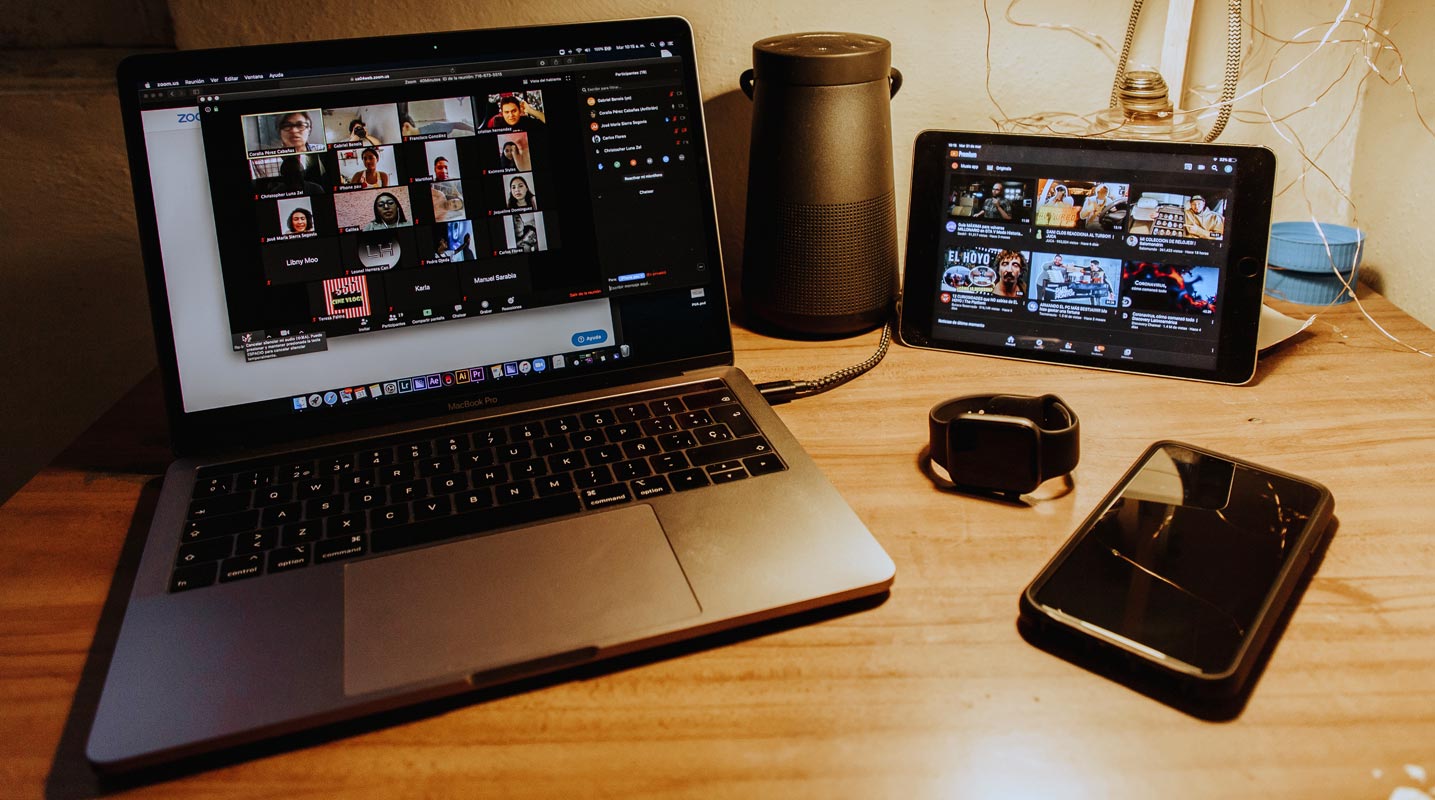 What is encryption?
The world becomes shrunk in our hands with mobile. With the latest developments and advances, it has become effortless for individuals to communicate globally with each other. Communicators, however, have to depend upon the service provider for seamless communication which includes, exchange of text messages, voice messages, confidential documents, and video conferencing.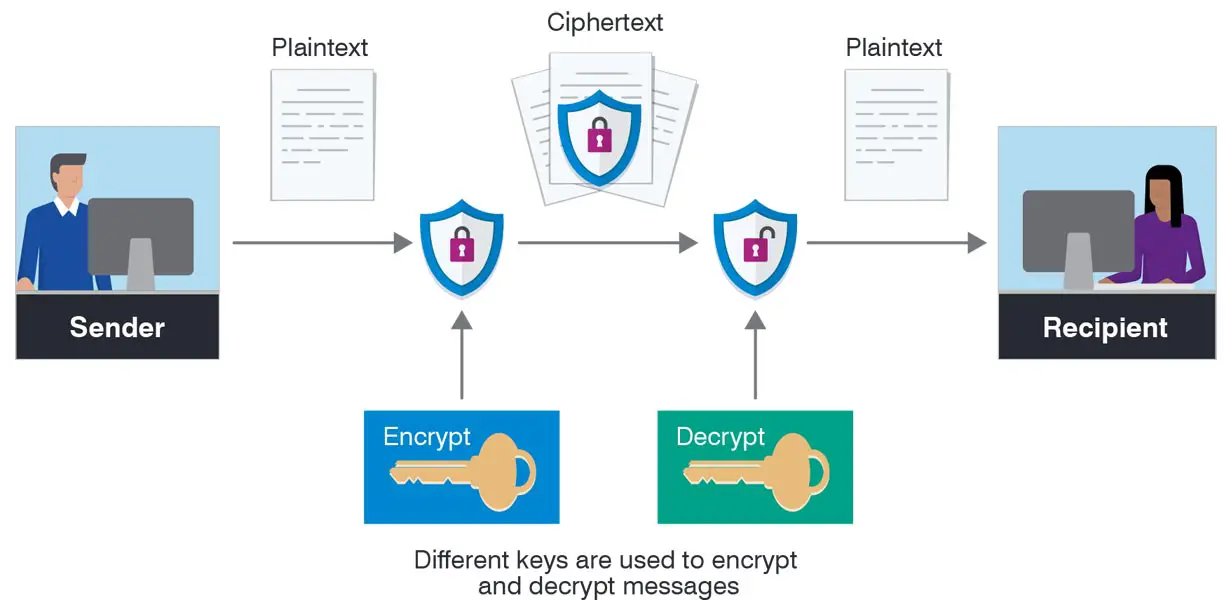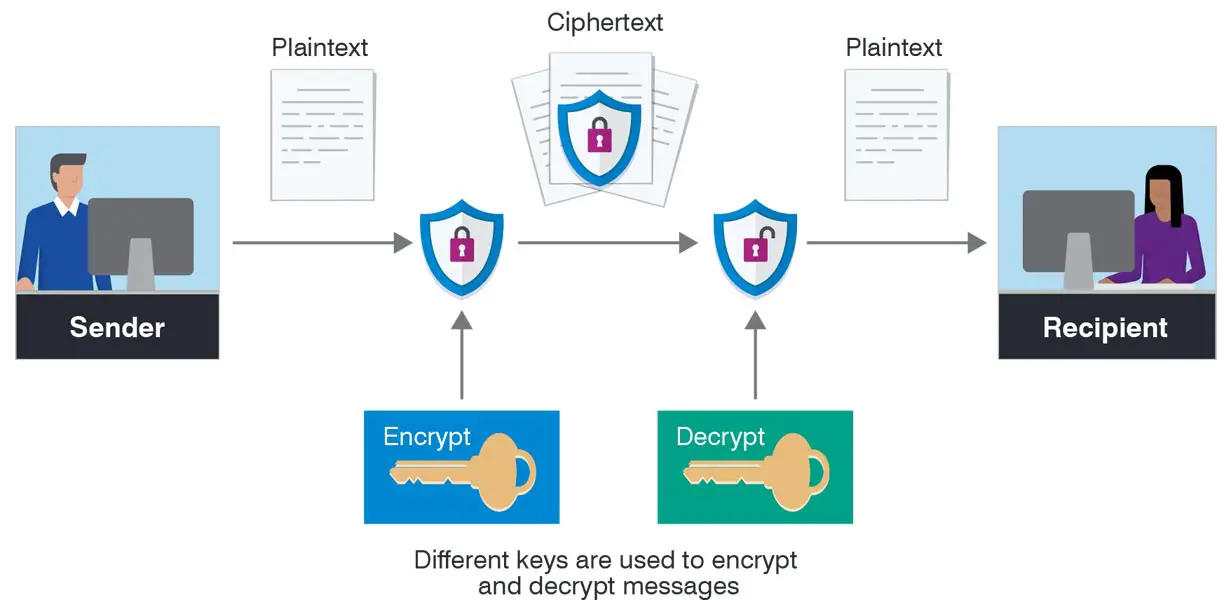 While communicating, both end-users need to maintain the privacy and security of their communication; in any form. In the early days, using simple encryption, the messages are delivered safely and privately to the receiver. With encryption, messages are coded into machine language while they are delivered to the recipient with a key to decode that machine code into a readable format. This procedure is called encryption. But this method is not much secure, as the service provider also has access to the decoding algorithm, the encryption key. Also, It is better to avoid third-party apps on your mobile. Always use authorized app market services like Play Store.
What is E2EE? And Why is it necessary for better security?
In an era of elevating cybercrimes, for the security of your confidential data, you need more secure communication. Here comes the E2EE or end to end encryption; the most reliable communication technique, which is almost impossible to break, even by the service provider or intelligence agencies even. The world's largest communication companies are adopting this E2EE technique for securing the privacy of their client's data. In E2EE communication, only the receiver gets the private key to decode the message into a readable format. Many communication apps like WhatsApp, use E2EE interface for the security and privacy of the communication by its users.
Regular Encryption vs. End-to-End Encryption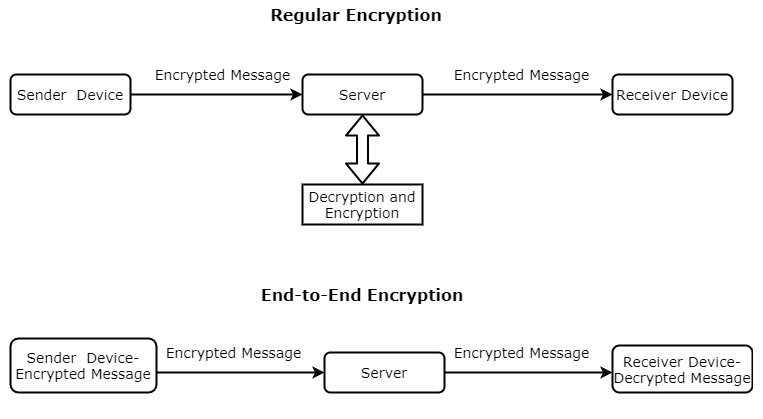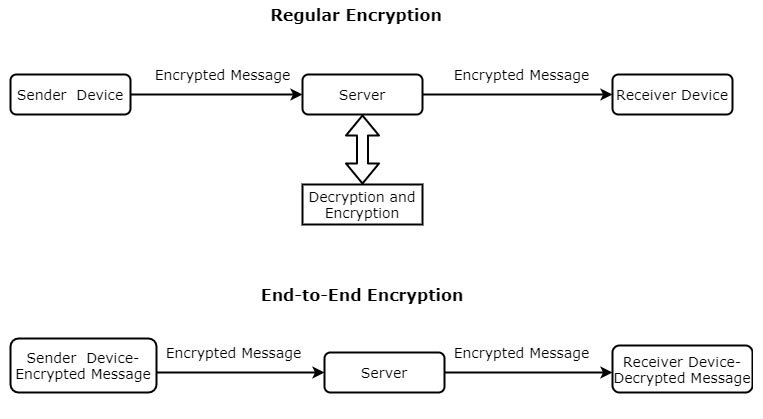 Yes, there is a difference between Regular and End-to-End Encryption(E2EE). In regular encryption users, text/data encrypted through the server. It has a secure line between user and server. In the server, it can be decrypted and encrypted. After the process, It encrypted again through the receiver line. But, In End-to-End Encryption, data are encrypted in the sender device itself and pass through any route, and the receiver can only decrypt the message. Initially, Zoom avoids this feature to free users. Because they are beloved, it can be misused. But later, to provide better privacy for regular users, they agreed to bring End-to-End Encryption for free Zoom plans also.
Incorporation of End-to-End Encryption in ZOOM
Zoom is the world's largest communication company, which provides both audio and video conferencing to its corporate and free customers, both. On May 22nd, 2020, Zoom announced the incorporation of the E2EE technology into its software. Also, they released the E2EE design in the GitHub. Also, They made blog releases and Official tweets about the feature.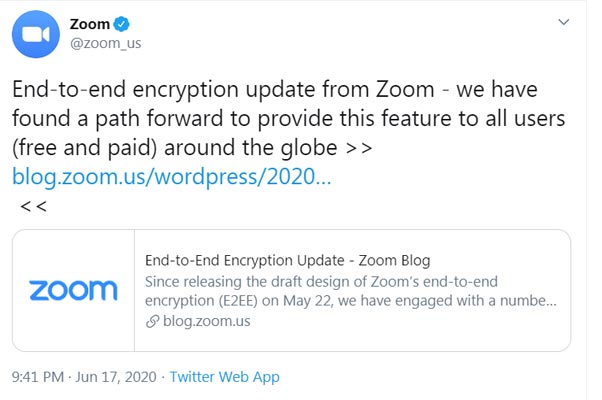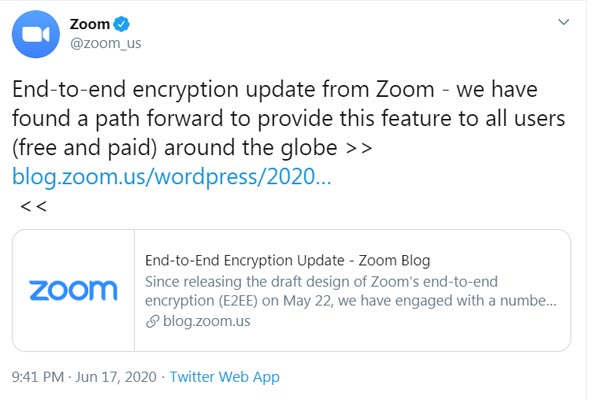 Along with secure encryption, there is a drawback of E2EE; it becomes very tough for law enforcement agencies, even, to get data from an encrypted call in case of any criminal activity. Zoom maintains complete information on its corporate and paid customers. But a free account can be activated merely by punching in an email account, which does not serve the personal verification cause sufficiently.
Lately, the zoom has announced the policy to provide the E2EE feature to its free users, too. To avail this feature, free users need to undergo a quick personal verification procedure. All it encircles is a text message that verifies the user's phone number. This one-time procedure helps the prevention of abusive or fake accounts. Google Meet uses Transport security, which is enough to provide better encryption for the data. End-to-End encryption is an extra measure; also, the company can't verify the data if anything needed as per the law order. So, They have to go through this verification.
When Will E2EE come into practice?
E2EE is not too easy to implement. The company needs new hardware to support the advanced features, which consequently demands an enormous investment and plenty of time. Although Zoom didn't announce the exact date, yet the users can expect to be able to enjoy the beta launch no later than July 2020.
Extra features for paid and free users
According to the announcement, both paid and free users, will be enjoying AES 256 GCM transport encryption, which is the strongest and the most updated encryption in use globally.
Since most of the users are using traditional PSTN phone lines or SIP/H.323 hardware conference room systems, so to accommodate such conventional hardware, Zoom let's its users have the option to turn on/ off the E2EE feature.
Also, the users will get the toggling facility both on the account level and on the group level, which gives the best control for smooth and secure audio or video conference.
Wrap up
Many companies like Whatsapp are using the advanced E2EE technique to enjoy a risk-free communication. Due to the competition like WhatsApp allows eight people in the group call, Facebook announced Messenger Room and Workplace Rooms with enhanced features. Zoom has to provide the extra features and gain the trust of the people. Google Meet integration is coming to Gmail mobile app. It will give massive competition to Zoom. So, They have to prove themselves about the recent security issues. E2EE can give trust to the people.
Zoom is well renowned for its conferencing services, and to outstand its competitors; it has to be best in all its features, including the provision of absolutely safe and secure communication. Do you think the step to incorporate the End-to-End Encryption communication technique, by Zoom, will help it gain the confidence of its users? Comment below.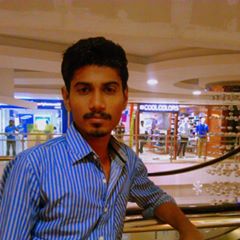 Selva Ganesh is a Chief Editor of this Blog. He is a Computer Engineer, An experienced Android Developer, Professional Blogger & addicted Web Developer. He runs Android Infotech which offers Problem Solving Articles around the globe.