If you don't know, Netflix is the one that makes the OTT platforms popular or makes a path. Companies like Amazon Prime and Disney+ used those paths to quickly gets users. In Reality, The content is the king in the OTT platforms. When they don't have any attractive content, Users move to other platforms. Netflix is not doing good like Old days. So, Instead of adding new content, Netflix began to hunt the password sharing method and made users charge an additional fee for sharing the account. Netflix Password Sharing Policy Test charges an additional $2/account in South and Central America. The method is already confusing, and most of the users didn't know Netflix would charge them for sharing their Passwords.

Netflix Password Sharing Policy Test
Global tech news website Rest of World has conducted an informal survey of over twelve Netflix subscribers in Peru in the wake of the announcement by Netflix in March that it was asking its customers in the country and customers in Chile as well as Costa Rica- paying an extra fee for sharing their passwords with anyone outside of their home. Central, as well as South America, represent Netflix's lowest revenues by the user. That can help to explain the market's choices.
This " progressive test tested different versions in Peru, Costa Rica, and Chile. In March, Netflix started testing the new feature, and users' reactions have generally been adverse throughout Peru. Some customers have canceled their Netflix subscription entirely, while others continue sharing passwords with no consequence from the company.
What is Netflix charging users according to its updated Password Sharing Policy?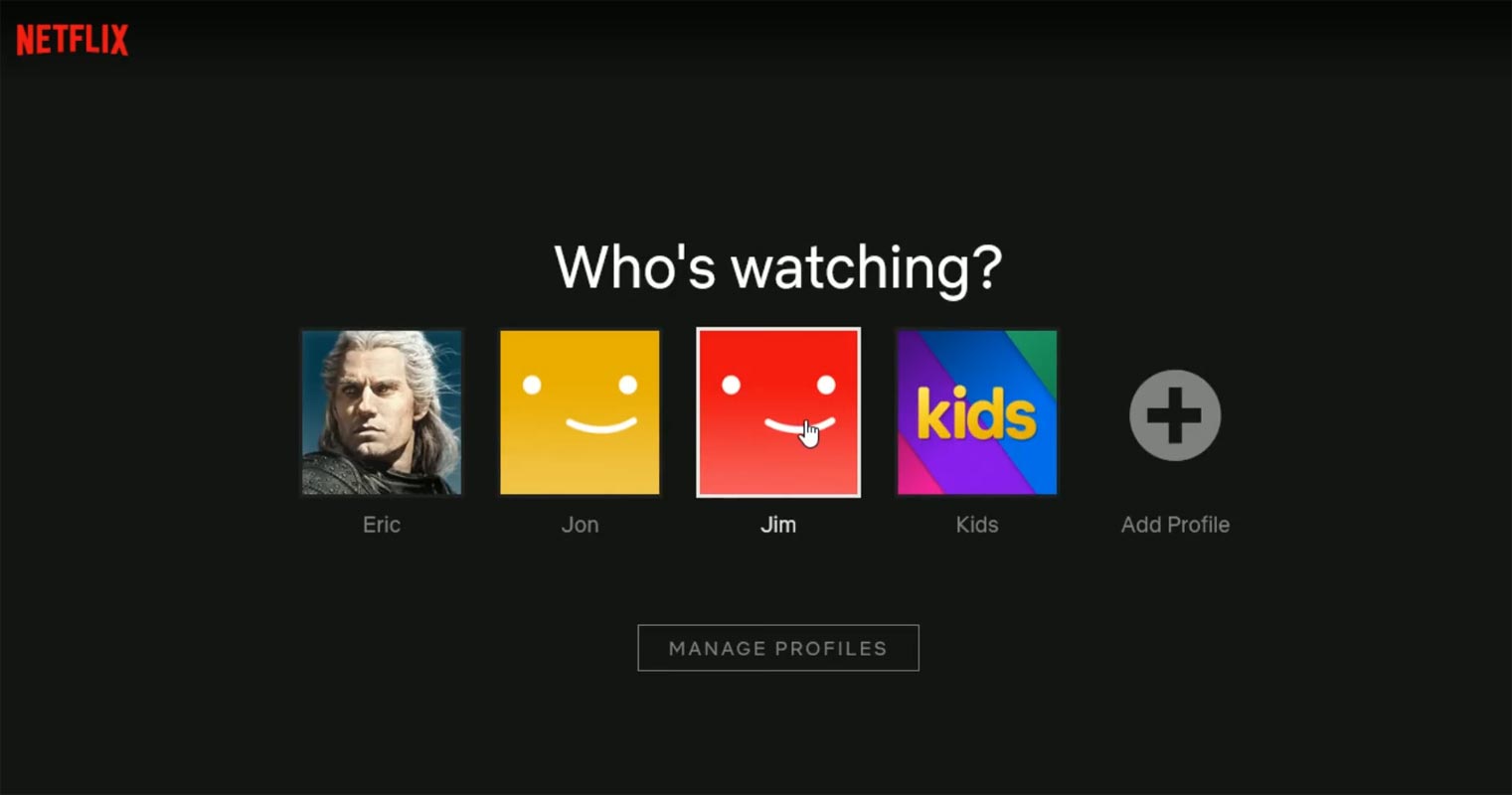 According to an investigative report, sub-accounts are priced at an additional eight soles, which is $2 more than the current 24.90 soles ($6.80) subscription. For some customers, the introduction of the policy and the cost increase that sub-accounts have led them to end their subscription ultimately (with some noting that their subscribers are "not enjoying the new shows anymore" as a further reason to cancel).
What is the reason Netflix adopts the Password Share Policy?
It seems like Netflix has been in financial trouble recently. After announcing a decline of 200,000 subscribers during the first quarter of 2022 (the first time in 10 years of growth), The streaming service has said that it is considering including advertisements to increase revenue.
Netflix's shares also plummeted 30 percent. The company partly blamed its stock issues due to users sharing passwords. Netflix also cut its Tudum staff by laying off employees this month following only two months of work on the blog. It also cut off projects scheduled to be completed before launching production.
What does Household refer to within Netflix Password sharing?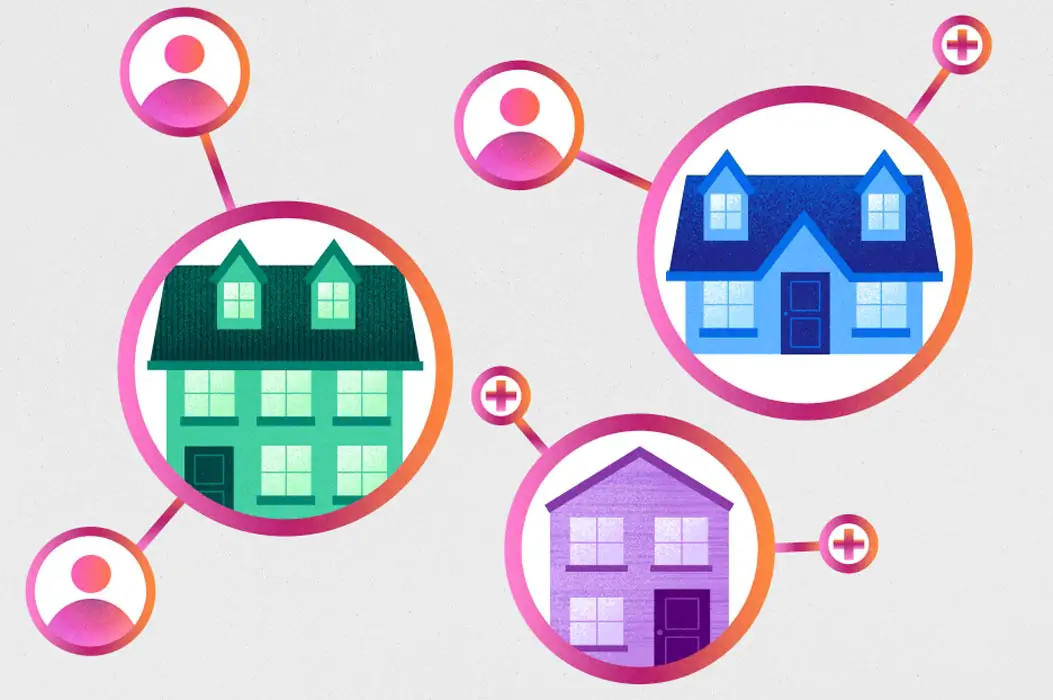 Netflix describes "household" to mean strictly "the people under your roof," however, for a lot of them, it could refer to more broadly the concept of family members close to you. As per the Netflix official terms, they explain the Household as follows-
Create an Additional Member-Members on the Standard and Premium packages can create sub-accounts for as many as two other people they do not reside with. Each will have the privacy of their profile and customized suggestions, login, and password – for the lower cost of 2380 CLP for Chile, 2.99 USD in Costa Rica, and 7.9 PEN in Peru;
Global rollouts can cause confusion
The response of the Peruvian users indicates what they may face should Netflix immediately begin to extend this policy to all countries — and while certain users may be required to pay for the sub-accounts they have, the majority of users will disregard the new policy, and some may even opt for to cancel their subscription rather than delivering more to Netflix -which is already quite expensive in certain areas.
Wrap Up
First of all, instead of hurting users with new plans and policies, Netflix should focus on new content and Originals. Other OTTs like Amazon Prime offer different things along with the streaming service. Disney+ has its Originals for life. Netflix is slowly focusing only on movies, Which will not engage users on the platform long time. When they provide better web series, they can grab more users. What are your thoughts about the new Netflix Password sharing policy and the additional fee? Share your thoughts below.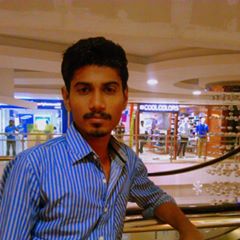 Selva Ganesh is the Chief Editor of this Blog. He is a Computer Science Engineer, An experienced Android Developer, Professional Blogger with 8+ years in the field. He completed courses about Google News Initiative. He runs Android Infotech which offers Problem Solving Articles around the globe.