Since most mobile manufacturers use Android, they must provide some valuable unique features to sell their mobiles. The same goes for Google Pixel mobiles. Since they have their software magic, they also judge their mobile prices by their software features. Some of the features are useful in real-world scenarios. Pixel Now Playing part is one of the most popular in Pixel mobiles. Also, Call Screening and Safety related options are available. The Car Crash Detection feature is one of the life-saving elements, and it is only available in the Pixel Android version. A recent Personal Safety update hints Car Crash Detection is also coming to Non-Pixel Android Mobiles.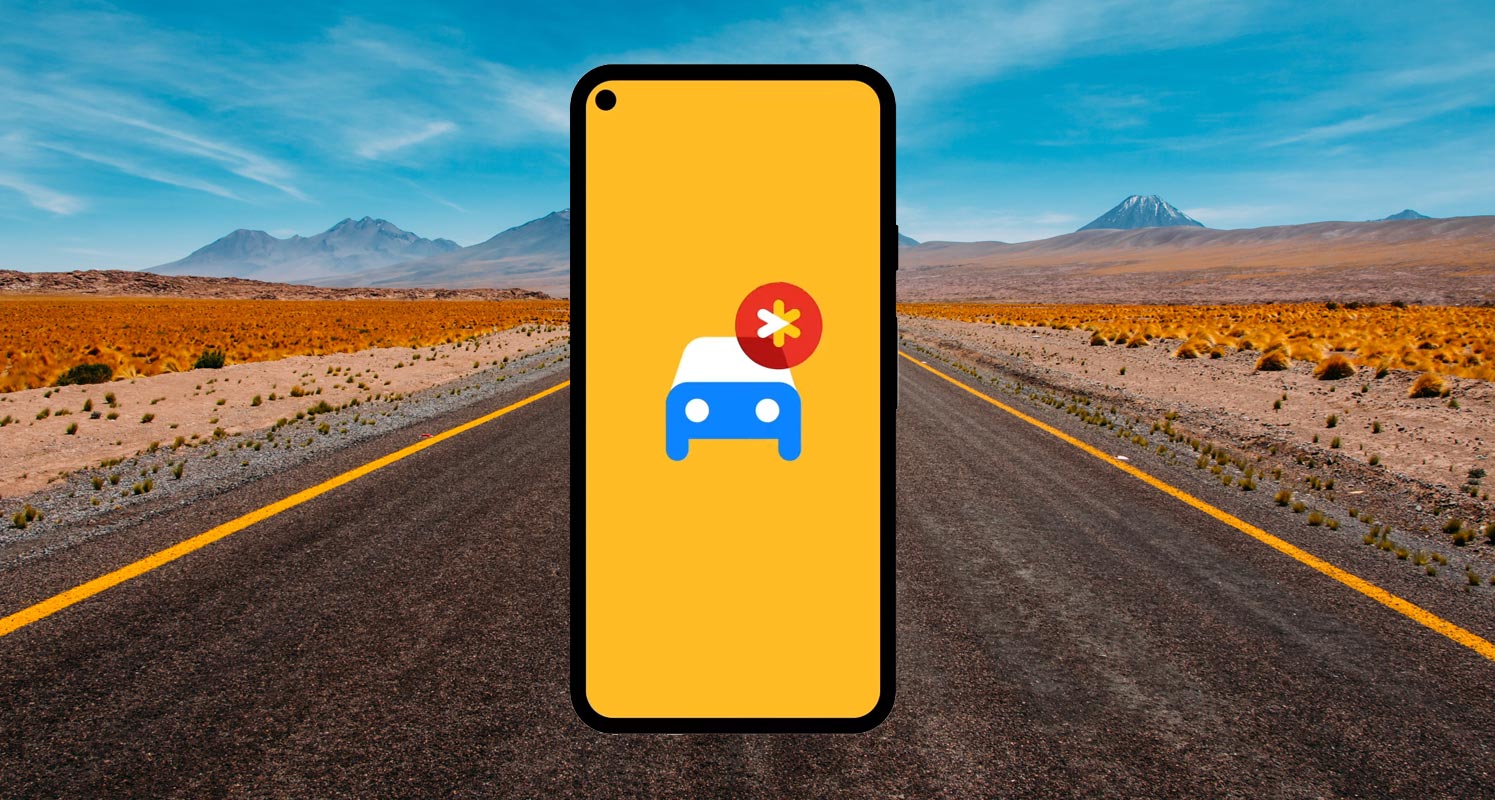 Car Crash Detection in Pixel Mobiles
Apart from the Soli radar chip and all its antics within the Google Pixel 4, The phone introduced us to Google's auto-crash detection. It may seem like a flimsy idea to many. Still, it can genuinely be an absolute lifesaver when you're in an accident or emergency and notify emergency services if the user is not in a position to do so. Unfortunately, it's remained exclusive to Pixels for nearly three years after its launch and is also restricted to Pixel 3 and up. This could change shortly; however, the information in the most recent update of Personal Safety indicates greater accessibility.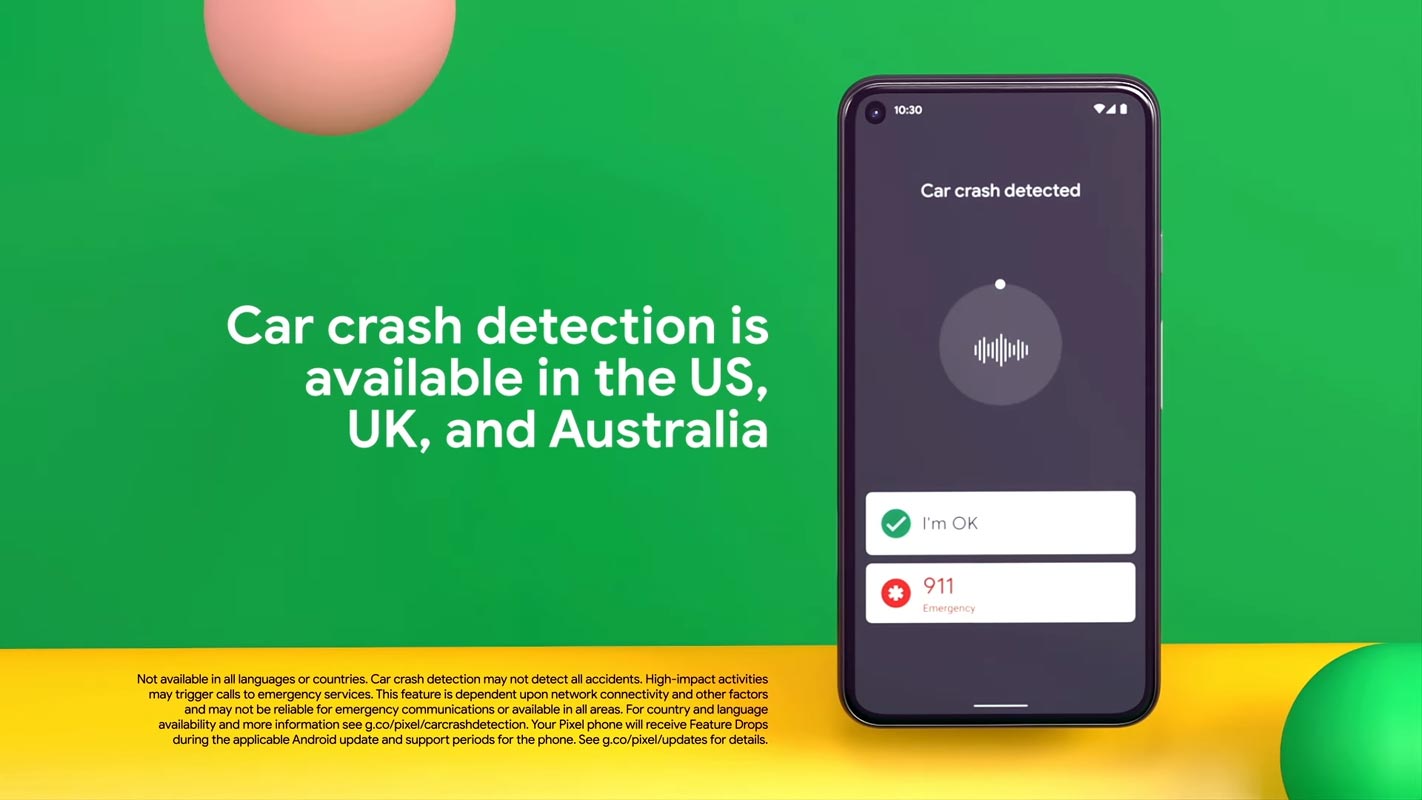 Crash detection uses a variety of ultra-low-power sensors to identify the sound of a vehicle and high-speed movements to detect if a device has suffered a collision. When the Pixel senses a crash, it will trigger an alarm as well as the Pixel then ask for help. If you don't answer, it will attempt to contact emergency personnel on your behalf.
Non-Pixel Android mobiles getting Car Crash Detection

Car crash detection for Pixels is part of the Personal Safety app that ships with phones. New strings have been discovered in its most recent version (version 2022.05.25) from Mishaal Rahman, and a handful contain numerous examples that include "non-pixel" in their names. You already know what that means.
Why does Google want to add the Exclusive Pixel capabilities to other Android mobiles?
It appears that Google is cooperating with Android manufacturers via a brand new role of Partner Technology Manager appointed at the end of March(opens in a new tab) to implement collision detection for cars and crisis alerts for phones that aren't Pixel. Since this is an obscure section of code no information yet on the phones that will be receiving the feature or when They will implement the integration.
Availability
Rahman will note, however, that it's more likely than not that this function will not just be released across all other devices and, therefore, expect selected devices to be supported initially. This could be because of how Google distributes the software, and OEMs may be responsible for formulating the specifics of their implementations.
Wrap Up
It is a nice gesture from Google to allow the usage of life-saving features to others. Google primarily allows practical, real-world activities and features to other Android mobile versions. As I mentioned earlier, All mobiles may not get this update. Mainly Flagship and upper mid-range mobiles will get this update since they have high sensitivity sensors and powerful elements. What are your thoughts about Personal Safety Car Crash Detection coming to Non-Pixel Mobiles? Share it below.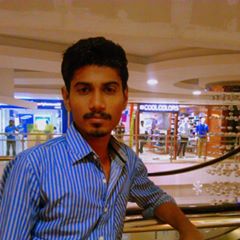 Selva Ganesh is the Chief Editor of this Blog. He is a Computer Science Engineer, An experienced Android Developer, Professional Blogger with 8+ years in the field. He completed courses about Google News Initiative. He runs Android Infotech which offers Problem Solving Articles around the globe.