Razer is exclusive to Gaming related products. Wherever they put themself, they produce gaming-related products. You may already know about the Razer Gaming phones. Now they announced it is is going to launch the limited edition Pikachu True Wireless earbuds. These earbuds are Hammerhead True Wireless earbuds coded with yellow and Pikachu logo. But, It is there for pokémon lovers. Instead of messing with the colors, The color combination of yellow and black is slightly combined. It has a black in the side of the earbuds like Pikachu have black in the ears. Besides the good looking, It also comes with a pokéball charger case that can charge your earbuds. I will explain further details about specs, price, and availability below.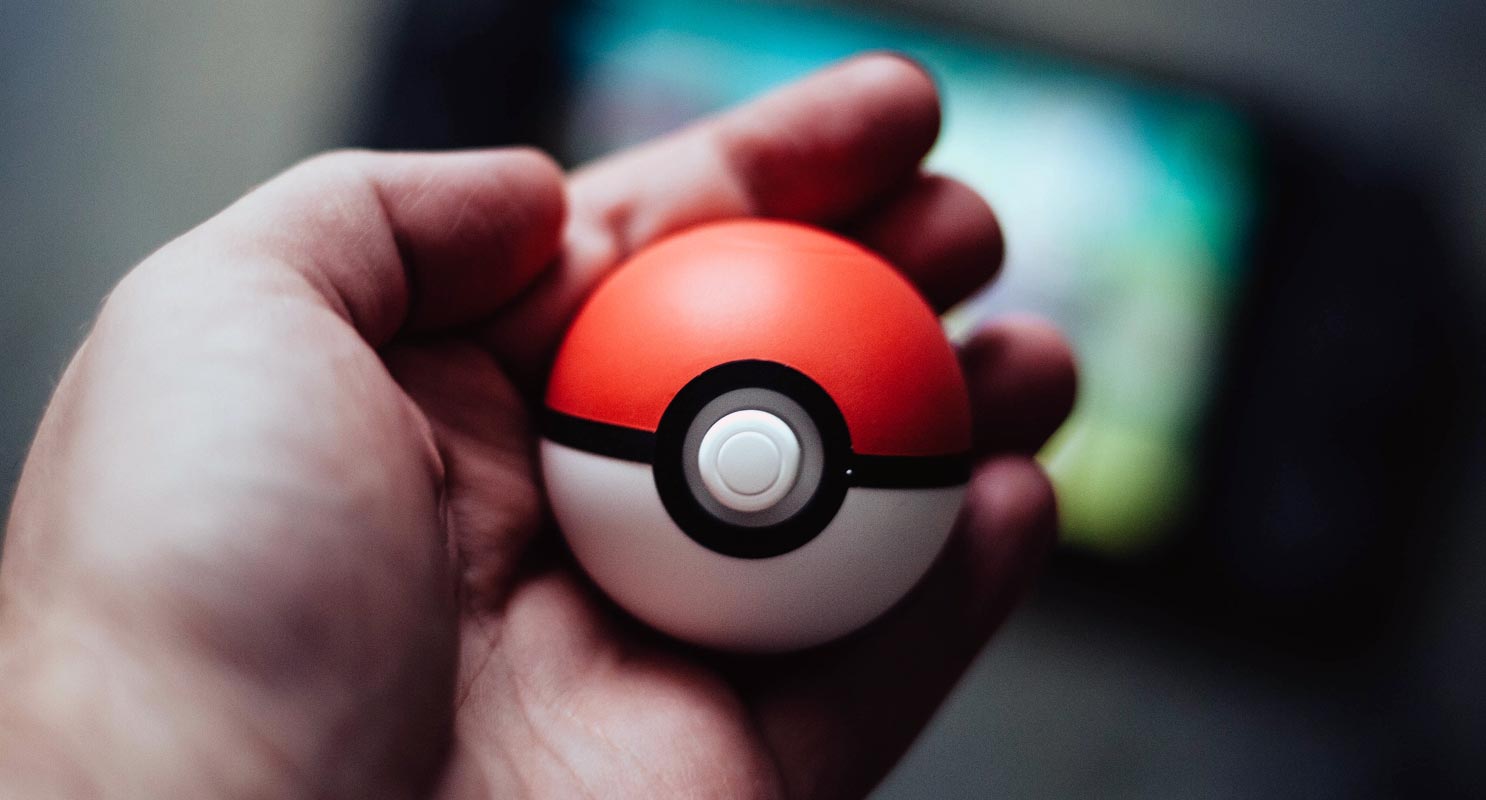 Pikachu Razer True Wireless Earbuds Specs, Price and Availability
Currently, the Pikachu Razer Wireless Earbuds available only in china region. It will be released soon with other areas too. When they didn't release it worldwide. There will be some alternative International shipping available in the future. For now, the shipping is limited to China only. When making international shipping, you should always ware about Online store issues.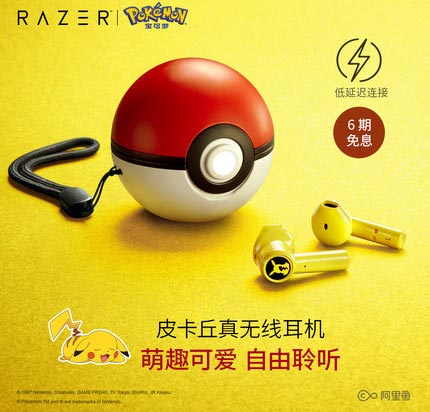 The earbuds work only for three hours per charge. It is not suitable for wireless earbuds. But, The pokéball charger can charge the earbuds five times, If you load the pokéball 100% one time. It is like a small power bank. So, In usage, it makes 15 hours. You can charge your buds using a Type-C charger. Earbuds have an IPX4 rating. Thus, It is sweat proof, not waterproof. The price is 999 Chinese Yen, and it is moreover equal to USD 140. The earbuds are 13mm drivers each. It can support Bluetooth 5.0 with a low latency mode of 60 ms. When you are in the China region, you can order one in the Tmall web site. Also, It comes with a Two year warranty period.
Exclusive Pikachu Voice alerts using the app
Not only they colored the buds. There is a unique app that you can remap the alert tones of your earbuds. Currently, the app supports only Huawei Android 10 phones, Meizu Pro 7 Plus, and Some Redmi devices. But, As per some testing, if you can install the app, You are good to go to remap the sounds. The Available Remap sounds are as follows. I attach them to the following image. You can refer more about this earbud's support on the official Razer page.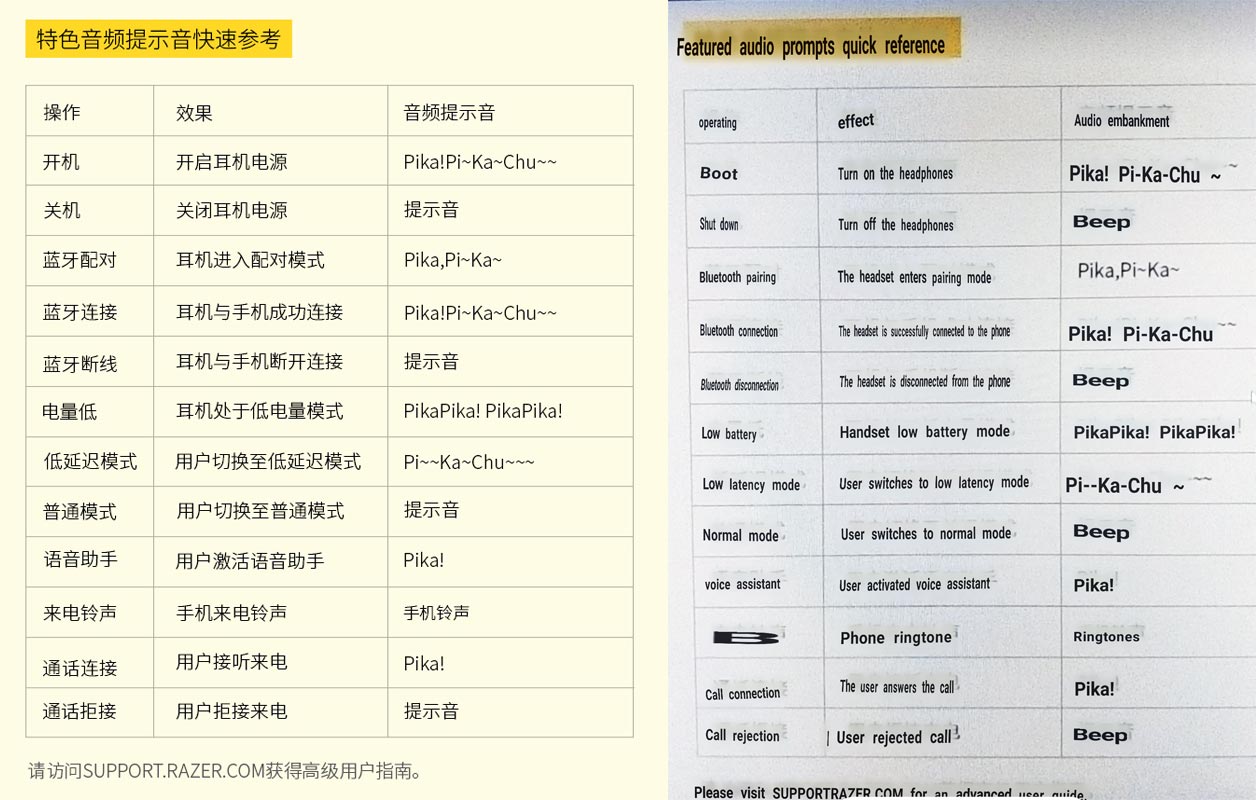 Is it worth to buy Pikachu Razer True Wireless Earbuds?
It depends. The earbuds are a limited edition, and it is like collectible for Gamers. Also, they didn't sell cheap products. Other than the three hours backup time, The earbuds are suitable for usage. But most of the time, we always put our True buds in the package. Here the pokéball can charge your buds when it is not in usage. So, the battery backup will not affect us in most of the situations.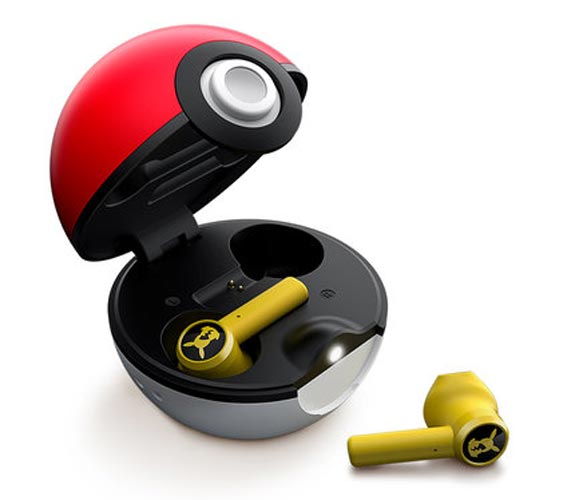 For the price/specs ratio, the buds may not look worthy. If you are a regular user, I don't suggest this to you. But, When you are a pokémon lover and love to collect this type of unique things, you can buy this product. Also, It doesn't support Qualcomm aptX technology, which is used to reduce connectivity issues with your phone.
Wrap Up
In my opinion, If they added the dark yellow combination here and there like the actual Pikachu color with black, It will surely look like the genuine Pikachu earbuds. But, They used only two colors. The rate is not low. You should spend nearly $140 for this product. The pokéball charger case idea is excellent. But, when they added the colors, I feel connected. But, It is purely my thoughts. Samsung did the same with the Samsung Galaxy Note 10 Plus Star Wars Special Edition. But, the color combination and theme are excellent. In the gaming experience, the low latency mode with 60ms is useful. Other than this, there are no exclusive game specs. What are you think about this limited edition Razer Wireless Earbuds with pokéball charger? Comment below.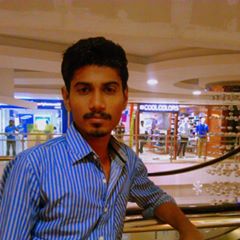 Selva Ganesh is the Chief Editor of this Blog. He is a Computer Science Engineer, An experienced Android Developer, Professional Blogger with 8+ years in the field. He completed courses about Google News Initiative. He runs Android Infotech which offers Problem Solving Articles around the globe.