In one situation, OnePlus ignores Wireless charging technology considering the cost, and they said, The wired charger is fast compare with the Wireless. So, If they implement the Wireless charger, It should be fast. Or Else, Their statement goes wrong. Obviously, OnePlus introduced a Wireless charger in the OnePlus 8 series with 30W support. It is a fast charger at that time. They have to implement the new technology in their lineup Because people begin to prefer Wireless technology. Now OnePlus is planning to release a successor version of the previous Wireless charger. Yes, Upcoming OnePlus 9 Pro will come with a 45W Wireless Charger. Also, It will support most of the Android Mobiles.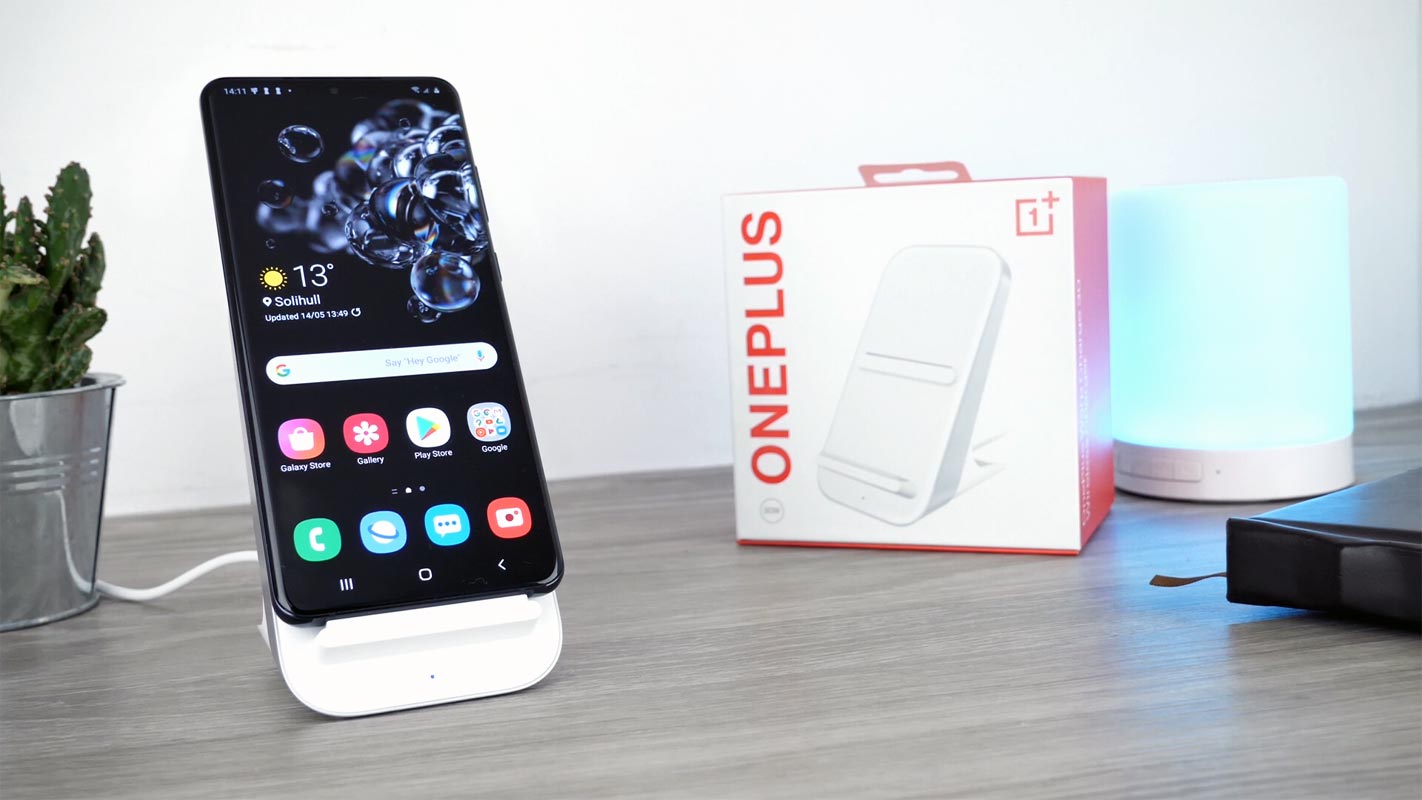 It is an industry trend that before releasing every device, the speed of leaks gets the pace. The same is with the OnePlus upcoming phone OnePlus 9 and the OnePlus 9 Pro. According to a leak from Max Jambor at Voice, a reputed leaker, the OnePlus 9 Pro will have Wireless charging ability just like the OnePlus 8 Pro. But this time OnePlus 9 Pro will be a step ahead of the OnePlus 8 Pro, capable of 30W Wireless charging, whereas, OnePlus 9 Pro will be capable of wireless charging blistering speed of 45W.
OnePlus As A Leader in Fast Charging Speed
In the year 2020, OnePlus lead the mobile phone industry with the Fast-Charging speed. Earlier, OnePlus introduced 30W wired charging, and later, they introduced the 65W wired charging in OnePlus 8T. However, OnePlus was late in Wireless charging, and it introduced the company's first wireless charging phone, the OnePlus 8 Pro, later in 2020. And it was supporting Wireless charging at 30W speed with Wrap Charge 30 Wireless charger.
OnePlus Will Be A Leader in High-Speed Wireless Charging
According to reputed leaks, it is rumored that the OnePlus 9 Pro will support Wireless charging up to 45W fast wireless charging speed. And it is a notable 50% increase than the previous 30W Wireless charging. As the OnePlus 8 Pro needed the company's Wireless charging Doc to attain the fast 30W charging speed, the same will be needed with the OnePlus 9 Pro to attain the fast Wireless charging speed 45W.
Interestingly, leaks reveal that the OnePlus 9 will also be equipped with wireless charging but obviously at a lower speed thane the OnePlus 9 Pro.
Leaked Specs of OnePlus 9 Pro
The leaked reports reveal that the OnePlus 9 Pro will have the following specs that may change when the OnePlus 9 Pro launch or the company officially disclose the specs.
Display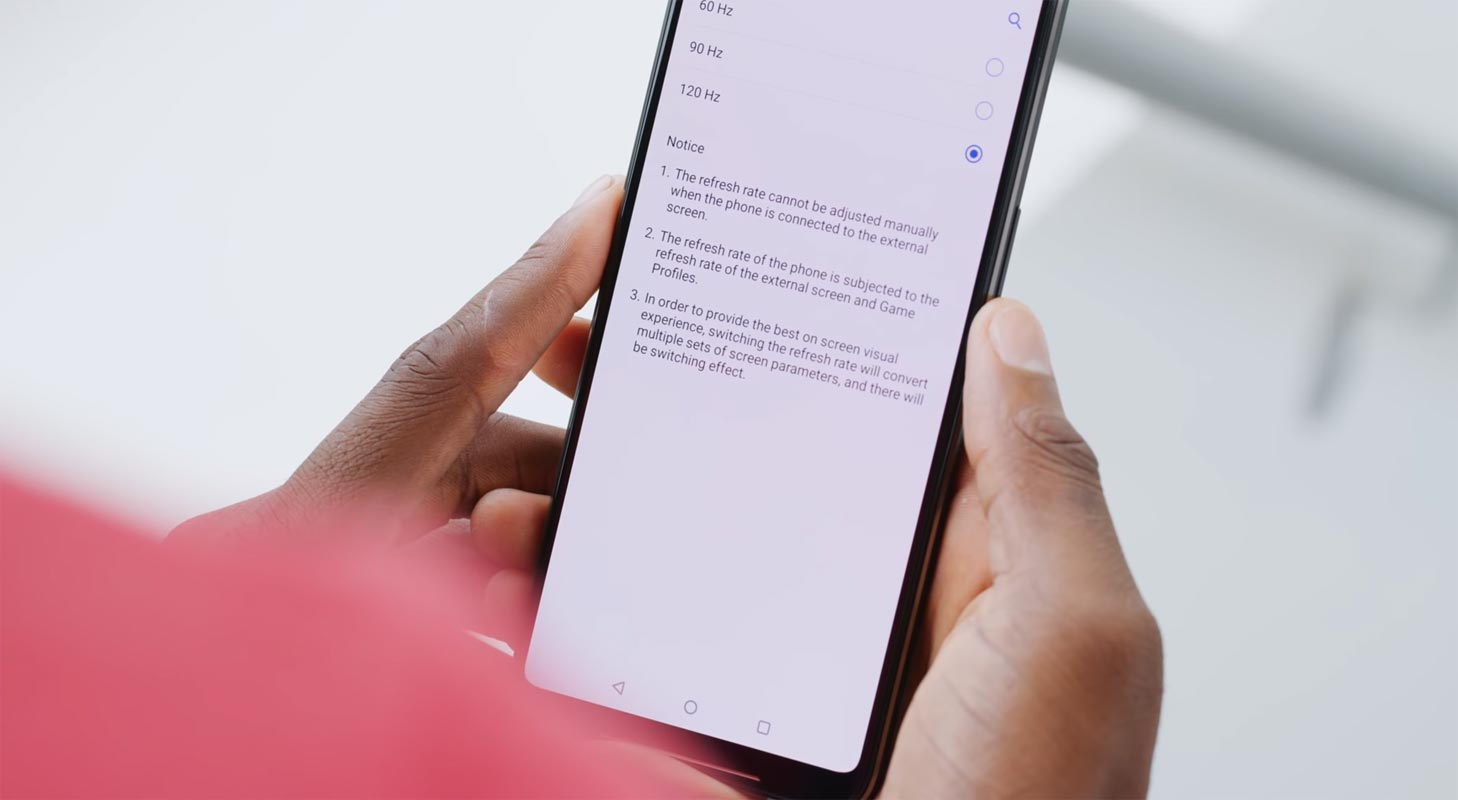 The leaked pics reveal that the upcoming OnePlus 9 Pro will have a 6.7-inch Quad HD+ display with a refresh rate of 120Hz.
Processor
OnePlus 9 Pro will be powered by Qualcomm® latest Snapdragon™ 888 processor that Qualcomm® announced recently. And most of the latest flagship mobile is powered by Snapdragon™ 888.
Battery
Like its predecessor, the OnePlus 9 Pro will have a massive 4500mAh battery to support the high refresh rate display and 5G connectivity.
Water & Dust Resistance
After OnePlus entering into US market, IP ratings become much needed to attract users. OnePlus 8 US version comes with an IP rating. It is also assumed that the OnePlus 9 Pro will continue to support the IP68 protocols for water and dust resistance.
Reverse Charging
One of the fabulous specs of the OnePlus 9 Pro is its reverse charging ability. It will enable you to charge your accessories like Bluetooth Earbuds, Smartwatch, or your friend's mobile phone when it's dying by just putting your device on the back of your OnePlus 9 Pro. However, the speed of Wireless charging is usually less than the Wireless charging.
Fast Charging
Like OnePlus 8 Pro, the upcoming OnePlus 9 Pro will be capable of fast charging with a wired charger at a speed of 65W and will charge the 50% battery in just 30 minutes. It will be beneficial as the flagship features like a high refresh rate, and 5G support drains the batter at high speed. The OnePlus 45W Wireless charger can charge your mobile 50% faster compare with the previous gen.
Camera
OnePlus 9 Pro will have the Quad-Camera set up at the rear; the camera's exact specification is not clear yet.
Operating System
Based on these rumors, it is speculated that the upcoming OnePlus 9 Pro will be shipped with OxygenOS 11 based on Android 11. Along with Android 11, you will get two major system updates as per the OnePlus promise.
Availability
You must be excited to get this fabulous mobile, but you have to wait for two months. OnePlus 9 Pro is expected to launch in the mid of March 2021.
Wrap Up
Mobile companies may introduce a lot of future technologies in mobiles. But, At the end of the day, All we need is better battery backup. So, To reduce the issue with charging speed, Fast Charging technologies are important in mobiles. Companies like Oppo are planning to release up to 125W chargers. The latest flagship mobiles support a high screen refresh rate and 5G connectivity. This drains the battery rapidly, so massive battery and fast charging is a must for flagship mobiles. That is why OnePlus focused on fast charging both wired and Wireless to facilitate its user's flagship mobiles.
Earlier, OnePlus introduced 30W high-speed Wireless charging that can charge 50% of your battery in just 30 minutes. And now OnePlus is offering 45W Wireless charging that is the peak of charging. Although it will require the first party Charging Dock, it will minimize your phone time on the Doc. Do tell us your views in the comments below about this high-speed Wireless charging.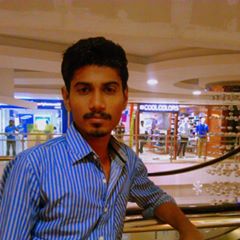 Selva Ganesh is the Chief Editor of this Blog. He is a Computer Science Engineer, An experienced Android Developer, Professional Blogger with 8+ years in the field. He completed courses about Google News Initiative. He runs Android Infotech which offers Problem Solving Articles around the globe.