Even though mobile companies pride themself they are unique, and their idea is out of the world, They always copy each other in both software and hardware. When it is coming to hardware, Most companies copy Apple products. Especially Apple Watch copied by most of the Android Mobile manufacturers. After that, Now Realme is Planning to release MagDart Wireless Charger, which is similar to Apple MagSafe Wireless Charger. Initially, Realme rumors tell us that there will be a 15W charger in the release. But Now some reputed news suggests there will be another variant with High power, Maybe 20-30W. So, Realme MagDart Wireless Charger will Come in Two Variants. But compare with Apple MagSafe, As usual, Realme MagDart will come at less price.

Most of the people had a question is Why not Android users. We know that Apple has a wireless magnetic charger for their iPhone 12, and Apple users can only use it. So Realme found a solution for the Android users who love magnetic Wireless Chargers, and finally, they are into their last level to release Magnetic Wireless chargers for Android users. This would be the first Magnetic wireless charger for Android in the mainstream consumer space on behalf of the Realme report.
Apple MagSafe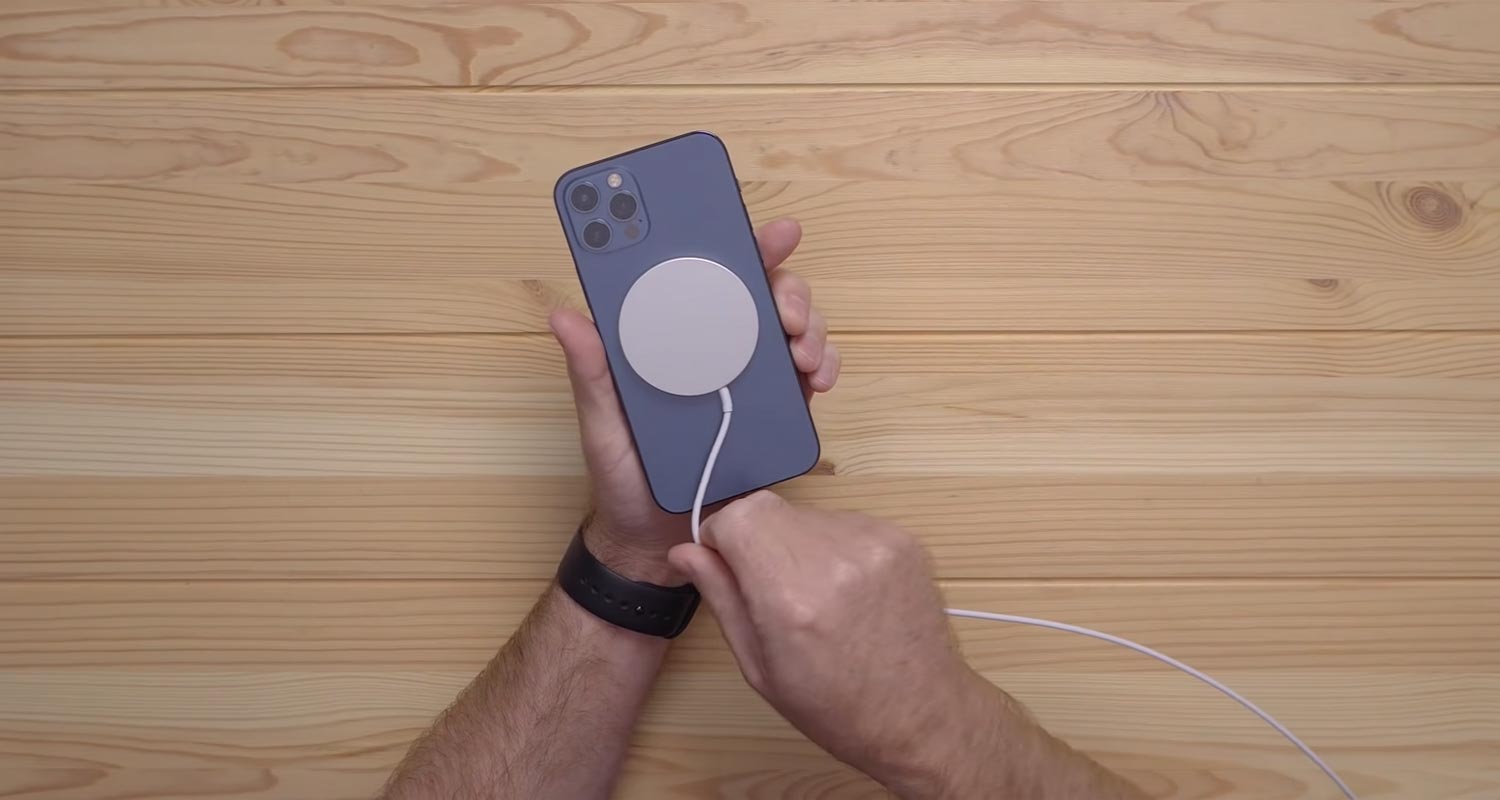 The Apple MagSafe is a Wireless charger designed for iPhone 12 to get charging quickly and safely. These Wireless chargers are aligned with magnets that you can attach to your smartphones, and this magnetic alignment only suits iPhone 12 or iPhone 12 pro. It provides faster charging up to 15W among the other Wireless charger. If your phone is not placed on the center of the coil means, your charging will be much slower, and you can't realize it.
Realme MagDart
The company Realme is designing a Wireless charger for Android users. This is the first magnetic Wireless charger similar to the Apple MagSafe, making the first commercial Android handsets. The MagDart is the alternative for the MagSafe, and MagSafe is particularly designed for iPhone users. Realme designed this MagDart for Android users. Particularly in terms of the wireless charging industry, it marks another significant milestone in the Android Market, and we can expect OEMs are likely to follow suit.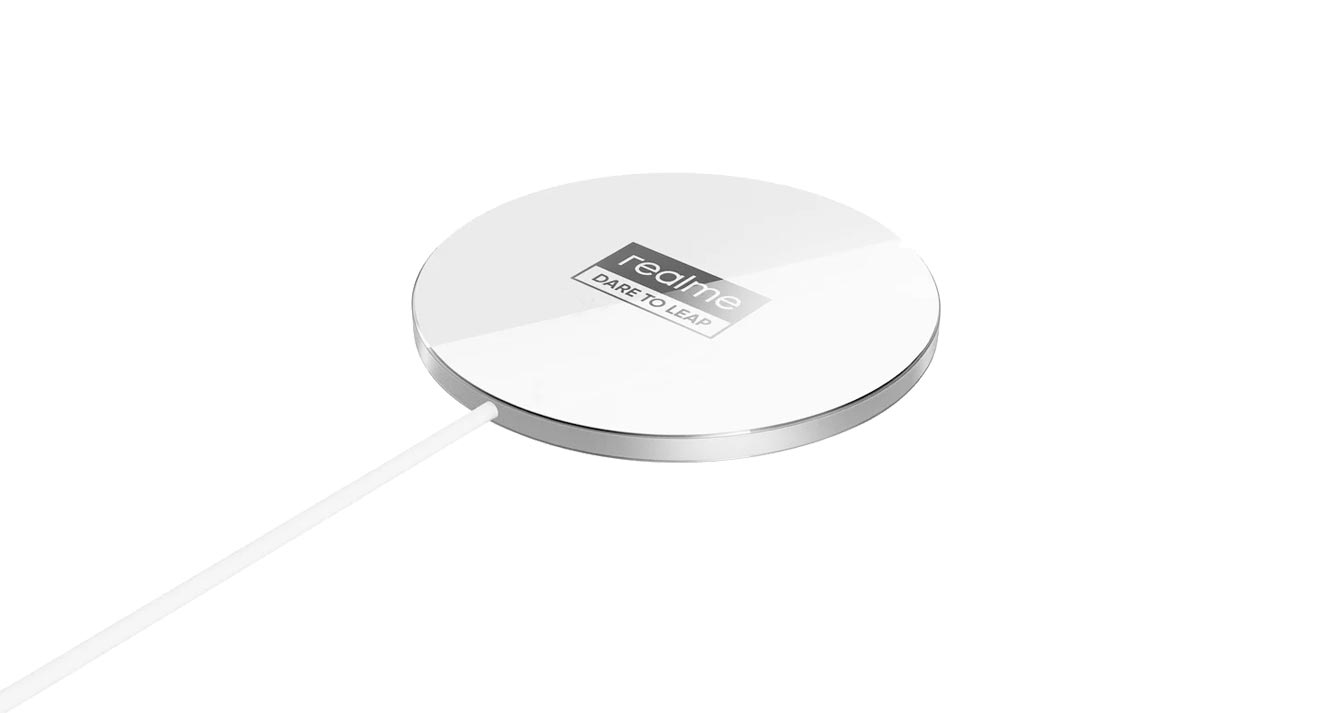 Another important thing is, it also denotes that Realme can launch new smartphones with magnetic coil on the back that will support MagDart charging. Realme is getting ready to release two MagDart Pads in different shapes. The Qi-based wireless charger is more precise because the phone will be attached to the magnetic charger. The wireless connection between mobile and charger will be intact; using this, we can reduce the loss of power.                    
MagDart Two Variants
As we discussed before, Realme MagDart will be available in two variants, according to the report. The look of the first one is a somewhat fairly slim magnetic wireless charger platform that resembles Apple MagSafe. Also, it is claimed by Gizmo as " sleeker than Apple MagSafe." The magnetic charger exact specification means a particular width has not been revealed. The charging support has 15W magnetic Wireless charging, which is very slower than today's wired charging standards. Still, in terms of charging speed, it is equal level with other standard wireless chargers.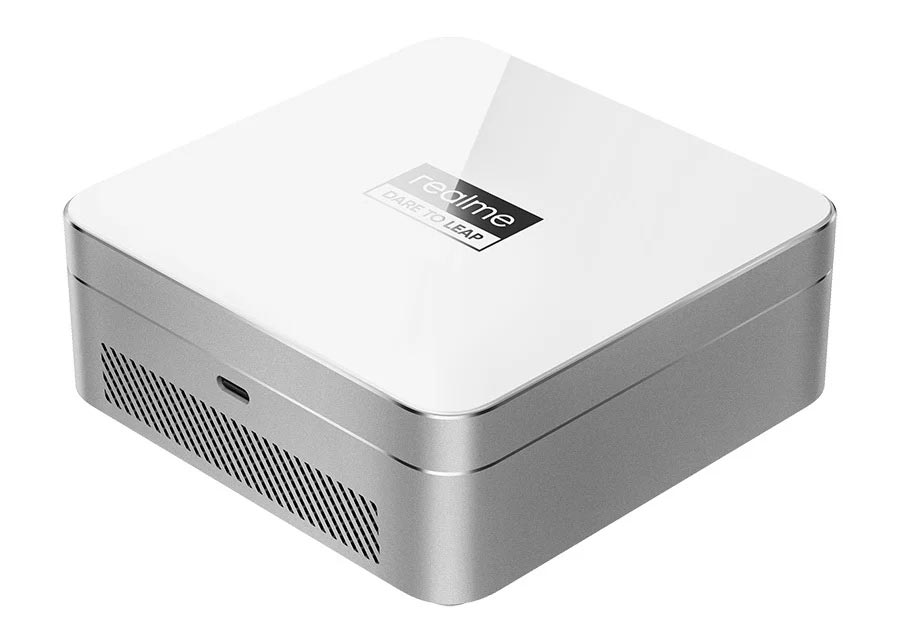 The second Realme MagDart magnetic charger is represented as a box that looks like a tin collecter case. On the backside, it has a USB-C port for charging and for airflow several slant places vents. The latter can be safely assumed to be built for improved cooling, as the source states that it will provide users with "rapid" wireless charging, which can certainly generate a fair amount of heat. The second high-power variant may be given 25-30W power.
Apart from the appearance, there is no information about when Realme will launch MagDart or their compatible phone.
Pricing
Since the OnePlus 30W Warp Wireless Charger price is around $50, The regular 15W Realme MagDart charger will be below $30. The High power MagDart charger maybe around $40.
Wrap Up
Experiencing technologies should not limit to the price. When High-end mobiles can use 5G Technology, entry-level mobiles should also have the ability to use 5G. Competitions are healthy in the mobile industry. That's how we can get reasonable price mobiles and avoid single target mobiles. Compare with other mobile manufacturers like Xiaomi only focus on cost-effective phones, Realme also gives preference to design. Even if you purchase $200-300 mobiles, That will look premium in hand. With the new Realme MagDart, It is going to give big competition with high price Wireless Chargers. But it purely depends on how many mobiles it can support. Compare with Wired Chargers; Wireless Chargers have some limitations and control on charging. Did you think Realme MagDart can get more sales? Share your thoughts.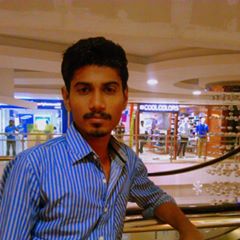 Selva Ganesh is the Chief Editor of this Blog. He is a Computer Science Engineer, An experienced Android Developer, Professional Blogger with 8+ years in the field. He completed courses about Google News Initiative. He runs Android Infotech which offers Problem Solving Articles around the globe.