There are plenty of consumer products companies are there. But, People prefer Apple for various reasons. One of these reasons is the smooth transition and ecosystem work together. When you connect your device with the same account, Your Laptop will unlock when you go nearby with your Apple Watch. Google is also trying its best to make that environment. Since it has various platforms, The bridge work is still happening. We already know about Fast pairing, where your Bluetooth audio devices can connect with other devices seamlessly. Now, Part of Pixel Watch Preparation Fast Pair is coming to Wear OS. So, When you move away from your mobile, Your Google Pixel Buds can automatically connect with your Pixel Watch.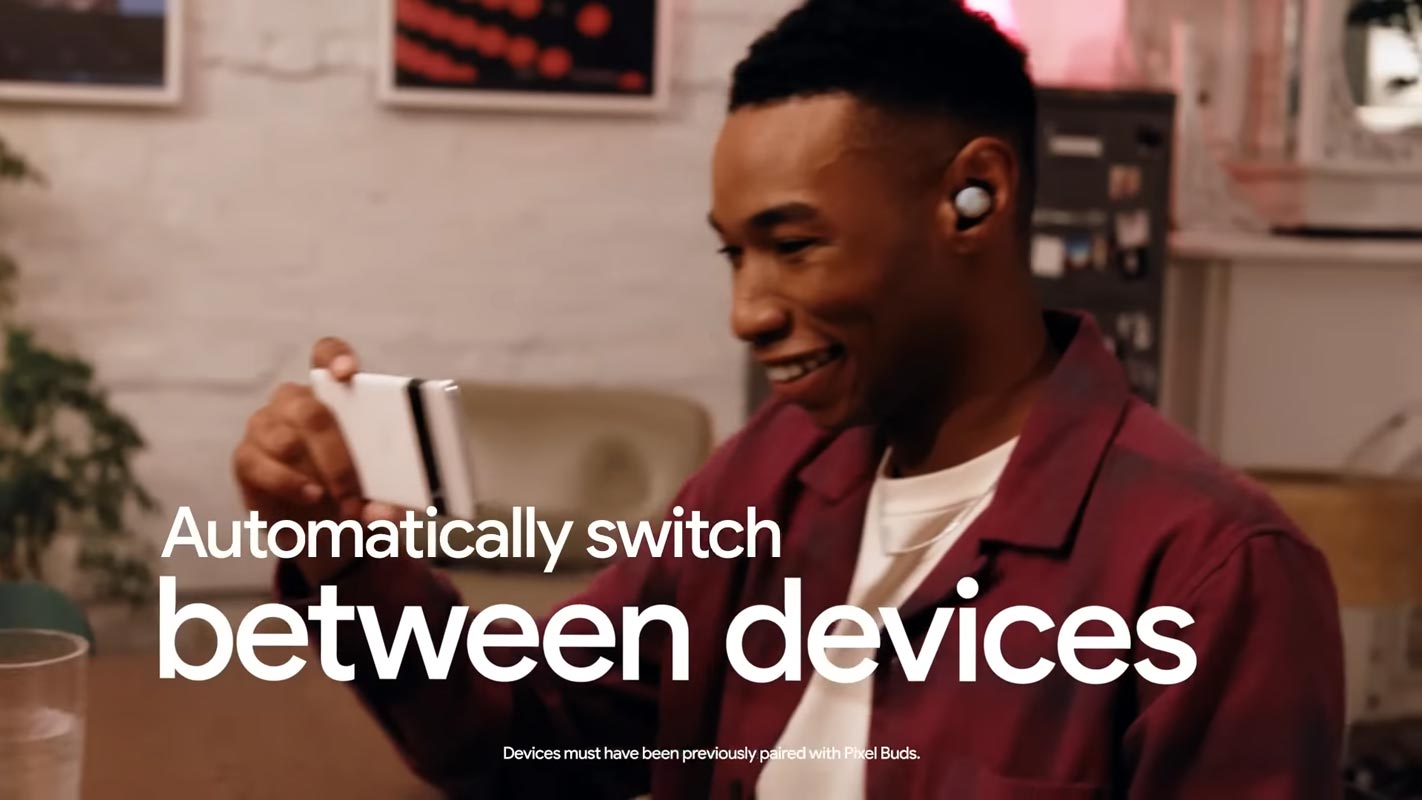 Fastpair in Android devices
Google first unveiled the Fast Pair to Android 6.0 plus devices in 2017. The exclusive standard allows pairing Bluetooth devices with your smartphone in only one step. Following a slow adoption by the industry, this feature has seen some return in the last few years with quick enhancements and improved compatibility with other devices. In 2020, They upgraded fast Pair to locate lost wireless earbuds and monitor the battery levels of connected gadgets. During CES 2022, Google announced that They would add quick Pair to Chromebooks, Android TVs, and smart home devices for seamless pairing. To add to the list, The big G is currently offering Fast Pair for wearable OS devices.
Fastpair on Wear OS
Google has today updated the Google System Updates Changelog, which includes the following entry in the "Device Connections" section:
Fast Pair on Wear OS allows previously connected headphones to be identified and linked to wearables.
Fast Pair is a great feature. The function described is Fast Pair's bread and butter that saves the paired headphones to your Google Account for easy access to other devices using an alert system-wide. It's also utilized by Fitbit devices during initial setup and is a great way to use Bluetooth on a tiny wearable is a hassle and slow.
Pixel Watch Wear OS Fast Pairing
The website of Pixel Buds Pro says you can "easily go from music on your phone to video calls on your laptop." The multipoint connectivity of the headphones they will release next month describes "phone to laptop" switching. It's also possible that Fast Pair on Wear OS is intended to be used with devices like the Pixel Watch.
But, the Pixel Watch page describes Fast Pair's discovery and the connectivity features mentioned by Play services today.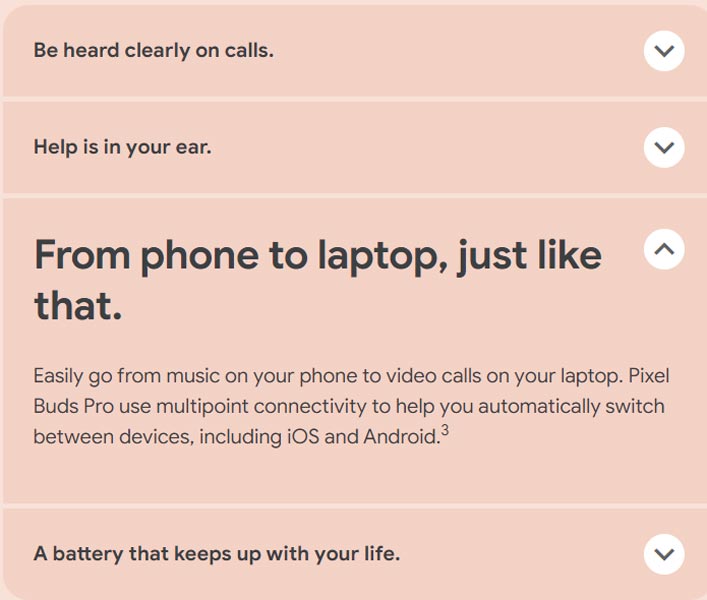 "With Fast Pair, it's quick and easy to connect your earbuds, watch, and phone with each other. Pixel Buds Pro makes it simple by automatically switching audio between watches, phones, and laptops".
Availability
It's not known which UI Fast Pair on Wear OS will be like, as Google hasn't specifically announced the launch for Fast Pair on Wear OS. This new update of Google Play services is not yet widely available on the watches we inspected this morning. The closest thing was announced at the CES 2022 conference the first week of Jan. when Google stated "audio connectivity with wearables" as a feature of the already-available Fast Pair functionality.
Wrap Up
As we know, Google can do magical things with its software experience. Along with the beautiful features and options, Google should implement real-time useful things like Fast Pair and seamless jump between devices. Since Pixel Watch is on the way, Google has to give better reasons to choose Google products over already existing successful products like Samsung Galaxy Watch. Did you try Fast Pairing in your Wear OS Watch? Share your experience below.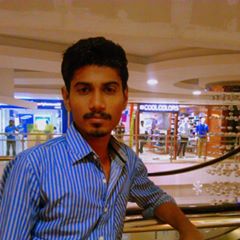 Selva Ganesh is the Chief Editor of this Blog. He is a Computer Science Engineer, An experienced Android Developer, Professional Blogger with 8+ years in the field. He completed courses about Google News Initiative. He runs Android Infotech which offers Problem Solving Articles around the globe.