Smartphones can have a lot of features that make different from others. But at the end of the day, the essential factor is battery backup. Without a Good battery, we can't deal with better mobile performance. The pin starts when you charge your mobile. People always hate to charge electronic devices. If they take a long time to charge our appliances, we will feel uncomfortable, and it will affect the current device usage. Most of the time, when we are outdoor. When we take our mobile from the pocket, we always consider the battery percentage. But those days are over. Now we have better fast chargers for our mobiles. Qualcomm recently announced Quick Charge 5 that can Charge your 4500mAh battery mobile from 0 to 50% in 5 mins and 0 to 100% in 15 mins. Also, it doesn't affect battery life much.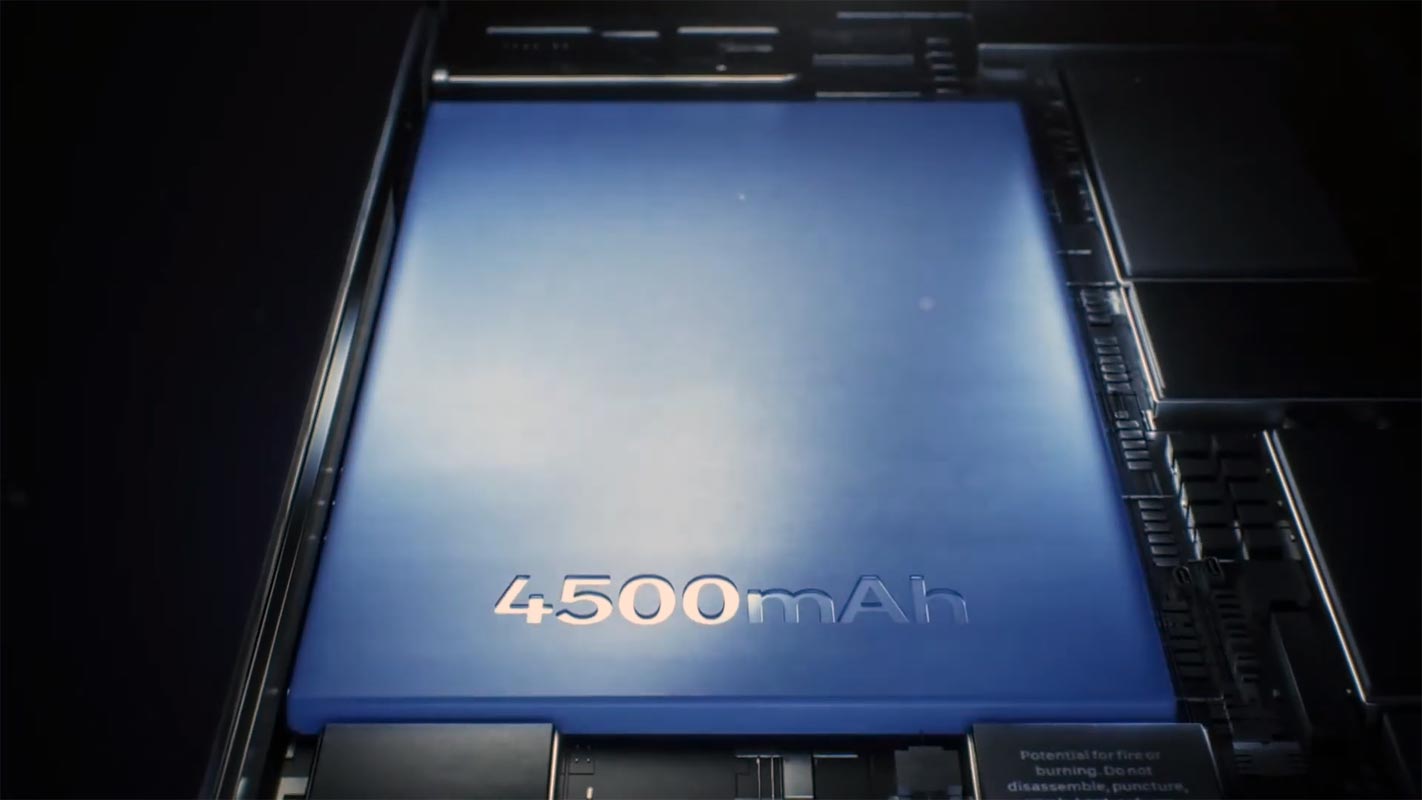 What is Qualcomm Quick Charge 5?
Even if charging is the process between a battery and Charger, The power flow between the Charger and Battery is controlled by the processor to avoid overflow and put the correct value for a particular cell. Qualcomm Quick Charge means the processor can allow a certain amount of power flow in the battery in a standard way. Example- The Mobiles under Quick Charge 3.0 can support four times better charge speed compare with old mobiles. The same goes for Quick Charge 5- It can charge 4500mAh battery ten times faster compared with traditional chargers. Quick Charge 5 is not yet available for mobiles, But we can see this feature in upcoming mobiles because it does not only depend on the processor. The mobile manufacturers should design the battery and particular charger to support the charging speed.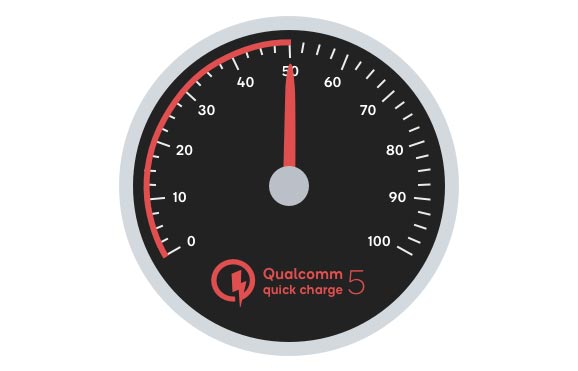 So, As per Qualcomm testing and theory-based 4500mAh battery, mobile can charge from 0 to 50% in 5 mins and 0 to 100% in 15 mins when you use 100W+ charger. Recently Oppo announced a 125W charger for mobiles. Most of the time, Oppo is a company that announces and releases fast charging technologies. Later OnePlus will adapt and use in their mobiles.
How Qualcomm Quick Charge 5 works?
The major challenge in Fast charging technology is Battery Heat and Life Cycle. When we put this much power through the battery, it can quickly heat the battery, and it can affect mobile functionality and lifecycle. That's why OnePlus put a fan in their 30W wireless charger. Usually, As per the Oppo testing, when we put 125W charger into 4500mAh battery, It can charge the mobile in 20 mins. The lifecycle it can give is 800 charges. It is approx 2-3 years of mobile, which is a standard usage among people. But to provide compatibility Qualcomm has to put some features in their processor.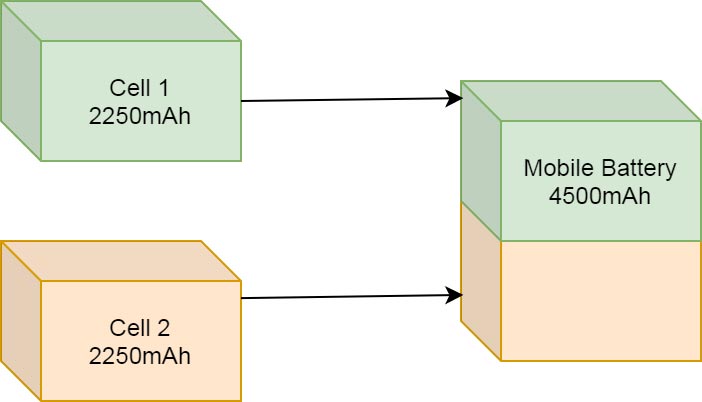 We can't charge the battery in the traditional way when we want to charge the battery within 15 mins. We have to build the technology from the core. Thus, We have to change the battery type and how it works. To Utilize Quick Charge 5, Qualcomm suggesting Dual Cell technology. With the Help of this technology, Mobile manufacturers can charge a different cell in 45-50W charge capacity at a time. Thus, The total of 100W+ charge can push through a battery and can charge it quickly compare with old battery types. Some of the companies nowadays using this Dual cell technology in folding mobiles.
Features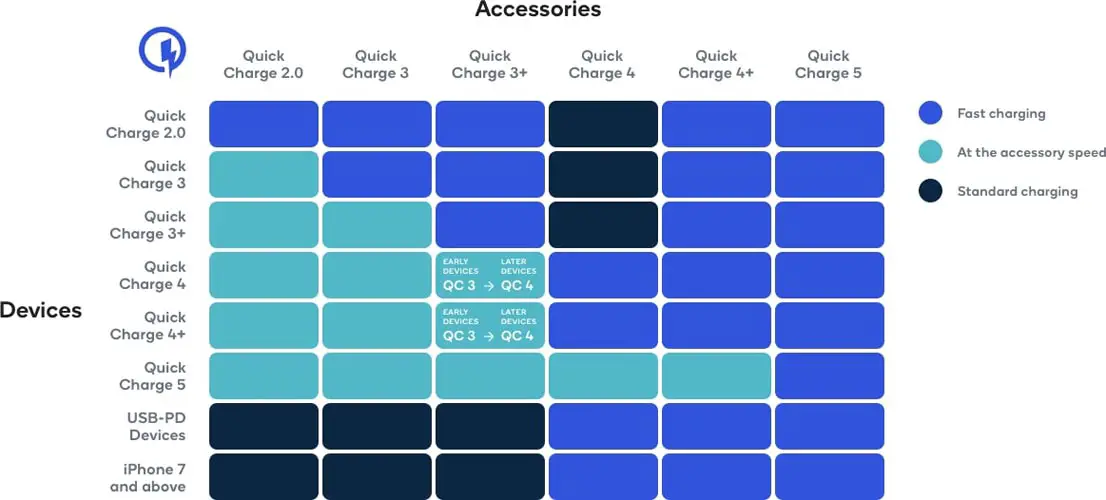 Quick Charge 5 can support 100W+ chargers. It means you can use any third-party chargers to give that much power.
Dual Charge technology allows you to double power cell in the battery when your mobile manufacturer designs like that.
Smarty identification allows us to charge as per the Adapter capacity.
Quick charge 5 comes with backward compatibility. So, You can use the charger in any old versions too.
When you use a medium-powered charger like 30W, It can charge your mobile phone 10°C cooler than Quick charge 4.
It can support  USB-PD (Power Delivery) up to 100W. It means you can charge your Laptops and some other equipment.  USB-PD can give an output of 5A maximum capacity. So As per the ampere, if you use full 5A capacity, you can only use 20 Volts output and vice versa.
Safety is an essential factor in dealing with power and battery. Quick charge 5 has eight levels of voltage protection, three levels of current protection, three levels of thermal stability, and three levels of timer protection.
Availability
Even if Quick Charge 5 is currently available in Snapdragon 865 and 865 Plus processors, We don't have a compatible mobile battery for the technology. As I said earlier, Your mobile should have Dual Cell technology from Mobile manufacturers. Xiaomi promised to bring Quick Charge 5 soon. So, We can expect the tech in Xiaomi earlier compared with other mobile manufacturers in Q3,2020.
Wrap Up
Electronic devices require electricity. With the Help of batteries, we don't need power every time. But the charging process still makes us uncomfortable. With the Help of technologies like fast charging and Quick charging from Qualcomm, the process becoming less hassle. If they bring these technologies to mid-range mobiles, It will be useful for most people. Because most of the people nowadays focus on mid-range mobiles. That's why companies like Google works on Pixel 4a, and OnePlus released Nord mobiles.
Compare with other processor manufacturers, Qualcomm always goes one step ahead. recently they announced 5G ethnology in Snapdragon 6 series, which allows manufacturers to produce 5G mobiles at affordable prices. 100W+ charging speed in wireless may take a long time. But until we can enjoy fast wired technologies. Did you prefer blazing wired charging or fast wireless charging? Which is convenient for you? Comment below.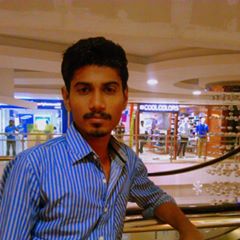 Selva Ganesh is the Chief Editor of this Blog. He is a Computer Science Engineer, An experienced Android Developer, Professional Blogger with 8+ years in the field. He completed courses about Google News Initiative. He runs Android Infotech which offers Problem Solving Articles around the globe.