MKBHD always interviews famous people on his tech YouTube channel. If you follow his video regularly, he still talks about how the separate components can affect the full price of the mobile. Also, In his social tweets, he made a small poll for how you will spend the amount if you can choose the components price. Most of them prefer Display and Battery. The recent interview between MKBHD and OnePlus CEO and Co-Founder Carl Pei is all about those component's prices and details. During the meeting, Carl Pei revealed OnePlus Nord prototypes and the final version. So, for that publish, we now know the design and color of OnePlus Nord.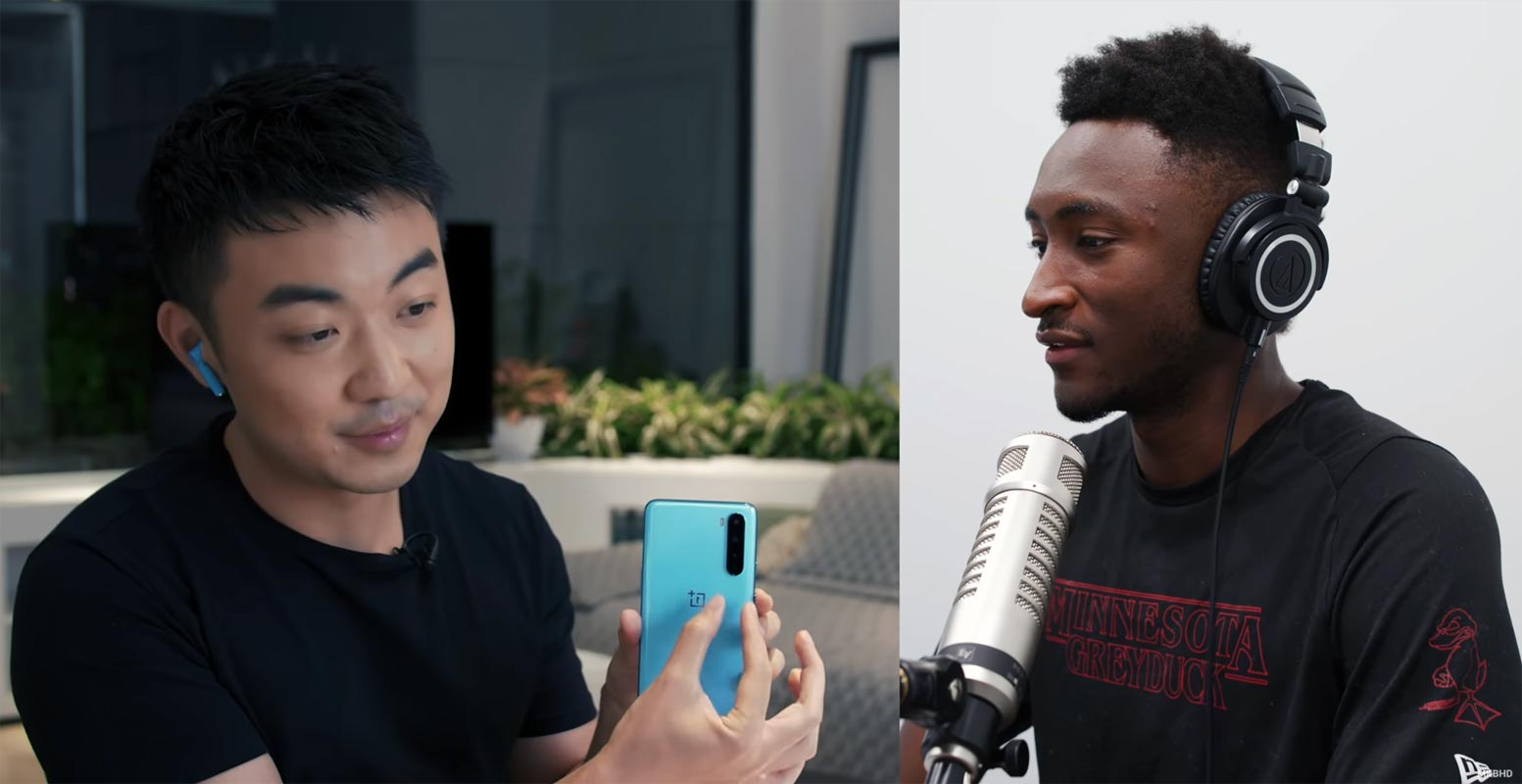 In the discussion, Carl Pei also wore wireless buds; It can be upcoming OnePlus buds. I try to cover important topics about the interview for a short version. You can view the MKBHD video for a full discussion. You can refer to WVFRM Podcast.
MKBHD Interview with CEO Carl Pei Regarding Mobile Components and OnePlus Nord
Just before the launch of OnePlus Nord, OnePlus revealed the mystery of design in a video released. Famous tech YouTuber Marques Brownlee (MKBHD) uploaded his video, which is an interview with Carl Pei, the CEO of OnePlus. The conversation is mostly about the design of the upcoming OnePlus Nord and how OnePlus cutoff its price to meet the mid-range phone compatibility. The full interview is all about mobile components price and how they affect the overall cost of the mobile.
Here we elaborate on the points which Carl Pei revealed about the making of this mid-range phone.
Discussion about NFC
Near field communication (NFC) is a feature that enables the device to communicate nearby compatible devices wirelessly. OnePlus One comes with NFC, but it was removed in later models to cut down the cost. Carl Pei told me that it cost only $4 on the bill of material, but it multiplies when you aggregate the total cost. So, OnePlus Nord is compromised with NFC to keep the title of a mid-range phone.
IP certification
The international protocol code 68 defines the fitness of any device for dust and submersion up to 1.5-meter underwater depth for 30 minutes. The cost of actual waterproofing is meager, less than a dollar, but the machinery cost to test the waterproofing is too high. Workforce adds more in this cost, resulting in $15 per phone for IP rating. OnePlus Nord is not IP68 certified officially but has seals to prevent water and dust damage.
Battery department
Big battery means long talk or stands by time. Carl Pei told that Nord would have the standard battery but with significant ampere capabilities. As per the leaks, OnePlus Nord will have a 4115 mAh battery.
AMOLED and LCD
The AMOLED display is twice expansive than led display, told by Carl. Even if it is expensive to give a better user experience, AMOLED is the best option for Nord with a 90Hz refresh rate.
Carl told MKBHD that removal of headphone jack helps to improve battery size, although it doesn't cost much. He didn't mention how much battery improves. But the main reason is to make mobiles slimmer. So, Nord will not have a 3.5mm headphone jack.
Leaked specifications of OnePlus Nord
Nord will have Qualcomm Snapdragon 765G Octa-core processor, and Adreno 620 GPU-The Snapdragon 765G ensures the 5G capabilities of this phone. The display comes with a 6.55-inch Full HD+ AMOLED for a perfect view. A combination of 6GB RAM with 128GB of ROM gives you speed and best performance, like other flagship mobile phones. Triplet of 64MP primary camera, 16MP ultra-wide-camera, and 2MP depth sensor makes it an ultimate choice for photo lovers. For selfie lovers, there are two front cameras, 32MP primary and 8MP ultra-wide-angle-camera. The battery may have a capacity of either 4300mAh or 4115mAh for extended talk time. It will have a 30W charger, and This launch is limited to Europe and India only.
Expected price range
OnePlus announced Nord as the mid-range phone, so it must be under  $500. Keeping in view the current situations and the prices of earlier models, it is expecting in-between $300 to $400.
AR Event launch
Most of the companies nowadays utilizing AR. Recently Google launched 3D animals in Google search that allows you to view those animals on your surface. It is the first time that  OnePlus is launching its OnePlus Nord in AR on 21st July 2020. AR event will be giving a great opportunity to its customers to watch this streaming while sitting at home on the Nord launch app.
OnePlus Wireless buds reveal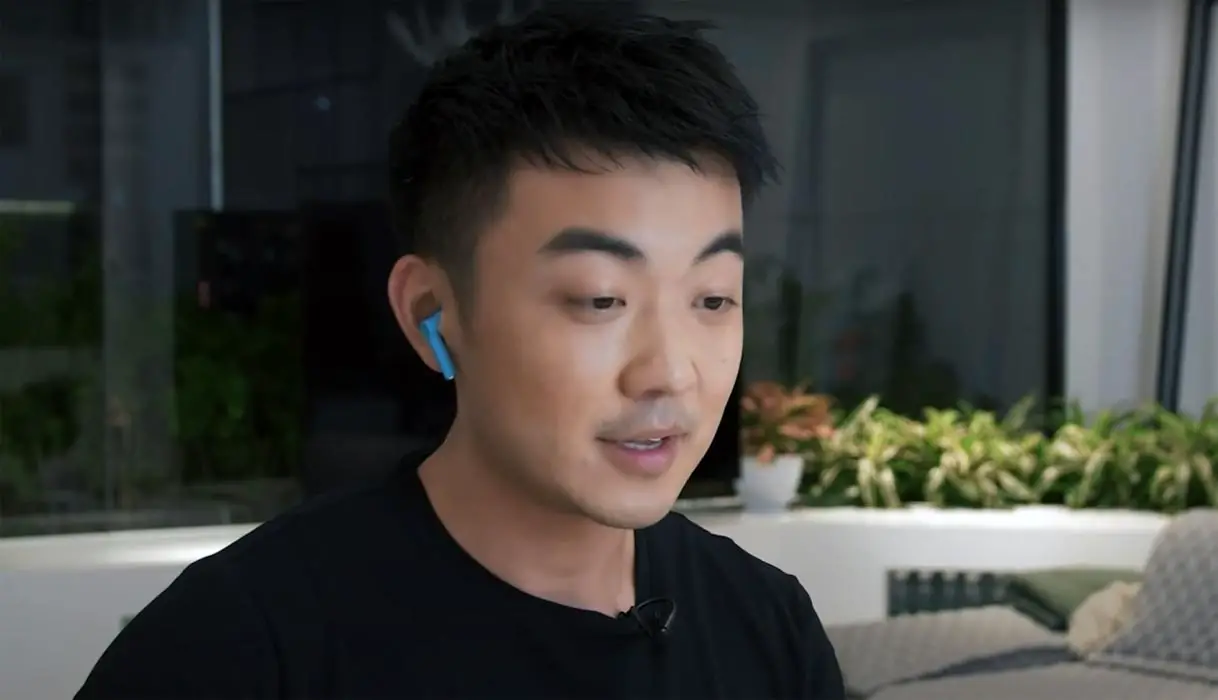 The OnePlus Nord is revealing on 21st July 2020, but Carl Pei revealed one of the most anticipating accessories of OnePlus Nord Earbuds. Beautiful teal-blue buds are supposedly the OnePlus earbuds with straight tubular stalks. The harder angel between bud and the stalk gives it an industrial look with pretty teal-blue color. OnePlus recently announced that upcoming buds would have 30-hour battery life for uninterrupted streaming and calls. The video recording shows the absolute sound quality of buds while talking Carl Pei.
OnePlus Nord Design and Color Reveal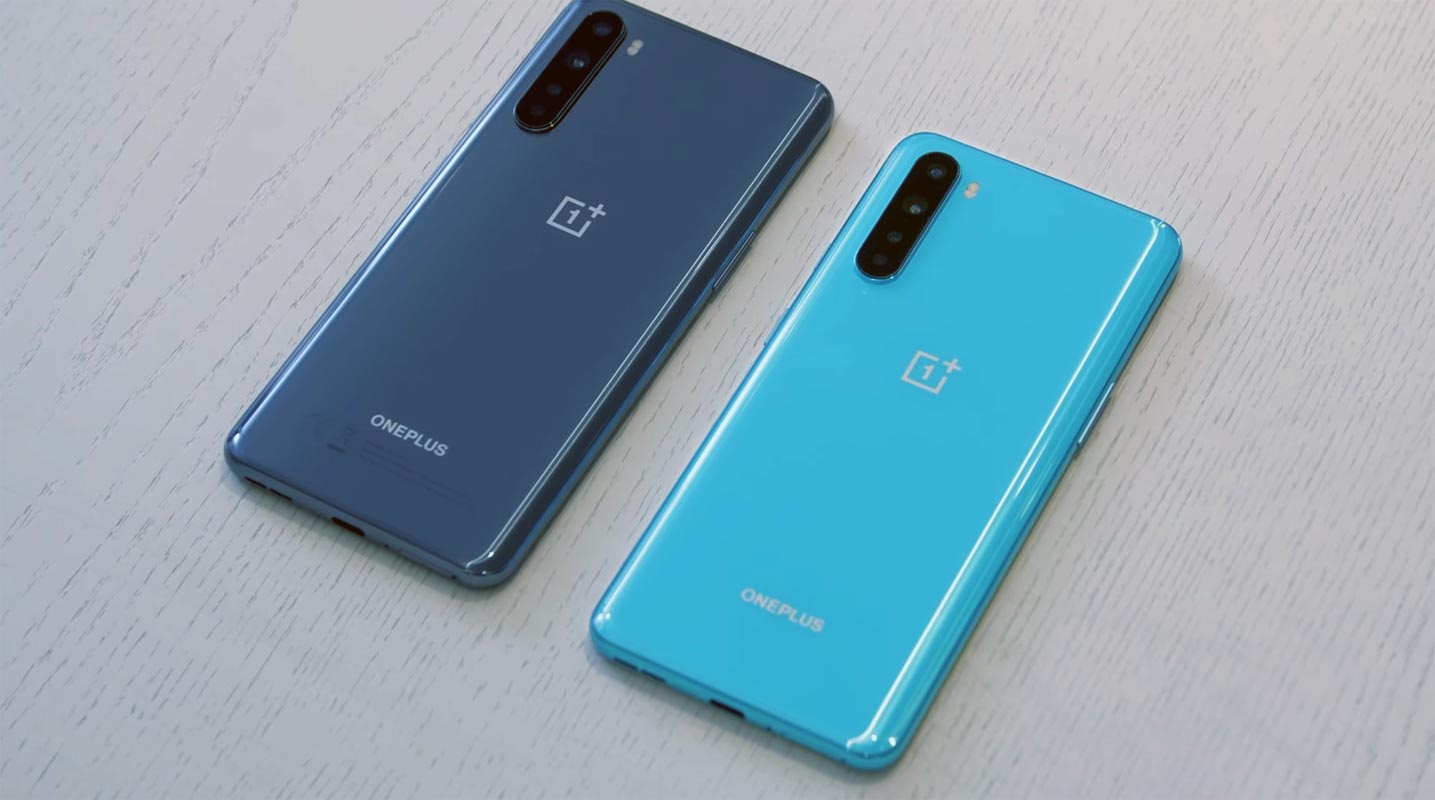 During the interview, Marques asked about the design. At that moment, Carl Pei showed some prototypes of OnePlus Nord along with the final version. As per the last version. It will have a dual punch-hole selfie camera and a quad rear camera with dual flash. There is no rear finger point mount. So, the mobile phone will come with an in-display fingerprint sensor—Type-C port. We can find the speakers at the bottom. There is an OnePlus select volume control button that uses to out mobile into silent mode or for other purposes.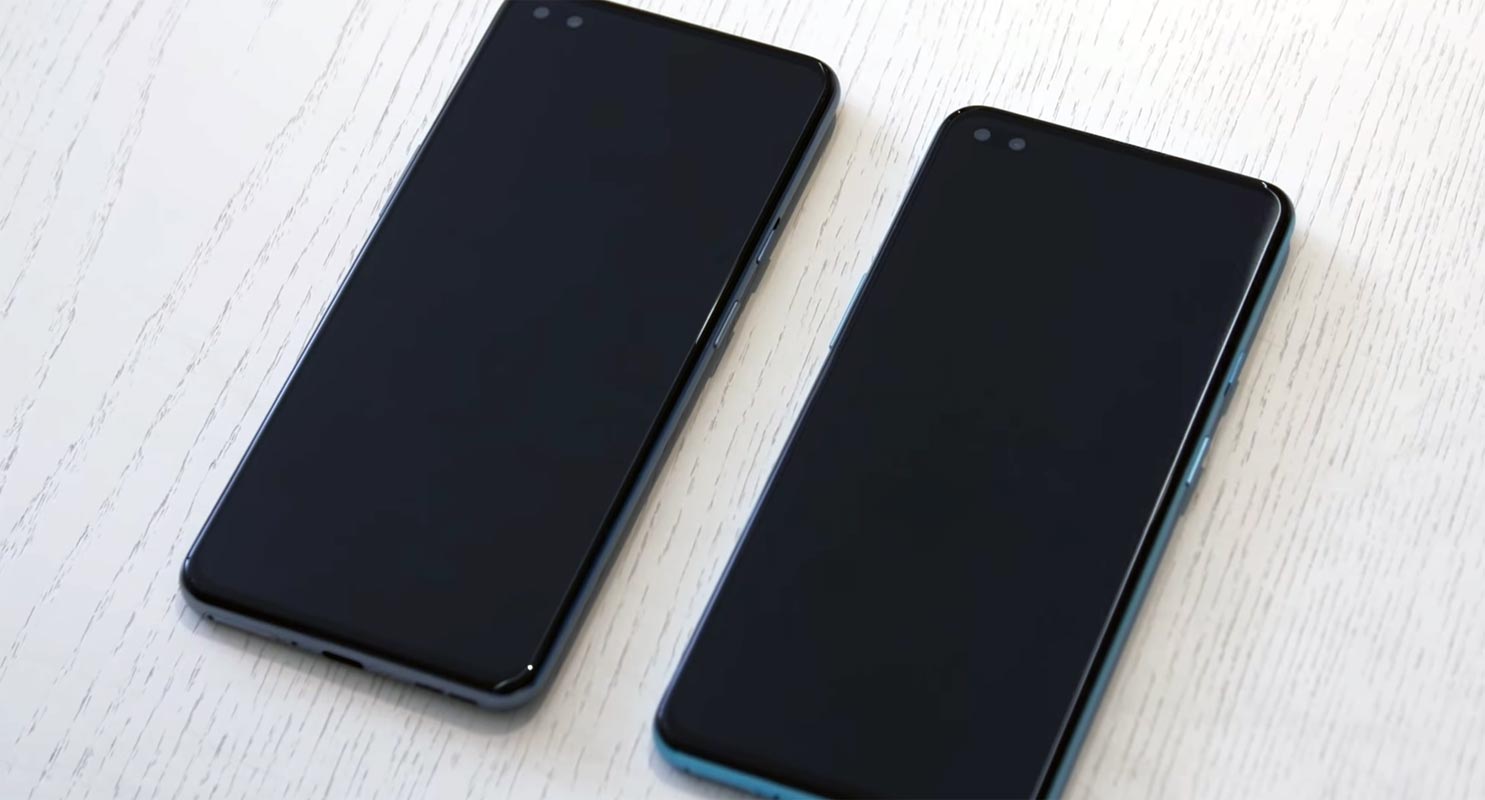 Wrap up
The highlight of the interview is Carl Pei tells us the real price of the bill components. These are the price of how much they got from their suppliers. He transparently revealed most of the cost. Mobile companies will not tell us those prices because people will judge the final price based on the components. We know when the product reaches the customer, it will consist of a lot of additional costs. Even if it makes sense, the final price should be reasonable. In the cost wise OnePlus Nord can give you Flagship level performance with its Snapdragon 765 5G Processor. That's what Carl told why they initiate the Nord series.
OnePlus is expecting a warm welcome for its upcoming midrange mobile phone. Although Nord is one month late in its launch due to change is design but still its most awaiting product of OnePlus. Pre-launch purchase is open now, are you planning to buy one? Do tell us in the comments.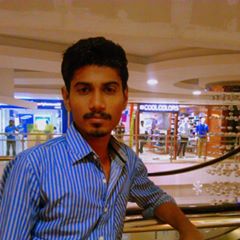 Selva Ganesh is the Chief Editor of this Blog. He is a Computer Science Engineer, An experienced Android Developer, Professional Blogger with 8+ years in the field. He completed courses about Google News Initiative. He runs Android Infotech which offers Problem Solving Articles around the globe.