Even if Oppo is not familiar with its mobile in most of the countries, They are familiar with their advanced technologies in battery and chargers. Oppo is like a family member to OnePlus. Most of the charging techniques OnePlus has is got from Oppo because both companies share the same parent company. Recently there are some details about Oppo's powerful 125W charger is going around. But there is no official confirmation from Oppo. But, Now Oppo officially announced they are going to release 125W charger that can charge 4000 mAh battery in 20 mins. They also announced a variety of chargers, including wireless chargers, The 65W wireless charger can charge 4000 mAh battery in 30 mins. We will see the types of chargers and their real-time usage scenarios below.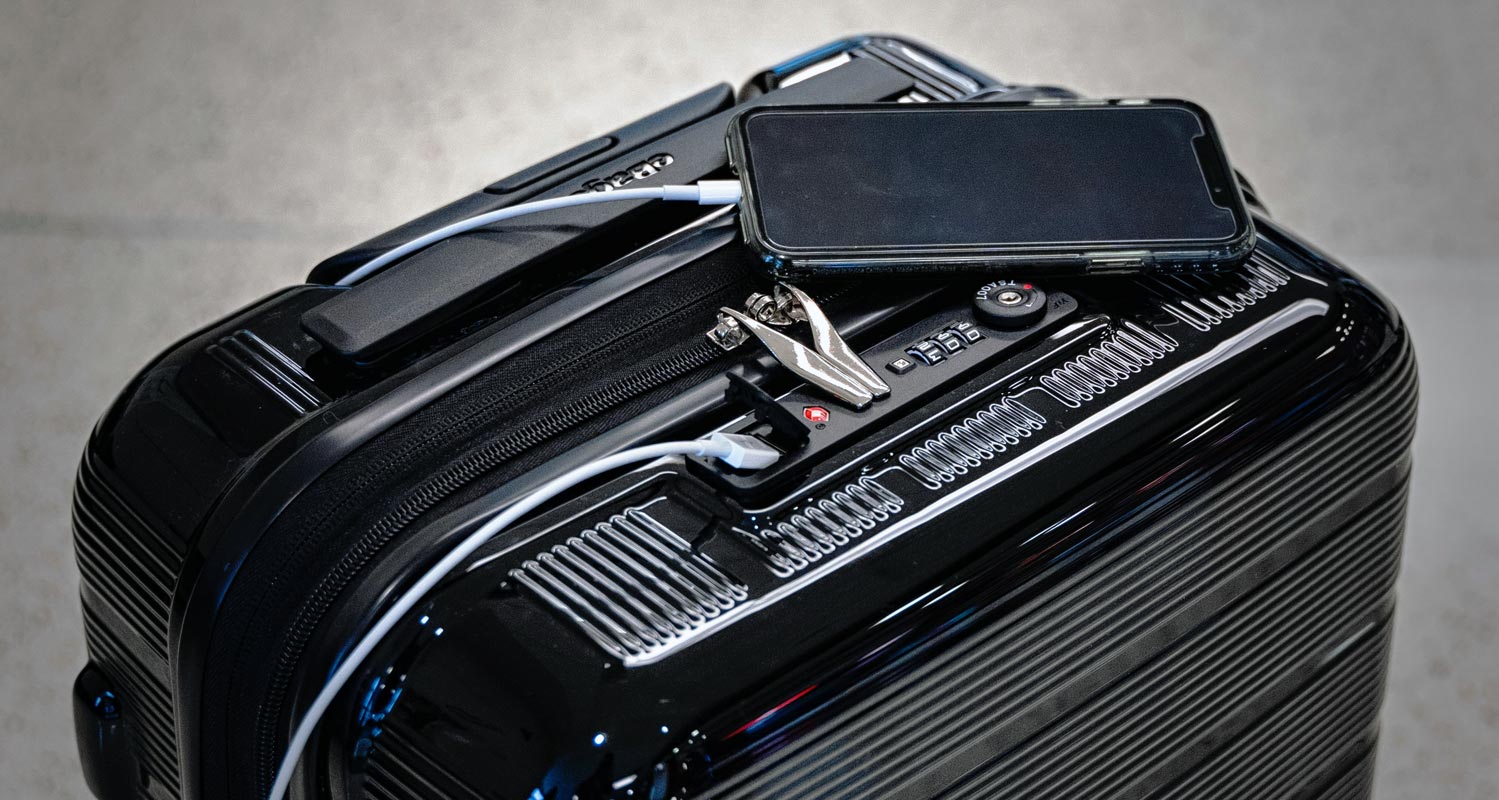 Oppo 125W charger can charge 4000 mAh battery in 20 mins, But there is a cache
Yes, the Oppo 125W wired charger can charge your mobile from 0 to 100% in 20 mins. Most of the mobiles are near 4000 mAh battery or below capacity. So, The scenario will match with most of the mobiles. The real-time problem is heat with battery. Not all mobiles can charge in that much speed. Your mobile manufacturers always limit the maximum capacity of your phone battery. Thus even if you use a 125W charger on your mobile, you can't expect that much charge speed on your mobile. Maybe the upcoming Oppo series mobile will have different microcontrollers and support parallel charges in their battery that can do the job. As per the lab data with the supporting battery and this charger, the battery can give 80% output even after 800 cycle data. In real life usage, we can expect 2.5-3 Years battery life on mobile.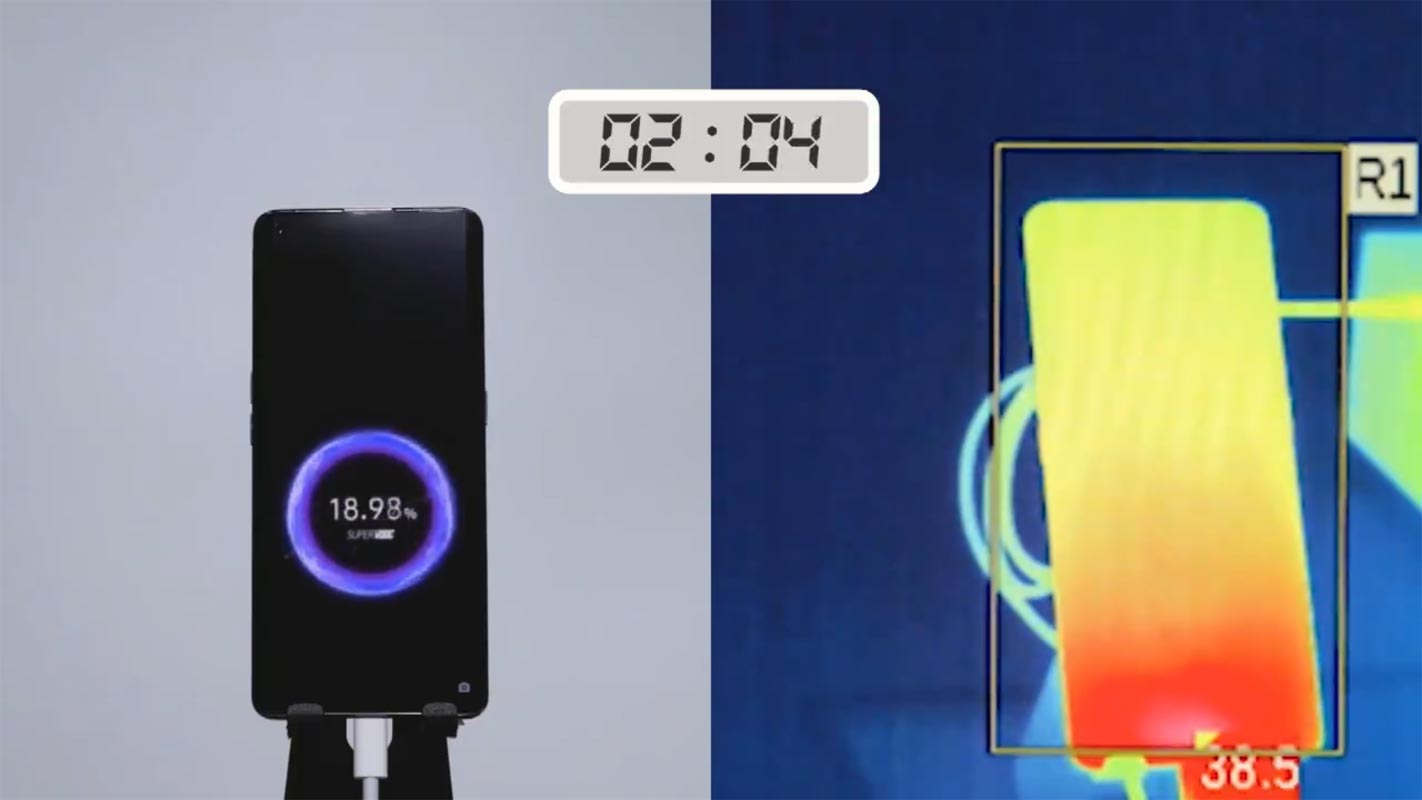 Oppo 125W wired charger Specs
Oppo announced a variety of chargers. The highest watt charger in the array is a 125W wired charger. It can support USB-PD (Power Delivery) up to 65W. It means you can charge your Laptops and some other equipment. USB-PD can give an output of 5A maximum capacity. So As per the ampere, if you use full 5A capacity, you can only use 25 Volts output and vice versa. To calculate the production of Watts, you have to multiply the Ampere capacity and Volts of your electronic equipment. It can deliver USB-PPS(Programmable Power Supply) up to 125W. USB-PPS can dynamically adjust the output for every ten seconds.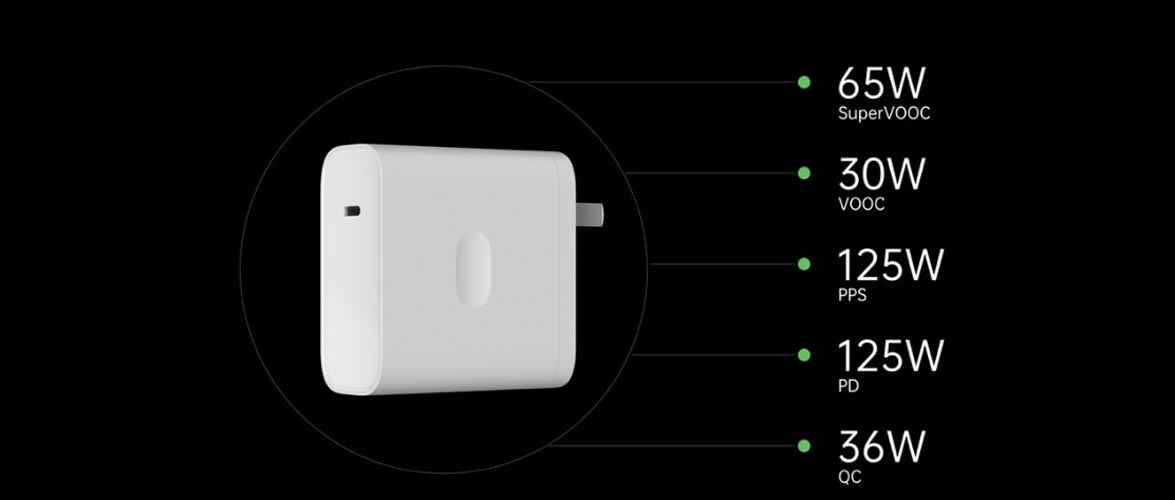 Other than that power output, The charger still uses to powerup your 65W super VOOC and 30W VOOC charger compatible mobiles. It means the charger can use to powerup OnePlus and Realme mobiles. The main problem with the mobiles is the battery and the charging time. We can't make charge-free mobiles soon, But we can make fast chargers. Energizer announced an 18,000 mAh battery capacity mobile; It can be useful for industry works. But we can't carry that heavy mobile as daily usage.
65W wireless charger Specs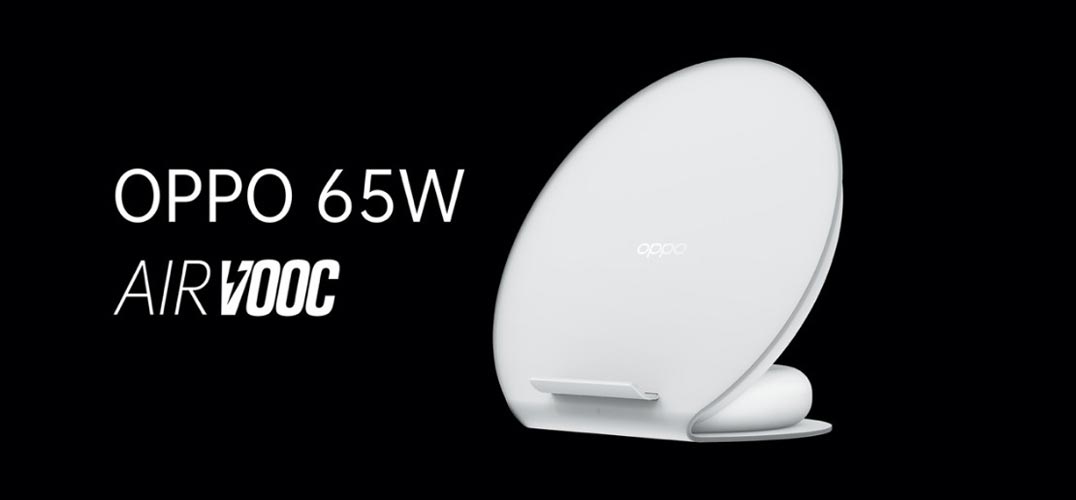 Another noticeable product in the charger line is 65W wireless AIR VOOC charger. This charger can charge your 4000 mAh battery capacity wireless charge support mobile from 0% to 100% in 30 minutes. It is a way better than OnePlus 30W wireless charger. Like OnePlus Warp charger, the Oppo 65W wireless charger also has a cooling system with fans to reduce the temperature of the charger and the mobile.
50W and 110W mini wired charger Specs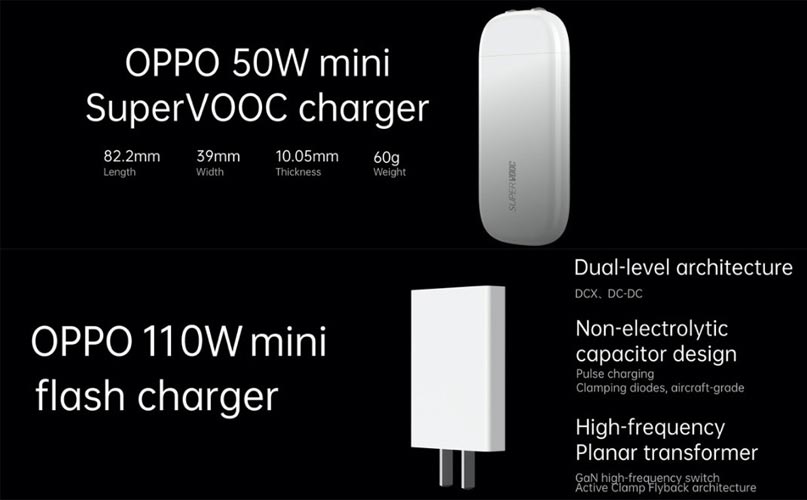 The main motto of mini chargers is with one concept in their mind, Utilize the space in the electric ports. When you use high Watts chargers, they are always bulky and occupy the space of two ports. So, You can't use the other ports. Most of the time, We have to ignore the middle port and use the first and last one when we use bulky chargers. With the help of these 50W and 110W, we can utilize the space. Also, they are powerful, like other chargers.
Wrap Up
You may wonder why Oppo is suddenly focusing on the chargers. People always prefer fast charging technologies. Oppo is not that famous for its mobiles. When they announced the unique technology with the upcoming mobiles, they can get more sales. You can purchase the chargers separately in the future. Mobile manufacturers are planning to discard the chargers in a new phone retail box for various reasons.
Apple asking users about the chargers, and the leaks suggest there is no charger in the iPhone 12 retail box. Like Apple, Samsung is also planning for no chargers in the retail box. Oppo chargers may not get the iPhone users Because they always prefer official chargers from Apple. But they can grab the Android users. In the future, the charger and headphone sales can hit a vast margin. What are your thoughts about the new 125W, 65W chargers from Oppo? Did you think other companies will adopt this technology in the upcoming mobiles? Comment below.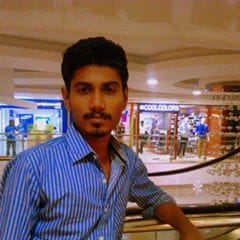 Selva Ganesh is a Chief Editor of this Blog. He is a Computer Engineer, An experienced Android Developer, Professional Blogger & addicted Web Developer. He runs Android Infotech which offers Problem Solving Articles around the globe.