In a world where speed and connectivity reign supreme, the unending technological race continues unabated. This insatiable drive for swifter, more streamlined mobile networks has catalyzed a relentless wave of innovation within communication technology. And at the very vanguard of this ceaseless innovation emerges Qualcomm, an illustrious frontrunner in mobile chip technology. In strides, the Qualcomm Snapdragon X75 chip – an extraordinary feat of engineering that has not only shattered existing paradigms but also established an entirely new benchmark for mobile communication. In Lab testing, Qualcomm Snapdragon X75 Achieves 7.5Gbps 5G Speed.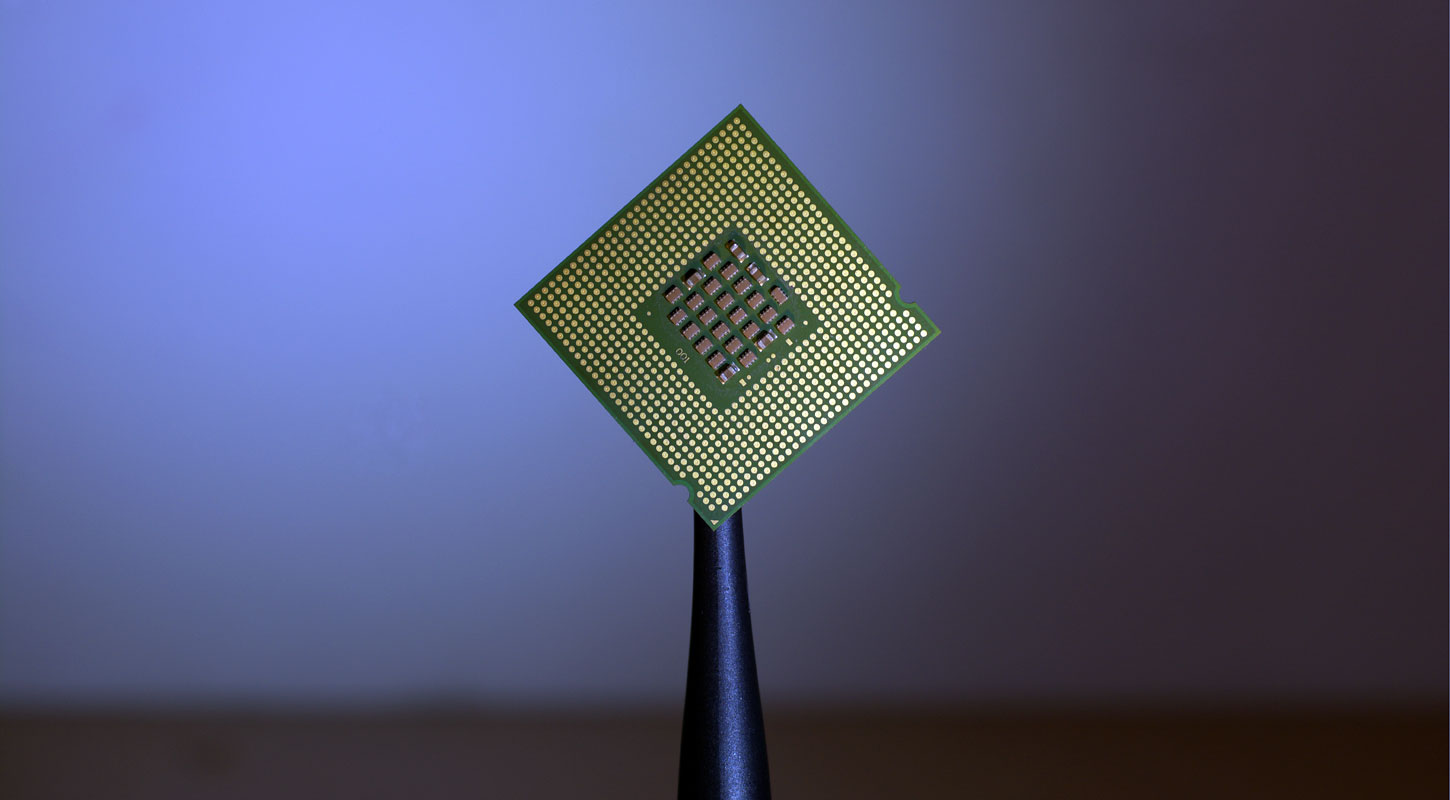 Qualcomm Snapdragon X75 7.5Gbps 5G Speed
Qualcomm proudly introduced the Snapdragon X75 chip as a new record holder with a triumphant announcement on its official website. The accolade it claims? The fastest download speed on any mobile device to date. The numbers are staggering – a mind-blowing 7.5Gbps downlink speed during download speed tests. This remarkable achievement surpasses its predecessors, leaving competing modem chips in the dust.
Outpacing the Competition
Before delving deeper into technological marvels, it's worth noting that the Snapdragon X70 modem chip, its predecessor, flaunts a real-time usage download speed of 3.3Gbps. As the Snapdragon X75 chip takes center stage, it promises to elevate this speed even further, especially in flagship devices scheduled for release later this year. This impressive upgrade leaves consumers and industry experts eager to experience the next wave of connectivity.
The Symphony of Efficiency
Behind every technological feat lies a complex symphony of components working harmoniously. To achieve its extraordinary download speed, Qualcomm turned to the 300Mhz spectrum. This system operates on a single download connection, boasting 1024QAM, four carrier aggregations, and four TDD channels. This orchestration of technologies makes the new Snapdragon X75 chip significantly more efficient than its predecessor, ushering in a new era of connectivity.
Beyond the Need for Speed
Yet, the Snapdragon X75 chip's prowess is not confined to its breathtaking download speeds alone. Qualcomm has leveraged this innovation to introduce enhancements that redefine industry standards in multiple domains. These enhancements revolve around three key areas, each introducing world-first technologies: the modem-RF system architecture, AI hardware acceleration, and improved 5G performance and spectrum flexibility.
Redefining Modem-RF System Architecture
Underpinning the Snapdragon X75 chip's efficiency is its next-gen modem-RF system architecture. This advancement enhances performance and contributes to cost and energy savings. It presents a smaller board footprint, allowing Original Equipment Manufacturers (OEMs) to craft superior-performing 5G devices. The world's first mmWave-sub6 converged transceiver and sensor-modem-RF solution is at the heart of this architecture, a technological marvel that propels mmWave beam management to new heights.
The Rise of AI Hardware Acceleration
Artificial Intelligence (AI) has become a linchpin of technological evolution. In this regard, the Snapdragon X75 chip introduces the world's first hardware accelerator for AI-enhanced 5G. Anchored by the 5G AI Processor Gen 2 and 5G AI Suite Gen 2 technology from Qualcomm, this AI tensor accelerator unlocks transformative AI improvements. These enhancements pave the way for more intelligent, intuitive, and responsive devices, elevating the user experience to unprecedented levels.
A Symphony of 5G Performance
Qualcomm's commitment to pushing boundaries culminates in the Snapdragon X75 chip's 5G performance improvements. Enter the world's first 256QAM 10CC mmWave solution, a testament to Qualcomm's dedication to delivering cutting-edge solutions. Not stopping there, the chip introduces the world's first 5x carrier aggregation, 1024-QAM, and FDD UL-MIMO technology on the sub-6 GHz spectrum. These enhancements collectively position Qualcomm Snapdragon-powered devices as purveyors of lightning-fast, reliable internet connectivity.
FAQs
When will devices featuring the Snapdragon X75 chip be available to consumers?
Devices powered by the Snapdragon X75 chip are expected to hit the market later this year, offering consumers a glimpse into the future of connectivity.
How does the Snapdragon X75 chip achieve its exceptional download speeds?
The Snapdragon X75 chip harnesses the power of the 300Mhz spectrum, combined with technologies like 1024QAM, carrier aggregations, and TDD channels, to achieve remarkable download speeds.
What role does AI play in the Snapdragon X75 chip?
The Snapdragon X75 chip introduces a hardware accelerator for AI-enhanced 5G, substantially improving AI capabilities and device responsiveness.
Can you elaborate on the significance of mmWave-sub6 converged transceiver technology?
The mmWave-sub6 converged transceiver technology enhances efficiency and reduces costs, allowing OEMs to create more powerful and efficient 5G devices.
How does the Snapdragon X75 chip impact the user experience?
The Snapdragon X75 chip promises lightning-fast download speeds and enhanced AI capabilities, resulting in a seamless and immersive user experience.
Wrap Up
Amidst a landscape where velocity reigns supreme, the Qualcomm Snapdragon X75 chip emerges as a resounding victor. Its unprecedented download speed, combined with groundbreaking advancements in architecture, AI capabilities, and 5G performance, thrusts the realm of mobile communication into an uncharted epoch of progress. As consumers eagerly await its arrival, they are poised to encounter devices that fulfill and transcend their connectivity expectations.
The Snapdragon X75 chip stands as an irrefutable testament to Qualcomm's unyielding commitment to technological prowess, painting a compelling portrait of a forthcoming era where the horizons of connectivity stretch limitlessly. This innovation-laden chip is not just a herald of transformation; it represents a beacon guiding us toward a horizon where the potential of seamless connectivity knows no confines.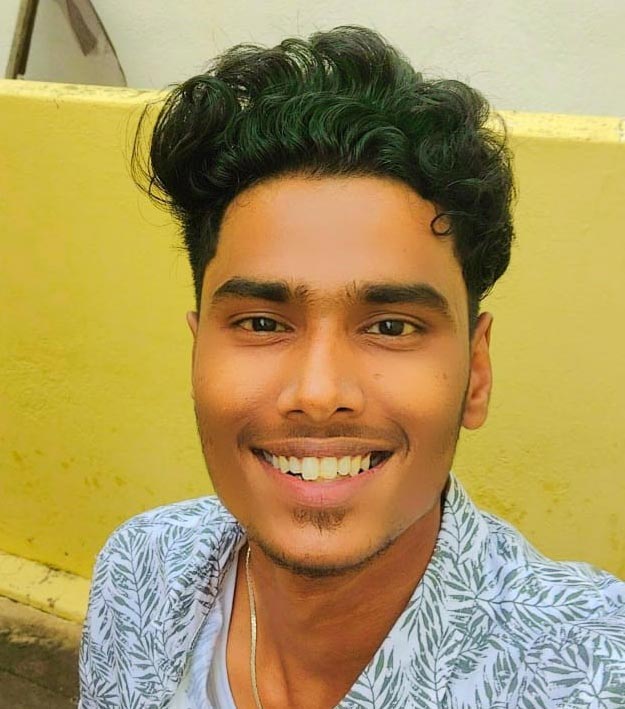 Arun Karthick is a highly skilled and versatile individual with a computer science background. He completed his undergraduate degree in this field and has since worked as an Android developer. Arun is known for his expertise in break dance and is highly regarded in this field. In addition to his dancing abilities, Arun is also a mobile hardware-level technician, making him well-rounded. He is known for his intelligence and is considered an intelligent individual in his professional and personal life.