The one thing is a lack in most of the PCs and Laptops is mobile connectivity. Yes, We can use LAN and Wi-Fi for the data connection. But what if we are in a public area where we can't get the Wi-Fi or LAN connection. We have to make our mobile phone hotspot and use the network. But it may not be handy in all situations. Yes, some of the laptop manufacturers begin to provide LTE connections in the laptops. Snapdragon-based processor Samsung laptops have this feature. But what if Intel added it like an Integrated Graphics. Even if it may not contain good graphics, It can help you some time. The same process will go for connectivity. MediaTek got certification from Intel to provide 5G Modem for PCs and Laptops. Most of the time, PCs don't need mobile data. It will be useful for Laptops.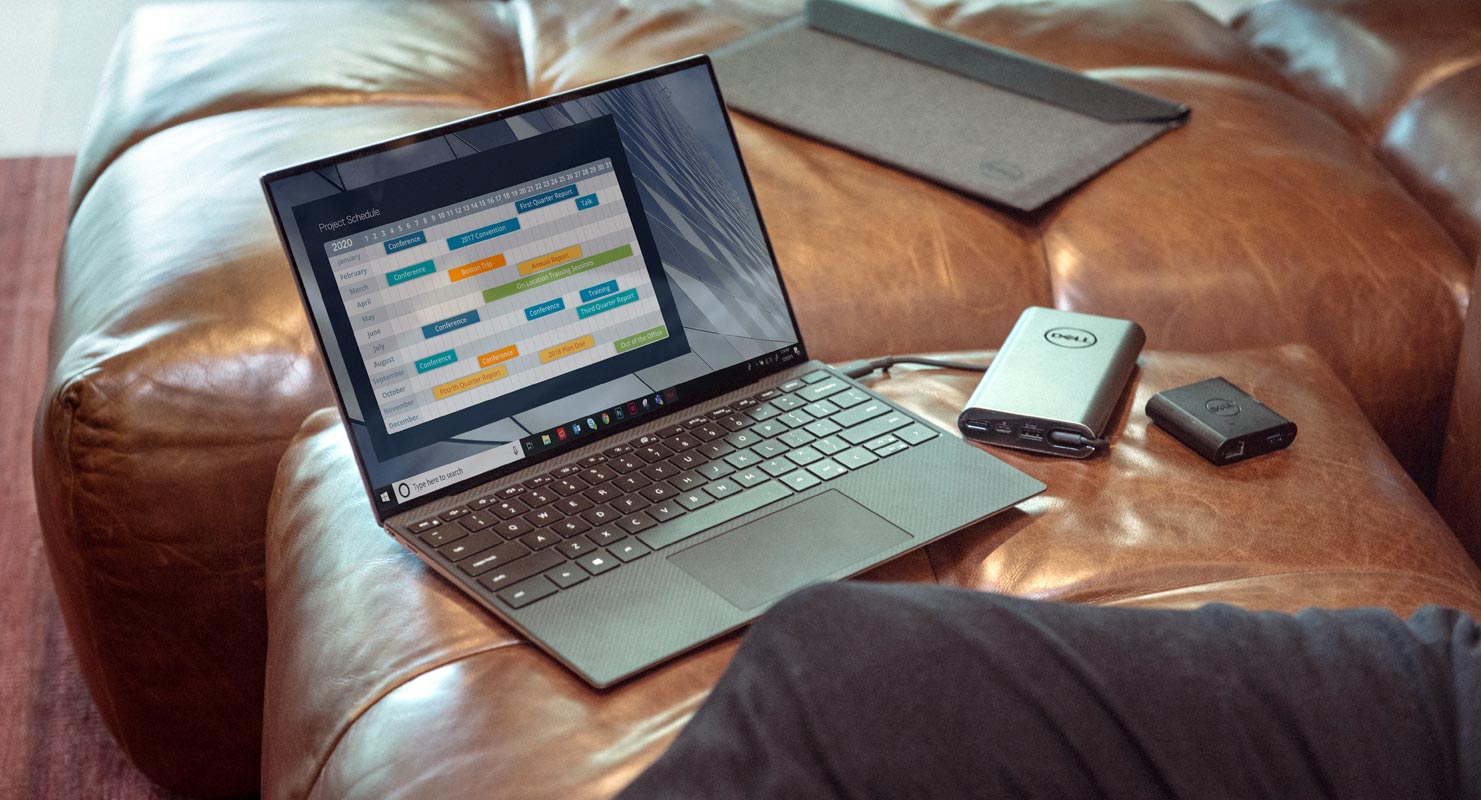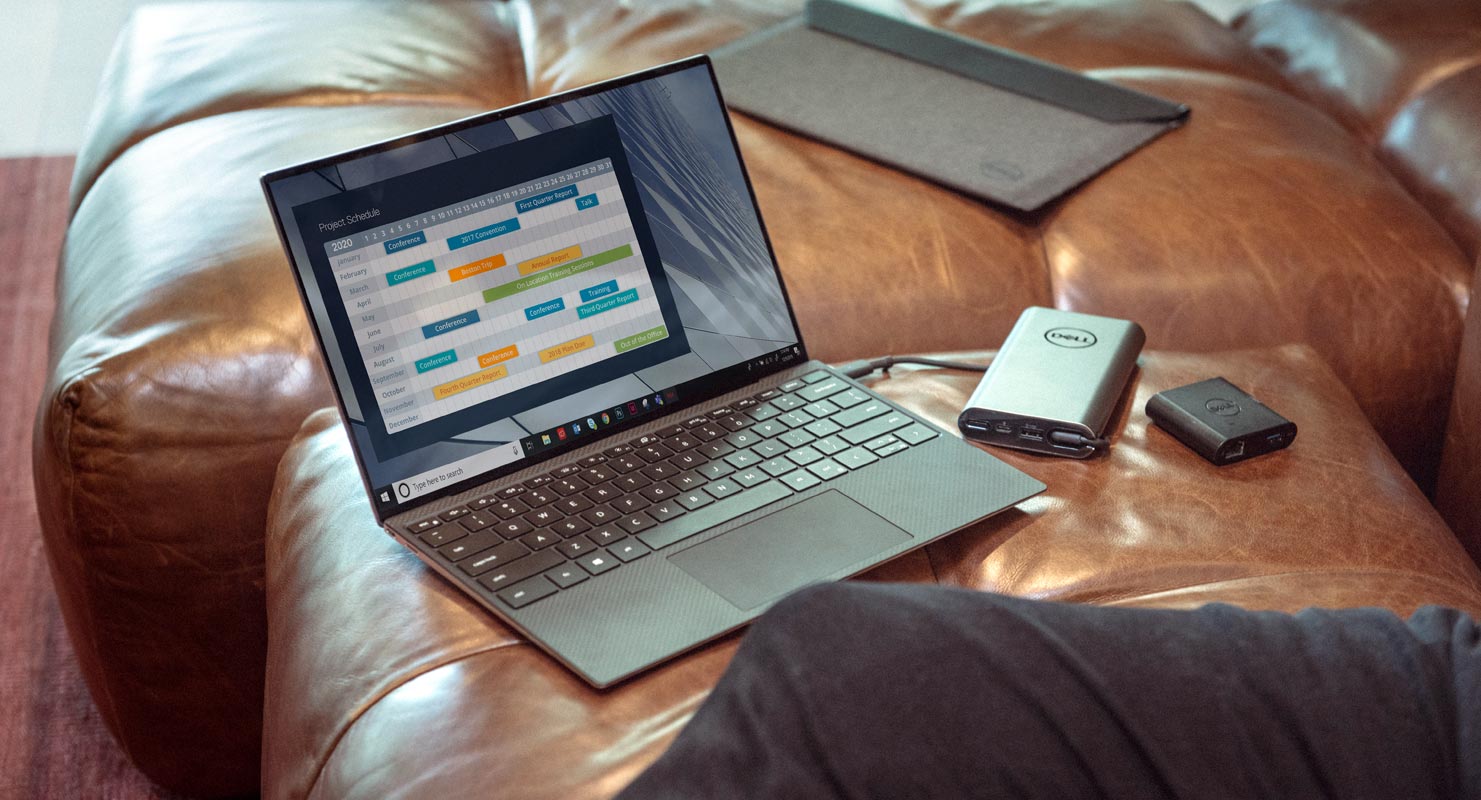 From service providers to OEM, everyone is preparing for the coming era of 5G. Intel, a giant OEM, was also running fast in this race, but Qualcomm kicked it out with its dominance in this race. Last year Intel sold its cellular modem division to Apple for $1 billion and signed a collaboration with MediaTek.
MediaTek is going to make 5G modems for Intel PCs and Laptops


The partnership was to supply Intel-based laptops and PC's with MediaTek 5G modems. Qualcomm is the leading company providing 5G connectivity to Laptops. So, it was a challenge for MediaTek to design a modem that can replace Qualcomm. The new modem should have efficient and cost-effective to defeat the Qualcomm. After the launch of MediaTek Dimensity 1000 5G processor, they gain some trust from leading providers. The processor supposed to be used in the OnePlus Nord. But due to some user's feedback and will OnePlus have to use Snapdragon 765G processor.
The collaboration of Intel and MediaTek took a step forward after one year, and MediaTek announced the 5G enabled modem T700 5G. They also announced that the T700 5G completed many development phases. It has finished the design phase and passed the real-world 5G SA (Standalone) Network Calls, successfully. They also added that T700 5G is now a certified Standalone (SA) and non-standalone (NSA) sub-6GHz product ready to install in Intel-powered laptops and PCs.
What is MediaTek T700 5G?
MediaTek, the 4th largest fabless semiconductor company, has designed T700 5G based on Helio M70 modem. Helio was launched in May 2019 for flagship mobiles, targeting the affordable prices. T700 5G has two essential features.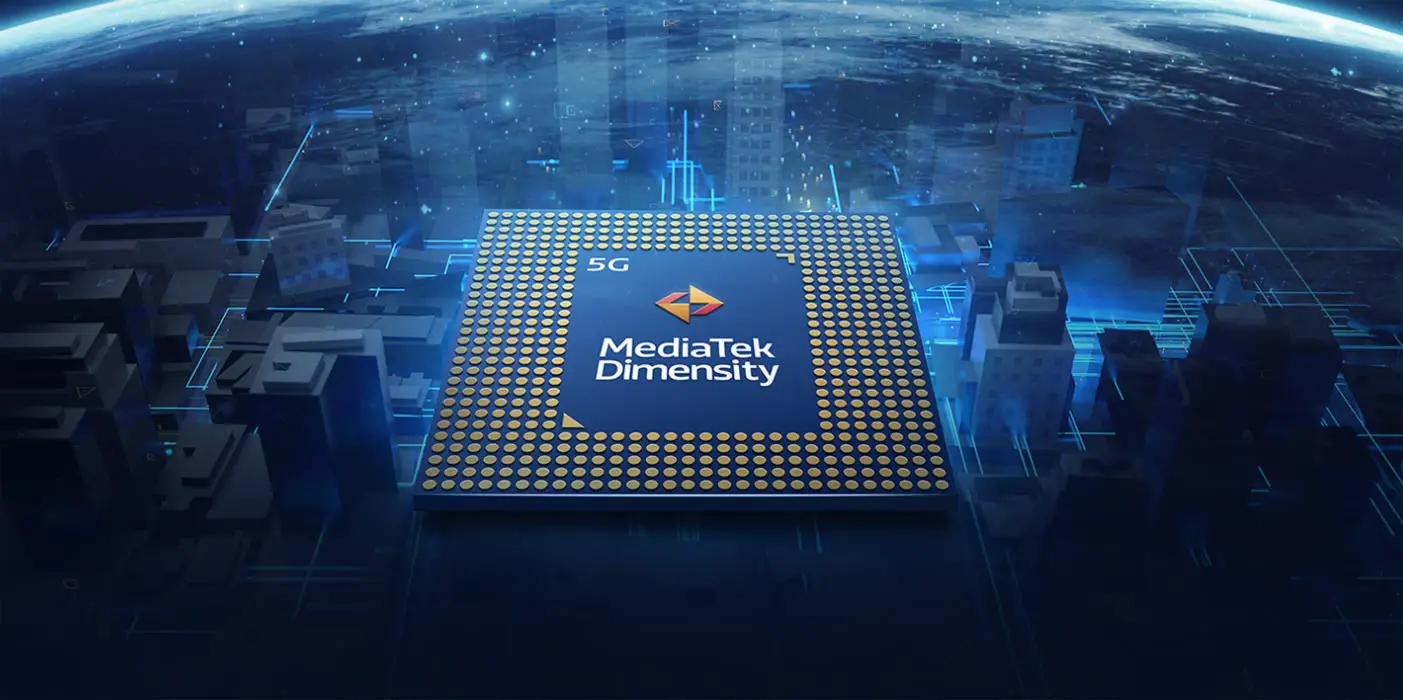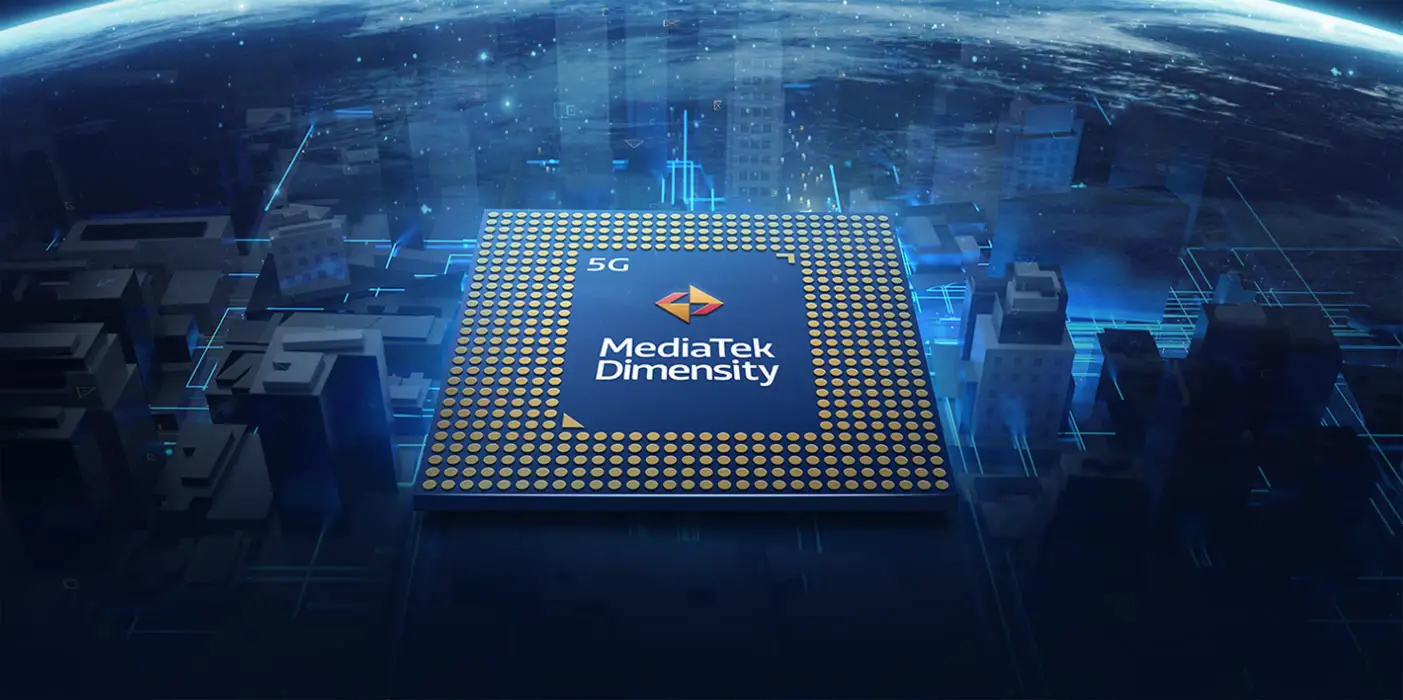 Dual-mode- It supports non-standalone Sub-6GHz, slower but more reliable, and Standalone architecture mmWave network to deliver reliable connectivity and faster delivery. This dual-mode will give you the liberty to use ultra-fast 5G at home and on the way. You will experience Gaming, browsing, or streaming, all on ultra-fast 5G, with max connectivity time.
Battery life- Helio M70 base made T700 5G highly power-efficient and extend the battery life on go. As a fact, Helio based smartphone with 3500mAh battery lasts 16 hours whereas, Snapdragon 660 with 5000mAh battery can last only 19 hours. It shows users will be having more liberty of battery life in terms of T700 5G.
Cost-effective- Qualcomm powers Most of the Laptops with 5G connectivity support, But MediaTek T700 5G, based on Helio M70, an inexpensive chip, will be a cost-effective modem than Qualcomm. It will bring the prices of laptops and PCs down, which is a threat to Qualcomm based devices. MediaTek processors are always profitable. To beat the budget 5G category, Qualcomm announced 5G in Snapdragon 600 series.
Availability
The MediaTek's T700 5G has been revealed and passed the certification of the dual architecture of SA and NSA Sub-6GHZ. It will now go to Intel for integration with their products. Later it will be optimized for peak performance. Intel confirmed the beginning of customers sampling later this quarter. All this procedure will take time, and hopefully, the first Intel product with MediaTek T700 5G modem will launch in the first half of 2021.
Wrap up
Like mobiles, Laptops are portable. They should have network connectivity. When the Laptop is dependent on other internet data connections, It will affect the purpose of mobility. By bringing 5G in the processor, most of the manufacturers don't have to experiment with themselves. It will also reduce the work on the assembled side, with the help of MediaTek processors companies like Xiaomi always making cost-effective phones. So, It can go for Laptops too. When manufacturers implement 5G, it can be complicated. If Intel provides 5G as an integrated feature, It is easy for Laptop manufacturers.
The main motto of the new Dimensity Modem from the MediaTek is to bring 5G in every device. Modems can adapt the processor and provide 5G technology to IoT, Auto-Mobile, Phone, and PCs. The MediaTek's T700 5G will go to Intel for integration and optimization with Intel-powered laptops. The Intel vast experience and MediaTek groundbreaking 5G modem will give the user a new experience of Laptops and PCs. What do you think about this 5G modem? Do tell us in the comments below.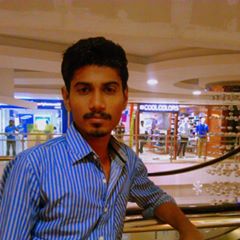 Selva Ganesh is a Chief Editor of this Blog. He is a Computer Engineer, An experienced Android Developer, Professional Blogger & addicted Web Developer. He runs Android Infotech which offers Problem Solving Articles around the globe.