Even if Samsung uses Android in its Galaxy mobiles, They always customize as much as possible to look like it is a different OS. Also, They always prefer Microsoft Apps as an alternative for Google. But, In recent days, Samsung begins to use some Google platforms. They drop Galaxy Store and Begin to use Play Store as the only available platform for officially updating and downloading apps. Samsung said they would use Wear OS in the upcoming Galaxy Smartwatch instead of regular Tizen OS. Users keep asking that is there any idea to use Android TV in Samsung Smart TVs instead of Tizen OS. But, Samsung explained that they would continue to use Tizen OS in Smart TVs instead of Android TV OS.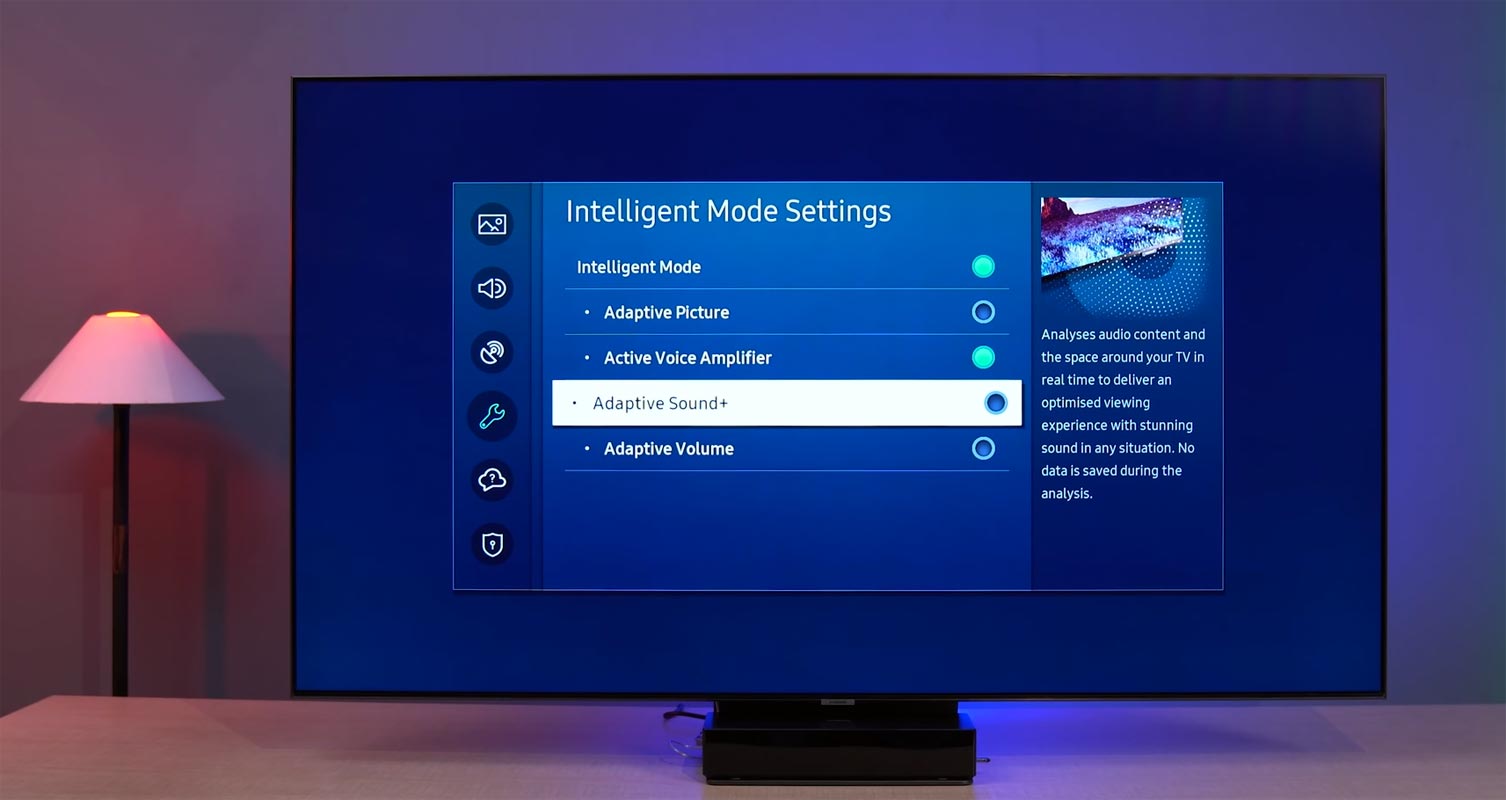 Samsung Wear OS Adaptation
We all know that Samsung manufacturing many Galaxy watches for a while, the Korean tech giants' wearables are not made with Android-based OS. Instead, Samsung always uses its platform, Tizen OS software. However, this statement from the trusted leaker Ice universe on Twitter is a new break for this statement as " Samsung's new watch will use Android to replace Tizen." This is the first time Samsung is going to use Android on its smartwatches.
Earlier this week, Samsung and Google both companies confirm their collaboration that They will drop the Tizen platform for Samsung smartwatches in favor of a Wear Os adaption. The Wear OS used in this Samsung Watches is an updated version, making it easier to multitask across smartwatches. To take advantage of third-party support, Samsung's smartwatches using this Wear OS idea in their Operating system. This new wearable also can access Google Play Store, where users can get more apps.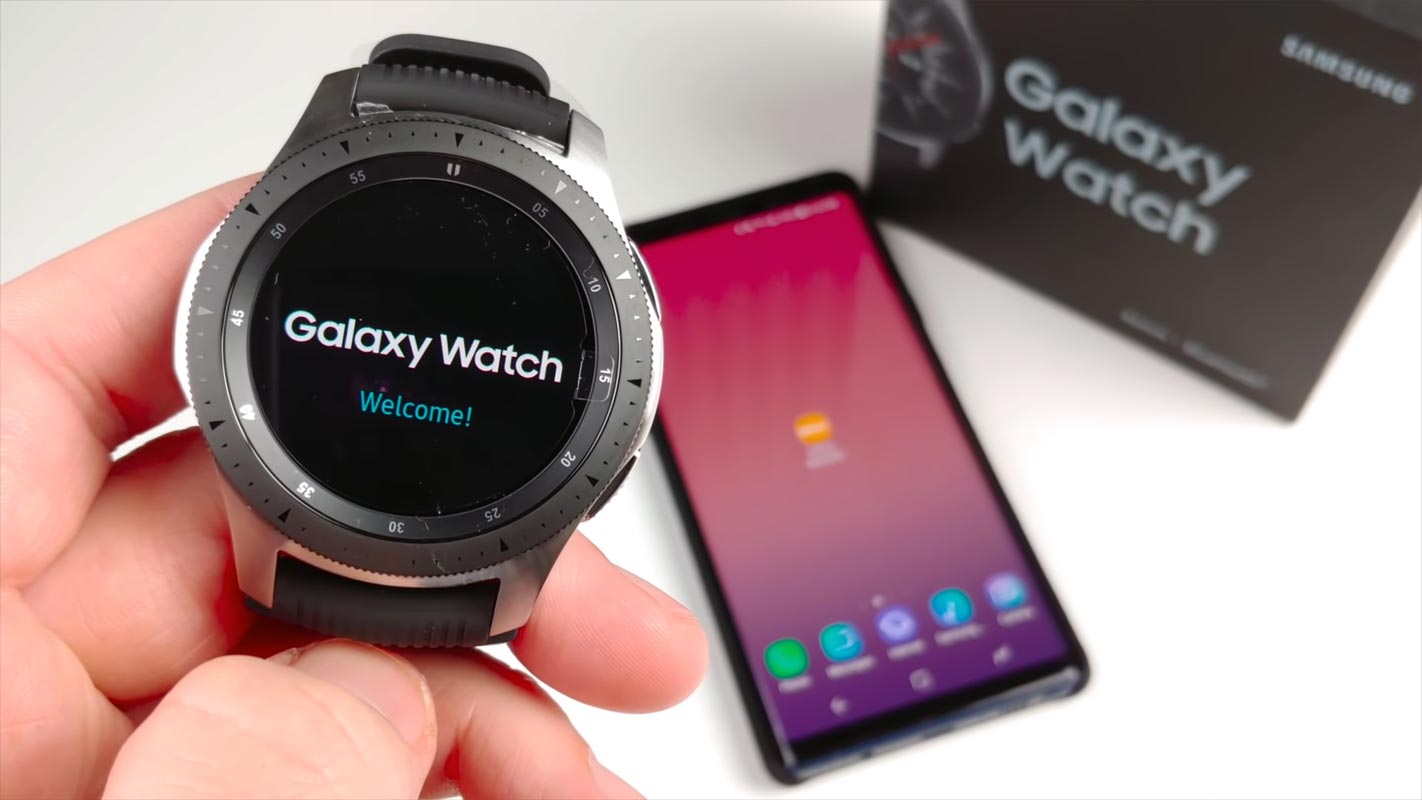 Considering Wear OS, Samsung's support could give the jumpstart it needs to take on the mighty Apple smartwatches; these Apple watch devices are considered the best watches in the market. The main drawback in the Apple smartwatches is, users need to carry Apple iPhone to go with them.
Tizen-based Samsung watches are the best wearables for Android users over the years, and now Samsung is stepping to take up the wearable game further by using Wear as its operating system.
Advantages Of Wear OS With Samsung
Significant improvements to battery life
Apps will be 30% faster loading
For developers, it simplifies their life, and this creation will be central to smartwatch OS for the Android platform.
No idea For Android TV OS in Samsung TVs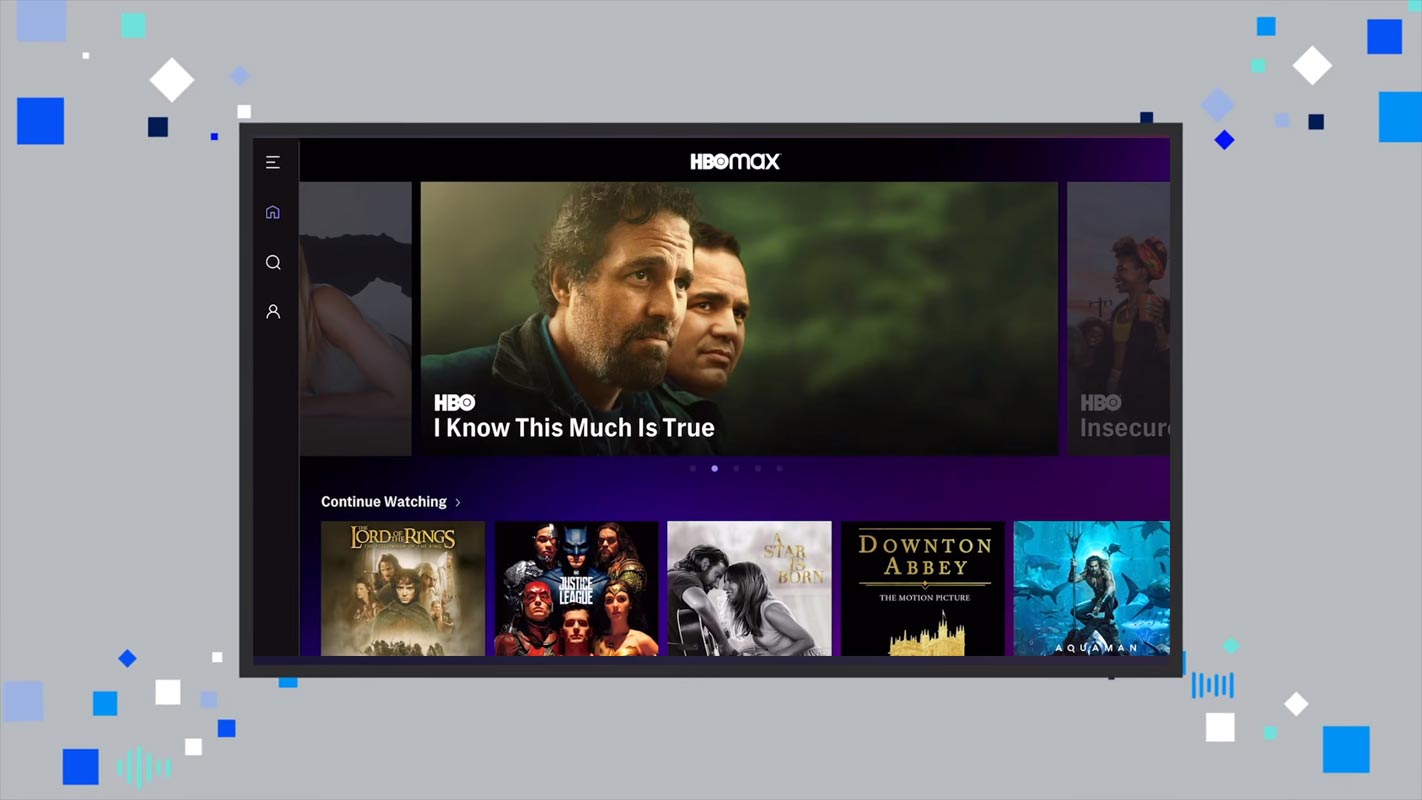 For the past 15 years, Samsung achieves more things through their Smart tv's and the main reason behind this success is that they are using their own platform, Tizen, as its operating system.  In recent news, Google revealed about their Android TV active users 80 million in the world. On the other hand, Samsung has 155 million active users with Tizen-based smart TV, roughly calculated.
Another great thing is Tizen based Android TV is officially the world's most popular platform, with 12.7% of all TVs worldwide running Tizen in 2020. So Tizen will be the default platform for Samsung Smart TVs in the future; it won't change at any time.
In the future, Samsung may Consider Android TV But may Customize it Heavily
Samsung openly confirmed that it wouldn't quit the Tizen platform for its smart TVs by speaking with Protocol. This is not a big matter because already Samsung will remain a competitor to Google TV efforts, such as Android TV and Google TV, rather than an adopter of the platform. If in the future, they go with other android platforms by mean, they will customize that platform to their needs like One UI. But, You can still use convert your regular Smart Tv to Android TV using Google TV Chromecast.
Wrap Up
Samsung always sticks with the user trend and requirements. That's why Samsung is a Successful company for years. Users keep asking to change the Wear OS for Smartwatch, and the requirement is reasonable, So, Samsung adapts Wear OS for Galaxy Watch. Everybody wants a general App store where they can install their favorite apps. Sony is already using Android TV OS and other popular manufacturers too. When Samsung realizes leaving separate OS and adapting Android TV OS is a good idea, We can expect Android TV in Samsung. What are your thoughts about adapting Wear OS in Galaxy Watch and No for Android TV? Share your thoughts below.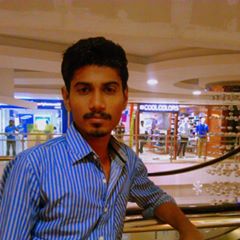 Selva Ganesh is the Chief Editor of this Blog. He is a Computer Science Engineer, An experienced Android Developer, Professional Blogger with 8+ years in the field. He completed courses about Google News Initiative. He runs Android Infotech which offers Problem Solving Articles around the globe.