Everyone knows Cloud Gaming is the future. Even if we are not fully ready to view the same experience as in consoles and PC, we slowly move towards that. Every new technology may struggle a lot initially, But We have to make every step to complete it. Stream services like Netflix struggle initially, But now it makes a path for a new solution for Entertainment. After Google Stadia's success, Nvidia made few changes in GeForce Now and made it more accessible. While Stadia is not a steady path, Nvidia wants to make a platform stable. So, They increased the GeForce Now Priority Tier Price to $10/Month. Instead of struggling to manage the platform, It is better to save the platform by a confident move.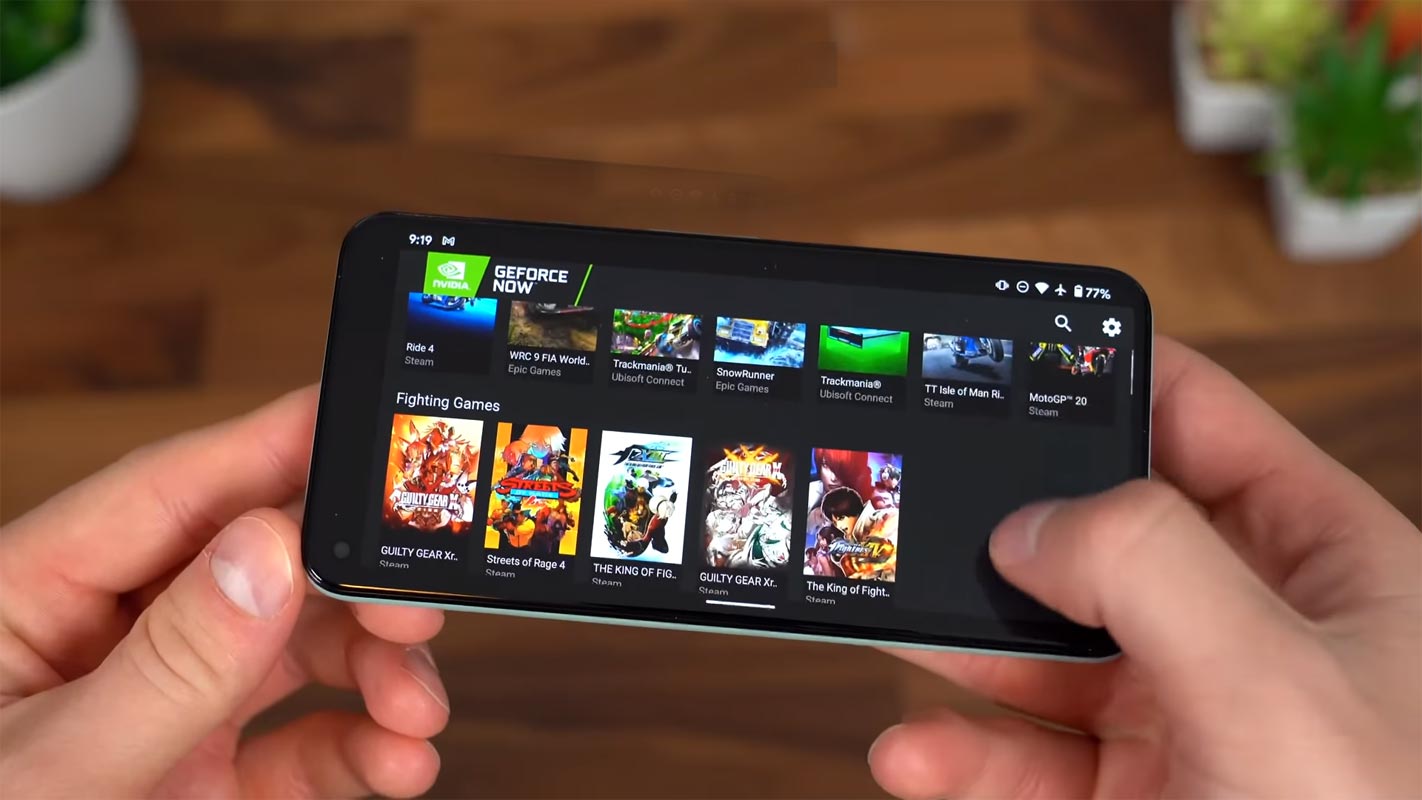 Nvidia's GeForce Now is now more expensive than before
The Nvidia GeForce Now cloud gaming platform (launched last year) is getting an increase in the subscription price for its new "Priority" tier. GeForce Now Priority tier is now available at $10 ($9.99) per month against the $5 ($4.99) launch price.
There's no doubt that GeForce Now is one of the best platforms to stream intriguing games, but the additional price doesn't seem so good. But, existing subscribers are exempted from the price, albeit until they cancel their subscription and decide to return later. Here's everything you should know about the new Priority tier and Nvidia's GeForce Now gaming platform's increased pricing.
Nvidia GeForce Now Priority Tier Price increased to $10/Month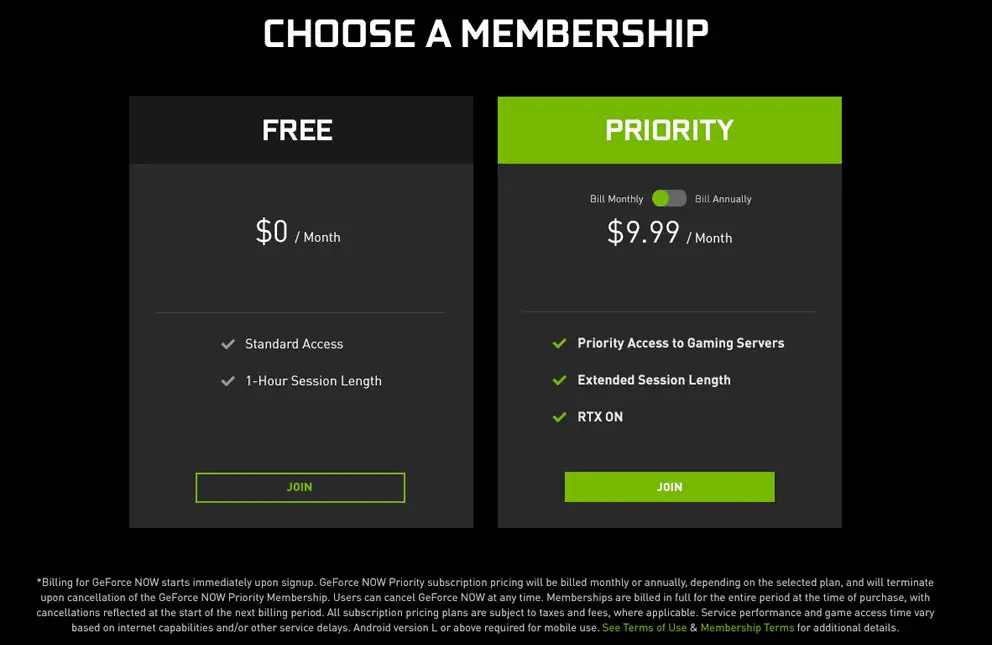 Prior, when you sign up to the platform, there's a "Free" tier you can apply for to test out the platform. However, this free tier is well-limited; hence, there's a "Founders" tier for $4.99 per month, which allows you to explore all the features and benefits of the platform.
But, in a recent press release from Nvidia, the company had renamed its Founders tier to "Priority," and the tier is now available at $9.99 – approx $10 – which is twice the price it was before. Regardless, the free tier is still available for people who want to test the platform before becoming premium subscribers.
This price update is for new members, as existing subscribers would still have to pay the normal amount for their subscription plan – $5 per month, $25 per 6 months, or $50 per year. GeForce Now already supporting Apple Macbook M1. So, It is slowly entering into a huge user base.
The conditions for existing customers
If you're an existing customer, for as long as you don't allow your subscription to expire, you will keep paying the old price – because, for current subscribers, Nvidia assures that the price is "locked for life." However, if you allow your subscription to expire, you'd renew at the new price – $10 per month, $50 for 6 months, or $100 per year.
Limitations
Free customers are still limited to one-hour game sessions. At the same time, Priority tier subscribers will get extended sessions up to four hours and enjoy RTX graphics support.
Pricing
Nvidia GeForce Now Priority tier costs $9.99 per month, $50 for six months, and $99 for a year-long subscription.
What More?
GeForce Now is not only the available Cloud gaming platform. Amazon Luna is already available to public Fire TV users. So, To commensurate the price hike, Nvidia made several promises. The company promised to GeForce Now game library and more day-and-date releases and free-to-play games. Furthermore, the company said it's working on opening new data centers in Phoenix and Montreal.
While Google Stadia is struggling current with Game Development, GeForce Now is also expanding to many nations; it is now available in Turkey. Soon, it would expand to Saudi Arabia and Australia. Have you been using the GeForce Now Priority Tier cloud gaming before now? How do you feel about this increase in the price and the promises made by Nvidia?.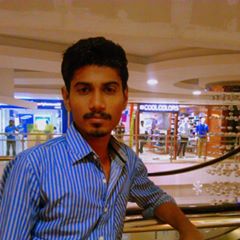 Selva Ganesh is the Chief Editor of this Blog. He is a Computer Science Engineer, An experienced Android Developer, Professional Blogger with 8+ years in the field. He completed courses about Google News Initiative. He runs Android Infotech which offers Problem Solving Articles around the globe.