The exciting designs and specs that come before Android is slowly changing, and mobile companies have stuck with the brick design for years. Since it is sturdy and easy to use, they must stick with the sales materials. But after users begin to talk about the boring designs, Some companies come up with new techniques, and they are not ready to sell products. Since Samsung is a mass producer of mobile displays, It can do what others can't. They came with new Flip and fold designs. After the success of the product, They keep releasing new mobiles. Now, Samsung Galaxy Z Flip 4 will come with 9 Color Options and Up to 1 TB of Storage.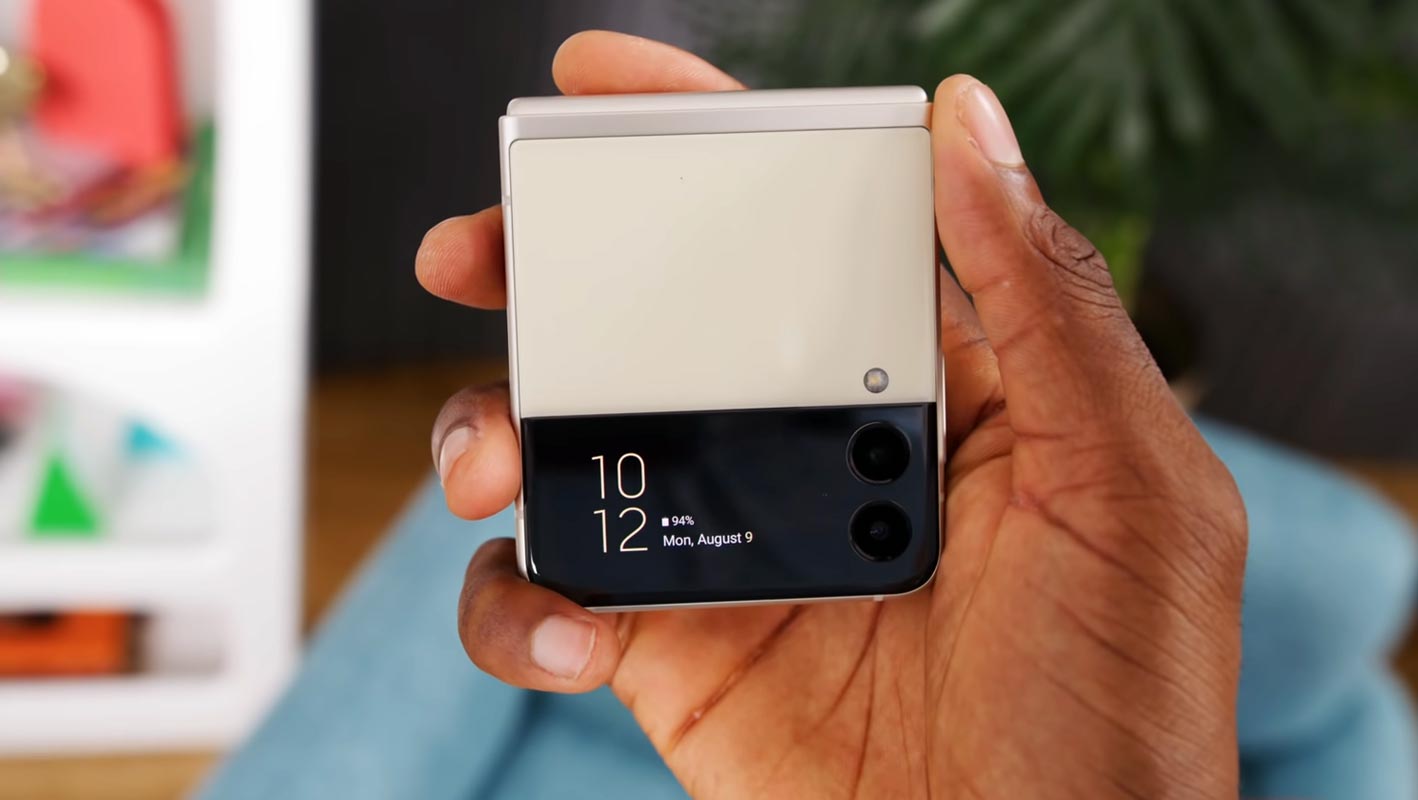 Samsung Galaxy Z Flip 4 Available Colors
According to the most up-to-date details regarding the latest information, Galaxy Z Flip 4 standard and Bespoke Edition models will come with colors that include green, black gold, yellow, gray, white, and light blue, as well as silver purple along with navy (via @DSCCRoss). Likely, users can blend and coordinate the colors of the back panels and the frame. Below are the full colors available to customers with Z Flip 4.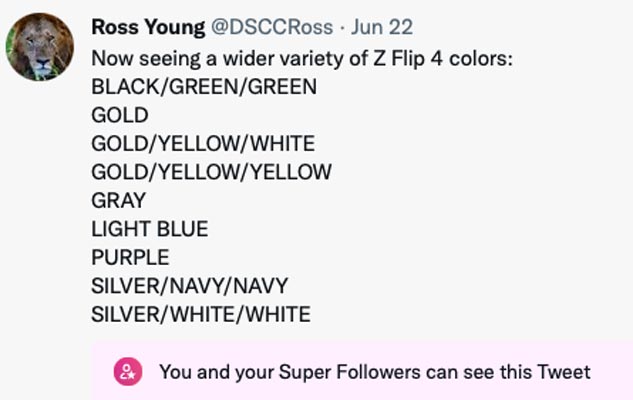 The source says that the gray choice will likely see the most production numbers in the initial few months after this Galaxy Z Flip 4 hits the stores. Samsung also anticipates that gold and purple are pretty well-liked, which makes sense since both color options were used significantly by the first Galaxy Z Flip.
Samsung Galaxy Z Flip 4 Bespoke Edition
The Galaxy Z Flip 3 Bespoke Edition is available in select markets. While Z Flip 4 Bespoke sequel will be available in select areas, we anticipate it to be able to reach more people than previously.
In addition to Australia, Canada, France, Germany, Korea, the UK, and the US, Our sources tell us that Samsung plans to launch this Galaxy Z Flip 4 Bespoke Edition in more European and Asian countries.
The Bespoke Edition is limited to orders made online through Samsung.com. Samsung's Galaxy Z Flip 4 could announce in August 2022.
1TB storage option
The positive news is that according to an article on Reddit, Galaxy Z Fold 4 and Flip 4 are listed on a Korean website, "Handphone," where their maximum storage capacities are 1TB and 512GB, respectively.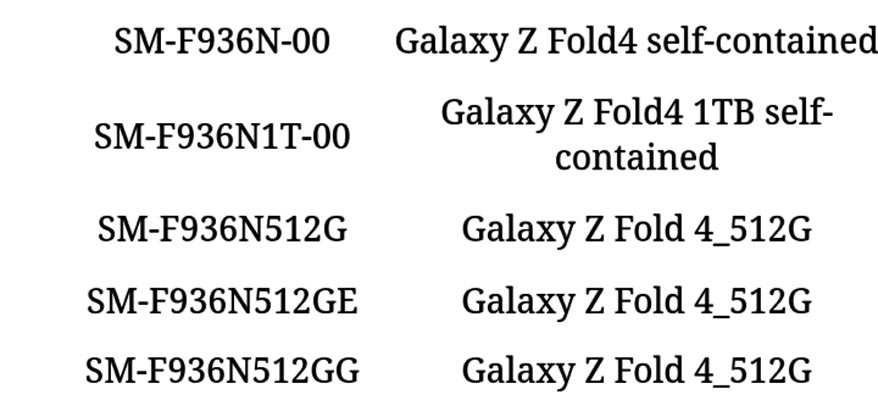 If you're unfamiliar, this website is the Korea Association for ICT Promotion. The website manages information regarding lost mobile phones in the country; however, there appears to be an obscure search feature that allows users to search for phones that are not yet ready to be launched. This led to the listing on Flip 4, and People found the Fold Fold 4 and Flip 4.
Samsung Galaxy Z Flip 4 Expected Specifications
It is expected that the Galaxy Z Flip 4 will offer top performance, thanks to the forthcoming Qualcomm Snapdragon 8Gen 1+ chipset. There may be at least 8GB of RAM with storage capacities of up to 128GB. We're not anticipating the MicroSD slot on the card returning.
A larger battery is highly valued. The previous model has a 3,300mAh capacity and 15W charging speed. An increase in both power and charging rate is undoubtedly needed. It could also include a fingerprint sensor mounted to the home button, similar to the model that came before it.
There's no confirmation yet whether Samsung plans to increase the dimension of its Galaxy Z Flip 4's display cover. If it decides to expand it, the customers will be happy. The internal 6.7-inch folding AMOLED display is likely to remain the exact dimensions. It could get a layer of Samsung's latest Super UTG material to ensure more excellent durability.
Price
The Z Flip 3 dropped to only $700 in the last 24 hours (with the Galaxy Watch 4 also included for free), and a $900 (or possibly lesser) Z Flip 4 starting price is doable now.
Wrap Up
When the mobile design becomes dull, Some mobile companies develop Flip and fold screen ideas. But We know only it can become a user-product when a reputed company takes the sale. Samsung Galaxy Z Flip 4 gives hype to users. After Samsung began to release Fold and Flip series, it got a huge user base. Compared with Fold, which provides an Android Tablet look, Flip covers most young people Since it can occupy a small space in your pocket and offers a full screen when it opens. With a wide color range, it covers additional users. What are your thoughts about Samsung Galaxy Z Flip 4? Share it below.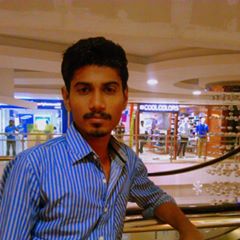 Selva Ganesh is the Chief Editor of this Blog. He is a Computer Science Engineer, An experienced Android Developer, Professional Blogger with 8+ years in the field. He completed courses about Google News Initiative. He runs Android Infotech which offers Problem Solving Articles around the globe.