Whenever you upload the images in any Cloud-based platform, the service providers always compress our pictures to save the storage on their side. They have to do this to handle a massive amount of data from a lot of users. It is ok for us if it is a Meme or entertaining content. But, When you want to share an image that will be used for other purposes like printing and editing works, Compressed images are not suitable. In those situations, you have to send full original quality images. You can use alternative ways like Gmail or Google Drive, to share pictures without compression. But, When you prefer Whatsapp, You can follow the below methods to send original quality full resolution images.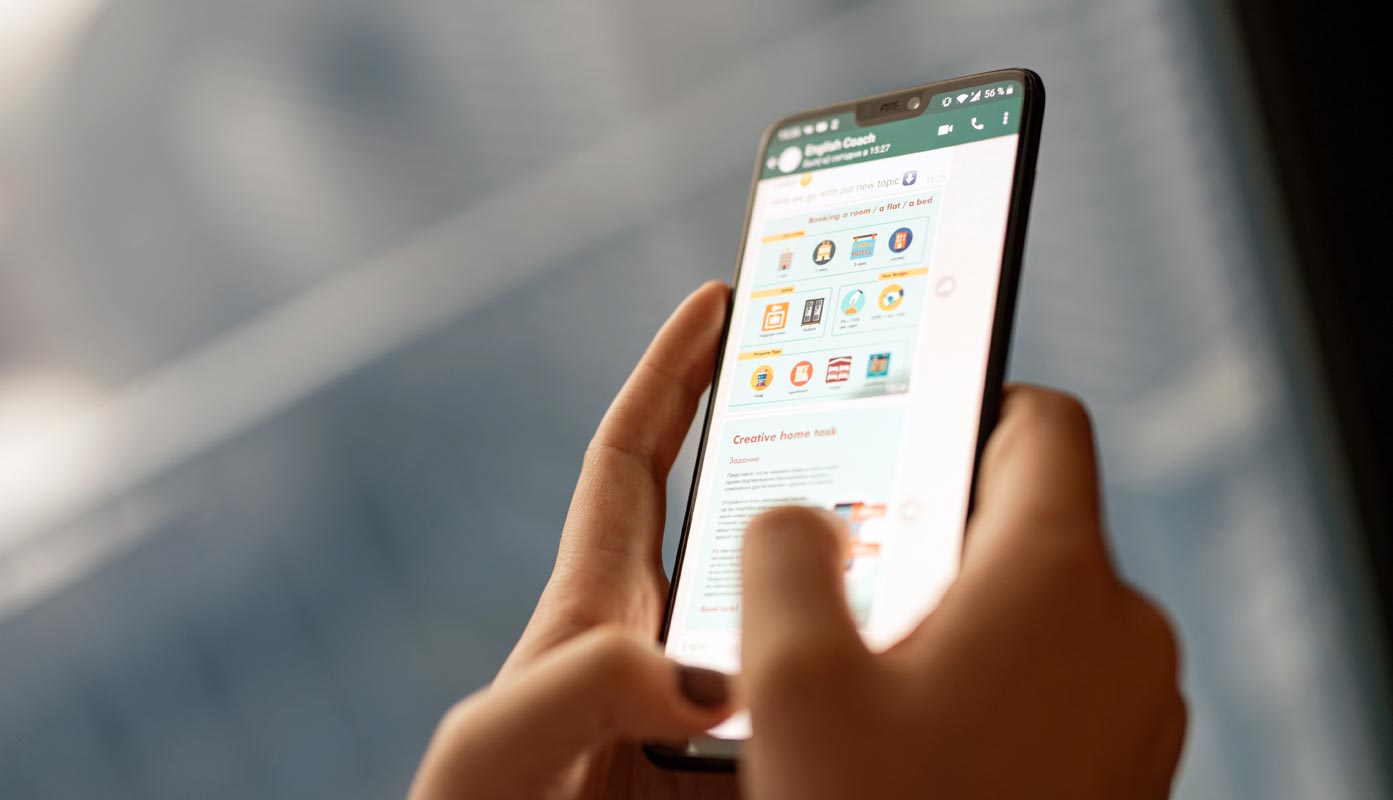 I will explain a few methods. Based on your needs, choose one. When you have to send Albums that have a lot of images, It is wise to use Rar file or Google Photos with Original quality settings.
Send Original Full Resolution Quality Images in WhatsApp (Android and iOS)
By using the below methods, you can send images without losing quality. You can check both send and receiver photo information details. When you share WhatsApp status videos or profile images, they can be in a compressed stage. When you want to use those files, outside WhatsApp, you have to follow the below methods to get the Original image.
1. Send Images as an attachment to avoid compression
In previous days, you can send only photos and videos in WhatsApp. But, Later WhatsApp allowed users to share different types of files. This is where we can use a simple tweak to send full quality photos.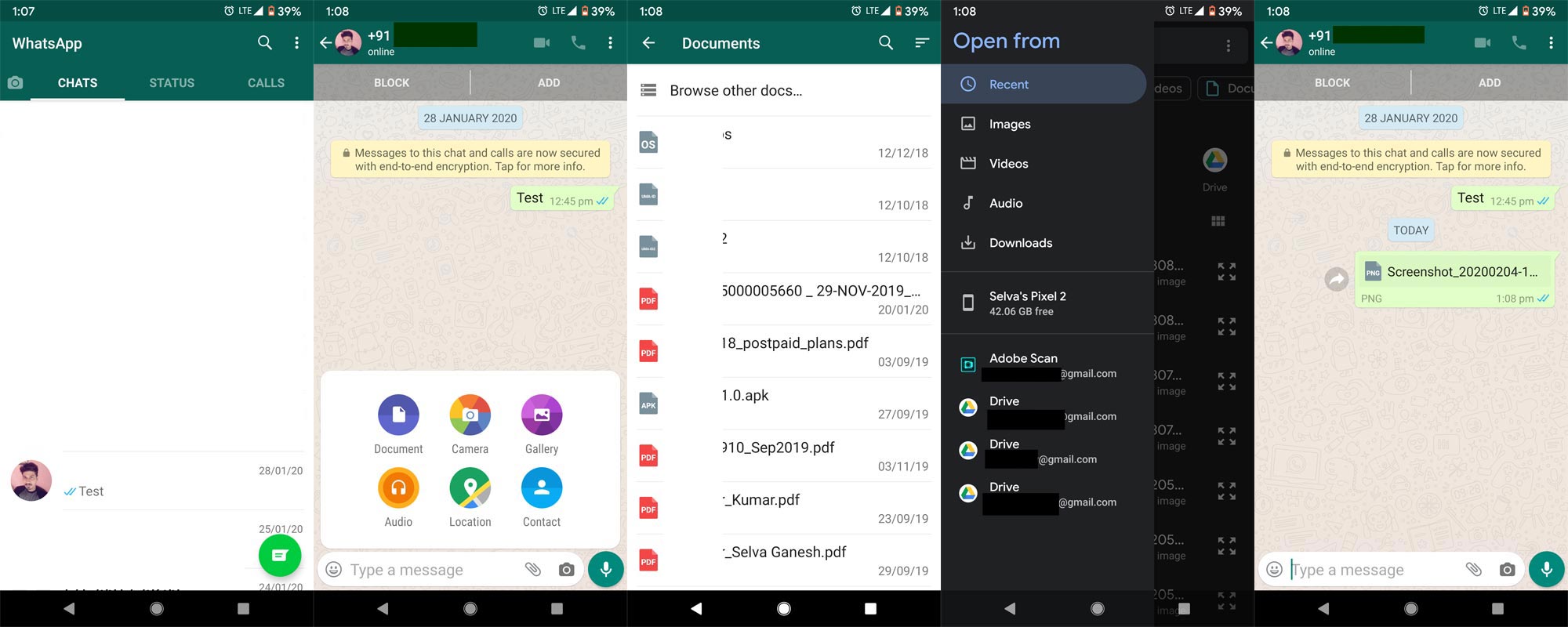 Open WhatsApp. Select the chat; you want to send the images.
Select the Attachment option (Paper Clip icon) on the menu. Now, It will ask, Which type of file you want to send. Select "Document."
It will detect all the document files within your mobile in the file manager. Select "Browse other docs." It will open your phone full file manager. Now select the images you want to send in full resolution. You can select multiple files by long tap on any one of the photos.
After the selection, select send. Now, you shared images in full quality.
2. Send full quality images in Zip format
When you put all the image files in .zip, you can send them in high quality. But, you should not use the compress option when making a .zip file.
Steps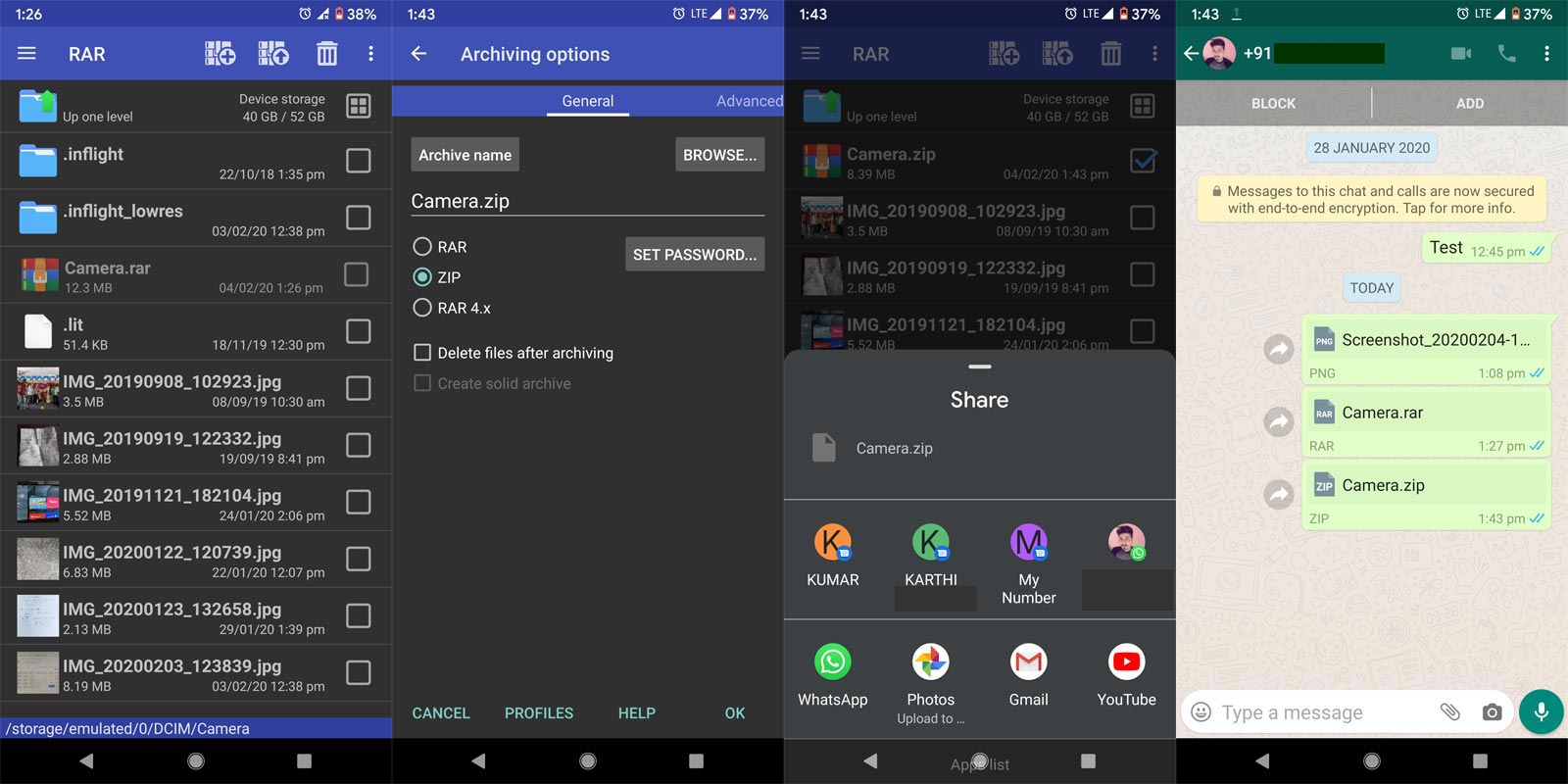 Open the app and select multiple images and add them in the .zip format.
If you prefer to protect your files, you can use password and encryption options.
Select ok. The app will add all those files into .zip format. Now send that file using the send option on your mobile. You can also use the WhatsApp document attachment option to search for this .zip format file.
The receiver can unzip the file using any extract apps.
3. Using Cloud storage Apps like Google Photos
The above options can handle less amount of images. But, When you want to share Albums, It will not look good in WhatsApp. You can send other Cloud storage apps and share the link with others using WhatsApp. Most of the services are free. Here I will explain the steps in Google Photos. You can use any services like Dropbox. You can also use Google Photos to backup WhatsApp images.
Change Image quality in Google Photos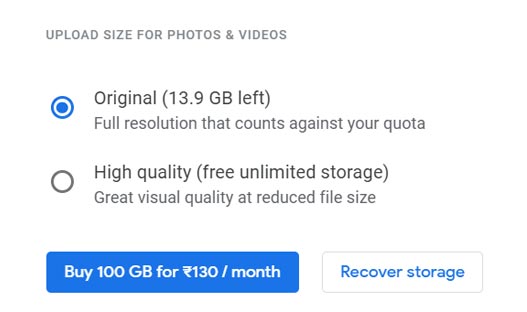 The default Google Photos setup is the standard quality to upload unlimited media files. But, When you find your storage is reducing, you can change the settings in Web view. To do this, Go to Google Photos Web version and Settings. Set High Quality.
Steps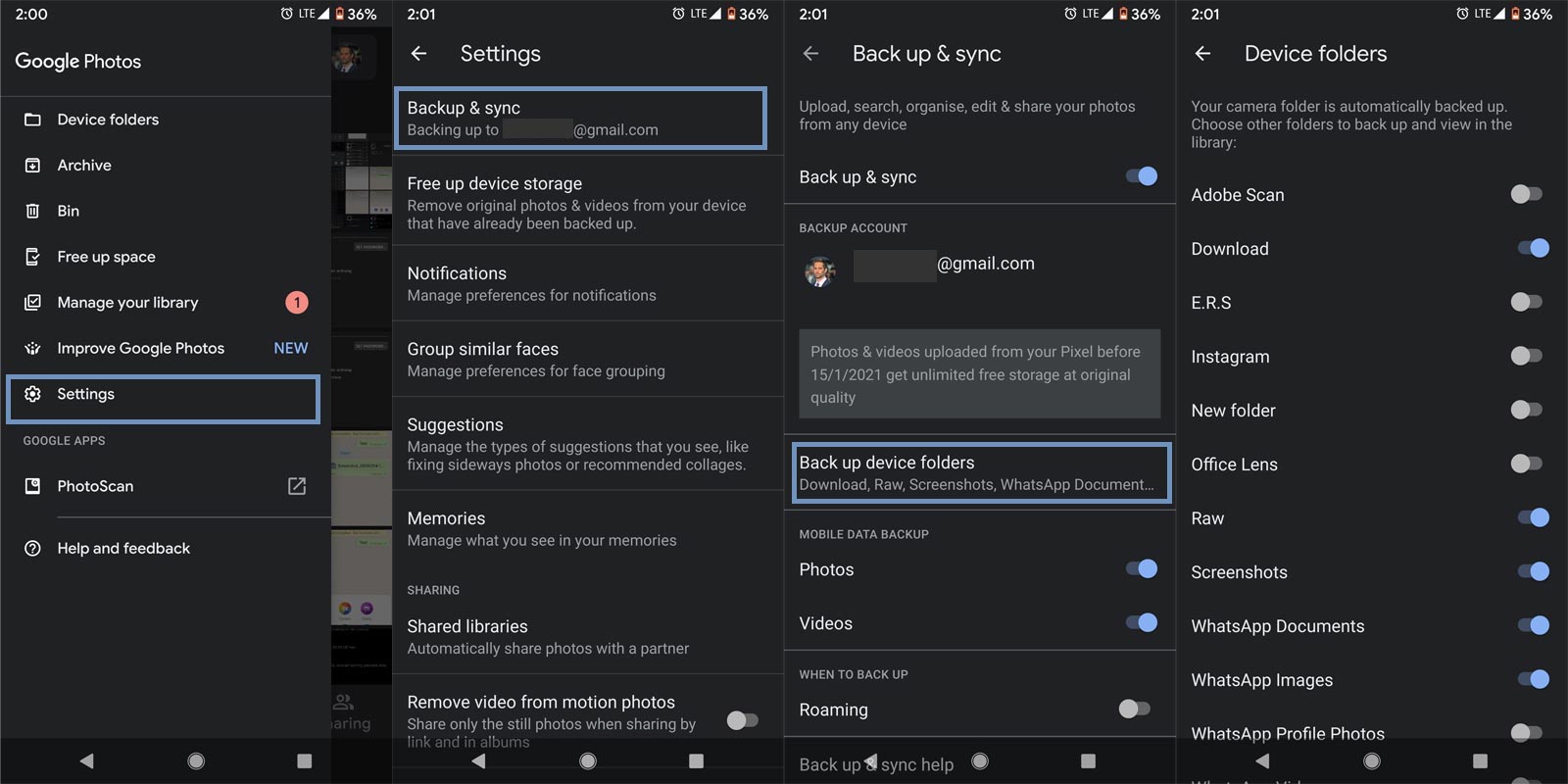 Open the Google Photos app and select the hamburger menu.
Select Settings> Backup and sync. Then choose Back up device folders.
Enable DCIM and other folders. When you use third-party camera AI apps, They will have different folder names. That's all hereafter; the media files will automatically backup to Google Photos.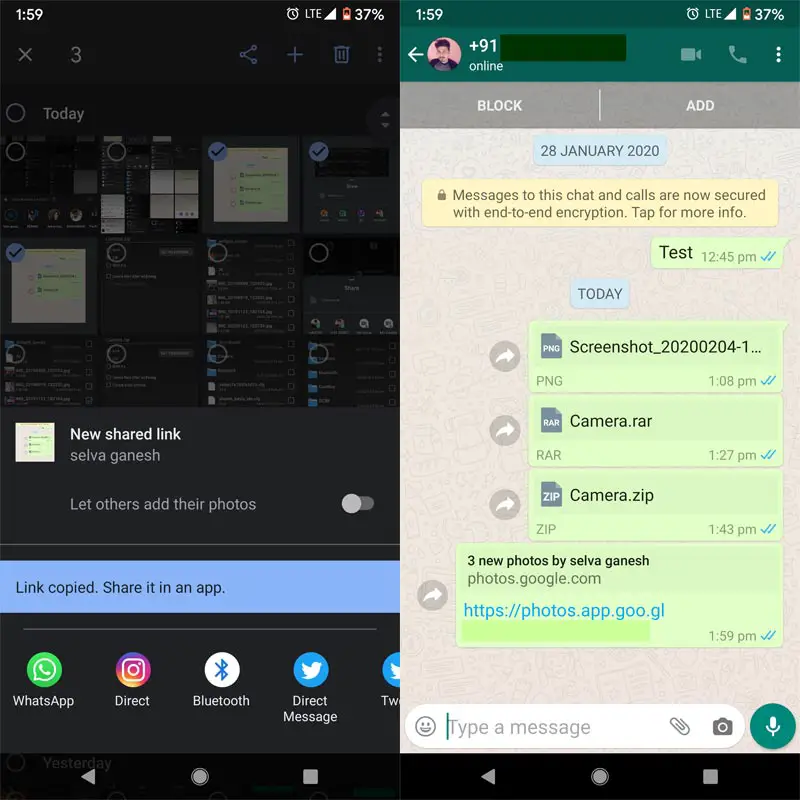 Now select the images you want to make an album. After the selection, choose to create a link in Google Photos. The app will create a shareable link. After the creation, share it with WhatsApp Chat.
Wrap Up
There are other alternative messaging services are available, and they provide full image quality transfer between the users. But, WhatsApp becomes a universal multimedia app that is in all of the smartphone users. The above methods are both Android and iOS compatible. If you want to send only a few files, you can use the first two processes. When your data are high in numbers, you can prefer cloud storage services.
Don't install third-party apps that pretend to do the job efficiently. Unauthorized permission to your WhatsApp may result in your account ban. So, Avoid those apps. We already covered some exciting Topic in WhatsApp- Send WhatsApp messages to Yourself. Don't miss this topic. It will be useful in many situations. Did you have other ideas that work pretty well in sending images without loss in quality? Comment below. It will help our friends also.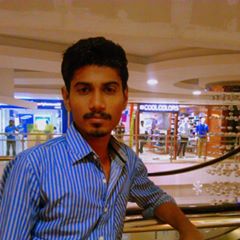 Selva Ganesh is the Chief Editor of this Blog. He is a Computer Science Engineer, An experienced Android Developer, Professional Blogger with 8+ years in the field. He completed courses about Google News Initiative. He runs Android Infotech which offers Problem Solving Articles around the globe.