Suppose you thought about why Microsoft allows a free version of Windows to all users. Even though they can restrict them from the r server and have control, They don't do that. Because Most of the Microsoft revenue comes from Enterprise solutions, when people begin to use Linux, They will make the surrounding environment Linux-based. But, When it comes to Enterprise solutions, Microsoft is always great with its features. Whether it is basic app or server level software, They always try to put best solutions. Microsoft Teams is an enterprise that competes for solutions from regular video chat to project planning and others. Walkie Talkie is an excellent audio solution that can replace everyday physical walkie-talkie devices. Similar to Voice notes in WhatsApp, You can long-press the talk key and contact other members in your company.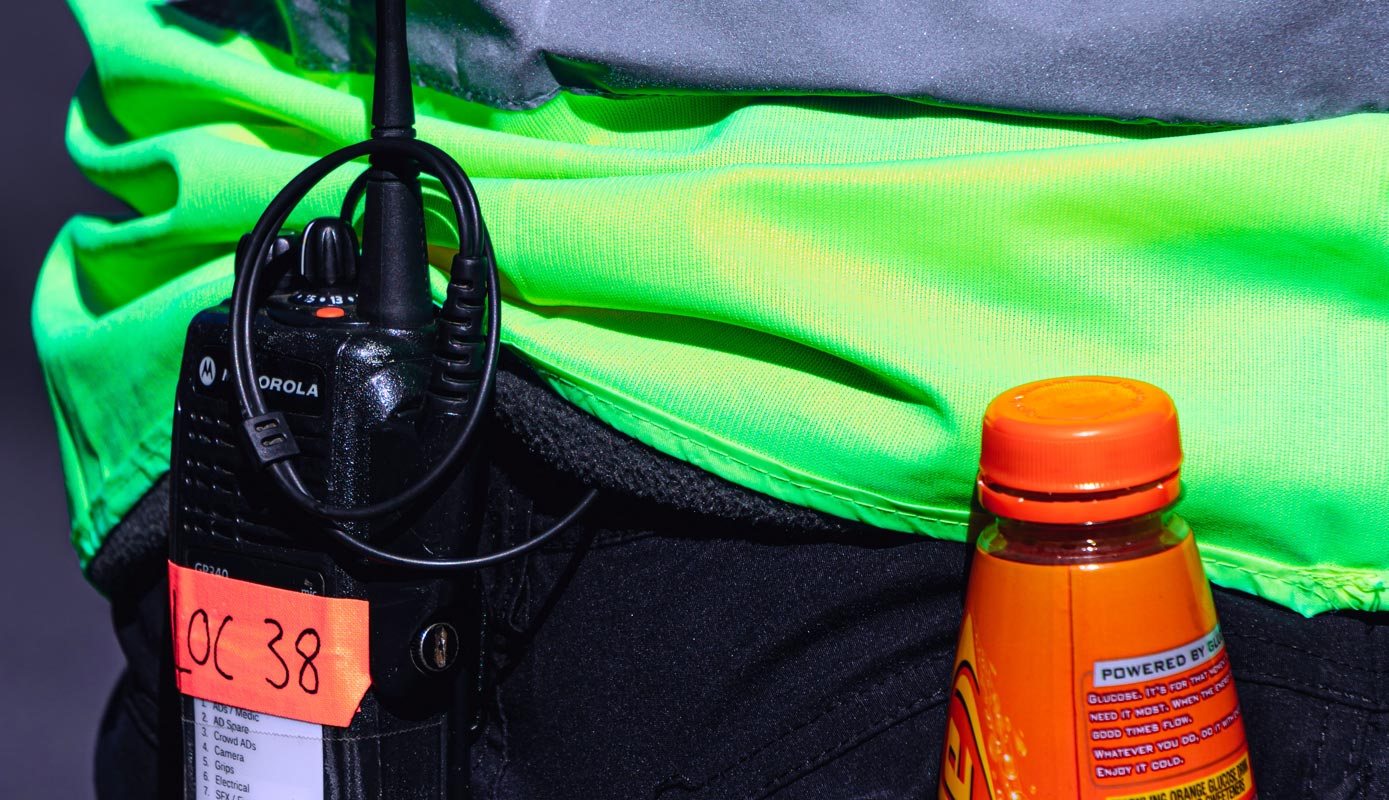 Microsoft Teams
Microsoft Teams, its Slack competitor, is getting a new Walkie Talkie feature. The functionality will be available in preview in the coming months will convert smartphones or tablets into walkie-talkies that can communicate through Wi-Fi or cellular data. Microsoft has placed the item in the heart of its Microsoft Teams navigation bar, indicating that it is a popular product utilized by many businesses.
Microsoft Teams Walkie Talkie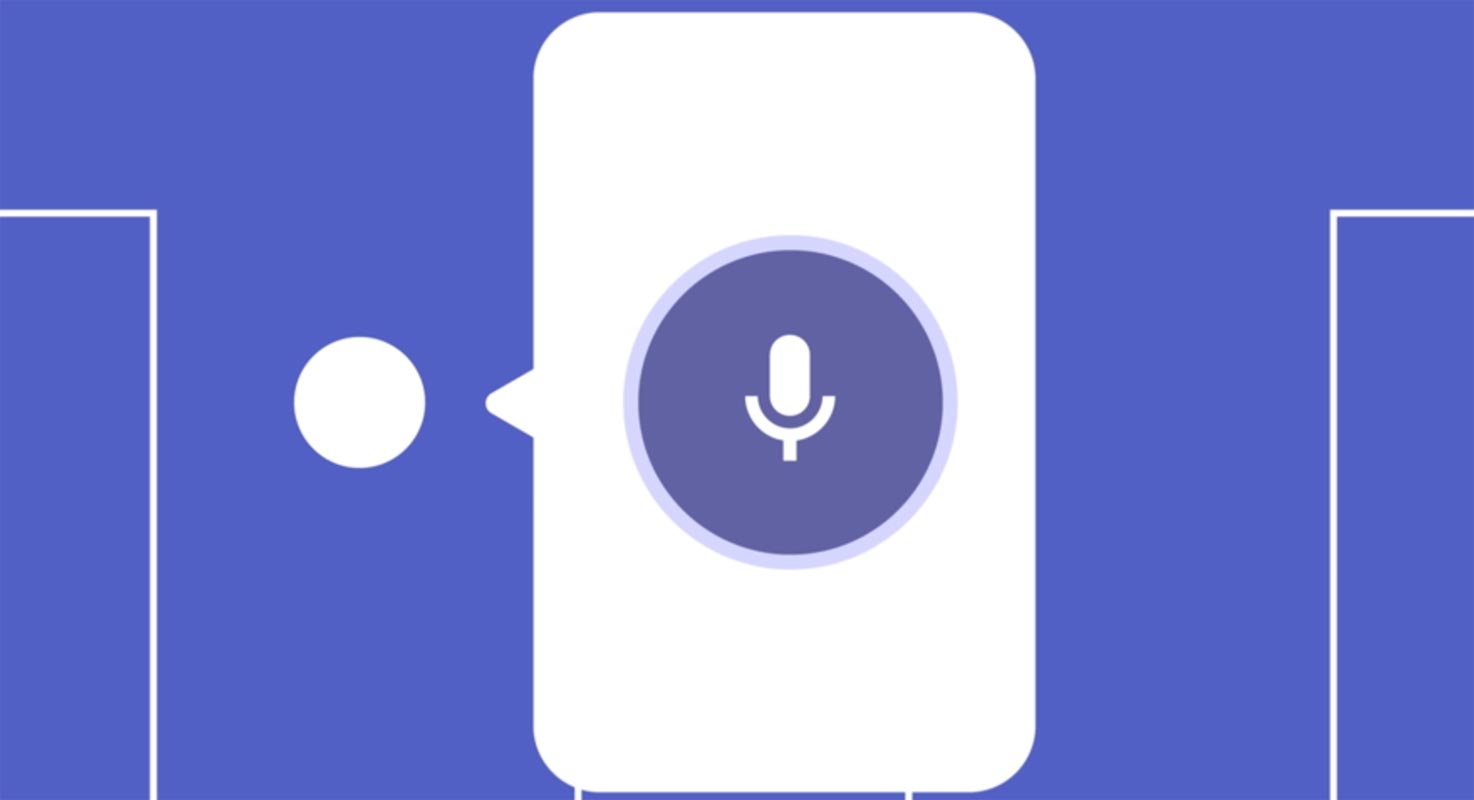 According to Emma Williams, a Microsoft corporate vice president, customers no longer have to worry about crosstalk or eavesdropping from strangers, as they did with analog devices on unsecured networks. Over the last two years, this new feature has gone through numerous previewing stages, culminating in its January 12, 2022 release. Microsoft is marketing this as a safer alternative to traditional walkie-talkie use.
The Walkie Talkie app is a push-to-talk (PTT) communication tool that allows users to communicate with their team via a specific channel. It's mostly for "first-line workers," or those that interact with customers and manage day-to-day operations within businesses. Outsiders must be dragged in or permitted to interact with the people inside the channel.
Specialized Microsoft Teams Walkie Takie Devices
As per Microsoft, this new feature needs to carry heavy radios and provide a secure communication channel via Wi-Fi or cellular internet access. The business collaborated with Zebra mobile devices to create the digital Walkie Talkie capability.
Microsoft is cooperating with Zebra Technologies to add a dedicated push-to-talk button to Zebra mobile devices, allowing the target sector of frontline workers and employees to use the walkie-talkie in their operations. The Microsoft Teams walkie-talkie function is accessible on both Android and iOS devices, with the iOS version launching simultaneously as the feature's global rollout.
How to set up Microsoft Teams Walkie Talkie on all Platforms? (Admin Setup)
You should have Admin rights for setup Walkie Takie.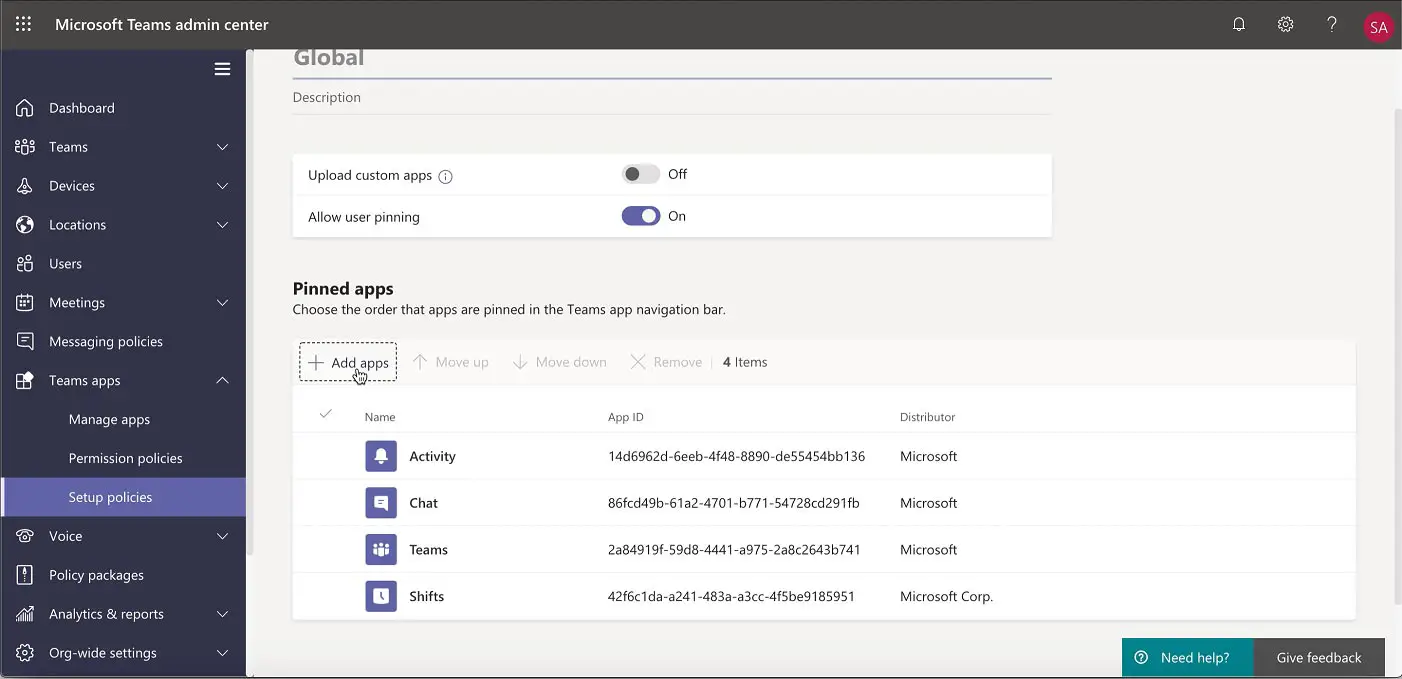 Now go to Teams Apps> Setup Policies> "Allow user pinning."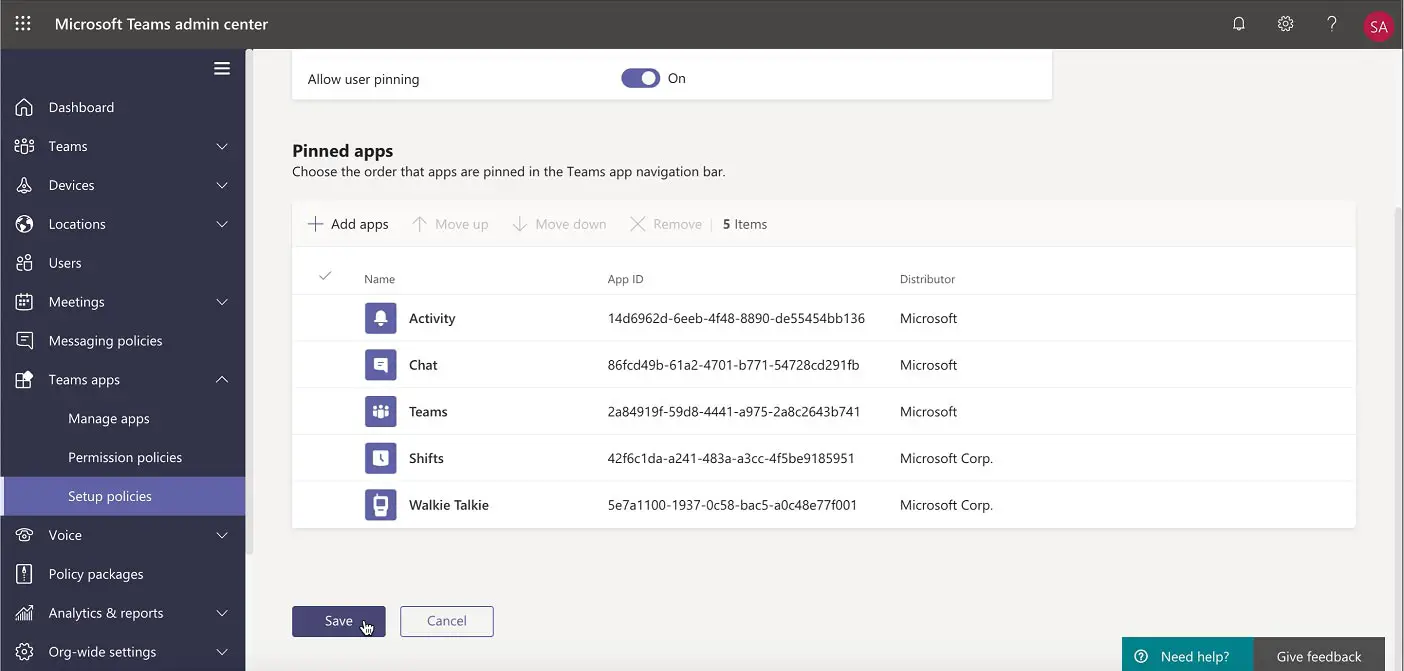 After that, Go to Add Apps>Add pinned Apps> Search for Walkie Talkie and add it to the list.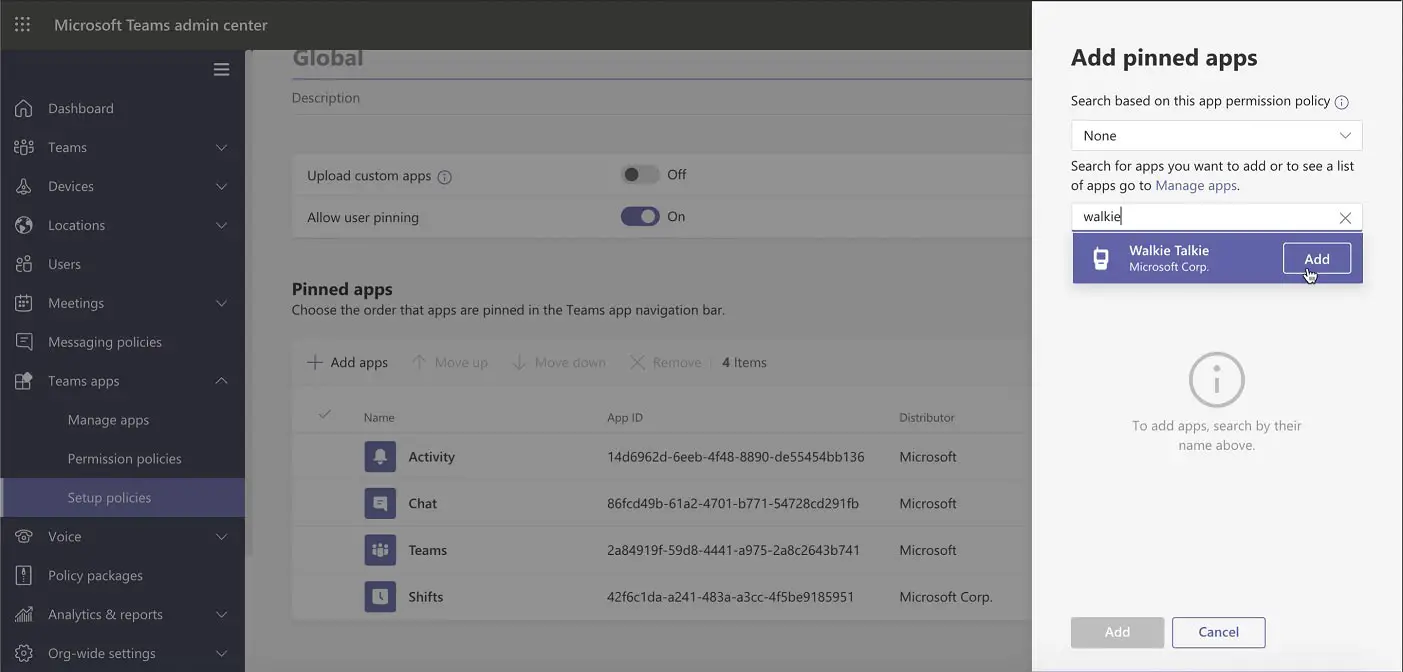 Select Save. You have to wait for 48 Hours for Walkie Talkie availability to the users.
Since it works based on the internet, Your internet connection should have less than 300ms latency, less than  30ms jitter, and below 1% packet loss.
How to Connect Microsoft Teams Walkie Talkie as a User?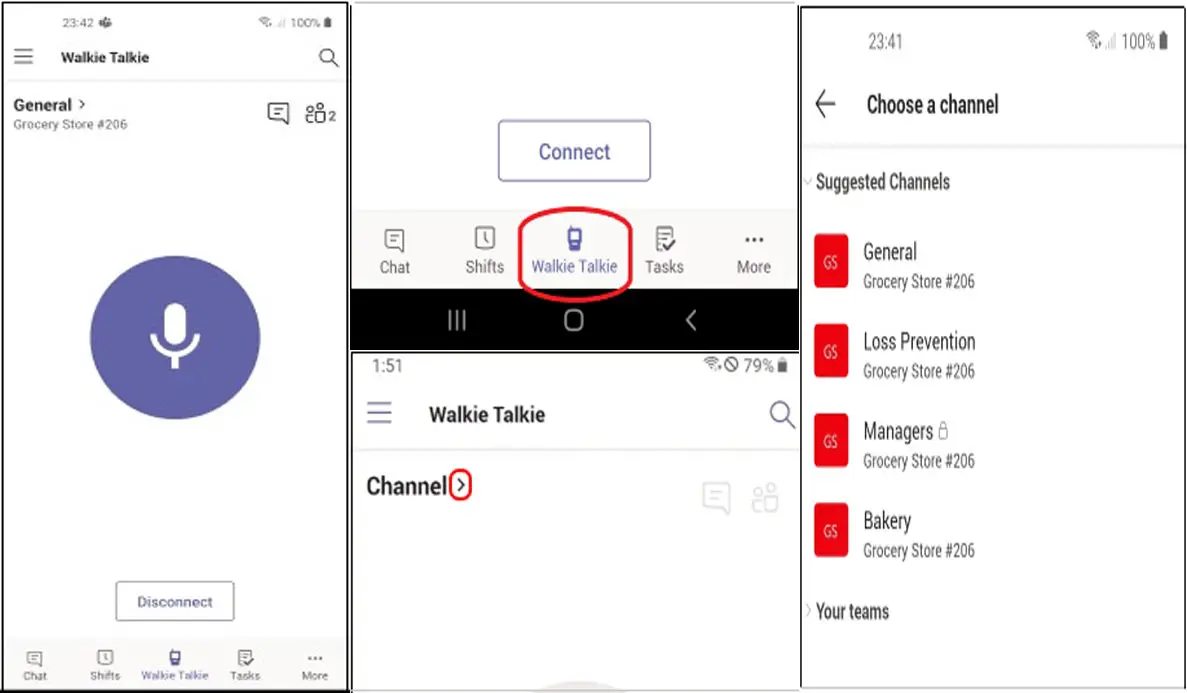 Tap Walkie Talkie in the navigation bar in Teams(Swipe up from the bottom of your screen if you don't see the Walkie Talkie app when you launch Teams.).
To Pin, the Walkie Talkie for quick access (if not already pinned to the navigation bar), swipe up on the bottom navigation and click on edit.
Next, drag Walkie Talkie from More Apps to the top portion of the Edit menu.
Click on the right-facing arrow next to the track to connect a channel.
We can select a channel we want; tap connect after selecting our favorite medium.
You'll now receive all communications through the channel you've chosen. Once connected, we also can find how many people are connected to the track, including yourself.
Limitations
The functionality is not currently pre-installed. To make Walkie Talkie available for usage in Teams, administrators must add it to the App Setup Policy in the admin center. Within 48 hours of turning on the function, it becomes available on the app. At a point in time, you can only connect to one channel. No one else is allowed to interact with the persons in the channel unless they specifically provide permission. Because the number of apps allowed in the navigation bar is restricted, you may need to delete additional apps before pinning Walkie Talkie.
Wrap Up
Microsoft may not be up to the mark on customer-based apps. But they are always on the top tier for enterprise-level solutions. Walkie Talkie configurations may not be simple for regular users. Also, It needs a separate hardware setup to talk and receive voice. But, Microsoft Teams can work with the existing devices with minimal configuration. Did you try Microsoft Teams Walkie Talkie in your environment? Can it work as a regular Walkie Talkie, or do you miss any important features? Share your thoughts below.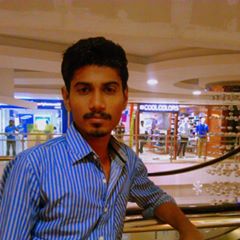 Selva Ganesh is the Chief Editor of this Blog. He is a Computer Science Engineer, An experienced Android Developer, Professional Blogger with 8+ years in the field. He completed courses about Google News Initiative. He runs Android Infotech which offers Problem Solving Articles around the globe.