Even if there are many social platforms available, Only a few platforms are always loved by users. When one company comes with new ideas, others will upgrade with their features. Snapchat is an idea creator. Other companies always follow Snapchat idea. When you look into a popular social feature like Stories and others. Everything is copied from Snapchat. They always work hard to make new features, and it is worth to use and stay with their platform. As an additional function, Now you can use licensed songs in your Snapchat Stories. Before the full rollout, this feature available only in a few regions. Now Snapchat rolls out the Sounds feature to everyone in the world.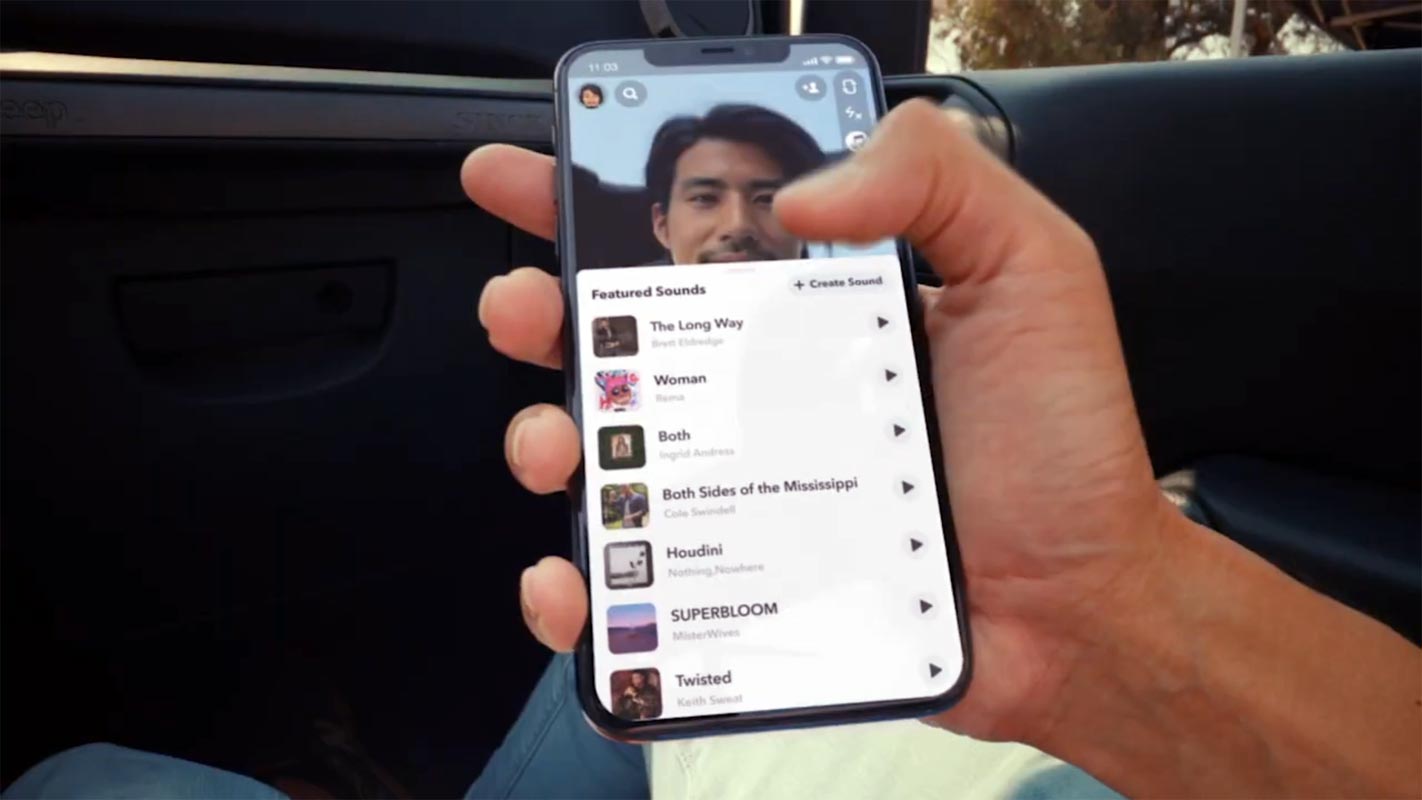 Snapchat launched a new feature, Sounds, that enables the users to create excitements in their snaps by adding music. The exclusive preview of Justin Bieber and Benny Blanco's new song "Lonely" became the pioneer in Snapchat's catalogs.
What is the "Snapchat Sounds" Feature?
It sounds feature Is the same as the Instagram Reel that allows you to add music to your stories or snaps. Instagram launched music stickers in 2019 and reel launched in August 2020. Snapchat is a little late in this line and started testing of Sounds feature in August 2020.  It selected only Australia and New Zealand for testing the Sounds feature.
After successful feedback from these countries, Snapchat rolled out this feature to all its users worldwide. Now every Snapchat user can access this feature to add music to its snap or stories and share with friends and family to amuse them.
How to Add Sounds to Your Snaps or Stories?
Snapchat made it very simple to add music to your snaps. On the Snapchat screen, there is a music icon at the top right corner. To add music, tap this music icon and scroll down the list of a wide range of music. Select the music you want to add and then start recording your snap or story. Don't worry; if you have already recorded your video or snap, you can also add the music after recording.
On the other hand, when you receive a snap with music, you can listen to that music's chunk added with the picture or story. Also, you can see the song title and the singer's name by swapping up. If you like to listen to the whole song, there is a link "Play this Song" with that snap or story. If you tap this link, it will let you listen to this song on your preferred streaming platform, including Spotify, SoundCloud, and Apple Music.
Difference Between Snapchat Sounds and TikTok?
When you tap the link "Play This Song," here comes the difference. On Snapchat, it will let you listen to the full song from your preferred streaming platform, whereas in TikTok, it will lead you to a page inside the app that contains the short videos added with the chunk of that song. It means you cannot get the full song link in TikTok videos or snaps. On Facebook also, You can watch the Official Music videos from your artist. The plan is to integrate the songs on Instagram in the future.
What are the Licensed Music Companies available on Snapchat?
Every song available on Snapchat that you can add to your snaps is licensed. Snapchat has multiyear agreements with music publishers, including Warner Music Group, Merlin, NMPA, Universal Music Publishing Group, Warner Chappell Music, Kobalt, and BMG Music Publishing. Oops! Your favorite Sony Music Entertainment is still missing on Snapchat.
Future Plans
After adding the licensed music to your snap and stories, Snapchat is testing to add your own voice or music to your photos that will again a copy of TikTok. It is still in the testing phase, and the company will soon launch it to all Snapchat users globally in the coming months.
Limitations
In the beginning, Unfortunately, 2.5 billion Android users can not enjoy this musical feature as Snapchat launched this feature for iOS users only. Moreover, Snapchat is yet not announced when it will be available to Android users.
Wrap Up
Snapchat ideas are always great. Snapchat Streaks is a great idea to make users stay longer and use the app every day. Also, They recently released Snapchat Mini apps that can be used within the Snapchat app. Not rolling out the feature in the Android version is a drawback for Snapchat. Most of the Snapchat users are from iOS. SO, They give priority to those users. We can expect the Android rollout soon. Although Snapchat is a little bit late in musical video snaps and stories still, it can get a massive audience if TikTok faces more restrictions in the coming days. It is a musical feature to amuse your loved ones. What do you think about this musical feature? Do tell us in the comments below.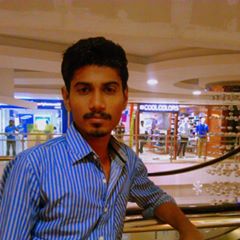 Selva Ganesh is the Chief Editor of this Blog. He is a Computer Science Engineer, An experienced Android Developer, Professional Blogger with 8+ years in the field. He completed courses about Google News Initiative. He runs Android Infotech which offers Problem Solving Articles around the globe.