In a recent breakthrough, OpenAI has unveiled a range of cutting-edge beta features tailored exclusively for ChatGPT Plus subscribers. Among the highlights is the seamless capability to effortlessly upload and manipulate an array of file formats, complemented by incorporating multimodal support. Now, You can Upload Files in Open AI Chat GPT. This revolutionary development translates to a streamlined user experience, eliminating the need to manually select modes, such as navigating through dropdown menus like Browse with Bing in the GPT-4 interface. Instead, ChatGPT now operates with an intuitive understanding of user intent, responding dynamically to context cues. This advancement signifies a significant leap forward in user-friendly AI interactions, promising heightened efficiency and a more intuitive engagement process.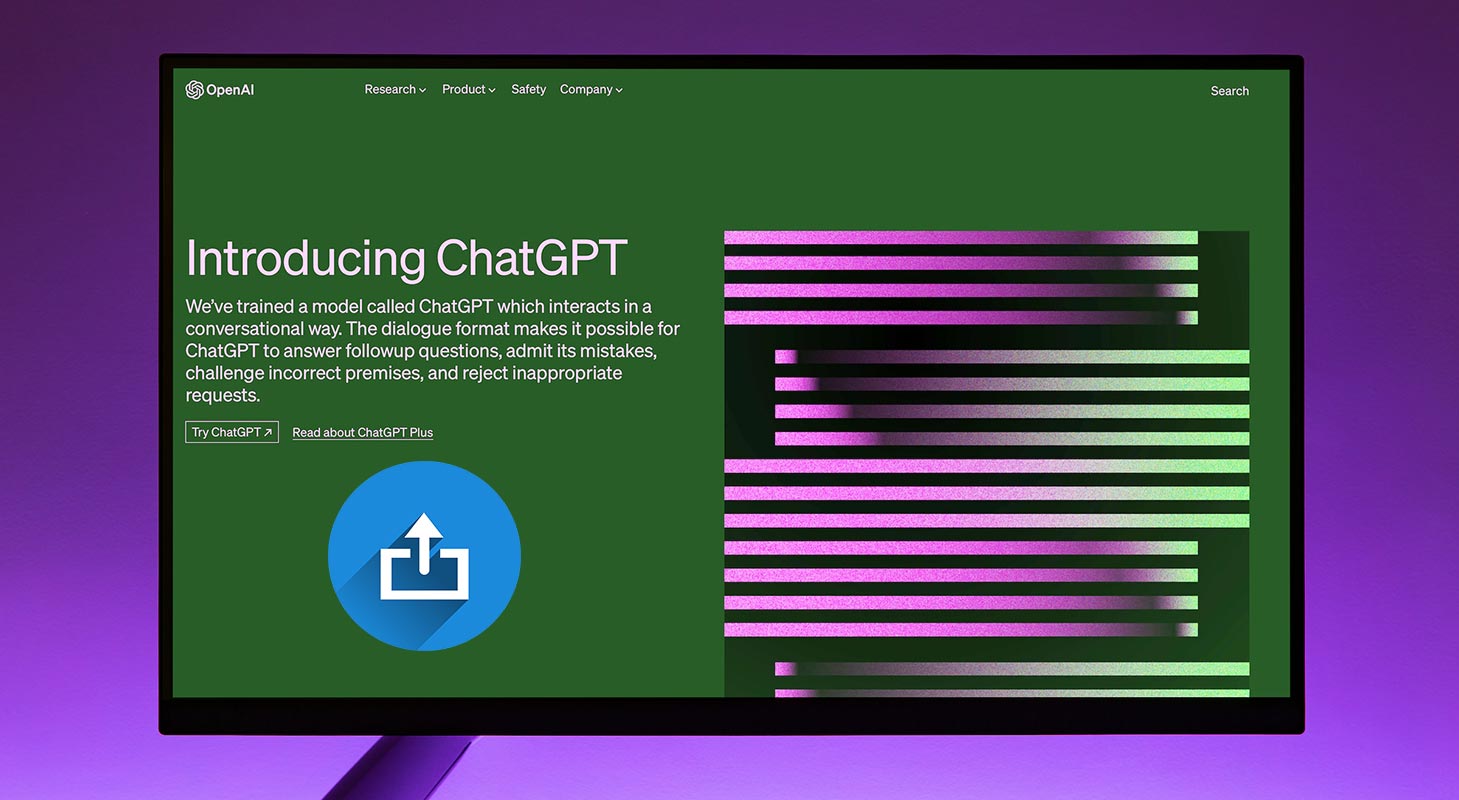 Exploring the New Features
Direct Interaction with PDFs
The enhanced version of ChatGPT now allows users to engage directly with PDF documents. Whether it's a PDF report, manual, or any other type of document, ChatGPT can comprehend and respond to the content within.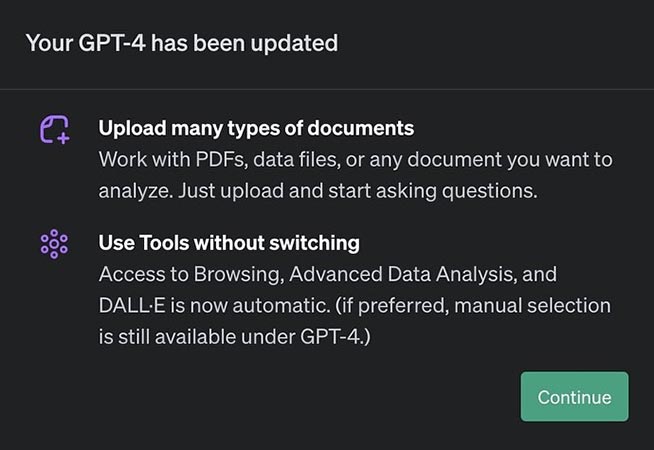 Automated Model Selection
Gone are the days of manually choosing a specific model. The updated ChatGPT can analyze the conversation and automatically determine whether to initiate a web browser, execute Python code, or utilize DALL-E for image generation, all based on the context provided.
Bringing Enterprise Features to Individual Subscribers
With this update, OpenAI is bridging the gap between its enterprise-level plan and individual subscribers. While the multimodal feature may not be immediately accessible to all Plus plan users, the Advanced Data Analysis feature is a noteworthy addition. This capability empowers users to process and analyze data within their conversations efficiently.
Unleashing the Creative Potential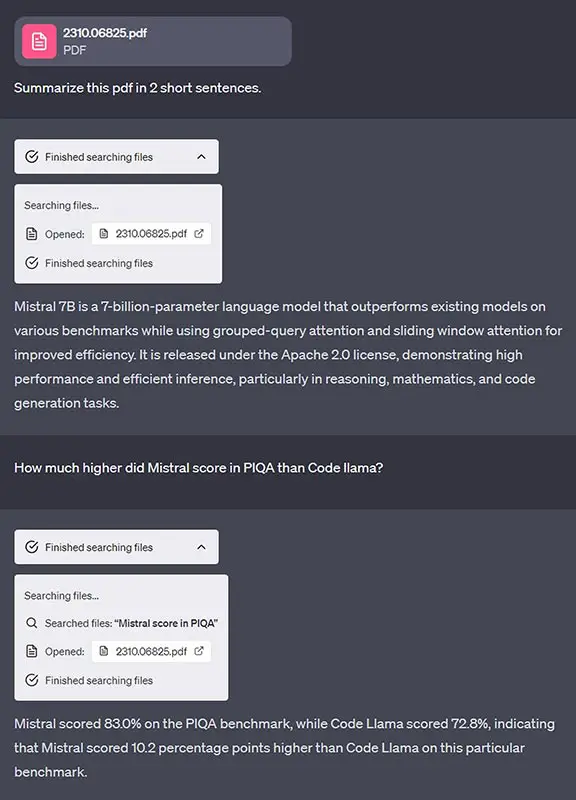 Image Generation with DALL-E
The possibilities extend beyond text-based files. Users have the option to upload images and leverage DALL-E's impressive capabilities. For instance, a user demonstrated how they uploaded an image of a capybara and asked ChatGPT to transform it into a Pixar-style rendition. This creates creative potential for graphic designers, artists, and enthusiasts alike.
Iterative Concept Development
Users can refine their creative ideas through an iterative process. By uploading successive images, they can build upon the initial concept. In one instance, a user uploaded an image of a wiggly skateboard, prompting ChatGPT to incorporate it into the evolving design.
Getting Started with File Uploads in ChatGPT
To make the most of these new features, follow these simple steps:
Access ChatGPT Plus: Ensure you are subscribed to ChatGPT Plus to gain access to these cutting-edge capabilities.
Initiate the Conversation: Start a conversation with ChatGPT as you usually would.
Upload Your File: Use the designated upload feature to share your file with ChatGPT.
Allow Processing Time: Depending on the file's complexity, ChatGPT may take a few moments to process it.
Engage with the Content: Once processed, ChatGPT will be ready to interact with the content, whether it's extracting insights from a data file or generating visualizations.
FAQs
Can I use file uploads with the free version of ChatGPT?
No, the file upload feature is exclusive to ChatGPT Plus subscribers.
What types of files can I upload to ChatGPT?
You can upload many files, including PDFs, images, data files, and various document types.
How long does it take for ChatGPT to process uploaded files?
The processing time may vary depending on the complexity and size of the file. It typically takes a few moments.
Can ChatGPT generate images from textual descriptions?
Yes, ChatGPT can utilize DALL-E to generate images based on textual descriptions provided in the conversation.
How can I subscribe to ChatGPT Plus?
You can subscribe to ChatGPT Plus through the OpenAI platform. Visit the website and follow the subscription process to access these advanced features.
Wrap Up
OpenAI's recent enhancements to ChatGPT represent a remarkable leap forward, empowering users with newfound flexibility and creative potential. The seamless integration of file uploads and the introduction of multimodal support mark a substantial stride in the evolution of AI-powered conversational interfaces. This means users can now effortlessly engage with various file formats, expanding the scope of interactions and problem-solving capabilities. To fully harness the capabilities of ChatGPT, subscribing to ChatGPT Plus is the gateway to unlocking its full potential. 
By doing so, users can immerse themselves in a future where AI augments and enhances interactions, opening up a realm of possibilities previously unimaginable. Embracing this advancement paves the way for a more dynamic and efficient exchange between humans and artificial intelligence, offering a glimpse into the transformative potential of advanced language models like ChatGPT. Step into this future and uncover a world of boundless opportunities.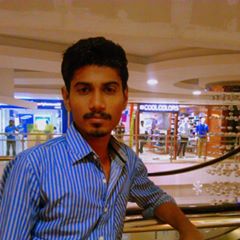 Selva Ganesh is the Chief Editor of this Blog. He is a Computer Science Engineer, An experienced Android Developer, Professional Blogger with 8+ years in the field. He completed courses about Google News Initiative. He runs Android Infotech which offers Problem Solving Articles around the globe.