Instead of releasing high-cost Android TV, some companies begin to release affordable Android TV sticks that can convert your Regular TV or Non-Android Smart TV into Android TV. Compared with high price Smart TVs, You can get more sales, covering all TV users. After the successful sales results of the Mi TV stick, Google released Chromecast with Android TV for around $49. Since Walmart can reduce the individual shipping cost to people, Since they have Warehouse, They always provide a better price for every product. Some Walmart Onn Android TV stick images are already leaked, proving they are working on the device. Now Walmart Onn FHD Android TV Stick officially available for $25.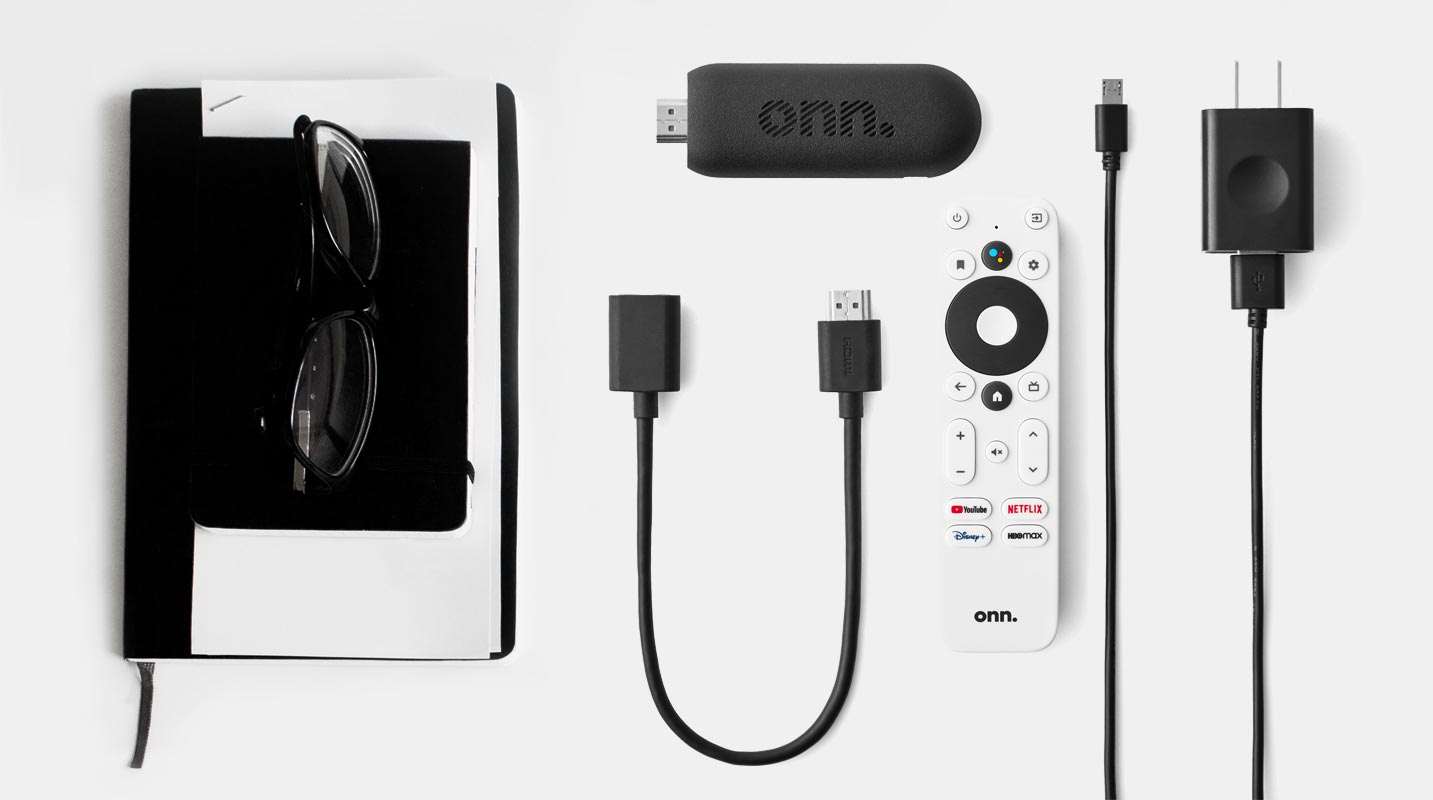 According to the new listing on the Walmart website, it appears to be getting into streaming devices with Onn Android TV FHD Streaming devices, leaked before a couple of months ago. It is used to run Android TV by connecting to a TV over HDMI. Streaming sticks and boxes are becoming a big deal to the companies to reach the scale and low cost, but it will be difficult for the small companies to keep up with.
Walmart Onn FHD Android TV Stick Features
It looks like a Google Assistant-enabled remote with dedicated buttons, which makes users choose very easily. Buttons directly mention YouTube, Netflix, Disney Plus, and HBO Max, but no direct mention for Prime Video. It is a tiny device, so very to handle.
Walmart is combined with Amazon for online and offline shopping, so there is no surprising factor for Fire Stick competitors about the Streaming device in the market. However, according to Walmart, the streaming space has been standardized and streamlined since it is the cheapest streaming cube.
Users can expect probably 8GB of onboard storage, but it is not confirmed. The Walmart Onn Android TV device offers 1GB of RAM. The main advantage of this new Walmart Streaming Device is the price list; it is the most affordable price if you are on an extremely tight budget and want an excellent Android TV experience on your TV. Unfortunately, the company does not release the specification details still now. 
Design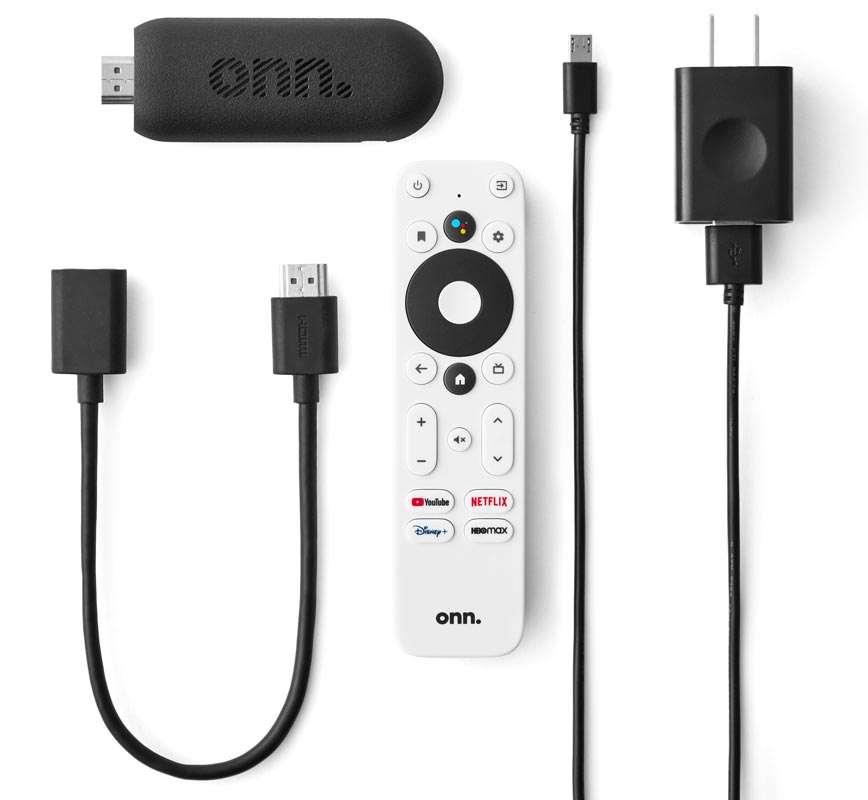 Walmart made the device with many similarities with Google's developer device, the ADT-3, albeit with Walmart's electronics brand. Onn is the logo on the top of the device. Walmart Streaming Device comes with the same as Google–designed G10 remote. It has larger banner ads across the top and looks more traditional.
Walmart Onn Android TV Stick Price and Availability
We all know about the popular Android TV Stick like Chromecast, Roku, and Fire TV with extremely affordable price lists. But at this time, Walmart is planning to become a top with an even cheaper Android TV streaming stick; Yes, Walmart for its new in-house brand 'Onn FHD Streaming Stick' costs only $24.88. So strongly, we hope that Onn FHD Streaming Device from Walmart is worth getting at this price.
The reason behind the low price range maybe it offers 1GB RAM, and it also drops down to 1080p streaming only, which are low-end internals to hit this price list. However, it is obvious that the retailer aiming to make a major play against the likes of Roku this year.
When we look into the availability, Onn Android TV FHD Streaming Device not came for sale yet, but it is probably safe to assume it will arrive around the same time as the $30 4K Streamer we have seen from Walmart a few times at this point. It is the low price Android TV device in the United States ever.
Wrap Up
Software-related hardware device experience purely depends on the Manufacturer's UI and software support. Even though the Walmart Android TV stick is affordable and less than $20 compare with Google TV Chromecast, There are no clear details about software support and certifications. All Android TV sticks can't play any Stream apps. You have to get a specific certification from the service provider. BBC and Peacock already certified Google TV Chromecast. Along with the apps, plenty of additional options like the Family link are available on Google TV. So, It is your choice to choose Walmart or Google TV based on your preferences. Share your thoughts about Walmart Onn Android TV stick below.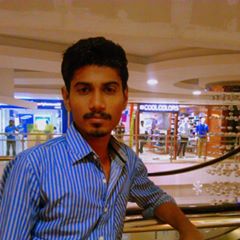 Selva Ganesh is the Chief Editor of this Blog. He is a Computer Science Engineer, An experienced Android Developer, Professional Blogger with 8+ years in the field. He completed courses about Google News Initiative. He runs Android Infotech which offers Problem Solving Articles around the globe.