The popular social media platform Instagram continues innovating and enhancing its user experience. The latest addition to its features is the ability to add a song to your Instagram status. Now, users have the option to attach a 30-second clip of a song to their status update, allowing them to share their musical preferences with friends and followers. This exciting feature adds a touch of personalization to your Instagram profile and enables you to express yourself through the power of music.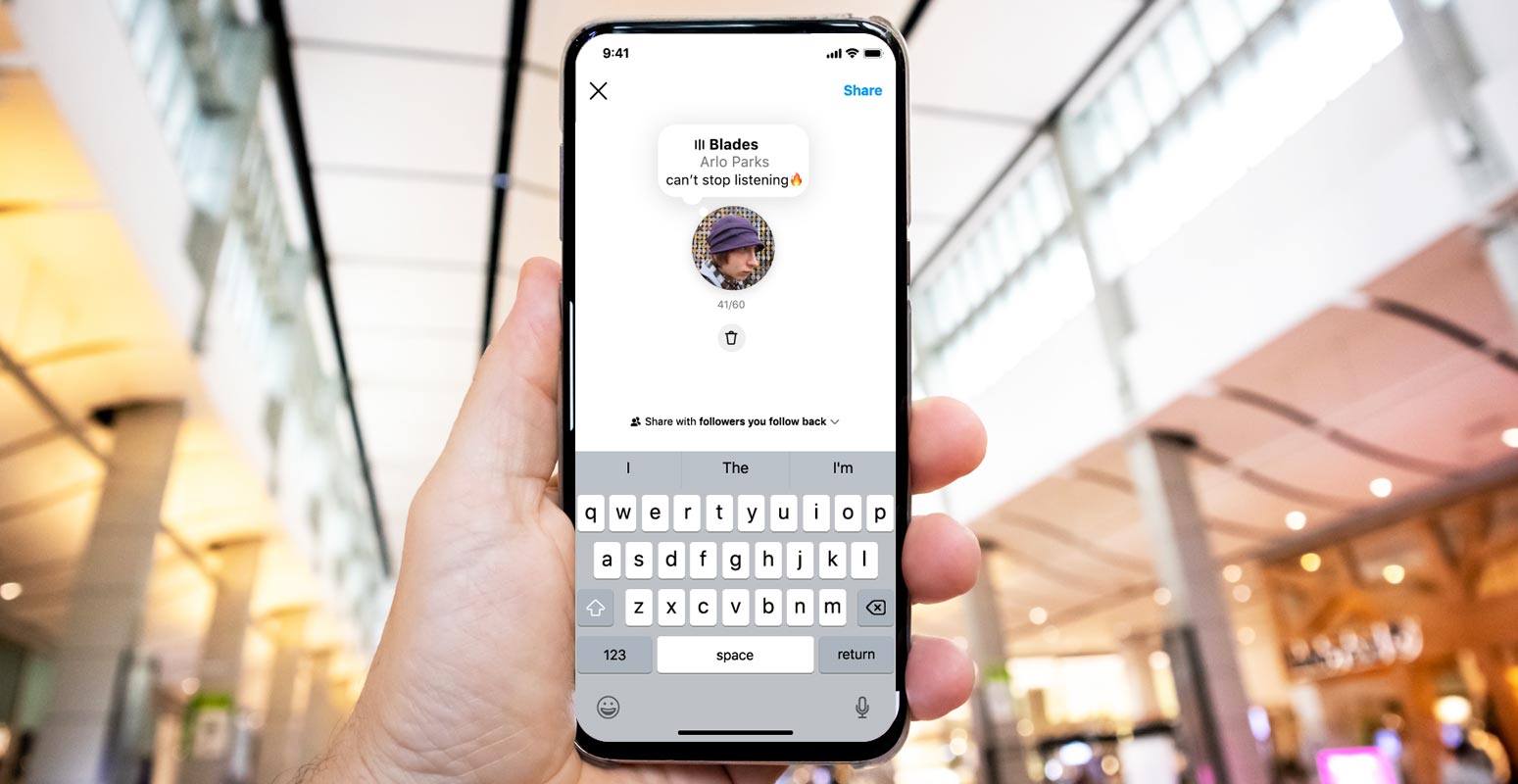 The Enhanced Instagram Song Status Update
With the introduction of song clips in Instagram status updates, the platform offers users a dynamic way to showcase their current musical interests. Gone are the days of simply posting the title and artist of a song. You can take it further by sharing a snippet of the music and a short caption. This feature creates a more immersive and engaging user experience posting their status and followers.
How What Song are you listening to in Your Instagram Status Works?
Adding a song to your Instagram status is a simple process. You can select the music icon to access the platform's extensive music library when creating a new status update. You can search for a specific song or browse popular tracks and genres. Once you find the perfect piece, you can attach a 30-second clip to your status and include a caption that provides additional context or expresses your thoughts and feelings about the music.
Sharing the Musical Experience
After viewing your status update, your friends or followers will see the attached song. They can tap on the music to listen to the snippet and get a glimpse into your musical world. This lets you share your favorite tunes and encourages musical discovery among your social circle. It opens up conversations about music, sparks recommendations, and strengthens the connection between users through a shared appreciation for melodies and lyrics.
Multilingual Support with Translation
To make Instagram more inclusive and accessible to users worldwide, the platform has also added a translation button below Notes for posts in other languages. This feature enables users to overcome language barriers and engage with diverse content. It promotes cross-cultural interactions and encourages a global community of music lovers to connect and discover new artists and songs.
Instagram's Evolution
The introduction of song clips in Instagram status updates is just one example of Instagram's ongoing evolution. The platform is venturing into text-based products, expanding its offerings beyond images and videos. By incorporating features like Notes and music clips, Instagram is positioning itself to compete with platforms like Twitter. This strategic move demonstrates Instagram's commitment to staying relevant, appealing to a broader audience, and providing users with a versatile and engaging social media experience.
FAQs
Can I add any song to my Instagram status?
You can choose from a wide range of songs in Instagram's music library.
How long can the song clip be?
You can attach a 30-second clip of a song to your status update.
Can my friends listen to the entire song from my status?
No, they can only listen to a 30-second snippet of the song.
Can I add a caption to the song clip?
You can include a short caption alongside the song clip to provide additional context or express your thoughts.
Can I translate posts into other languages?
Yes, Instagram provides a translation button below Notes for posts in other languages, promoting multilingual interactions and understanding.
Wrap Up
With the ability to add song clips to your Instagram status, a new sharing dimension has opened up. Now, you can effortlessly share your favorite music directly with your friends and followers on the platform. This exciting feature adds a personal touch to your profile, enabling you to express yourself through the universal language of music. It provides a unique opportunity to curate your soundtrack, whether you want to showcase the latest chart-topper or share a hidden gem that resonates with you.
Instagram empowers you to connect with others through the magic of melodies, allowing you to forge deeper connections and discover new musical experiences together. Adding song clips to your status can make your Instagram presence even more vibrant and meaningful as you effortlessly communicate your emotions, moods, and passions through the power of music.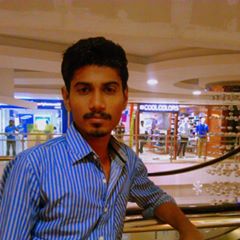 Selva Ganesh is the Chief Editor of this Blog. He is a Computer Science Engineer, An experienced Android Developer, Professional Blogger with 8+ years in the field. He completed courses about Google News Initiative. He runs Android Infotech which offers Problem Solving Articles around the globe.