Like Apple, Google always wants to make an ecosystem between devices. Since they are different platforms among devices, Most of the time, they may not work seamlessly. But Google is trying their best to make Apple solution alternatives in Android and Chrome OS. Like iPhone and Macbook sync, Google rolled out Unlock Chromebook using your Android Mobile. We can expect the new features in every Chrome OS version release. Now Wi-Fi Passwords Sync from Android Mobile with Chromebook is Coming Soon. So, When you have saved Wi-Fi Passwords on your mobile. You don't need to enter into your Chromebook manually. It can automatically detect the familiar network and connect with it.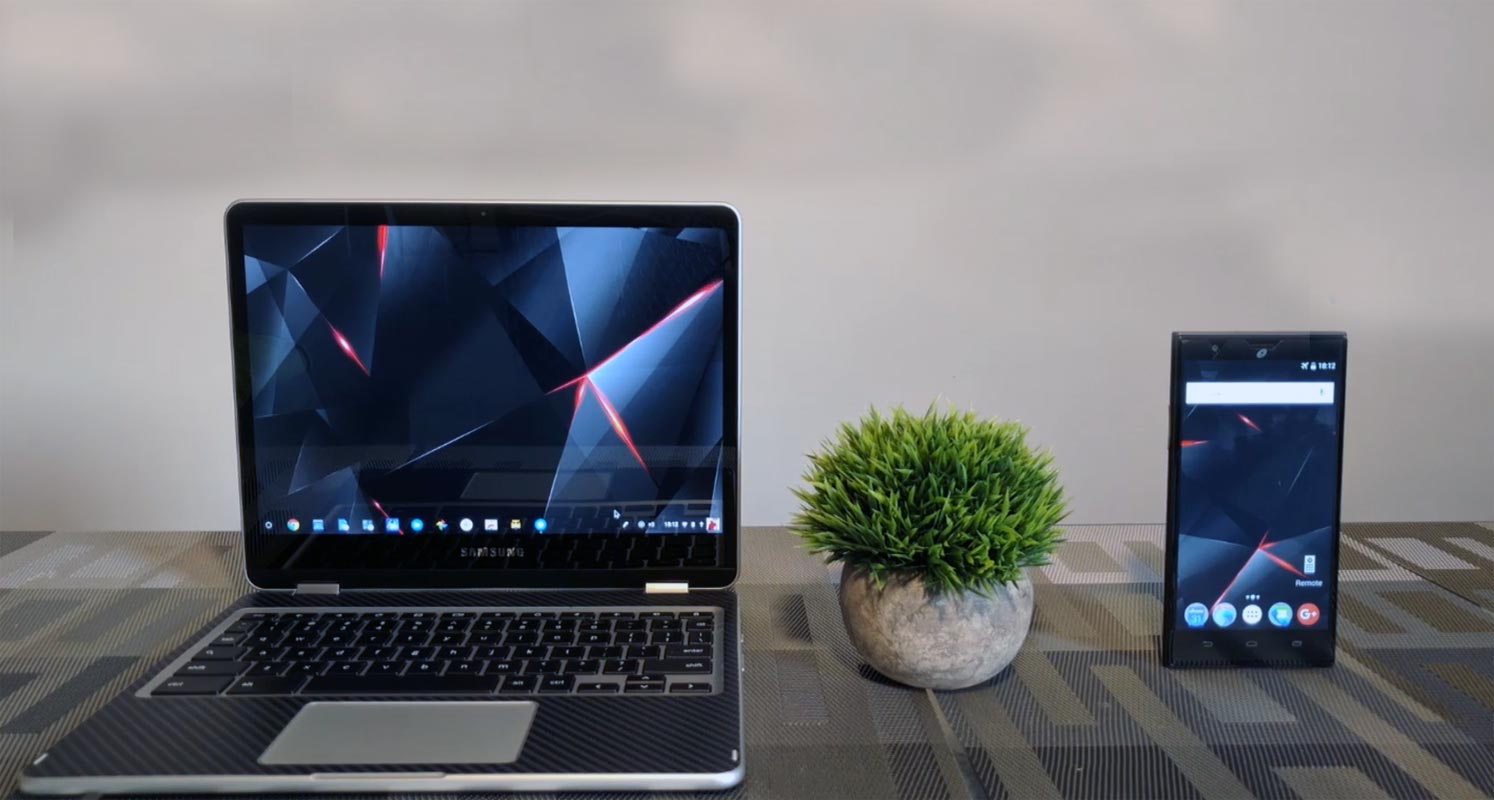 Google is working on bringing Android OS and Chrome OS much closer than ever – the company is adding a Wi-Fi sync feature to Chrome OS to allow Chromebook users to synchronize passwords across Android and Chrome OSes. This feature is essential and makes it easy to enter your passwords on the sites you frequent.
Wi-Fi Passwords Sync from Android Mobile with Chromebook
Normally, you're required to manually enter a password each time you connect to a new Wi-Fi network. This can be stressful if you have/use multiple Wi-Fi-enabled devices; you'd have to carefully type in the password on all devices, ensuring that you don't make any mistake such as not using capital letters where needed or typing the wrong password.  Similarly, when you buy a new device or computer, you'd also need to manually connect it to the Wi-Fi network by typing the password.
But now, Google's latest update looks to simplify how you enter passwords to connect your devices to and from your Android device. Last year, Google introduced a new feature on Chrome OS Canary that allows Wi-Fi passwords to sync with other devices, but the feature didn't roll out widely. Many of us thought it was "dead on arrival," but that's not true as Google has made the feature much better and is beginning to roll it out to everyone – though it's only available for some "first few people."
How to use Wi-Fi Passwords Sync?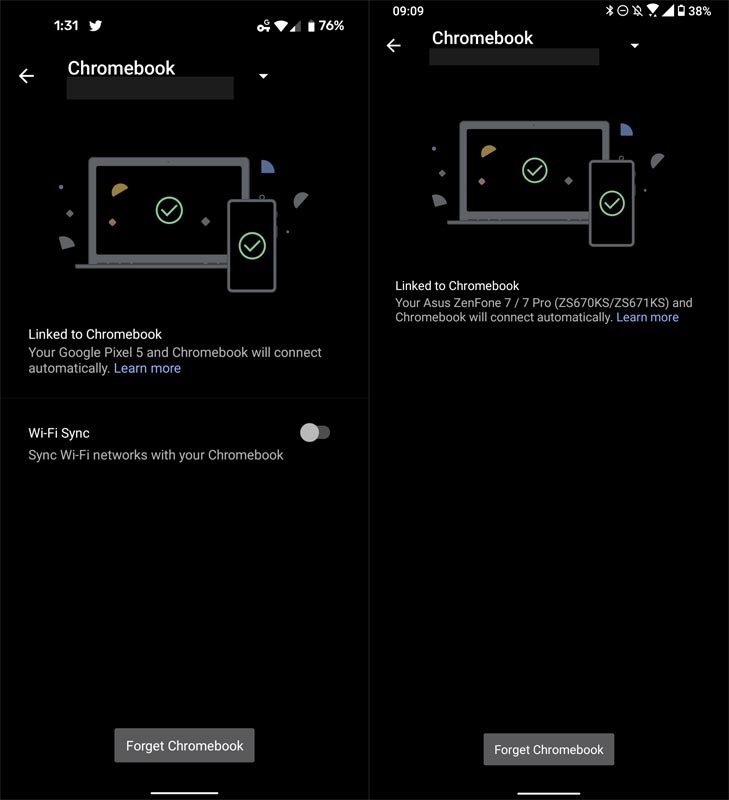 This feature was introduced with a new flag – once the flag is activated, you'd find a "Wi-Fi Sync" toggle when you connect your Chromebook with your Android device (on the Connected Devices screen). The moment you turn the toggle on, your Wi-Fi passwords would synchronize across your Android device and your Chromebook. This feature would be more beneficial when switching between devices.
Comments from Chrome OS developers hinted that the Chrome OS's Wi-Fi sync feature would work "both ways." This literally means that when you connect to a new Wi-Fi network on your Chromebook, your Android device will sync to add the new network's password to your device. The same action happens when you connect your Android device to a new Wi-Fi network.
However, the synchronization occurs via Bluetooth and does not require an internet connection.
Availability
This is a server-side update, so it is not yet available for everyone. However, there are hopes that Google will roll out the feature to everyone very soon.
Wrap Up
Google always rolling out Add-on features like Password leak detection. This Wi-Fi sync feature is tied to the new Android "Phone Hub" service, which is currently slowly rolling out. So, you'd need to connect your Chromebook and your Android smartphone via Phone Hub to get the Wi-Fi feature. Considering privacy concerns, do you think this feature is really a good one? Following Google release timelines, Chrome OS 87 will launch sometime in December, and that's when to expect this new feature. But what are your thoughts at the moment?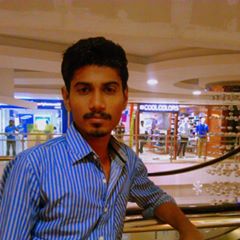 Selva Ganesh is the Chief Editor of this Blog. He is a Computer Science Engineer, An experienced Android Developer, Professional Blogger with 8+ years in the field. He completed courses about Google News Initiative. He runs Android Infotech which offers Problem Solving Articles around the globe.