YouTube heavily relies on displaying ads to users as its main revenue stream. In 2022, this Google-owned video-sharing platform garnered $29 billion from ad revenue alone. Forecasts suggest a 4% increase, pushing the figure beyond $30 billion in 2023. However, the persistent challenge thwarting YouTube's ad revenue potential has been the prevalence of ad blockers. These software tools, designed to filter out advertisements, pose a significant hurdle in the platform's efforts to maximize its earnings from advertising. Despite the continuous revenue growth, YouTube grapples with finding effective strategies to counteract the impact of ad blockers and ensure sustained profitability from its ad-driven business model.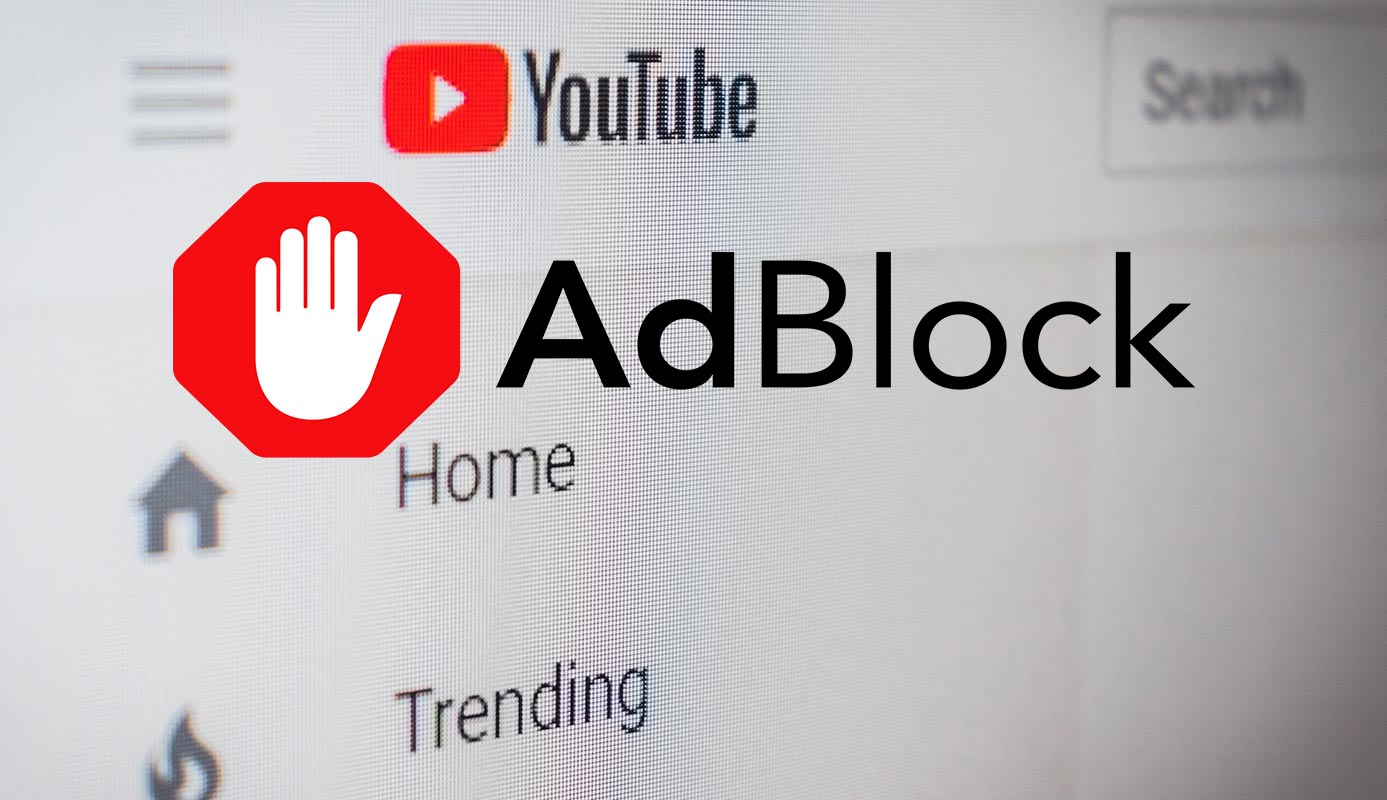 YouTube Started Blocking Video Playback for Adblock Users
While YouTube's crackdown on ad blockers isn't a new move, the platform has "launched a global effort" to turn off ad blockers, according to YouTube communications manager Christopher Lawton. Lawton also added they started a "small experiment globally" in June to turn off ad blockers.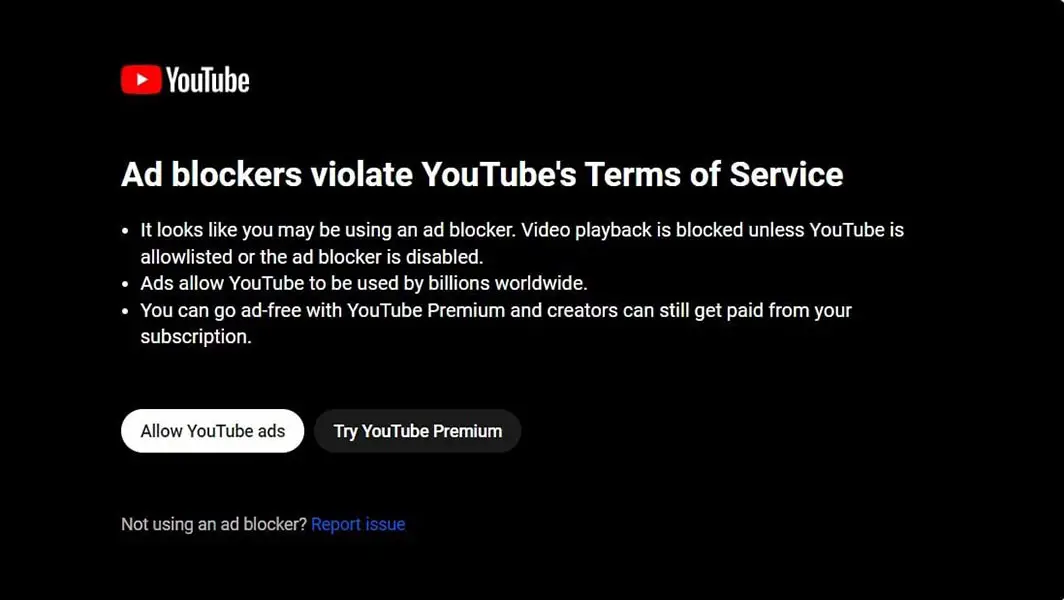 Notice to Ad Blocker Users
Users with enabled ad blockers now receive a notice saying, "Video playback is blocked unless YouTube is allowed or the ad blocker is disabled." They can either allow ads or buy a YouTube Premium subscription, which costs $14 monthly. Lawton noted using ad blockers violates YouTube's terms of service.
Impact on Content Creators
"Ads support a diverse ecosystem of creators globally and allow billions to access their favorite content on YouTube," Lawton stated. Watching YouTube videos with ad blockers enabled could also negatively affect the revenue of content creators.
User Backlash and Threats to Boycott
Users in online forums like Reddit are raising their voices against YouTube's crackdown on ad blockers and threatening to boycott the platform or move to an alternative service. A Reddit user wrote, "If they don't drop this adblock (which they probably won't), I'm just not using the site; I'll just hop over to Soundcloud or Spotify and listen to music and watch YouTube on my phone."
Workarounds and Tricks
Some ad-blocking services started to teach tricks to users to bypass the YouTube ban. For example, Adblock Plus recommends users keep their filter lists updated or use custom blocking rules. The uBlock Origin also still works on Firefox browser.
YouTube's Stance on Ad Revenues
Since YouTube is highly dependent on ad revenues, it will never let ad blockers disrupt the flow, and it continues to turn off videos for users with enabled ad blockers. The only way you have is to watch YouTube videos with ads (which is very annoying) or buy a Premium subscription.
FAQs
Why is YouTube blocking video playback for adblock users?
YouTube is blocking video playback for AdBlock users to ensure that ads, which are a primary source of revenue, reach a wider audience.
How can users bypass the YouTube ad blocker ban?
Some ad-blocking services recommend updating filter lists or using custom blocking rules to bypass the YouTube ad blocker ban.
What is the cost of a YouTube Premium subscription?
A YouTube Premium subscription costs $14 monthly and allows users to enjoy ad-free content.
What are the alternatives for users unhappy with YouTube's ad policy?
Users unhappy with YouTube's ad policy may consider using alternative platforms like Soundcloud or Spotify for their content consumption.
What are the long-term implications of YouTube's crackdown on ad blockers?
The long-term implications may include a shift in user behavior, potentially leading to increased subscriptions to avoid ads or users migrating to alternative platforms.
Wrap Up
YouTube's recent decision to restrict video playback for users employing ad blockers is rooted in its heavy dependence on advertising revenue, which is crucial for the platform's sustenance and to continue supporting content creators worldwide. This move, though met with considerable controversy and pushback from users, underscores YouTube's commitment to its advertising-driven business model. By enforcing this policy, the platform seeks to ensure that creators receive their fair share of earnings, thereby incentivizing the production of high-quality content. 
Moreover, it allows YouTube to maintain its vast library of videos and provide a free-to-access platform for a global audience. While the decision may inconvenience some users, YouTube's priority lies in preserving its ecosystem and ensuring the viability of content creation in the long run. This move signifies the platform's dedication to balancing user experience and sustainable business practices.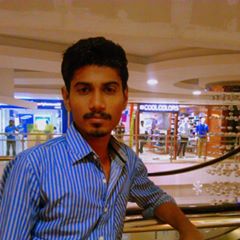 Selva Ganesh is the Chief Editor of this Blog. He is a Computer Science Engineer, An experienced Android Developer, Professional Blogger with 8+ years in the field. He completed courses about Google News Initiative. He runs Android Infotech which offers Problem Solving Articles around the globe.