After Zoom video conference solution success, Tech giants like Google and Microsoft tr their best to compete against them. But for some reason, Zoom reached basic users also. Every user feels the way that it is comfortable and looks trustworthy to use. All people use Zoom for different categories and purposes. The main Category, where Zoom can earn more is Business solutions. Google and Microsoft have their office-related solutions like custom email, calendar apps, and some workspace related platforms. Most of the Zoom users are enterprise-level users, So, As a beginning, Zoom is working on new Email and Calendar platforms.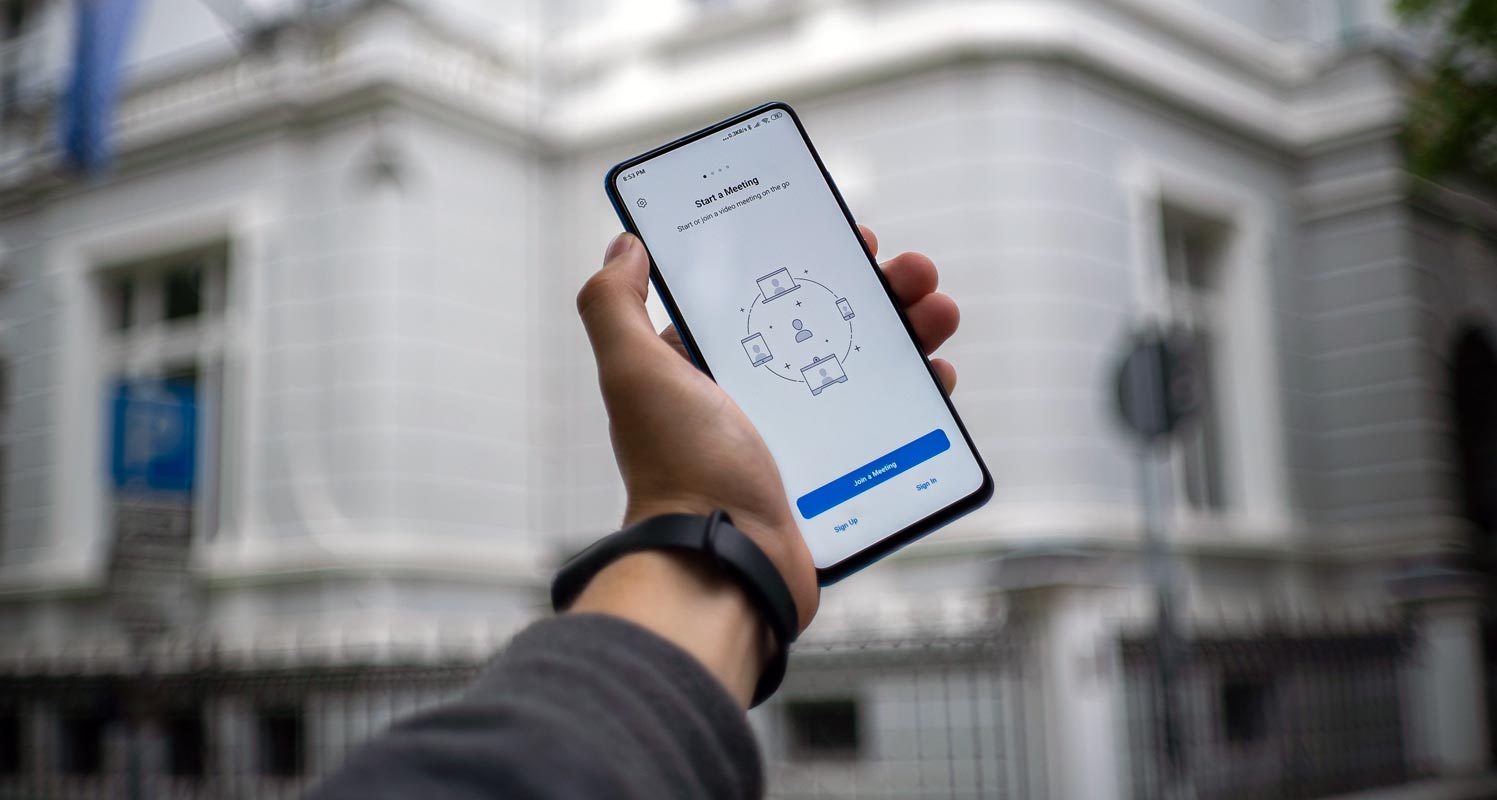 Zoom working on new Email and Calendar platforms that can enhance the Meeting experience
Even if Google released their enhanced Meet platform, and Microsoft already provided Skype access without an account, People love to use the Zoom platform. Whenever People begin to trust the brand and stick with the daily usage, it is hard to replace it. Zoom knows it and wants users to stay in their platform for other services also. When we use Zoom for meeting purposes, We use Gmail and some other additional Calendar apps. Zoom is planning to release its new Email and Calendar platforms in the future. They officially confirmed the work, and we can expect the platform in the upcoming days.
Why Zoom need new platforms?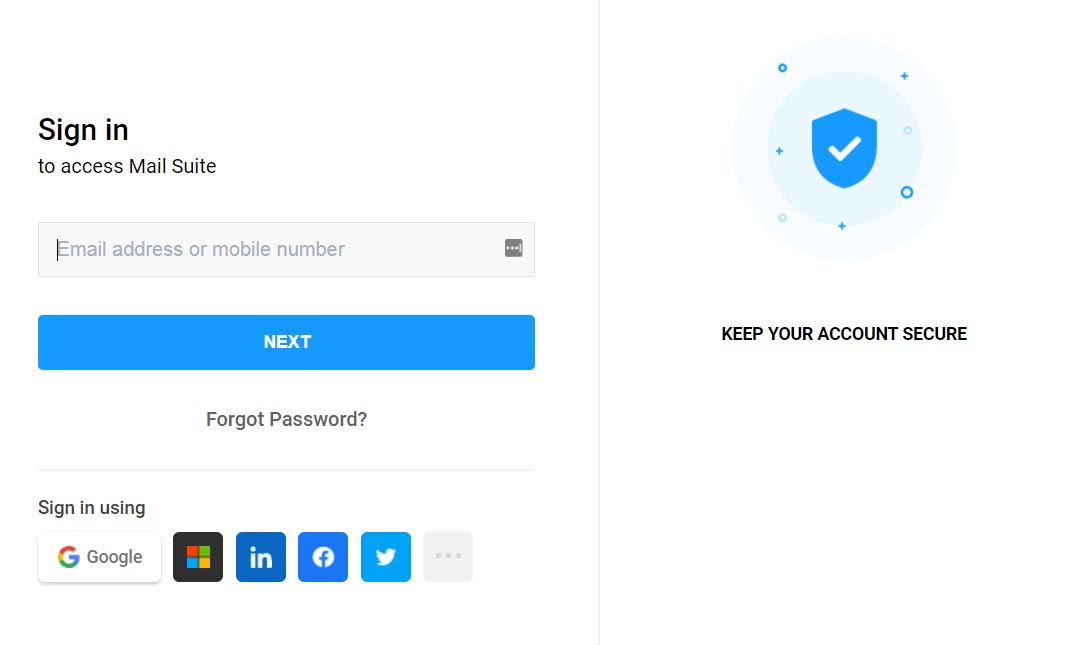 When users begin to use other platforms with all solutions, Zoom may lose most users because every company provides video conference solutions with some additional features like Email, Calendar, and other Workspeca related solutions. But Zoom has only video conference solutions. So, Users may jump to other platforms. Zoom needs to provide better alternatives to enhance the user experience.
When can we expect Zoom Email and Calendar?
Zoom is already working on both Email and Calendar platforms. So, We can expect beta testing in the early months of next year. The full rollout can take a few months for public access. Zoom is already working on End-to-End-Encryption in Zoom, and they promised it would be free for all users, including regular and paid users. We can see that Zoom slowly becomes the best Work from Home solution.
Can Zoom get more users like Google in their new Email platforms?
Zoom already has 500 million downloads in the Play Store. Yes, There may be some percentage of non-active users or regular users. Even if we reduce them, They have a huge user base. Whenever you have a huge user base, You have to utilize the platform. Or you should provide more alternative platforms. Or Else in the future, for some reason, users may jump into other platforms. So, You should have other sources to save your main platform. Whenever a new Email service launches, People always create their Email ID with easy remember choices. Also, the new calendar platform can help in Zoom meetings. So, They can expect huge users in new platforms also.
Wrap Up
In the current situations, People mostly prefer Work from Home. Even if Google has a huge user base, They didn't get many video platforms like Zoom. Google already integrated Google Meet, Docs in Gmail. Because they have better user activity in Gmail. So, Zoom has active users in the Video platform. They can convert those users into other platforms If they provide better features that other companies are missing. Even a small option can convert users. With new Email and Calendar apps, the Video Meetings can become more accessible and handy. What are your thoughts about the new Zoom platform? Comment below.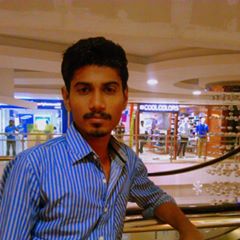 Selva Ganesh is a Chief Editor of this Blog. He is a Computer Engineer, An experienced Android Developer, Professional Blogger & addicted Web Developer. He runs Android Infotech which offers Problem Solving Articles around the globe.