In the fast-paced world of technology, locating a top-notch smartphone without draining your wallet can feel like a formidable challenge. Yet, Google has answered the call by introducing the Pixel 7a. It presents a striking array of features, all at a beautiful price point. At a mere Google Pixel 7a at $375, this unlocked marvel has quickly become a standout in the market. Its affordability, paired with its robust capabilities, makes it a compelling choice for budget-conscious consumers. With the Pixel 7a, Google has demonstrated that cutting-edge technology doesn't have to come with an exorbitant price tag, offering a device that meets and exceeds expectations without breaking the bank.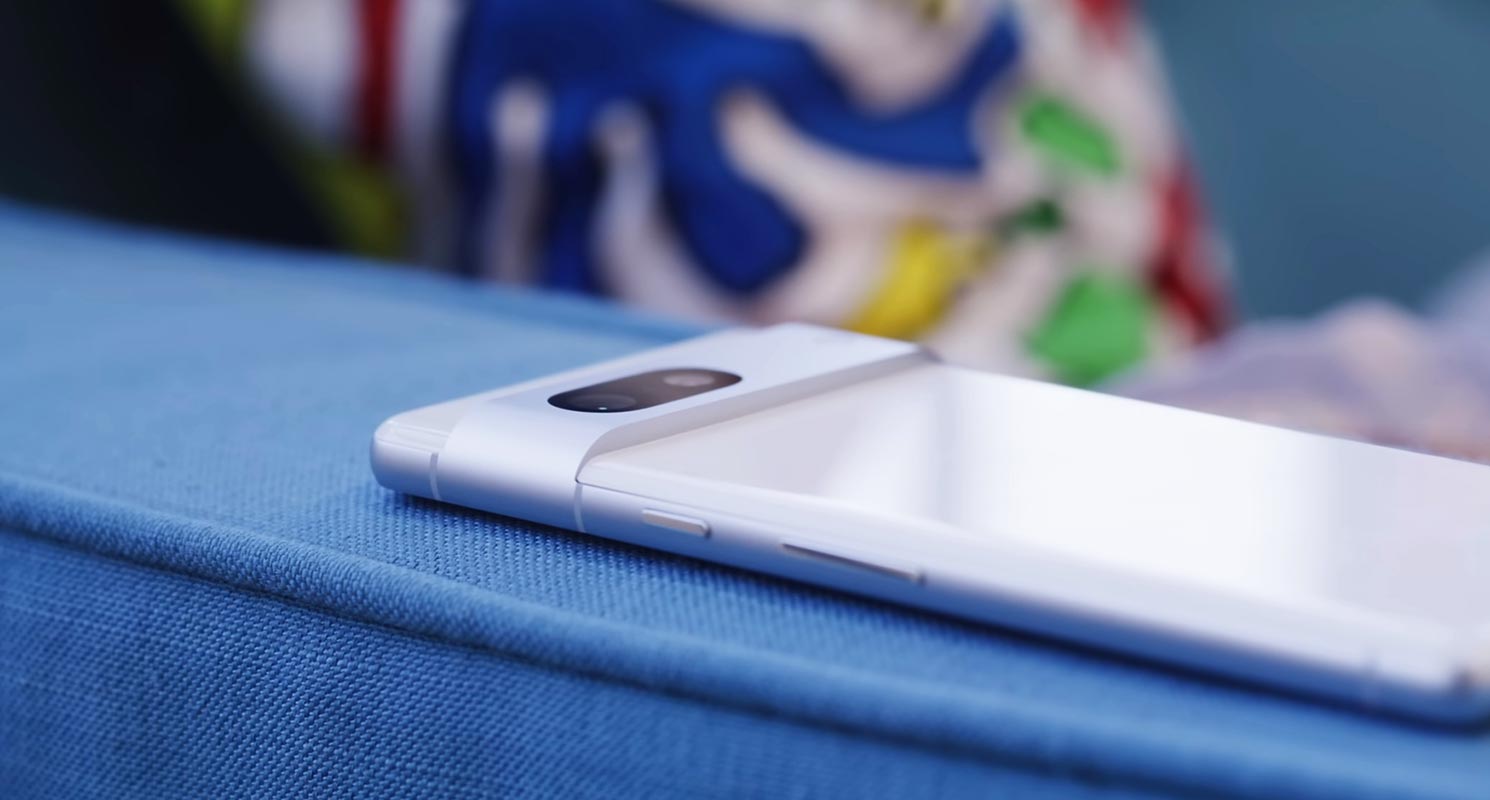 Google Pixel 7a at $125
The Pixel 7a has already turned heads with its original price of $499, but now, it gets even better. Best Buy and Google offer a generous $125 discount, bringing the price down to an unbeatable $374. This remarkable reduction in price makes the Pixel 7a an even more compelling choice for budget-conscious consumers.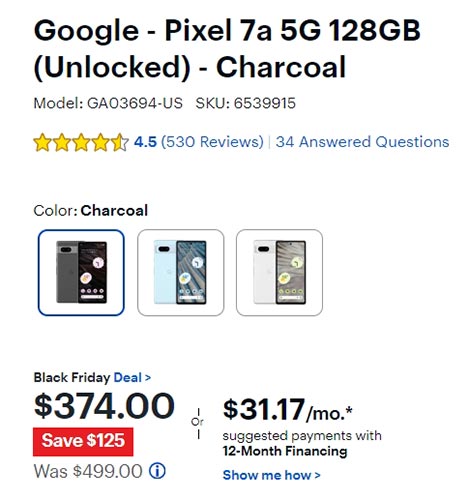 Impressive Display and Processing Power
Equipped with a 6.1-inch OLED screen, the Pixel 7a provides a stunning visual experience. With a moderately fast 90Hz refresh rate, interactions are smooth and fluid. Under the hood, it boasts the same Tensor G2 processor as last year's Pixel 7 flagships, ensuring snappy performance for all your needs.
Wireless Charging: A Game-Changer
One feature that sets the Pixel 7a apart from its predecessors is the inclusion of wireless charging. This convenient addition was notably absent in previous A-model Pixel phones, making it a significant upgrade for users who value hassle-free charging.
Photography Prowess
The Pixel 7a's dual-camera system is nothing short of impressive. It competes fiercely with the best smartphone cameras, including those from industry giants like Google, Apple, and Samsung. The quality of photos captured with the Pixel 7a will leave you in awe.
Value Beyond Price
While the Pixel 7a may not be the cheapest phone in its class, it offers a range of features that are hard to come by in the $500 price range. These include wireless charging and an IP67 rating for dust and water resistance. It's not just about the initial cost; it's about investing in a device that can stand the test of time.
The All-New Pixel Tablet
In addition to the Pixel 7a, Google has unveiled its latest offering in the tablet department. Priced at $399 (a $100 discount), this 11-inch slate shares the same powerful Tensor G2 chip as its smartphone counterpart. Boasting a crisp 2560 x 1600 resolution screen, the Pixel Tablet promises a visually immersive experience.
A Smart Speaker in Disguise
One of the standout features of the Pixel Tablet is its innovative charging dock. Not only does it charge the tablet efficiently, but it also transforms the device into a pseudo-smart speaker. This means you can enjoy your favorite music and videos with enhanced audio quality, all while keeping your tablet charged and ready to go.
FAQs
Is the Pixel 7a compatible with wireless chargers other than the one provided?
Yes, the Pixel 7a is compatible with any Qi-certified wireless charger.
Does the Pixel Tablet come with a stylus for note-taking or drawing?
The Pixel Tablet is compatible with the Pixelbook Pen, which is sold separately.
What is the battery life like on the Pixel 7a?
The Pixel 7a offers an all-day battery life, ensuring it can keep up with your daily activities.
Is the Pixel Tablet suitable for gaming?
While it can handle casual gaming, it's not designed for heavy gaming sessions.
Can I use the Pixel Tablet's charging dock with other devices?
The charging dock is specifically designed for the Pixel Tablet and may not be compatible with other devices.
Wrap Up
In a market inundated with a plethora of choices, the Google Pixel 7a and Pixel Tablet emerge as standout options for individuals in pursuit of top-tier devices without straining their budgets. The remarkable aspect lies in their unbeatable discounts coupled with an array of impressive features, setting them apart from the competition. The Pixel 7a, priced at a mere $375 after a generous discount, offers an array of high-end specifications that rival even more expensive models.
Meanwhile, the Pixel Tablet, now available at $399 with a $100 markdown, boasts a powerful Tensor G2 chip and a high-resolution screen, ensuring a visually immersive experience. These products redefine value for money, showcasing that cutting-edge technology can reach a wider audience. With their affordability and exceptional capabilities, the Pixel 7a and Pixel Tablet are poised to make a lasting mark in consumer electronics.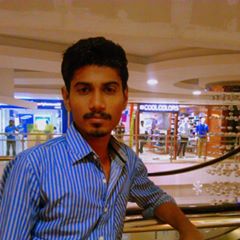 Selva Ganesh is the Chief Editor of this Blog. He is a Computer Science Engineer, An experienced Android Developer, Professional Blogger with 8+ years in the field. He completed courses about Google News Initiative. He runs Android Infotech which offers Problem Solving Articles around the globe.