Privacy has become increasingly problematic for web users, given the practices of numerous widely-used browsers that meticulously monitor their activities, amass personal information, and construct detailed profiles. Fortunately, DuckDuckGo, a search engine company committed to safeguarding privacy, has taken the initiative to address this concern. Following its successful Mac browser launch, DuckDuckGo has now introduced a comparable offering for Windows users. In the following sections, we will delve into the features and benefits of the DuckDuckGo Windows Browser.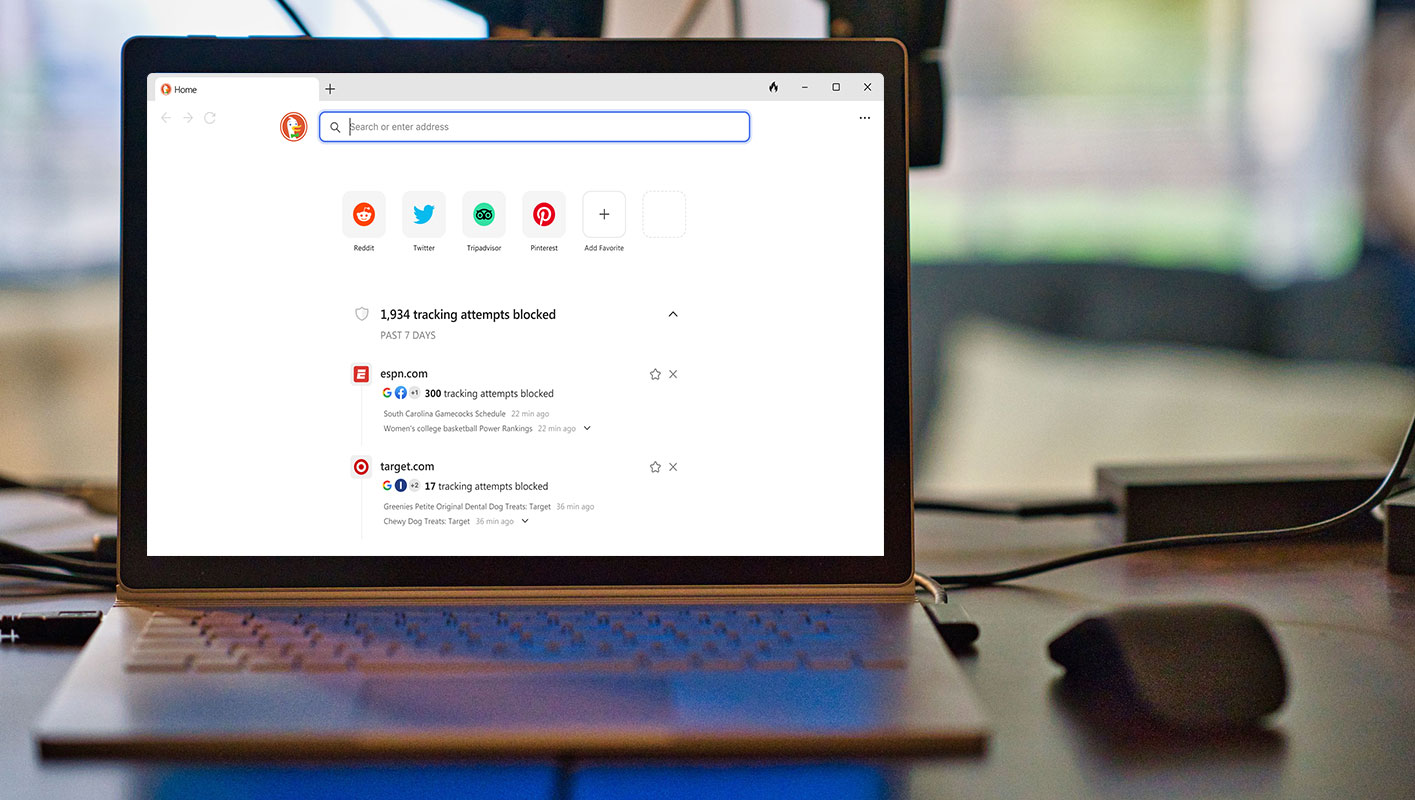 DuckDuckGo Windows Browser
DuckDuckGo's browser for Windows offers users a secure and private browsing experience. It is designed to prioritize user privacy and data protection. By using this browser, you can ensure that your online activities remain confidential and shielded from prying eyes.
Privacy at the Forefront
One of the main selling points of DuckDuckGo's Windows Browser is its commitment to privacy. Unlike other browsers that track your online behavior and collect personal information, DuckDuckGo does not contain any data or track you across the web. This means you can browse with peace of mind, knowing that your privacy is being respected.
Familiar Interface with Enhanced Features
The DuckDuckGo Windows Browser has a user-friendly interface that will feel familiar to users of Chrome or Edge. The top of the browser features a row of tabs, allowing you to manage multiple web pages simultaneously. The large text box is a search bar and a URL entry field.
While DuckDuckGo's search engine is the default option, you can change it if you prefer another search provider. This gives you control over browsing and search privacy, ensuring a personalized experience that aligns with your preferences.
Exclusive DuckDuckGo Features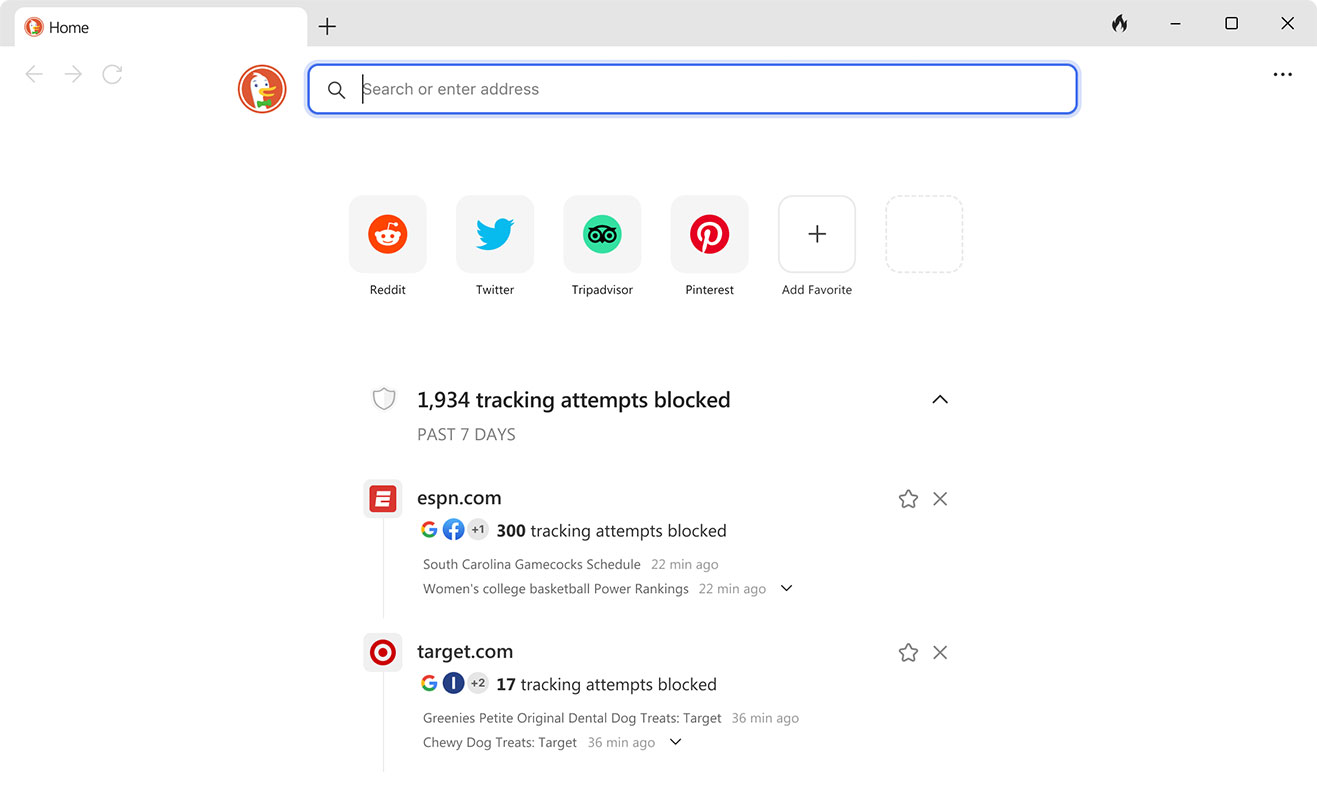 In addition to its privacy-centric approach, DuckDuckGo's browser offers a few unique features that enhance the user experience. One notable feature is Duck Player, a specialized tool designed for YouTube. Duck Player removes all ad targeting, tracking, and recommendations from YouTube pages. This allows you to enjoy your favorite videos without being bombarded by intrusive ads or having your data collected.
Download DuckDuckGo Windows Browser
Development Journey and Future Updates
The development of DuckDuckGo's Windows app has been a significant undertaking for the company. The product director, Peter Dolanjski, explains that it took a few years to create the browser for Windows. The process was challenging due to the team's relative inexperience with Windows development and the complexities of the Windows ecosystem.
However, the effort was worthwhile. By adding Windows compatibility, DuckDuckGo offers a robust cross-platform browser that can compete with Chrome and Edge. The DuckDuckGo browser is available on Android, iOS, Windows, and Mac, protecting your data across all devices and platforms.
Although the Windows app is in beta and lacks certain features, such as extension support, Dolanjski assures users that these limitations will be addressed swiftly. DuckDuckGo is committed to continuous improvement and will strive to provide Windows users with a comprehensive and feature-rich browsing experience.
FAQs
Is the DuckDuckGo Windows Browser free to download and use?
Yes, the DuckDuckGo Windows Browser is completely free to download and use.
Can I import my bookmarks and settings from other browsers to DuckDuckGo?
The DuckDuckGo Windows Browser does not support bookmarks and settings import from other browsers. However, the team is actively working on implementing this feature in future updates.
Does DuckDuckGo's browser support browser extensions?
The DuckDuckGo Windows Browser is still in beta and does not support browser extensions. However, the development team is working on adding this functionality in upcoming versions.
How does DuckDuckGo protect my privacy while browsing?
DuckDuckGo's Windows Browser does not collect personal data or track your online activities. It ensures privacy by blocking third-party trackers and providing encrypted connections whenever possible.
Can I use DuckDuckGo as my default search engine in other browsers?
You can set DuckDuckGo as your default search engine in other browsers if you value privacy and want to use DuckDuckGo's search capabilities while browsing on those platforms.
Wrap Up
The introduction of DuckDuckGo's Windows Browser represents another significant achievement in their ongoing commitment to providing privacy-oriented alternatives to conventional web browsers. This browser prioritizes safeguarding data and user privacy, ensuring a secure and confidential browsing experience. By opting for DuckDuckGo, you can assume command over your online privacy and relish a smooth browsing experience that seamlessly transcends various platforms.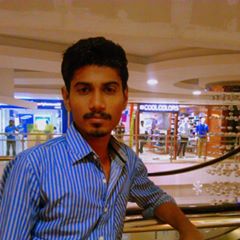 Selva Ganesh is the Chief Editor of this Blog. He is a Computer Science Engineer, An experienced Android Developer, Professional Blogger with 8+ years in the field. He completed courses about Google News Initiative. He runs Android Infotech which offers Problem Solving Articles around the globe.