When working from Hoem becomes popular among most companies, Video call platforms are the ones that get a huge spike. After Zoom's success, only Google and Facebook realized how much user base they missed. But, They have already begun to force the option of Google Meet to wherever possible. But compared with any other similar platform, Google always shaves its unique features. Google already rollout Change Background and other valuable things. Now, Google rollout Live Translated Captions features to all users in the Google Meet. The option is already available for a while for Beta users. But, This time they added new Languages too. Since It uses real-time AI, The Live Translated Captions most of the time are correct.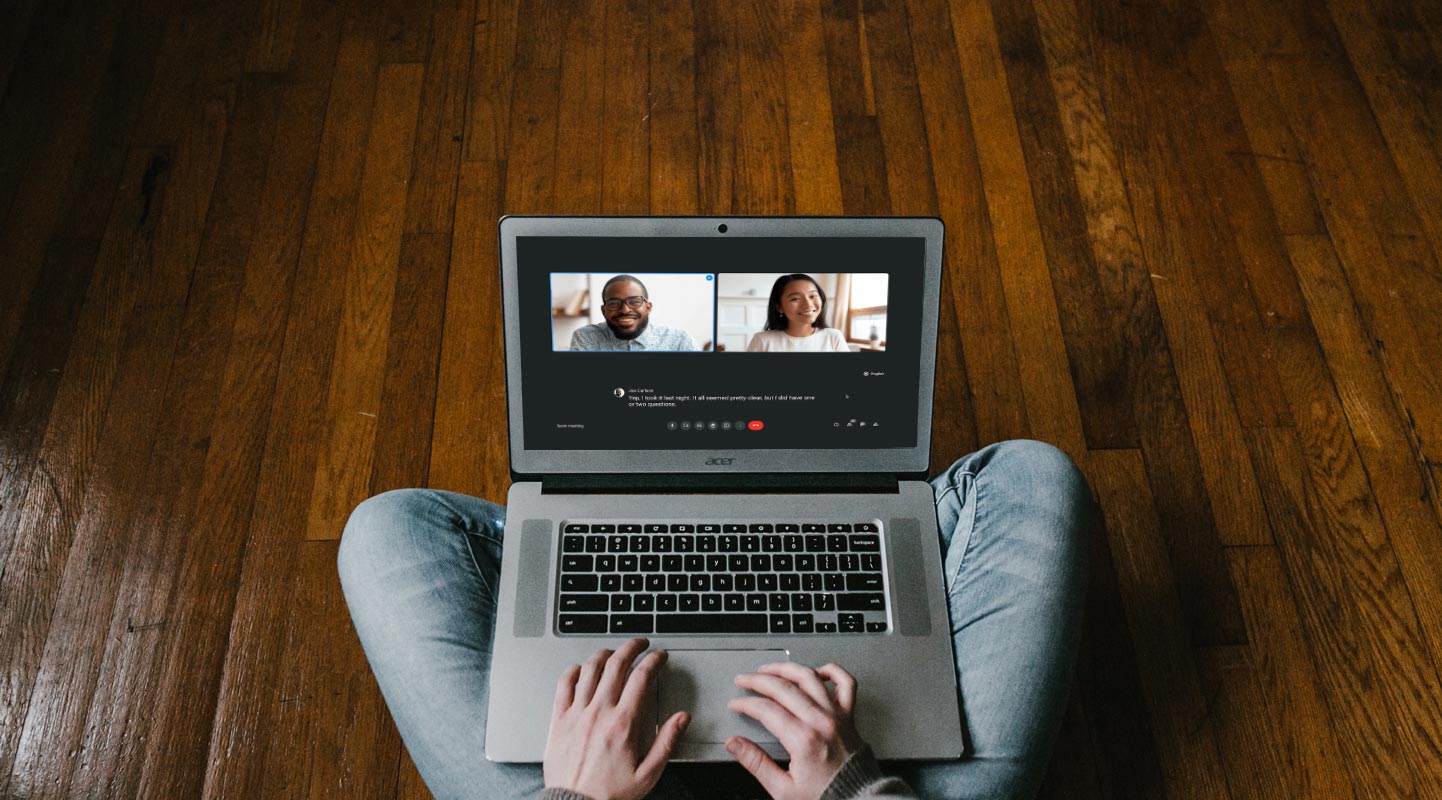 Live Translated Captions in Google Meet
Google Meet is one of the most popular video-conferencing applications currently. One of its best features (at least for English users- is the automatic captions. Google's AI-powered tools are pretty proficient at creating precise subtitles in real-time, but they're not perfect. One of the most significant issues is that they're only available to English users. Google has been testing the new feature to translate subtitles into different languages for a while, and now it's open to a broader audience.
How Live Translated Captions Works?
"When participants in meetings use information in the preferred languages, it helps to equalize sharing of information, learning, and collaboration and makes sure that your sessions run as smoothly as they can be for everyone. This feature essentially translates conversations between one language in real-time on Google Meet. Google claims the part is Google Meet's live captions that translate live aids by making calls via the platform more inclusive and productive by eliminating barriers to language proficiency'. The company wrote this in an article.
This feature is not new in Google Meet
It is interesting to note that Google first announced the feature during its annual developer's conference, Google I/O, in the year before. It then began to test the part with a limited number of users. The company has announced today that Google Meet's new feature is now out of beta testing, and it is now available to everyone both on the web and mobile devices. At its launch, the quality can translate English meetings into French, German, Portuguese, and Spanish.
Google states that captions with translation could "help make Google Meet video calls more inclusive and collaborative by removing language proficiency barriers." If, for instance, you're a native French participant on a call with someone who speaks English by enabling captions in translation, it will allow you to comprehend better the content being discussed. This feature currently can only translate spoken English. Therefore, if the people in your call speak in a different language, you'll need to be patient for Google to make it available in more languages.
How to enable Live Translated Captions in Google Meet Video call? (Web, Android and, iOS)
Web Platform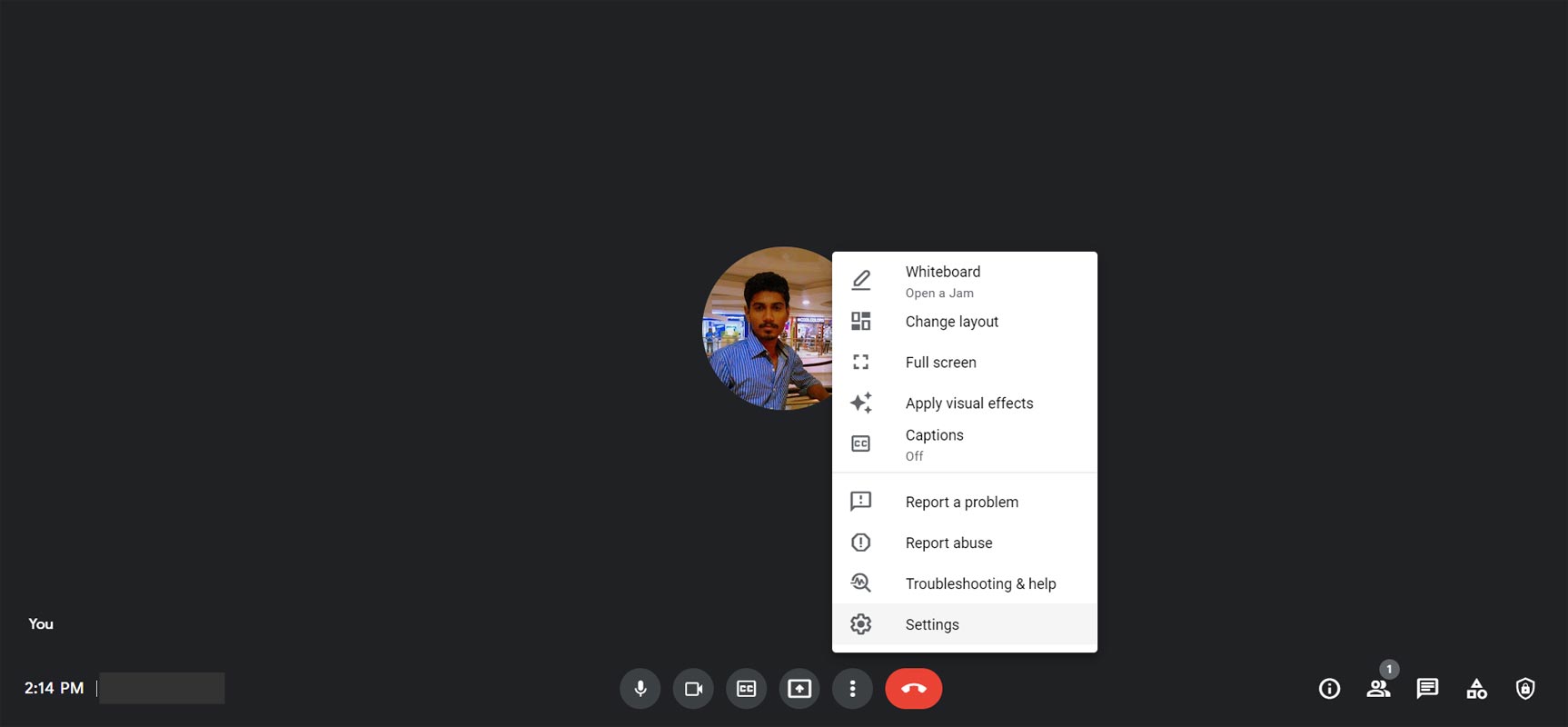 Click on the Settings option and then the "Captions" option.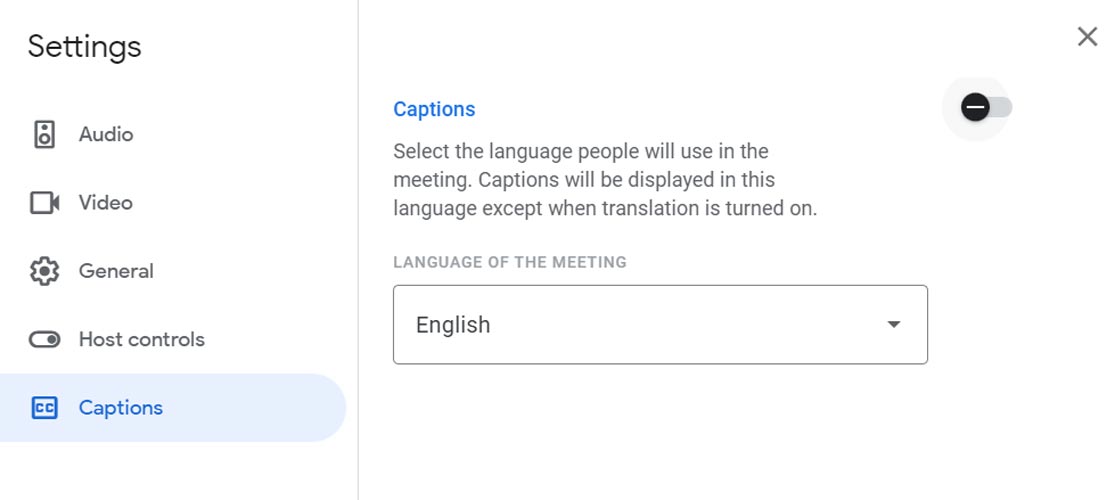 Select Translated captions button.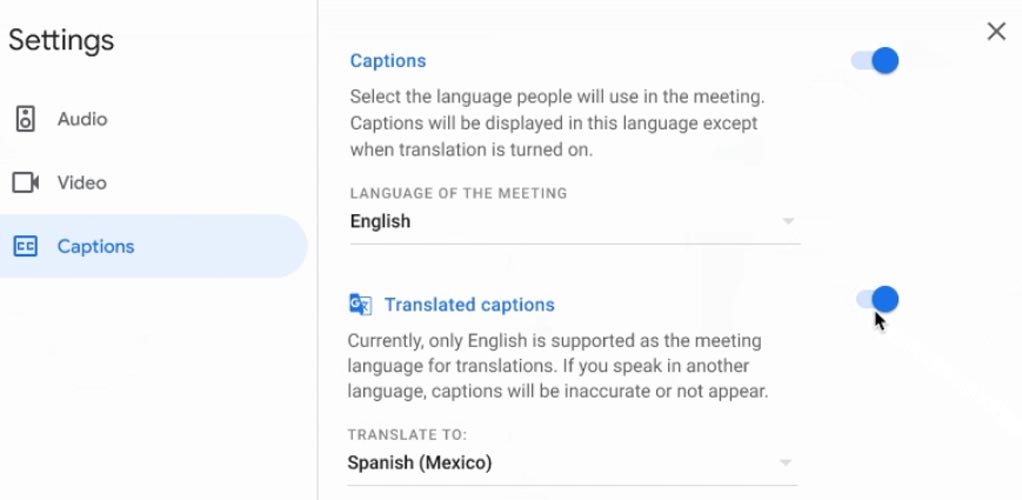 Android/iOS Mobile App
Open Google Meet on your smartphone.
Select the Settings menu, and then tap Captions.
Now click on the Live Captions option and select the Translation Language option.
Availability
The feature is being released today and will be available to all users over fifteen days. If you're not receiving it yet, ensure that your application is current.
Wrap Up
Video calls allow reducing lots of Travel meetings in person. Currently, even the same office employees are beginning to make meetings in video calls due to the current situations. Since Multinational companies have to collaborate with different language people, Live Translated Captions in Google Meet is a great idea. Compared with regular captions, Google has to do two jobs simultaneously- Generating Cations and converting them into your preferred language. That's why currently, they have limited language support. Soon, We can expect more language support. Did you get the Live Translated Captions update in your Google Meet? Share your experience below.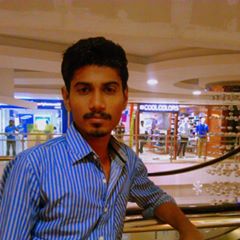 Selva Ganesh is the Chief Editor of this Blog. He is a Computer Science Engineer, An experienced Android Developer, Professional Blogger with 8+ years in the field. He completed courses about Google News Initiative. He runs Android Infotech which offers Problem Solving Articles around the globe.