Losing our earbuds, our smartwatch somewhere in the home can happen frequently. When it happens in our rush time, Our mood can change instantly. Some of us use some hardware attached to the accessory, and we can find it using the app. Samsung reduced our work here. Hereafter you can find lost Samsung Earbuds, Galaxy Phone, Gear using SmartThings Find. You don't have to purchase any additional hardware or subscri[option for using this service. When you have mentioned Samsung devices, it will work well. Samsung uses Bluetooth low energy and Ultra Wide Band to find those things.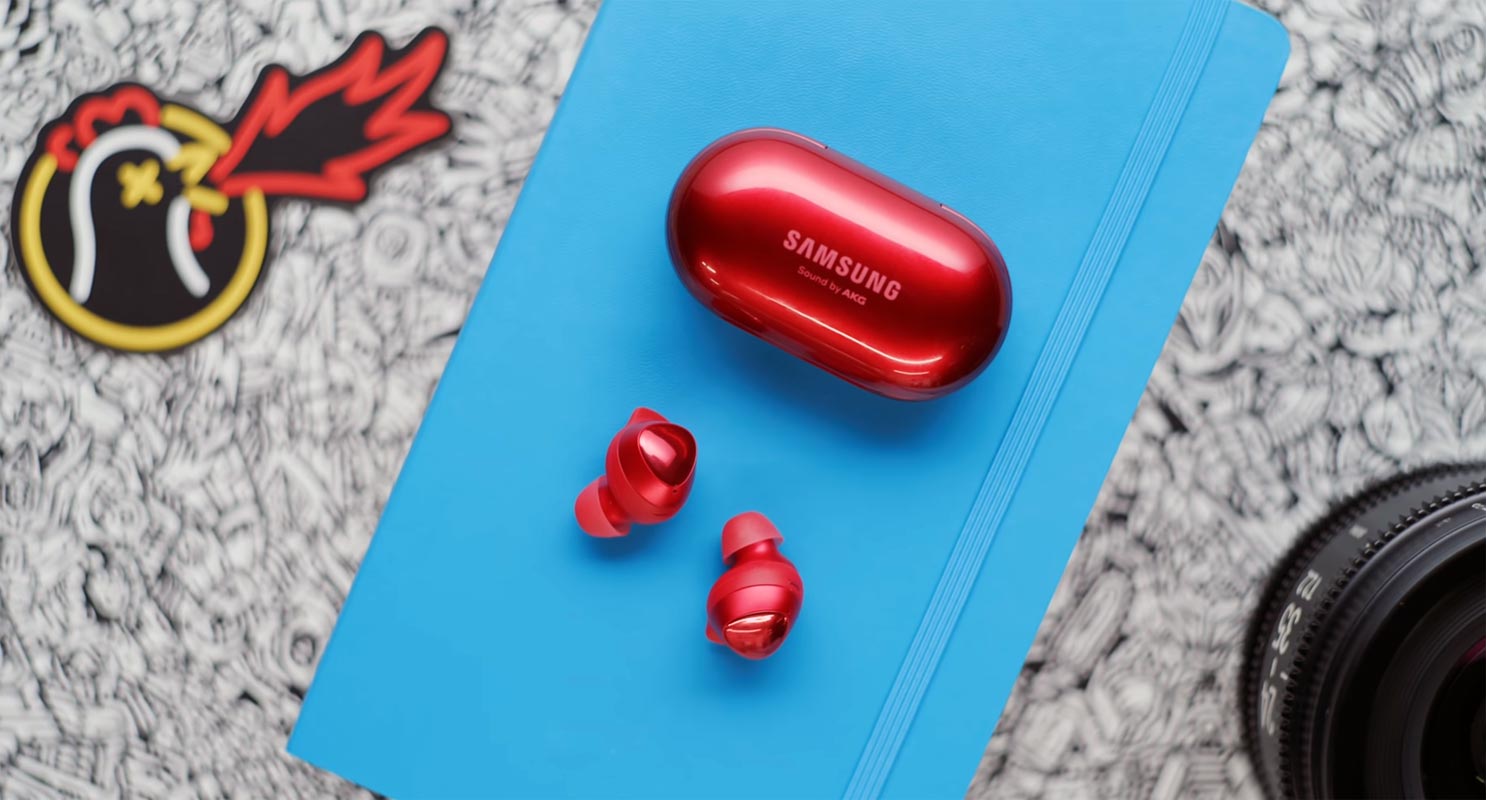 Samsung rolls out a new service today that will help Samsung users to locate their missing Samsung gadgets. This service is called SmartThings Find. It uses the Bluetooth Low Energy (BLE) and Ultra-Wideband (UWB) technology to find the missing devices, including Galaxy phones, smartwatches, tablets, and earbuds.
What is Samsung SmartThings Find Service?
SmartThing Find is an exclusive feature of the SmartThings app by Samsung that helps you find your missing Samsung gadgets. Samsung launched the Find My Mobile app two years ago to find the missing mobile, but it only works if your mobile is connected to the network.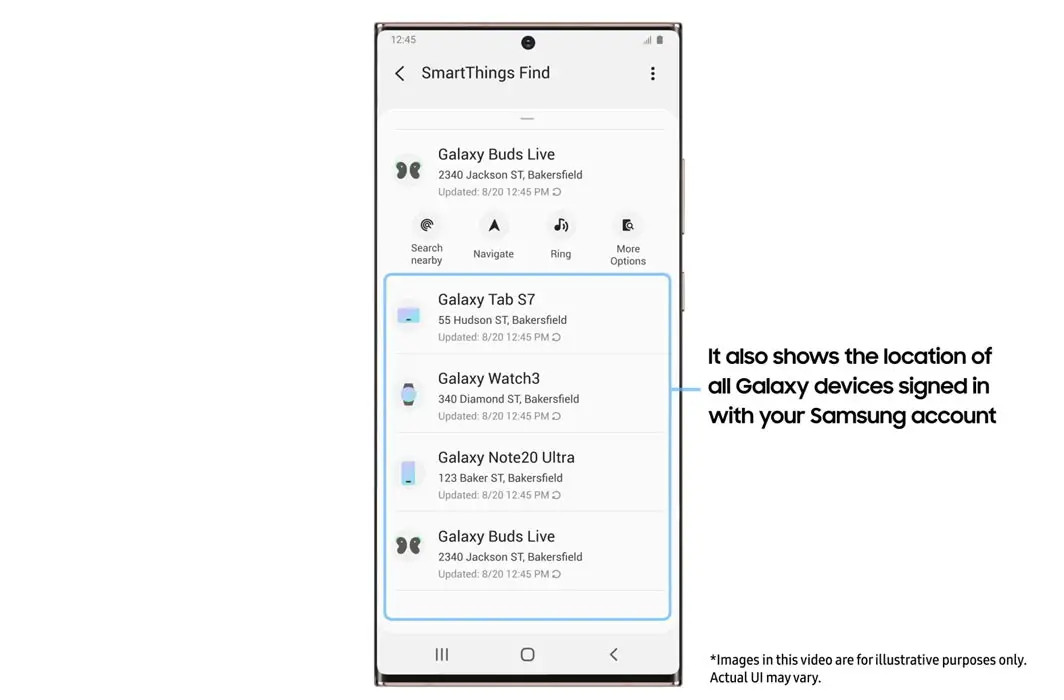 On August 22, 2020, Samsung rolled out the SmartThings Find as an update (1.7.50-21) for beta testing on Android 10 or later running devices. More than 6 million users from Korea, the UK, and the USA joined the SmartThings Find App's beta testing. After successful feedback from these users, Samsung rolls out it globally for all its users running Android 8 or later versions.
How SmartThings Find Works?
SmartThings Find is a smart solution to find your missing Samsung gadgets. Even if your devices are not connected to any Wi-Fi network or your Galaxy phone like your earbuds, SmartThings Find can also locate those missing devices.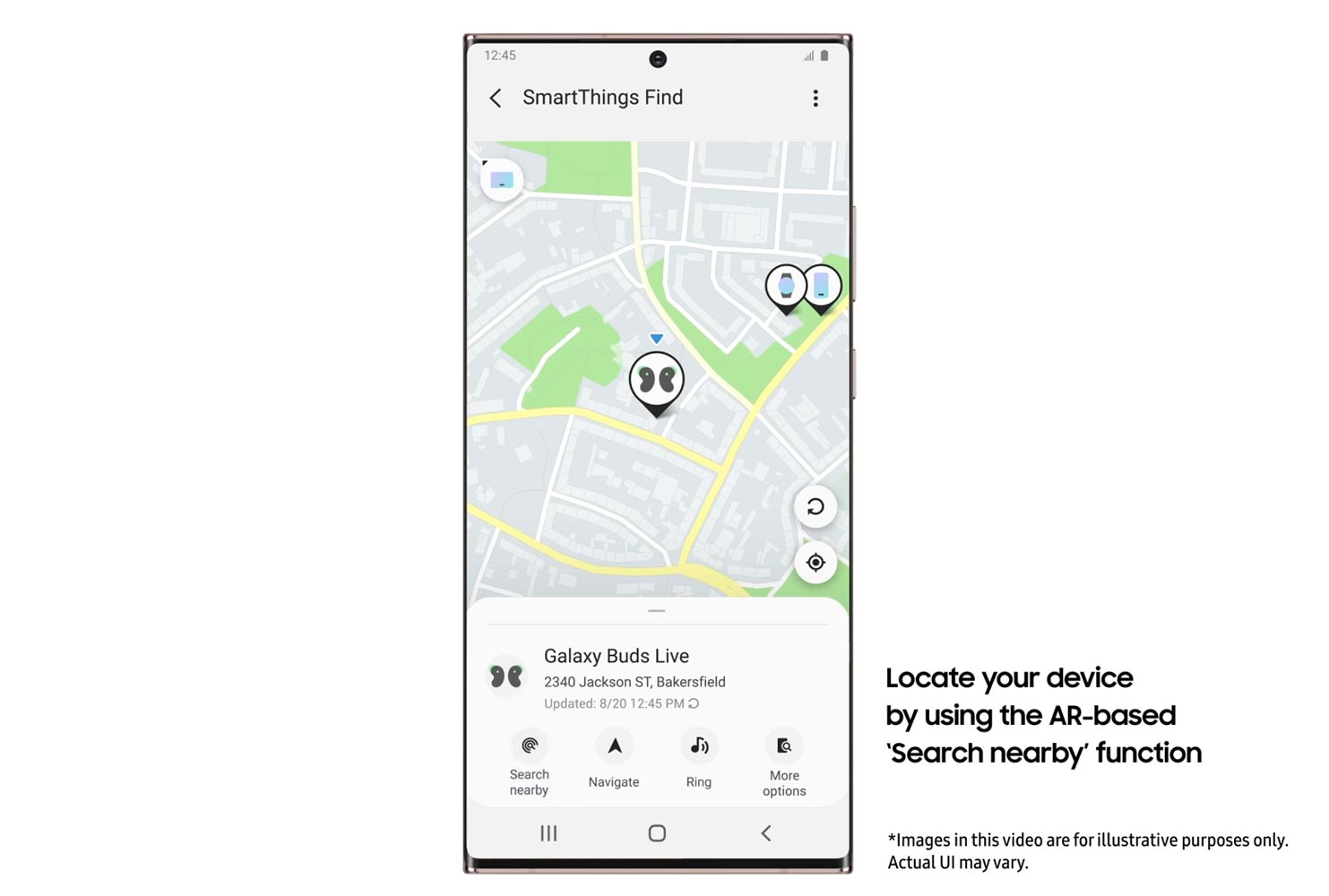 It uses Bluetooth Low Energy option and Ultra-Wideband technology in conjunction with AR Maps and sounds to locate those missing devices. Once a device goes offline for 30 minutes, it starts emitting the Bluetooth low energy signals that can be received by other Samsung devices, although those are not paired with that lost device. If you report your lost device through the SmartThings Find App, any nearby Samsung device will inform the Samsung server about the received signal and its location. And in turn, the Samsung server will notify you about the location of your missing device.
The SmartThings Find is equipped with community search capabilities that are similar to standalone Bluetooth trackers. That is why, even if you are physically far from your device or the missing device has been moved from the place you lost it, SmartThings can locate the device or at least the last known location.
How to Find the Missing Device using Samsung SmartThings Find?
Once you complete a quick registration process with SmartThings Find app, you can never lose your device. The SmartThings Find app helps you with integrated map directions using the AR feature and the "Ring" ability to quickly find your missing phone, tablet, earbuds, or other Samsung gadgets.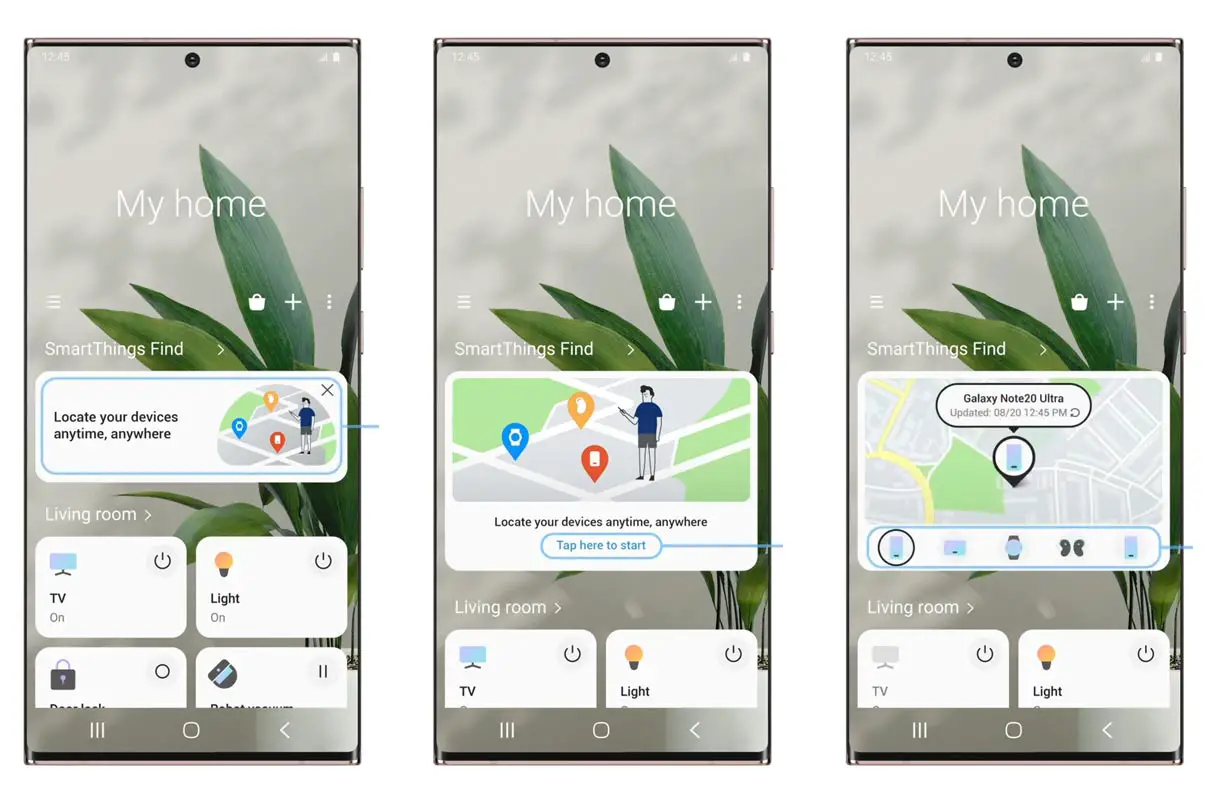 To find the missing device, open the SmartThings Find App and select the device you want to find
Instantly your smartphone will show you the exact location of your missing device on the integrated map.
Once you get closer to your device, you can choose your device to Ring to locate itself or show its location using maps.
Now you can use the AR feature to locate your device or use the Search Nearby function physically. 
The Search Nearby Function displays the color graphics that increase the color intensity as you get close to your device.
Availability
With this rollout, Samsung has released an update for all Samsung's phones and tablets running Android 8 or higher and Galaxy watches running Tizen 5.5 or later. Once you receive and install, you will access the SmartThings Find app service by tapping the Find the device button on the SmartThing Find app's home screen. You can locate the Samsung Galaxy Buds Plus and Buds Live with this app.
Limitations
The Ultra-Wideband tracking will be available to only those sets with the built-in UWB feature like Samsung Galaxy Note 20 Ultra and Galaxy Z Fold 2. All other Samsung mobile sets will use the Bluetooth Low Energy option for tracking the missing devices.
Wrap Up
Samsung always surprised users with useful real-time features. SmartThings find one of those features. Also, They are smartly utilizing the AR features to find the device in a physical location. Unlike other platforms, Samsung doesn't force you with some subscription plans for this new service. Losing your device is no fun, and many people face nerve trauma when their device is missing. Thanks to Samsung's new feature that will help you never to miss your Samsung devices. Do tell us about your missing device experience in the comments below.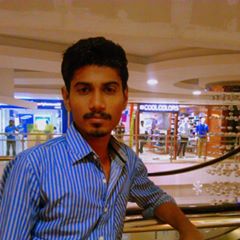 Selva Ganesh is the Chief Editor of this Blog. He is a Computer Science Engineer, An experienced Android Developer, Professional Blogger with 8+ years in the field. He completed courses about Google News Initiative. He runs Android Infotech which offers Problem Solving Articles around the globe.