PlayStation is the best successful console. Even if it always gets some criticized when people planned to buy gaming consoles, most of them prefer PlayStation. With this huge fan base, Sony PlayStation has some of its subscription plans that help people in some ways. The Subscription Plan is called PlayStation Plus. You have to pay a monthly or annual payment, and in return, you will get a lot of features along with two free games every month. So, As per the free games schedule, You can access Five Free Games in July 2020 PlayStation Plus. Usually, Sony release only two games per month. Due to the 10th anniversary of PlayStation Plus, you will get a new game this month. Also, the last month two games extend to some more days. So, When you buy a monthly plan in July 2020, you can grab five games.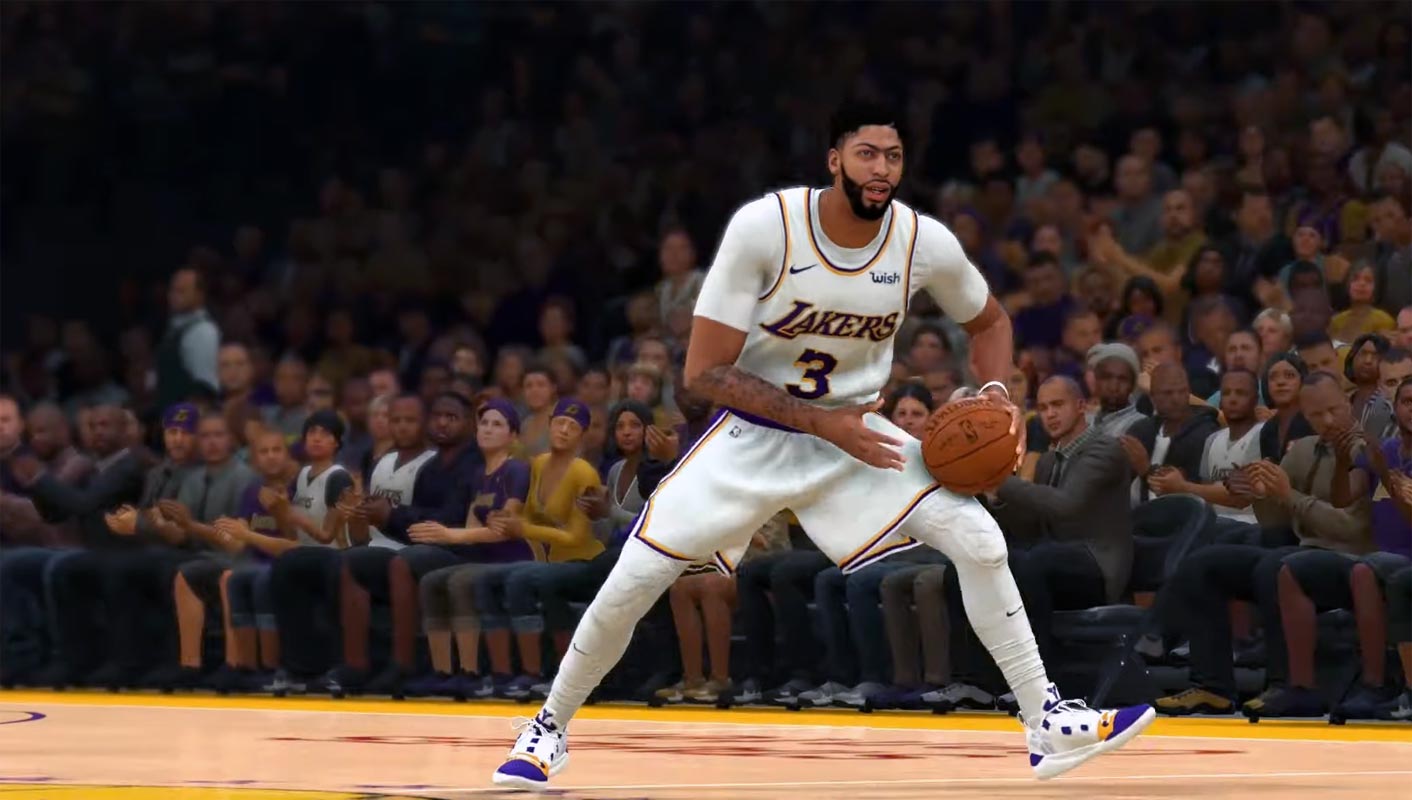 You may not get AAA games every month in the subscription. But in some months you will get better games, and it is entirely free. The five games in July are a great deal, and all of them are popular games.
What is PlayStation Plus?
Most of the PlayStation owners are familiar with PlayStation Plus. When you don't know fully about the service, I will explain what it is. PlayStation Plus is a premium subscription service, launched on 29th June 2010 by the entertainment giant, Sony. PS Plus subscription includes exclusive content, complimentary games, store discounts, and early access to the forthcoming games. Subscription is required to play PS4 online multiplayer games, and PS Plus subscribers can keep all the games as far as they are an active PS Plus subscriber.
PS Plus subscription includes monthly two PS4 games to download, PlayStation store discounts, and 100GB of cloud storage for saving games.  It releases new titles every month and withdraws the older ones from the list. Not just that, it offered more than 1000 free games to it's 14.5 million subscribers in the past decade.
Free games every month
After the successful recovery from the security intrusion in June 2011, Sony launched a "welcome back" program, allowing its subscribers to download and enjoy two PS3 games for 30 days for free. Free downloads are available to all PS Plus subscribers from the first Tuesday of the month for 30 days. Sony has been allowing these free downloads to its PS plus subscribers, regularly, since 2011.
10th-anniversary announcements- Five Free Games in July 2020 PlayStation Plus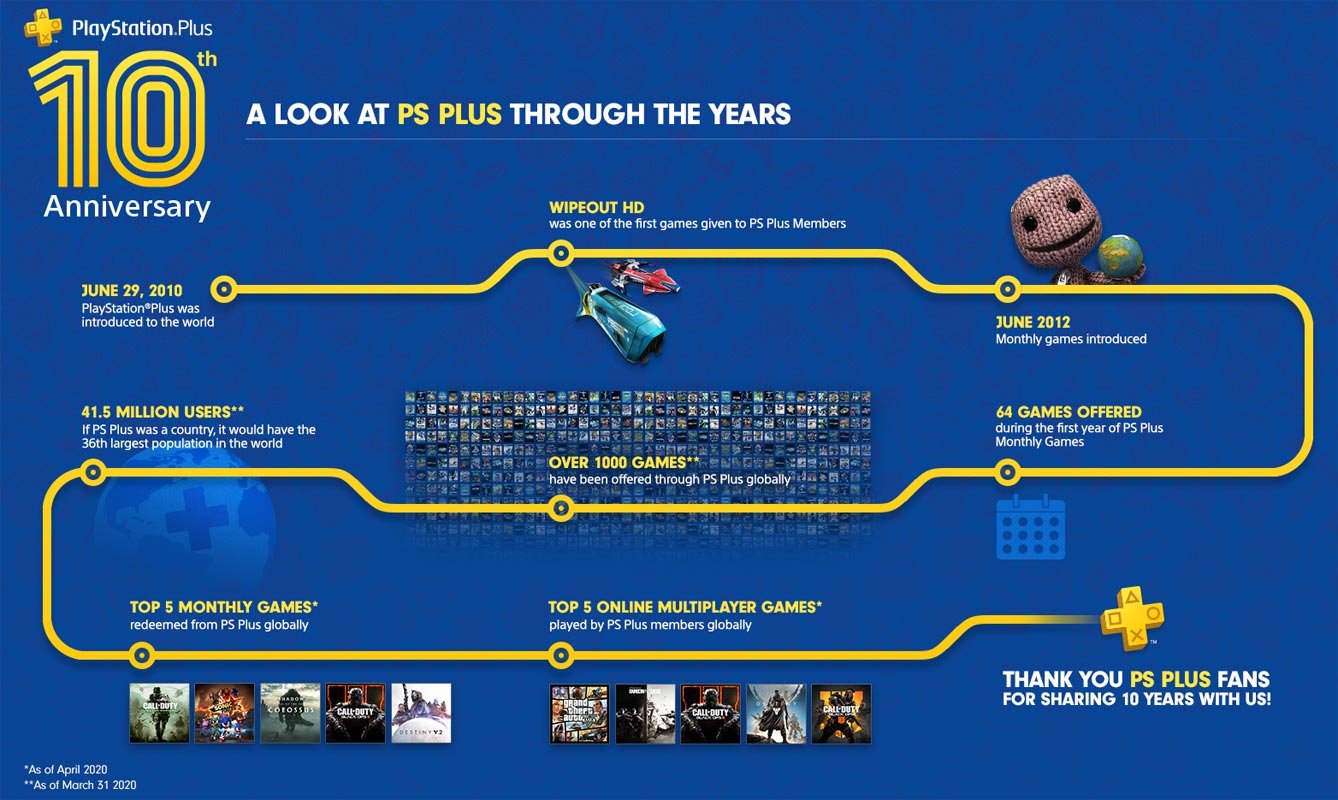 Sony celebrates the anniversary of its premium subscription service, PlayStation Plus, on 29th June, every year. Following the trend, the 10th anniversary on 29th June, this year is celebrated with many free games and other exciting rewards for the PS Plus subscribers. As a thanksgiving gesture for being with PlayStation plus for a decade, Sony has announced many attractions for its regular subscribers, including,
A Free download of three games for PS4 for 30 days. These free games are in addition to the two games freely available to subscribed users every month. These three free games include NBA 2K20, Rise of the Tomb Raider: 20 Year Celebration, and Erica**.
NBA 2K20, a titanium award winner for the best sports game, is a blockbuster video game for basketball lovers. Rise of the Tomb Raider – a real win for PS Plus members this month, is a sequel of the original tomb raider revealed in 2013. Erica was released in August 2019. The game is about uncovering the Mystery. It's a choice-based thriller game and a great freebie for PS subscribers for this month. Cloud gaming like Stadia can get a lot of users, But they can't get PlayStation users. Most of the usual gamers still prefer Sony. Also, Stadia is serious now. They hired God of War Head, Shannon Studstill, to Run Stadia Studio in LA.
When will these free PlayStation Plus July 2020 anniversary reward games become available?

These July 2020 free downloads will be available from 7th July till 3rd August 2020. Also, PS plus will be releasing the anniversary theme in the coming week. It will be available at PS stores for a limited time.
The time of June's free games, which includes Call of Duty: WWII' War Mode and Star Wars Battlefront II, has extended to 6th July 2020. As the free download will become available on 7th July, the PS Plus subscribers will have five free mega games to play in July. 
From 4th July at 00:00 hrs. Till 5th July 23:59 hrs. PS Plus is hosting a free online multiplayer weekend for PS plus subscribers. This online multiplayer game is sold separately, but it will be available for PS plus customers for one day. Undoubtedly, an excellent chance for those who never played online multiplayer games. So, I will list the games and the available dates below.
Until 6th July 2020
Call of Duty: WWII' War Mode
From 7th July till 3rd August 2020
Rise of the Tomb Raider: 20 Year Celebration
**To play Erica, You are required companion app with Compatible mobiles- iOS 9.0 or Android 4.1, Wi-Fi connection.
Wrap up
Due to people spend more time in homes these days, Game studios offer free games often. Recently Witcher 3 PC game available for free if you have console edition. The 10th Sony anniversary on 29th June brings an excellent opportunity for all the PS Plus subscribers to enjoy three free games along with two regular freebies. Anniversary theme and the free multiplayer online weekend is a tremendous additional package announced by Sony for its tenth-anniversary celebrations of PS plus, this June-July.
PlayStation subscription is just for $11.99 for a month, and the cost of these freebies is more than $65. Cloud gaming is slowly becoming the future, and Google Stadia are nowadays getting more users. Compare with Stadia, PlayStation gamers are frequent gamers. So, Stadia can't give the same experience as PlayStation do. So, Sony still has its huge fan base and can make better sales with PlayStation 5. With one of the Digital-only version in PlayStation 5. Sony can get more PlayStation Plus users. Do you think getting the PS plus subscription this month is worth it? Do tell us in the comments.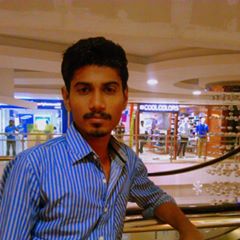 Selva Ganesh is the Chief Editor of this Blog. He is a Computer Science Engineer, An experienced Android Developer, Professional Blogger with 8+ years in the field. He completed courses about Google News Initiative. He runs Android Infotech which offers Problem Solving Articles around the globe.