There are some benefits and drawbacks to being a Software company. One-hand, when a project is not meet the result, You can assign the team some other successful tasks, and the cost may not affect much when it is a price-based model. But on the other hand, you may follow the same pattern with hardware and meet the consequences. Google is great at maintaining software-related solutions. But when it comes to the hardware, they can't keep up the track like other companies. Also, Sometimes they have to shut down some platforms. If it is related to software, Users may select the alternatives. But when it is coming to hardware, It will affect the device usage. Google Daydream VR Store and VR app are no longer available. Yes, Google Shutdown the Daydream VR Platform.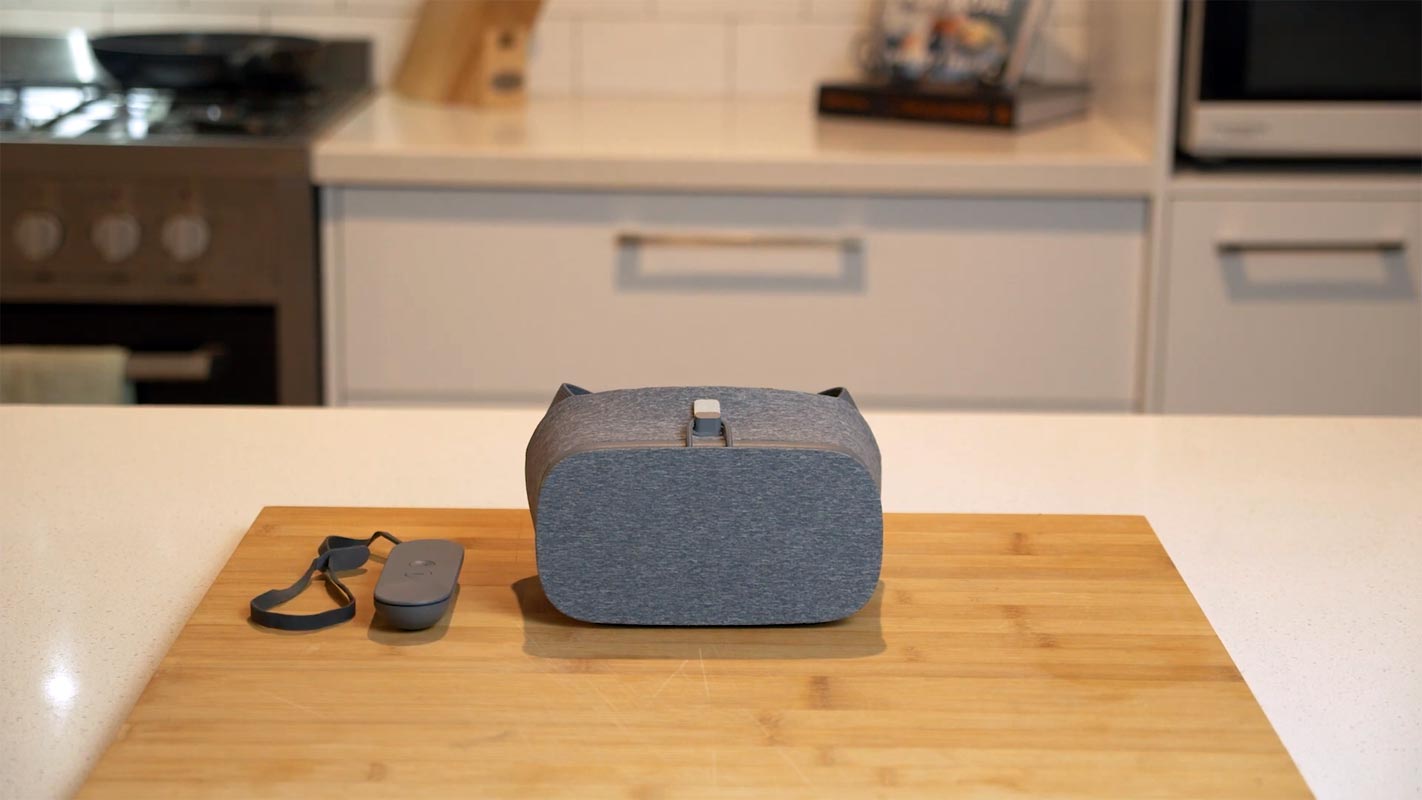 It is unknown for Google to kill off the products and projects that didn't get the expected result. Sometimes there seem some reasons for shutting down, but occasionally Google may release the platform when they feel there is no value in the future. The VR (Virtual Reality) experience is not dependent on any computer, and it solely connects with the device that you always have with you, i.e., your mobile and headset.
The Daydream will die a quiet and early death, and it was made officially last year when Google dropped its support formally with Android 11 devices. And now making it more accurate by shutting down its servers and no access to Google Play Store, limiting the Daydream owners to their headsets.
Update:
Discovery features now available with Daydream.
Google Daydream Store and App official Shutdown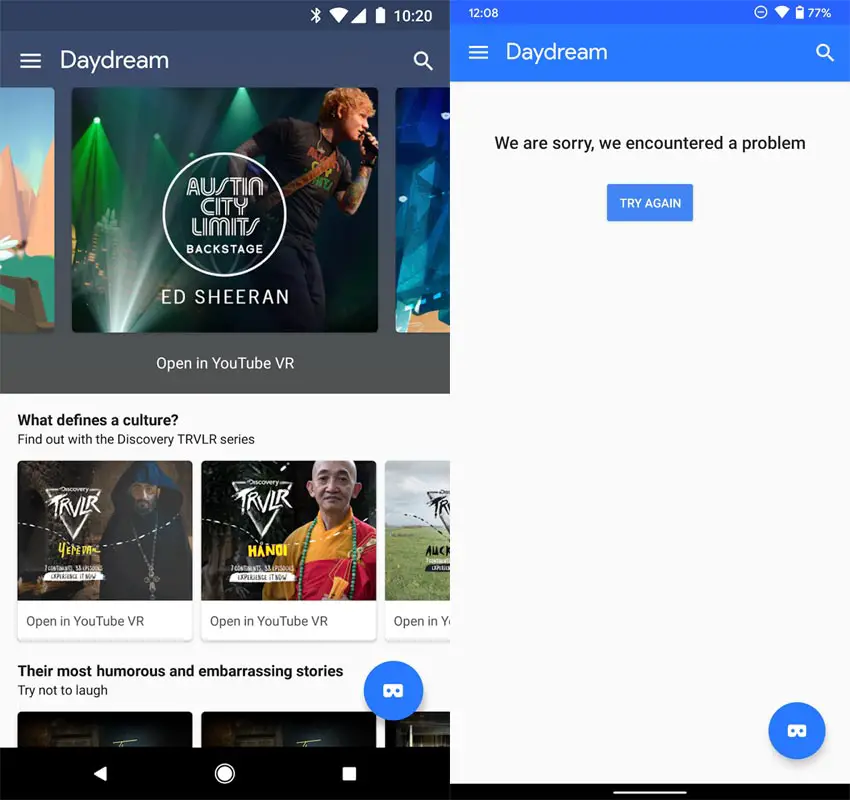 It was already understood when Google dropped its Android 11 support to VR last October. Now Google officially declared it on its Daydream support page. They announced that Daydream VR software formally is getting no more help. However, you can still use the services, but you won't receive any software or security update from now onward.
No support for running Android 11 or later platform
No more extended support by Android 11 running devices caused some users to get the error message that they cannot connect to Google while opening the play store on the device. Along with the Daydream app, "Discover" features face the error message that we are sorry; we encountered a problem. Additionally, the "Try again" button is not properly reloading the list of VR apps.
What about the Daydream headset and controller?
Google pulled back Daydream headsets and controllers from the stores last year, and now they are no longer for sale on Google stores. However, you can still view the VR content with Daydream deadest and controller available by third-party apps. The services already available on your device are still in your library, and you can launch. You can also install virtual reality content such as YouTube VR from your phone's Google play store.
What are the alternatives to the Google Daydream app?
After the Daydream app shutdown, you must be thinking of throwing your headset and controller like many others. But you don't need to throw these; you can still enjoy the VR content on your device through these VR supporting apps.
Wrap Up
Google, the tech giant, doesn't implement anything in a hurry, but many research and surveys lead it to a specific decision. For shutting down the Daydream app, Google will have its reasons and logic, but you won't surprise if it doesn't give you any explanation. Google is focusing more on AR than VR.
For most Daydream lovers, it is not a surprise. This project's fate was decided in early 2019 when VR headset sales stopped; Google pulled up the stock from stores, Samsung Galaxy S9 stopped working with the Daydream app on Android 10, Hulu for Android stopped Google Daydream VR support. Google Play Movies & TV vanished from the Daydream VR app. When it is coming to hardware relations, They should support the device for a while. Do tell us in the comments below if you are also affected by Google Daydream Store Shutdown.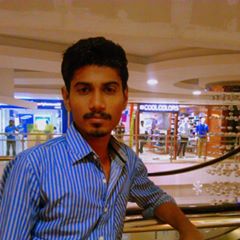 Selva Ganesh is the Chief Editor of this Blog. He is a Computer Science Engineer, An experienced Android Developer, Professional Blogger with 8+ years in the field. He completed courses about Google News Initiative. He runs Android Infotech which offers Problem Solving Articles around the globe.