If you face issues with your Google Nest cam and Doorbell during the WInter, You are not alone. There is a vast thread of conversation in the Nest support forum, and everyone has the same issues with the charging of the Nest Battery. If you notice any electronic device with a battery, they will always mention the operating temperature range. In reality, we don't go above or below that limitations most of the time. But, in some countries, cold goes beyond the limits and affects the battery. That's the issue with Nest Cam and Door Bells Battery. Since Nest devices use additional power sources, Your device won't turn off. But the charging can be an issue.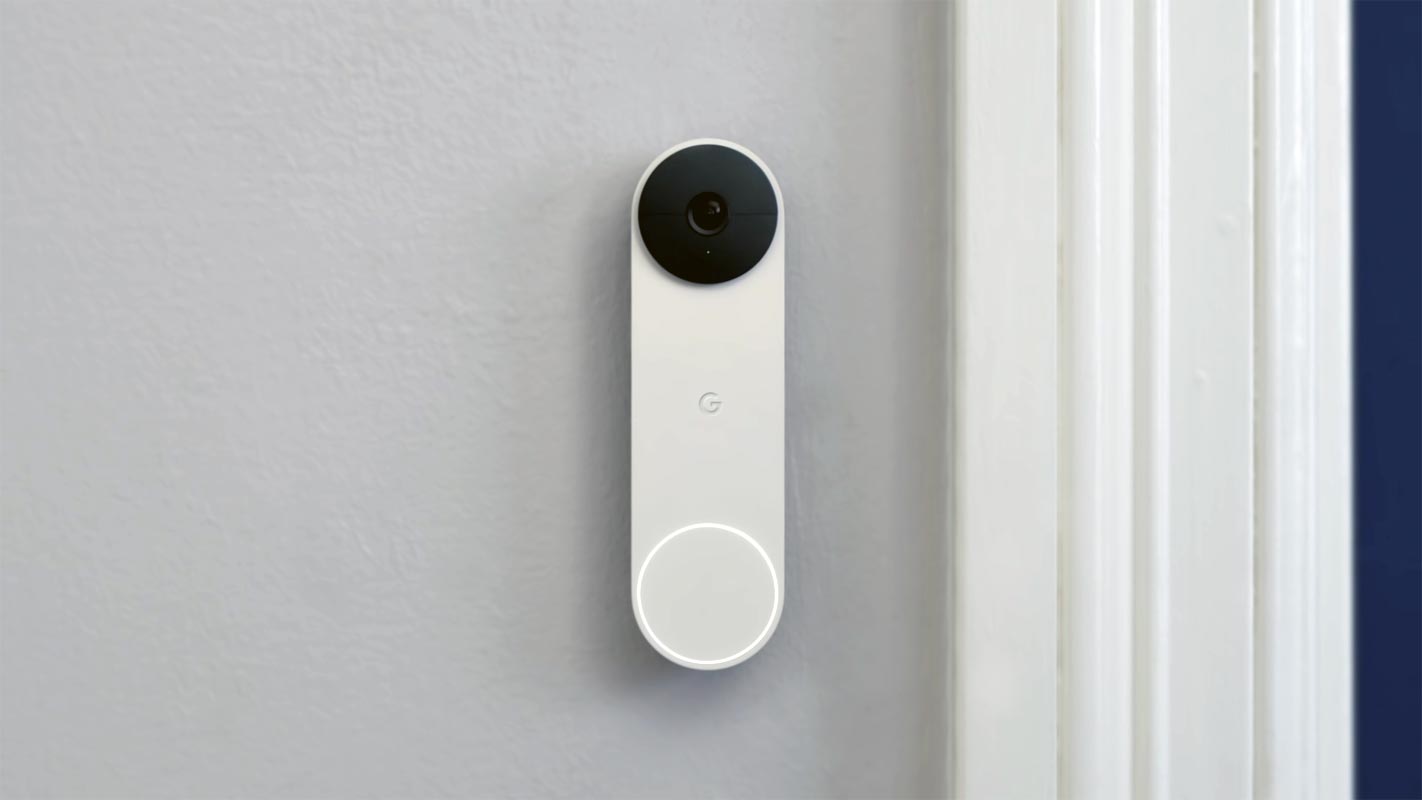 Google Nest Cam and Door Bells Battery issues during Winter
9to5Google discovered the Nest support page that explains the problem and, most importantly, why specific devices are experiencing problems. As it turns out although both devices operate within a fairly broad temperature range that spans from -4°F (-20°C) as well as 104°F (40°C). The battery's performance will decrease significantly when the temperature outside is lower than 32 (0). If the temperature is lower than zero, the batteries won't charge, even when you're connecting wired electricity to them. To make matters worse, they may discharge two times quicker than when it's warmer, which means they'll require to recharge much more quickly.
A brand new help page released in the last week of Google has confirmed that Google's latest smart video doorbell, called the Google Nest Doorbell (Battery), and its Google Nest Cam (Battery), can't charge in temperatures lower than 32 degrees Fahrenheit.
Google Statement on Nest devices Battery issue
Google claims that when the camera is connected to a source of power that is wired (it sells an adapter that's weatherproof for just $35), it won't have any issues with charging in lower temperatures since the wire power source powers it directly. However, it's true that the Nest Doorbell only works from battery power since the power source wired to it is solely used for charging the batteries. Therefore, during the event of prolonged cold, the Doorbell may cease to function thoroughly.
The cause of the doorbell issue lies in the small but crucial difference between batteries-powered and "true" doorbells that are wired. The electrical wiring doesn't power doorbells powered by batteries and wires for doorbells. The battery is "trickle charged" through the power of the wiring for your Doorbell. If the battery's temperature is too cold to keep the charge, it will eventually deplete. This is also true in the case of solar panels to maintain your Google Nest Cam charged. According to Google, this trickle charge does not directly power the camera, which means it'll get depleted of power when it's cold.
How can you check whether the Nest Cam is charging or not?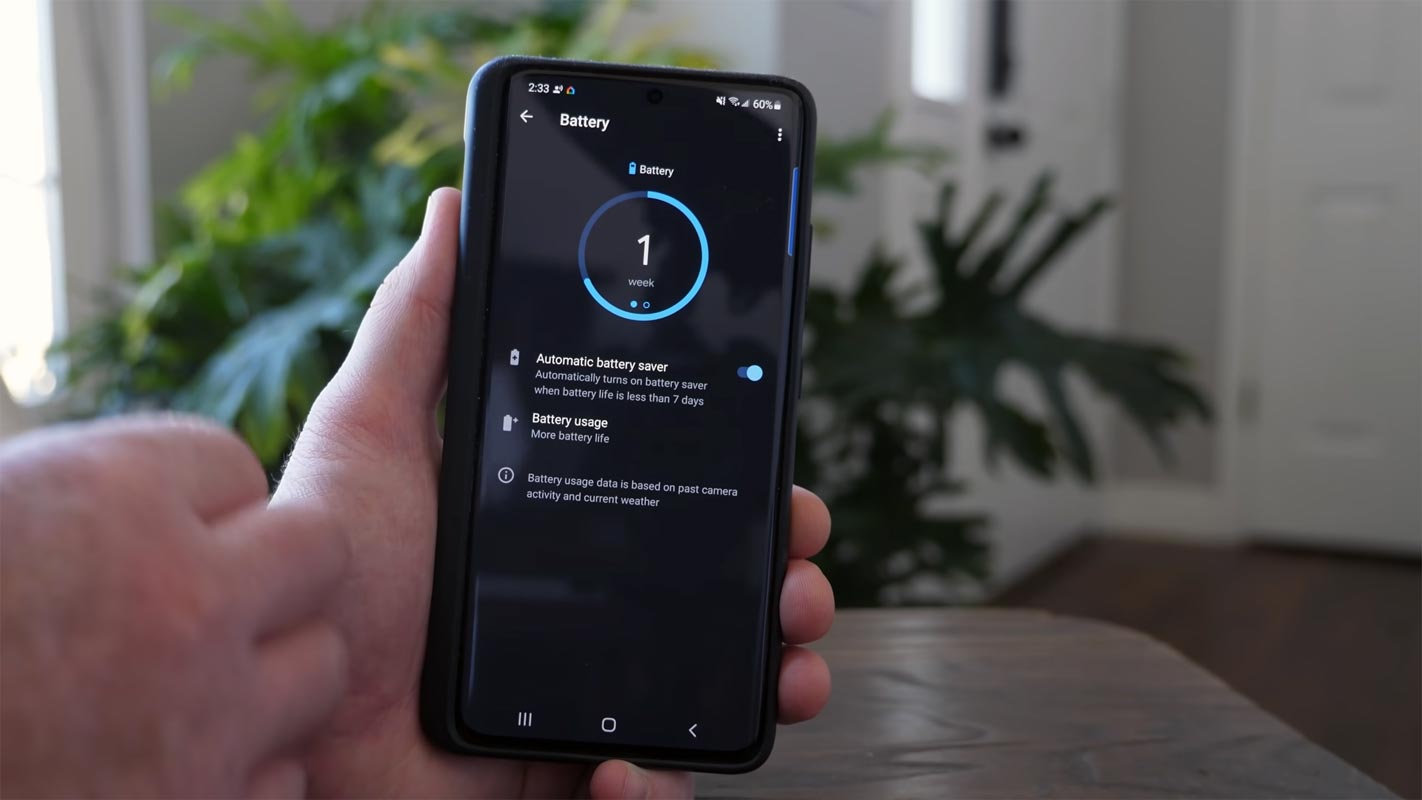 Unfortunately, the only suggestion offered by Google to address this issue is to take the phone inside in a warmer place and can be trusted. If you want to determine if freezing temperatures affect your battery, connect to the device using Google Home. To determine if freezing temperatures affect your battery, open the Google Home app and look for "Charging suspended" or "Charging slowly," together with a highly long estimated time to charge.
As a user, what can I do about the Nest Battery Issues?
When you have a Wired power option, You don't need to worry much about the issue. But when you have a Battery power device, We can't do much on this issue now. Google should add some additional environmental barriers to enhance the battery performance in future devices.
Wrap Up
As I explained earlier, all electronic devices with batteries have operating temperatures. Some manufacturers try their best to enhance the limits with additional setups. So, To avoid this kind of issue, Google should take measures from their side in the future. Door Bells and Security Cams are not Indoor devices. They have to survive in the Outdoor environment. Thus, The designs should be durable. I hope Google will fix this battery issue in future Nest devices. Did you face the BNest battery issue due to the cold weather? Share your experience below.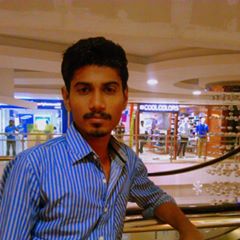 Selva Ganesh is the Chief Editor of this Blog. He is a Computer Science Engineer, An experienced Android Developer, Professional Blogger with 8+ years in the field. He completed courses about Google News Initiative. He runs Android Infotech which offers Problem Solving Articles around the globe.