You can have powerful specs on your mobile. But, When your storage is too slow, there is no use of having that much essential parts. It is like riding a supercar with a speed limit. You can't reach it's potential. Most of the manufacturers prefer UFS storage instead of eMMC storage. Now It is google turn to use UFS 2.1 in Google Pixel 4a. Google is already using UFS 2.1 in its flagship mobiles. Now they are using in their Mid-range mobile series "a." You can wonder how much speed can I get? It is like using your PC with the same specs on HDD and SSD. Below we are going to discuss why it is a big move, and Pixel 4a can make considerable sales in the Pixel line.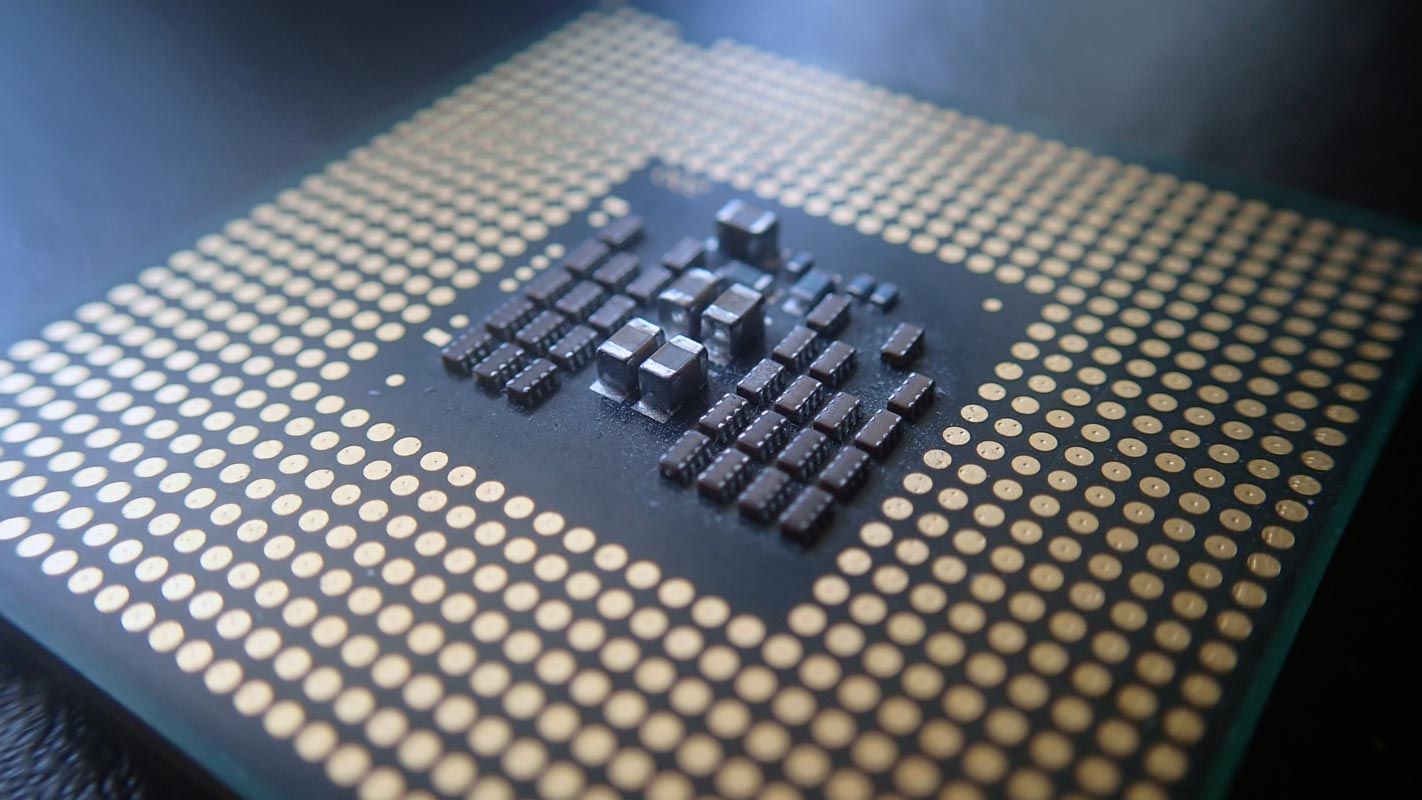 Why Pixel "a" series mobiles getting a lot of user attention?
Even if it is Google, it can provide many features on the software side. But, It is coming to the mobiles. Both hardware and software should be useful and valuable to users. Stock Android is great to compare with other custom skin OS. But, You can't satisfy people with only software. People always think about the cost and features value. You can give any features. But, It should be more useful in real life. When comparing Google flagship phones and the "a" series phones, People thought "a" series mobiles make more value. When you compare the market price, Pixel 3a, with its specs, is like a high price. But, People prefer Pixel 3a. Because It is from Google, and It is reasonable at that price.
Why Google Pixel 4a comes with UFS 2.1 Storage Instead of eMMC 5.1 is a big deal?
Google may not give a 90Hz display at this price range. As I said earlier, Even if the specs are made to speed up the mobile, If the storage is weak, you can't feel the speed. When we use UFS 2.1 instead of eMMC 5.1, We can get access speed as reading/write. So, When you open your apps and the load time will be less compare with old storage types.
How UFS 2.1 works?
eMMC works in a parallel way. Either you can read or write. That's why it is slower compared with Mobile Internal Storage. But UFS 2.1 works in a different way. Read and write can be done in both directions. I attached the image to explain this easily. It is faster than eMMC and SD Card storage.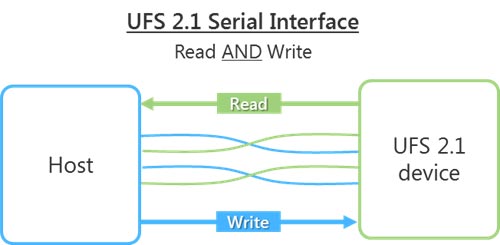 Speed Differences
The below comparison can give you further details about the specs. The 3.0 version is way better storage, and It can boost your mobile speed in realtime.
Wrap Up
Google Pixel 4a starting model comes with Qualcomm Snapdragon 730 and 6 GB RAM. It is way better than last year's edition. They increased the Processor power and RAM too. When we use the UFS 2.1 also, we can access the storage files three times faster. Google not yet used Samsung's UFS 3.0 storage technology. We can expect this type in Pixel 5. What the good news is, Google is planning to provide all these specs with the same price range as last year- USD 399. When you plan to buy Stock Android phones under $300, It is wise to put extra money and buy Pixel 4a. But the choice is yours. Did you plan to buy Pixel 4a? Comment your reasons.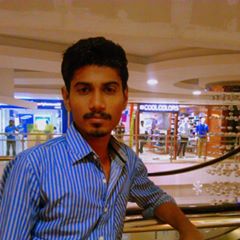 Selva Ganesh is the Chief Editor of this Blog. He is a Computer Science Engineer, An experienced Android Developer, Professional Blogger with 8+ years in the field. He completed courses about Google News Initiative. He runs Android Infotech which offers Problem Solving Articles around the globe.