In the dynamic landscape of technological advancements, T-Mobile stands at the forefront with the introduction of its revolutionary Ultrafast 5G technology. This cutting-edge innovation promises astonishing speeds, reaching up to 3.3Gbps, and elevating wireless connectivity standards to unprecedented heights. The driving force behind this remarkable feat lies in carrier aggregation, a sophisticated technique that seamlessly blends four distinct 5G channels into a unified powerhouse, delivering an unparalleled wireless experience. As we delve deeper into the intricacies of this groundbreaking development, it becomes evident that consumers are in for a remarkable journey. With faster speeds, seamless connectivity, and the potential to bridge the digital divide, T-Mobile's Ultrafast 5G sets a new benchmark, transforming how we stay connected and interact with the digital world.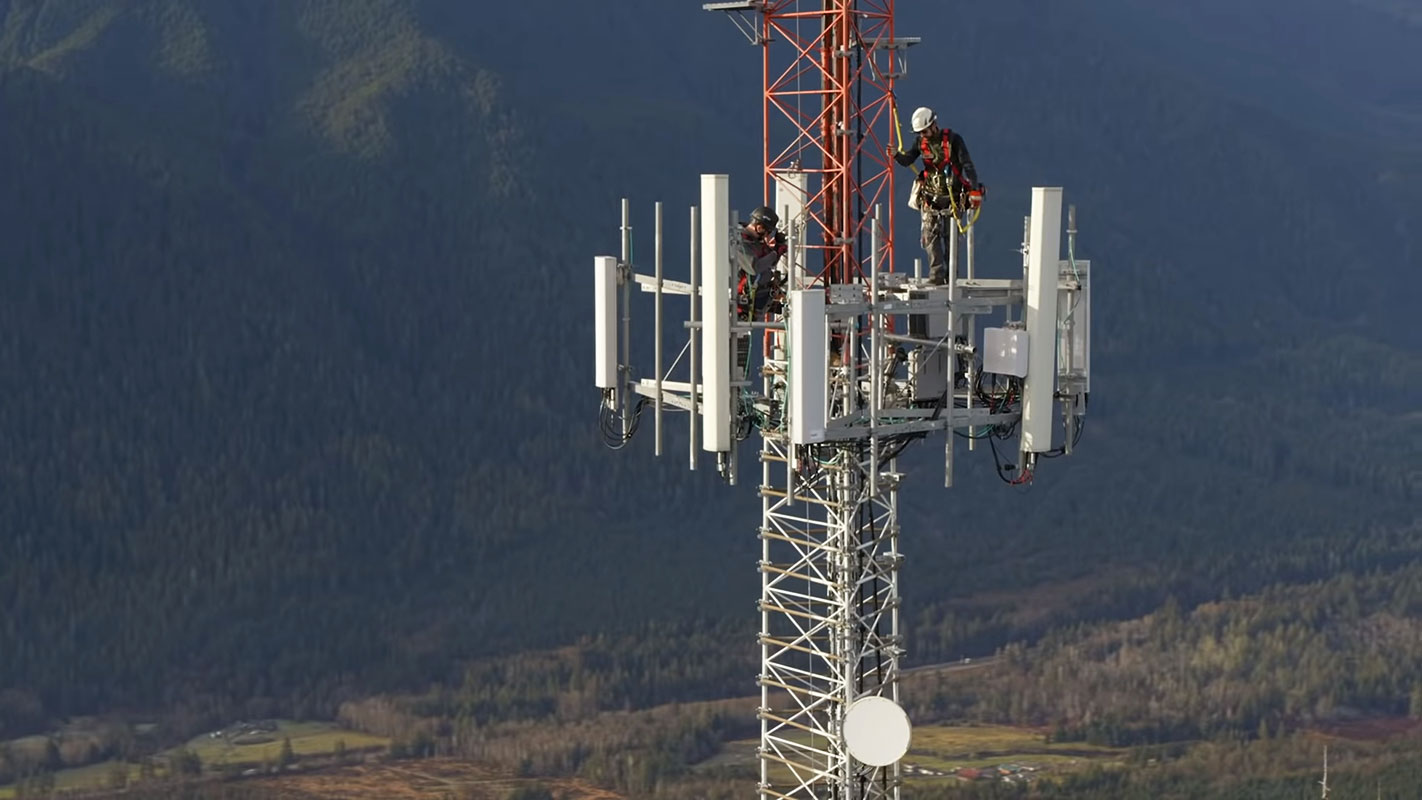 T-Mobile Ultrafast 5G with 3.3Gbps Speed Now Available
T-Mobile's Ultrafast 5G is a game-changer in wireless communication. By combining four channels, including repurposed 1,900MHz spectrum from T-Mobile's and Sprint's previously mothballed 3G, 4G networks, two 2.5GHz channels, and 600MHz, T-Mobile has created a network that offers unprecedented speeds and efficiency. This innovative approach sets it apart from other major carriers in the United States.
The Need for Speed
Speed is the game's name, and T-Mobile's Ultrafast 5G delivers just that. With speeds of up to 3.3Gbps, this technology surpasses mmWave 5G, which Verizon and AT&T. have heavily promoted. While mmWave 5G can achieve impressive download speeds of up to 1.6Gbps, it has range and device support limitations. In contrast, T-Mobile's Ultrafast 5G offers blazing-fast speeds without compromising coverage.
Seamless Connectivity
One of the most significant advantages of T-Mobile's Ultrafast 5G is its seamless connectivity. Carrier aggregation allows for a more stable and reliable connection, reducing latency and ensuring a smoother user experience. Whether streaming high-definition content, participating in video conferences, or playing online games, this technology ensures you stay connected without interruptions.
Device Compatibility
While the technology is impressive, not all devices can fully utilize the aggregated channels. Only Samsung's newer Galaxy S23 phones equipped with the Qualcomm Snapdragon X70 modem can harness the full potential of T-Mobile's Ultrafast 5G. However, as technology advances, we can expect broader device compatibility, making this remarkable connectivity available to a wider audience.
Nationwide Rollout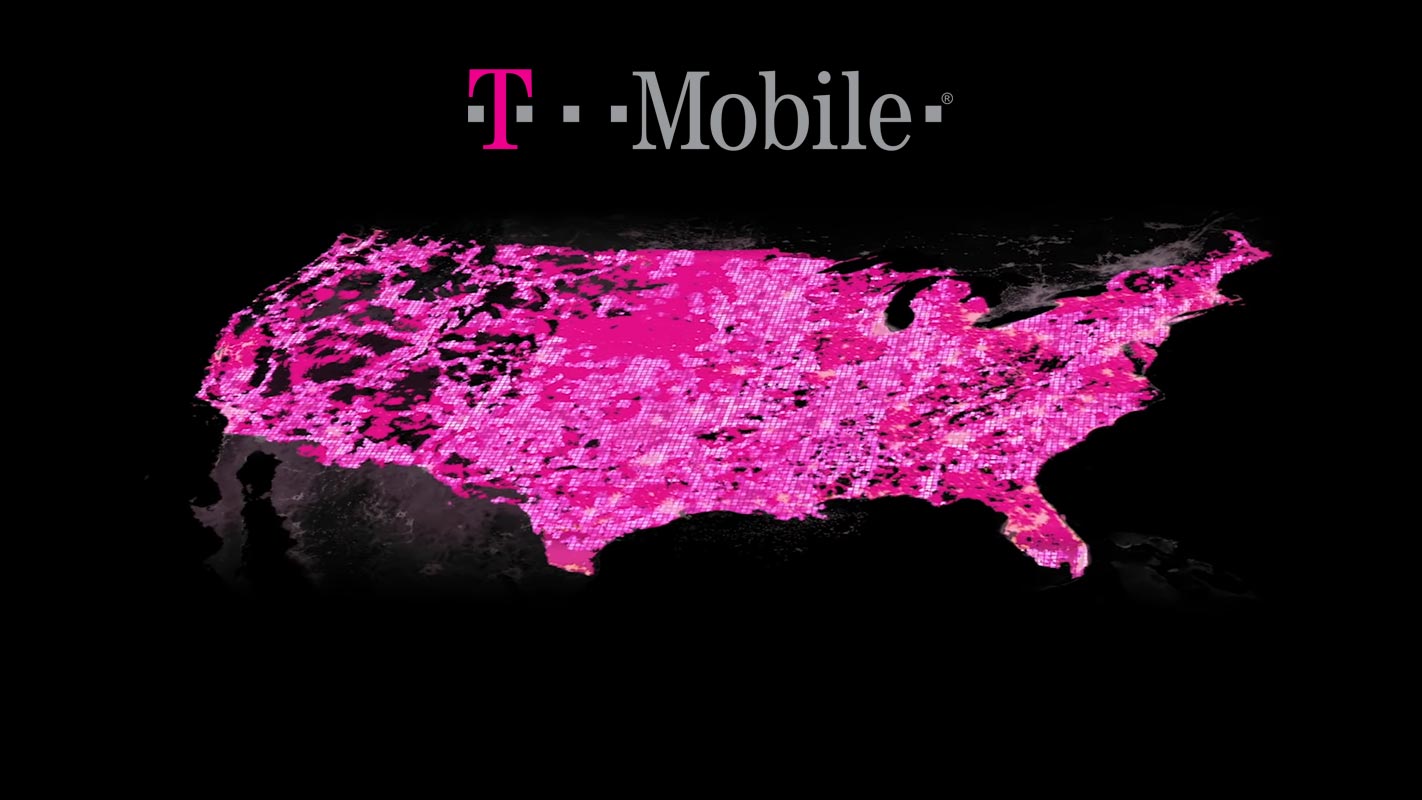 T-Mobile has already initiated the rollout of its Ultrafast 5G network in select areas. The company plans to expand nationwide in the coming weeks, providing consumers access to this groundbreaking technology. The extensive use of repurposed spectrum further enhances the reach of this network, potentially bridging the digital divide in rural areas.
Beyond the Competition
While other carriers are working on similar upgrades, T-Mobile has taken the lead in bringing real-world applications of four-carrier aggregation to the market. With its standalone 5G network, T-Mobile has successfully demonstrated the power of this technology, setting a precedent for other providers to follow suit.
FAQs
What is T-Mobile's Ultrafast 5G?
T-Mobile's Ultrafast 5G is a cutting-edge technology combining four different 5G channels. It offers mind-boggling speeds of up to 3.3 Gbps.
How does T-Mobile achieve such high speeds?
The key to T-Mobile's impressive speeds lies in carrier aggregation. It combines multiple 5G channels for a more efficient and faster connection.
Which devices can take advantage of T-Mobile's Ultrafast 5G?
Only Samsung's newer Galaxy S23 phones equipped with the Qualcomm Snapdragon X70 modem can fully utilize the technology.
Will T-Mobile's Ultrafast 5G be available nationwide?
Yes, T-Mobile has plans for a nationwide rollout in the coming weeks, making this groundbreaking technology accessible to consumers nationwide.
How does T-Mobile's Ultrafast 5G compare to mmWave 5G?
T-Mobile's Ultrafast 5G surpasses mmWave 5G in terms of speed and coverage, offering faster speeds without the limitations of mmWave technology.
Wrap Up
T-Mobile's Ultrafast 5G with 3.3Gbps Speed marks a groundbreaking leap in wireless connectivity. By embracing an innovative approach centered around carrier aggregation, T-Mobile has solidified itself as a pioneering force in the ongoing 5G revolution. The seamless user experience provided by this technology underscores T-Mobile's commitment to delivering top-notch services to its customers. 
Compatibility expands, and the nationwide rollout progresses to completion. Consumers can anticipate an entirely new level of wireless performance characterized by unparalleled speeds and unwavering reliability. T-Mobile's bold strides have set a precedent for the industry, emphasizing the importance of cutting-edge advancements to meet the growing demands of the digital age. With Ultrafast 5G, T-Mobile has genuinely reshaped the way we connect. They ushering in a new era of lightning-fast and seamless wireless interactions for the benefit of all.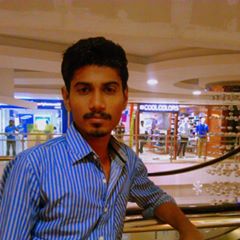 Selva Ganesh is the Chief Editor of this Blog. He is a Computer Science Engineer, An experienced Android Developer, Professional Blogger with 8+ years in the field. He completed courses about Google News Initiative. He runs Android Infotech which offers Problem Solving Articles around the globe.