Sometimes basic games get more interest and make a considerable user base. Flappy bird is an up and down control. But it makes millions of user base. So, The point here is you have to make the game exciting and user engine. Even though you spend millions of dollars on high graphics, If you spoil the storyline or make it less engaging, there is no use for the amount paid. Idle Breakout is one of those engaging games. Since it is similar to classic NES games and the controls are straightforward, It makes the game more playable by users. It has lots of versions. Also, It is available in both Online and Downloadable options. To make the game playing easier, you can use Cheat codes. Here we listed Idle Breakout Complete Cheat Codes for Online and Android Versions.

Where Can I Play Idle Breakout?
There are plenty of methods and ways you can play Idle Breakout.
How do you use Idle Breakout Cheat Codes in the game?
Follow the steps below to make use of the idle code breakout. You can follow the same procedure for Android versions too.
Copy the code that you wish to apply.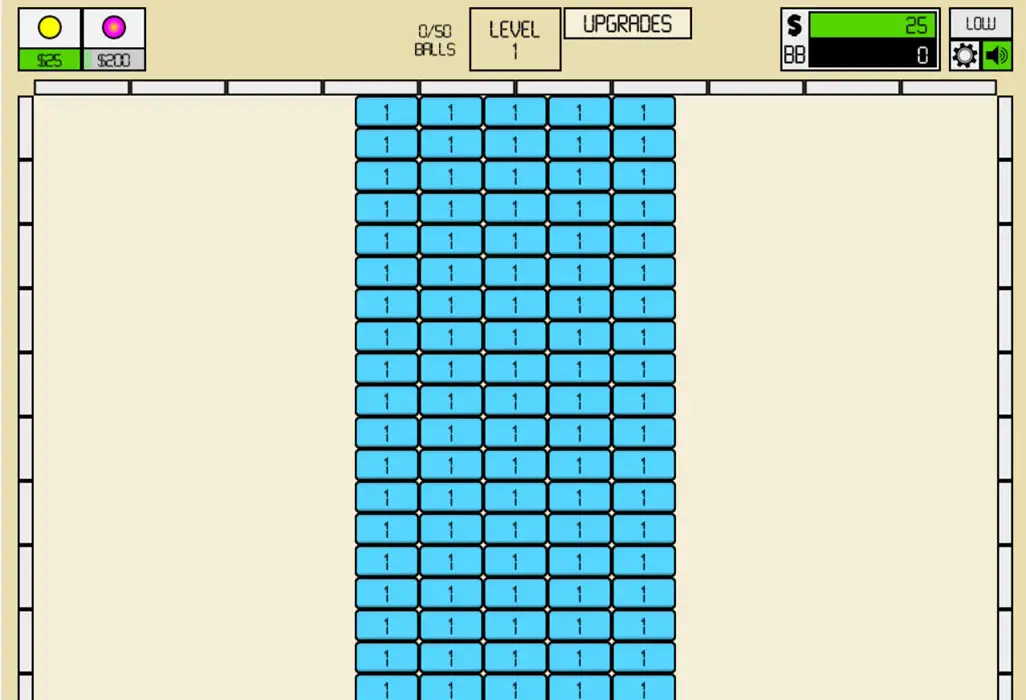 Open your computer's fun math games site to play an idle breakout. Click on the "settings" "settings" icon in the upper right-hand corner.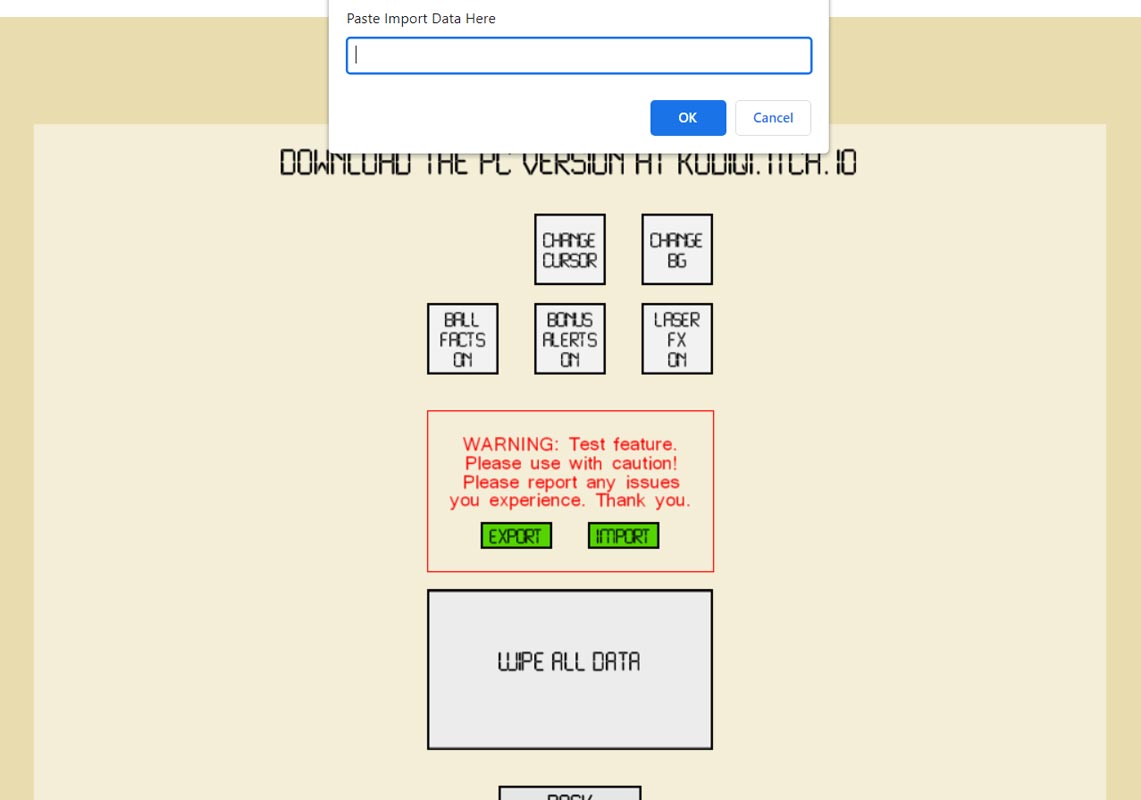 Click"import" and then click "import," and then paste the code into"the "Paste Import data to this" field.
Click "Ok," and the game will begin loading the game.
Idle Breakout Complete Cheat Codes and Commands
This is where we provide you with all the possible Idle Breakout codes, which will be updated regularly. They are cross-platform compatible and are easily redeemable.
Infinite Money on your account
This code will grant you unlimited Money. You can use it to upgrade balls and increase the speed.
MzgxLEluZmluaXR5LDkuOTc2OTIyNTY3NTQxMzc2ZSsyMSw0MSwwLDM3MjcxLDM3MjcxLDY5OTQsMCwzNiwxMSwxLDEsMCw0MzU5NS43OCwzNzM1NDk0MiwxNTkzOTYwNzU5NjMuMDAsMTU5Mzk2MDc1OTYzLjAwLDAsMCwwLDAsNzAwMjM4MzcsNzAwMjM4MzcsMCwwLDAsMCwxNzgsMCwwLDAsMCwwLDAsMCwwLDksMTUsMCwwLDAsMCwwLDAsMCwwLDAsMCwwLDAsMCwxMCw5LDYyLDQsOTUsMSwwLDAsMSwwLDAsMSwwLDAsMSwxLDEsMSwxLDEsMSwxLDEsMSwxLDEsMCwxLDEsMSwxLDAsMSwxLDEsMSwwLDEsMSwxLDEsMCwxLDEsMSwxLDAsMSwxLDEsMSwwLDFlKzEzMSwwLDAsMTYsMjAsMWUrMTMxLDAsMCwxLA==
Break 1 million bricks
By using this code, you'll be able to smash 1 million bricks with ease. This code is hugely beneficial when you are at the final stage in the game, and you want to break the bricks.
ODUwLDg0NDkyNzU4LDQ5LDEwNSwzNCw4MDg0MCwxNzkwMjg1LDY4NDA2Niw1LDY2NzksMywwLDEsMCw0Mzk3NC4yMCw0NTg4NSwxNDcwODU2OSwyNTM4OTQ5NjQsMzM0MjA0NjksMjQ3Nzk2NzgxMi4wMCw0NjM3MDI5NDMsNDIxNjYyNjI0Ni4wMCw0OTY0NTc2NzksNjU3NTA5MjcyNC4wMCwyNDEzNjI4MDAsNTU5OTUxNDQxNS4wMCw1OTQyMjYxNCwxMjMyNzI4OTQ3LDMwLDMwLDMwLDMwLDMwLDMwLDAsMCwwLDksMjQsNiwyOSw2LDI5LDgsMjQsNiwyNCw1LDM5LDAsMjQsMCw4LDYsNiw0LDEzLDEsMSwxLDEsMSwxLDEsMSwxLDEsMSwxLDAsMCwwLDAsMCwxLDAsMCwwLDAsMSwwLDAsMCwwLDEsMSwwLDAsMCwxLDAsMCwwLDAsMSwwLDAsMCwwLDEsMSwwLDAsMCwyMzIyNCwwLDAsNywxMSwxLDAsMCwxLA==
All Balls upgraded to Max
This is the most well-known hack code for the game because it can instantly boost all available balls. This, in turn, will increase your power to break bricks.
MjQzNzcsNjQwNDkyMjg4NjQ4LjMzLDgzLDQzNzgsNDQsMjMxNzI2NCw0MDI0Mzc3NSwxOTg4NDQ5NiwwLDk0NjY0LDEwLDEsMSwwLDQ0MjA5LjY0LDMyLjk3LDAsMTY0NjUyNDQwOCwyNzczODUyMDg3MjUyNywyNzc5NDgwMjkyMjM1NTksNzQ4Nzg0MzMwNjM3Nyw3MTM4NTYwNjYwNDk4OCwyMDU0MTQyNzQzMTQyMSwyMzY3MzU2NzUzOTMwMDUsMjQ2NTAwOTMwNTczNTksMjcyMDM2OTY1NTUxMDE2LDE0NDY0Mjc2MjcxODYsMTY4MDUxOTk1MDA4NDYsMCw2MCw1NSw1NSw3MCwyMCwwLDAsMCwwLDAsNiw1NSw2LDY4LDgsNjgsNiw3OCw1LDEwMCwwLDk5LDEyOSwxMCw5LDEzLDQsMjEsMSwxLDEsMSwxLDEsMSwxLDEsMSwxLDEsMSwxLDEsMSwxLDEsMSwwLDAsMCwxLDEsMSwwLDAsMSwxLDEsMSwwLDEsMSwxLDEsMCwxLDEsMSwxLDAsMSwxLDAsMCwwLDE2NTA0MzE1LDAsMSw5LDYwLDIsMCwxLDAs
The Idle Breakout Cheat Code Generator
Not all users want a pre-defined Cheat Code. Based on your need, you can generate cheat codes on your own. You can use custom codes when you can't jump to a particular level and want to skip the story with powerful add-ons.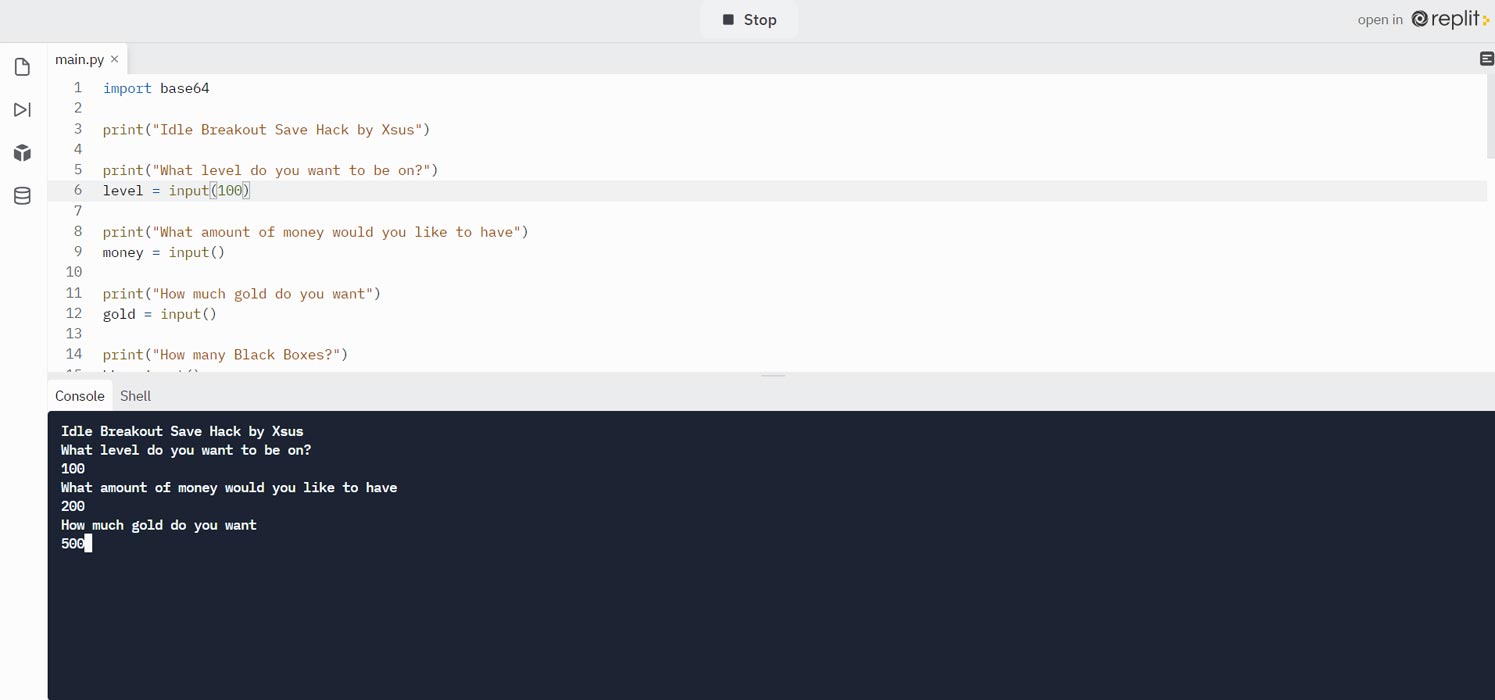 In the Code input, there will be lots of additional options will be available.
You can either run the command and give the input after it executes or provide the information in the codes themselves.
How Do Save Our Game In Idle Breakout?
follow the steps in the following steps to keep your work Idle Breakout: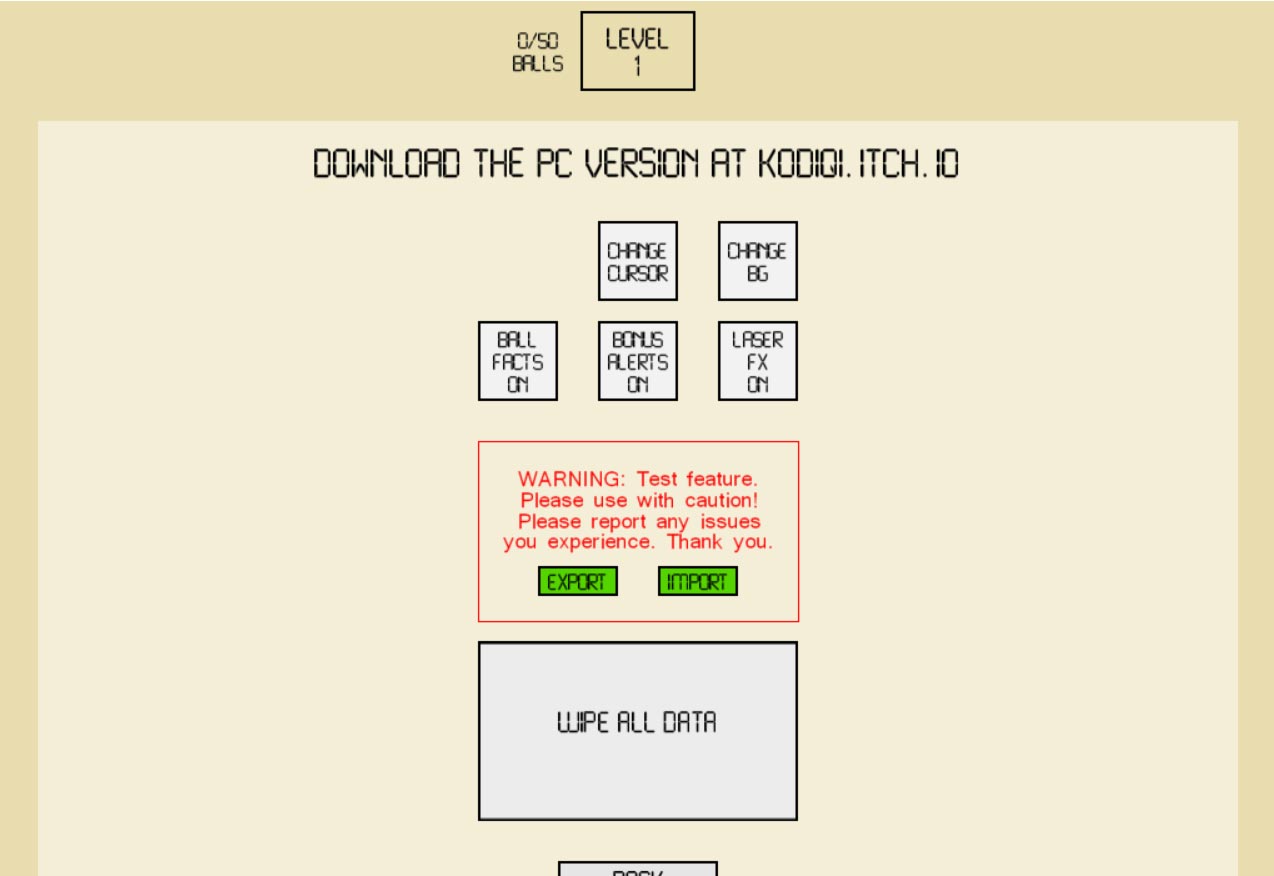 Launch your Idle break game.
Open settings are located in the upper right corner.
You should copy the code generated between the quotes. Click export, copy the principle it creates and insert it into your notepad. Save it.
Be aware that before using an online code, you must save your game in case you would like to continue playing from the same stage.
Wrap Up
Using Cheat codes may reduce the interest in an exciting game. But when you are stuck on a particular level for a while and exhausted and begin to hate the game, using a Cheat code to increase your love of the game is not a bad idea. The above-listed Idle Breakout Cheat codes are not limited; You can generate your codes using the script mentioned above. Always check genuine with the third-party app downloads. Most of the time, Infinite powers are not helpful, and taking complete control over any game is not a good idea. If you have other Cheat Codes for the Idle Breakout, then mention the codes below.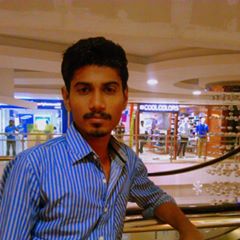 Selva Ganesh is the Chief Editor of this Blog. He is a Computer Science Engineer, An experienced Android Developer, Professional Blogger with 8+ years in the field. He completed courses about Google News Initiative. He runs Android Infotech which offers Problem Solving Articles around the globe.