In an unprecedented leap, Netflix is venturing beyond the confines of screens, venturing into the tangible world of entertainment. Their ambitious project, Netflix House, is poised to revolutionize fan engagement. This chain of physical stores is set to immerse enthusiasts in a realm where their favorite shows come to life. From delectable themed cuisine inspired by the platform's culinary reality shows to heart-pounding obstacle courses reminiscent of iconic series like "Squid Game," the experience promises to be nothing short of extraordinary. It's a bold move, one that transcends the boundaries of conventional streaming, offering a unique, multisensory encounter for avid fans. Netflix House is not just a store; it's a gateway to a new era of entertainment.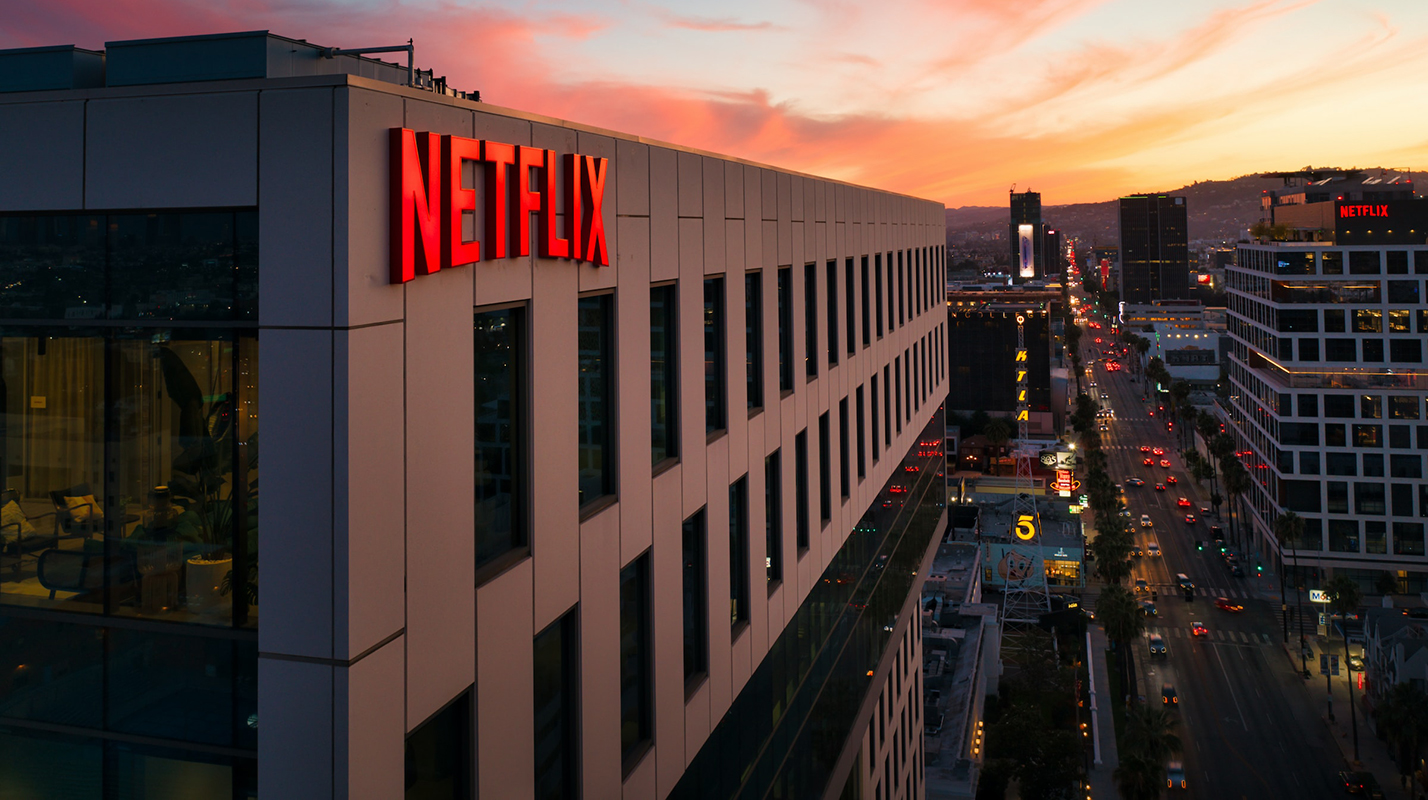 The Netflix House Experience
The Vision Unveiled
Netflix House is not just a store; it's a carefully curated experience designed to bring viewers closer to the heart of their favorite shows. Imagine stepping into the "Squid Game" world or strolling through the eerie setting of "Stranger Things."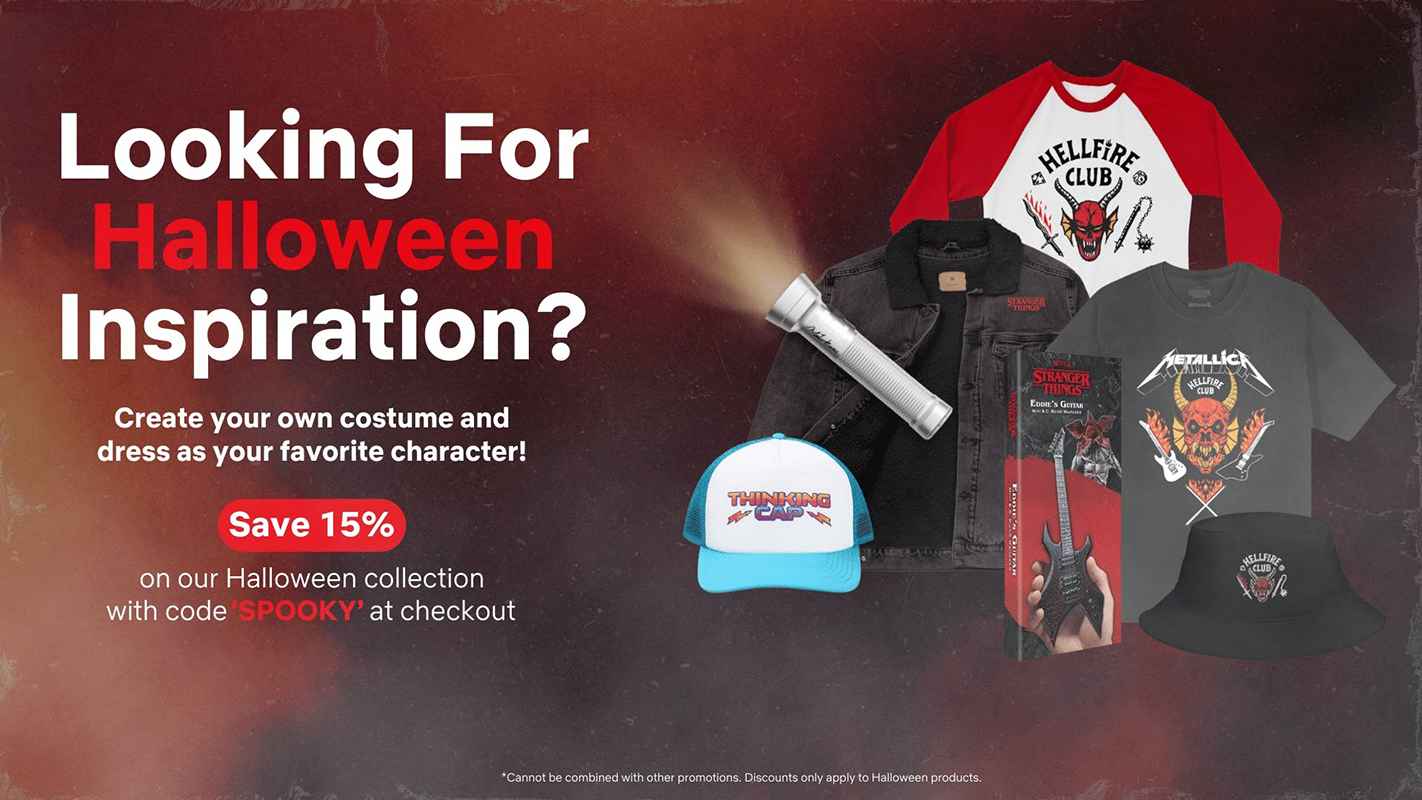 The First Glimpse
The initial two locations, slated for a 2025 launch in the US, are expected to set a new standard for immersive entertainment. These stores will house a treasure trove of show-themed merchandise and feature obstacle courses inspired by the intense challenges of "Squid Game."
Beyond Borders
Netflix's ambition knows no bounds. After the US launch, plans are underway to roll out Netflix House venues worldwide. This move is set to solidify Netflix's presence beyond the digital realm, bringing fans closer to their favorite shows in a tangible, unforgettable way.
A Culinary Journey Through Netflix's Universe
Themed Cuisine and Drinks
One of the most exciting features of Netflix House is the in-house restaurant, where fans can savor themed cuisine and beverages inspired by the streaming platform's food-based reality shows. From delicacies featured in "Chef's Table" to adventurous concoctions reminiscent of "Street Food," the menu promises a gastronomic adventure.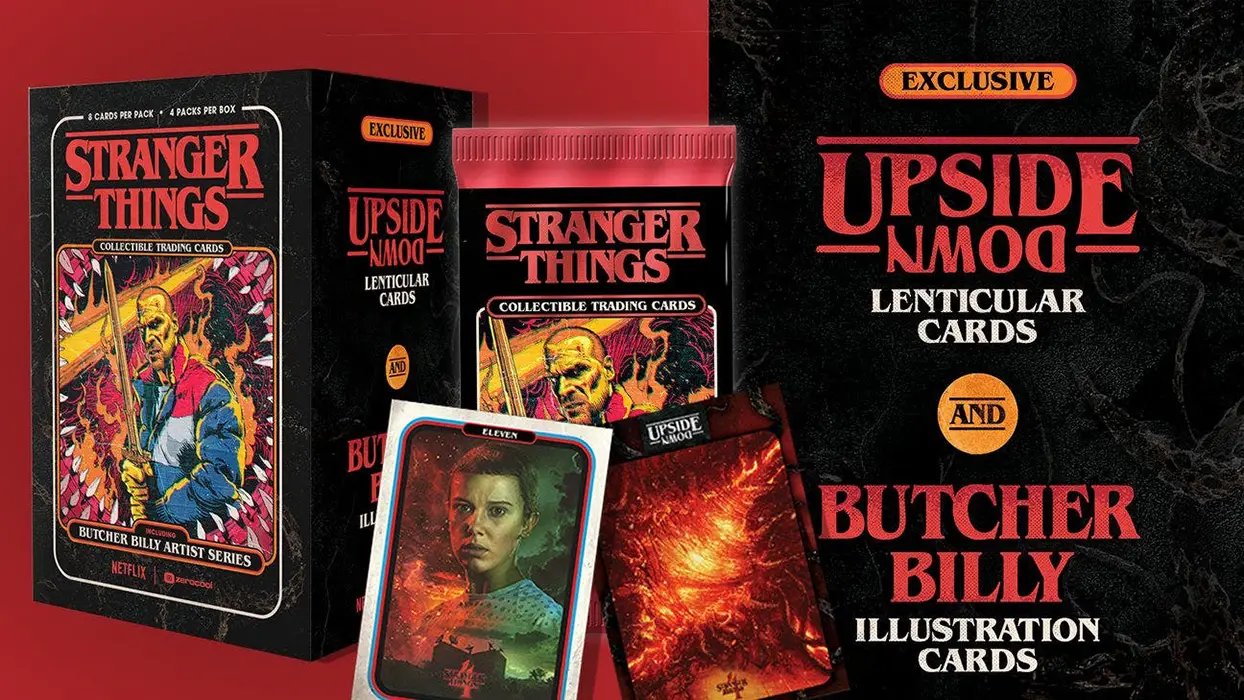 A Feast for the Senses
Imagine tasting the flavors of your favorite Netflix shows while surrounded by immersive visuals and soundscapes. The restaurant promises a sensory journey that transcends the boundaries of the traditional dining.
From Screen to Storefront: Netflix's Bold Step
Strategic Expansion
This venture represents a strategic shift for Netflix. It's a bold move beyond digital streaming, allowing fans to interact with their favorite IPs in a tangible, memorable way.
Building on Success
Netflix has a history of successful pop-up experiences, demonstrating its knack for creating captivating real-world extensions of its content. From "Stranger Things: The Experience" to a Money Heist-inspired escape room, each event has left fans craving more.
Immersion as a Priority
Josh Simon, VP of Netflix Consumer Products, expressed the company's dedication to creating immersive experiences. This move is a testament to their understanding of how deeply fans want to immerse themselves in the worlds of their favorite shows.
A Glimpse into Netflix's Future
Beyond Merchandise: A Marketing Masterstroke
While merchandise sales are a part of the equation, Netflix House is primarily a means to deepen fan engagement and promote the company's intellectual properties.
The Legacy of DVD Rentals
The rise of streaming marked the end of an era for physical media, and Netflix played a significant role in this transition. Given its role in Blockbuster's decline, Netflix House selling DVDs is ironic, highlighting a shift in entertainment consumption methods.
FAQs
Can I purchase Netflix subscriptions at Netflix House?
Unfortunately, Netflix House is purely for immersive experiences rather than digital subscriptions. You can still subscribe online.
Will there be events or special appearances by Netflix stars?
While details are yet to be confirmed, it's not entirely out of possibility. Keep an eye on Netflix's announcements for exciting updates.
Are there plans for virtual reality experiences at Netflix House?
There is no confirmation. Given Netflix's track record for innovation, it wouldn't be surprising if VR experiences were in the pipeline.
Can I expect exclusive merchandise available only at Netflix House?
Absolutely! Netflix House will offer a range of exclusive merchandise that you won't find anywhere else.
What precautions will be in place for visitor safety, especially obstacle courses?
Safety is a top priority for Netflix. Expect stringent measures and expert supervision to ensure visitors' secure and enjoyable experience.
Wrap Up
Netflix House stands as a groundbreaking milestone in the entertainment sector. It's not merely a store but a portal to a new dimension of fan interaction. This venture goes far beyond the traditional streaming realm, offering enthusiasts an immersive encounter that blurs the distinction between the fictional and the tangible. As the launch date approaches, anticipation surges worldwide. A paradigm shift in entertainment is on the horizon. Physical and digital fusion redefines how audiences engage with beloved shows, promising a transformative viewing experience.
Conventional entertainment's boundaries stretch, leaving a tangible impact. Future entertainment transcends screens, weaving into our lives in unimaginable ways. Netflix House marks a turning point, a testament to the boundless possibilities of technology and human experience.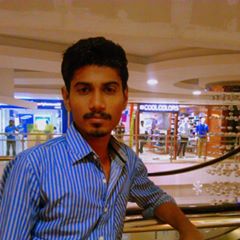 Selva Ganesh is the Chief Editor of this Blog. He is a Computer Science Engineer, An experienced Android Developer, Professional Blogger with 8+ years in the field. He completed courses about Google News Initiative. He runs Android Infotech which offers Problem Solving Articles around the globe.