If you can remember in old back days, there are most of the apps that pretend to be X-Ray scanner, and none of them work in real-time. We use those apps to prank our friends. But, Now what is the exciting point is OnePlus 8 Pro camera color filter can see through plastic covered objects and reveal the parts within the device or thing. It works on a photochrom color filter. It works on most of the Plastic covered objects that don't have IR shielding. If you don't know, some of the devices have an IR shield to avoid the simple scan to reveal the inner parts or serial numbers. Currently, the filter only works with Plastic objects. If some users try to tweak the camera and do some modules, it may or may not work on another type of object.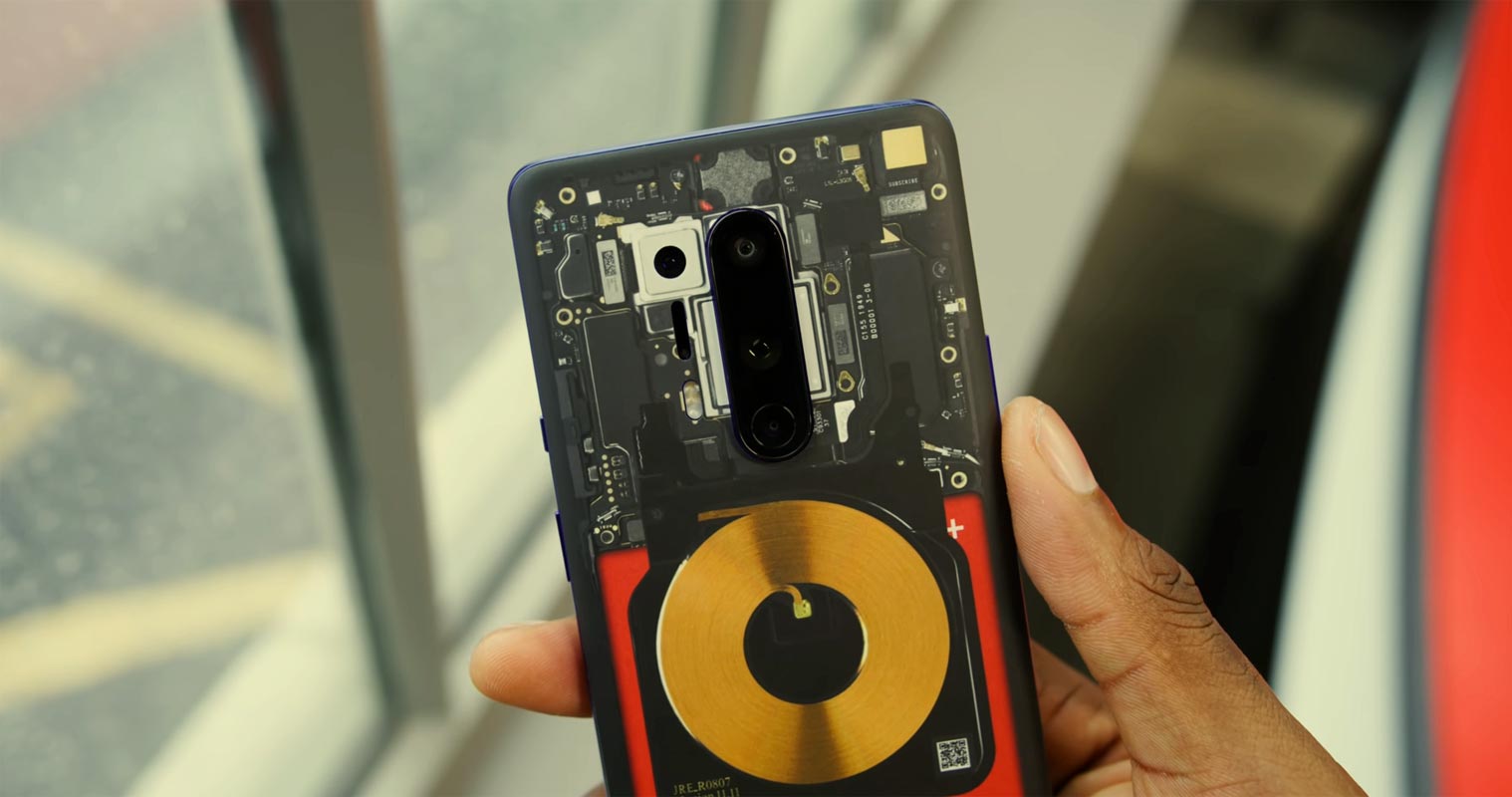 How to view Plastic object inner parts using OnePlus 8 Pro Camera Color Filter?
To mention, Who finds these steps are critical because most of the techies find this at the same time and make tweets and posts about the see-through color filter. But, A Redditor already shared the experience two weeks before. Currently, famous techies sharing their expertise with tested devices images. You don't need any unique third-party apps to do the process. You can do it with a pre-installed OnePlus camera app.
Steps
Using the color filter is a simple process.

Open your Stock OnePlus camera app.
Face the camera to your desired plastic material object.
Navigate to the color filter.
Change the color filter to Photochrom.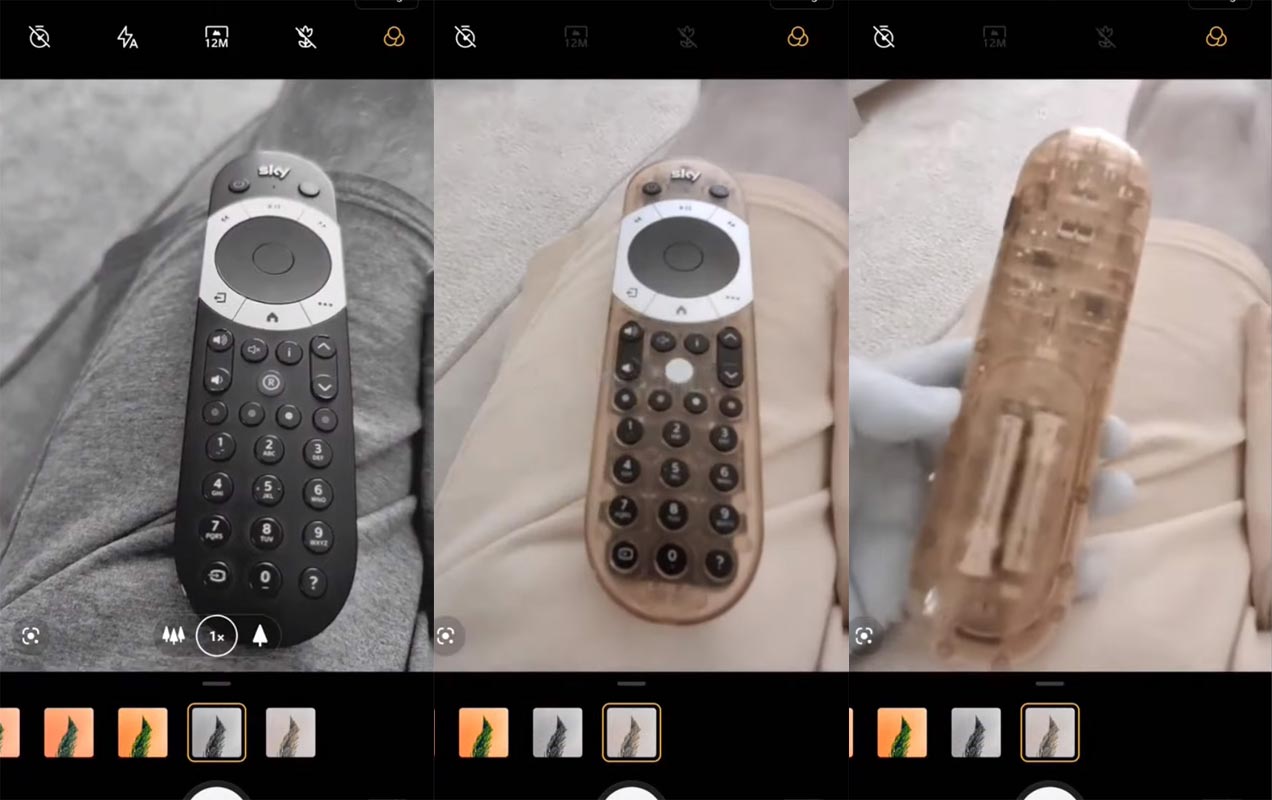 It reveals most of the parts that are hiding under plastic material. When the device has hard plastic material or has a high density, It can't show some parts. When it has mixed elements, It won't work. It works on most of the TV, Music Player remotes, Apple TV Box, and VR gadgets.
How can OnePlus 8 Pro Camera Color Filter see-through Objects?
You can easily understand the concept of our school science concept. We know the light falls under different categories of wavelengths. X-Ray, IR, Ultraviolet are some examples. Our eyes can see only visible light even if other light wavelengths are present in the environment. We can only see limited lights. When we want to see different wavelengths, we need special equipment with sensors. Those sensors can allow us to capture the image or view those light effects. Some of the lights can pass through objects. Example- X-Ray. It can pass through our bodies but can't pass through our bones. Thus, It is used to capture the bone cracks.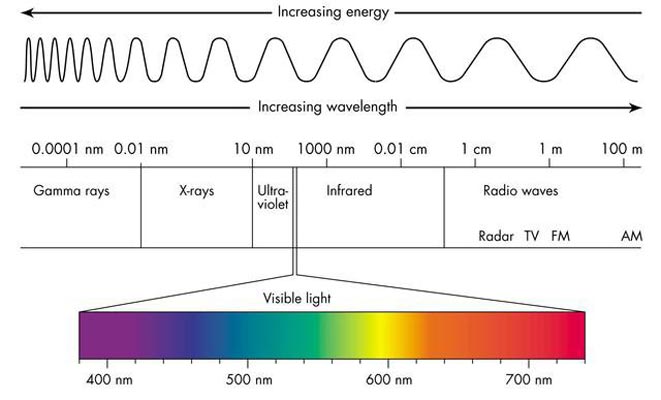 On the other hand, IR bypass through objects is limited. That's why OnePlus 8 Pro camera sensor IR filter can see through some of the plastic-covered objects. Like X-Ray, it can't view the hard density materials other than lite plastics. Simply, you see the mirror of the objects when it observes the light effect. Your mobile display light falls between the visible light(400nm-700nm). So, When your mobile converts the camera IR light effect into visible light through the screen, you can see the inner parts of the plastic object.
OnePlus 8 Pro has a separate color filter camera
Compare with other mobile variants in the year, OnePlus 8 Pro has a lot of improvements like 30W Wireless charging, IP 68 Rating, Attractive Interstellar Glow colors like that. Also, OnePlus 8 Pro has a separate 5MP color filter camera to avoid the extra apps works and want to give perfect color filtered photos. It is the exclusive feature on this mobile—both regular and color filtered images captured at the same time. The chip processes it, and you will get the result in your camera viewfinder. So, with the help of a physical color filter camera, the IR works better in OnePlus 8 Pro and allows us to view through the Plastic objects.
Is there a possibility that Color Filter can view other objects than Plastics?
Users don't get a successful experiment with another type of material. There are plenty of elements that are outside in this world. We can see some list when users interact with the materials and get some successful visibility. Until that, only plastic materials are working now.
How OnePlus is going to face the situation?
The photochromic utilizes one of the four camera sensors. So, Altering sensor visibility is the tricky part. The chances are less. But, OnePlus always comes with some excellent solutions. We have to wait for the OnePlus response. Most of the users are worried about privacy concerns. So, OnePlus will surely address the issue.
Wrap Up
You can test with a lot of engineers, Machine learning algorithms. But When you release the products to users, you will find a lot of exciting things and sometimes errors. Samsung Galaxy Fold has to return the phones because there is a display protector peel off issues. They tested the device under machine testing. When it comes to real-life usage, you will always get some different feedback. Using color filters to view through plastics is a user find feature.
Even if it makes worry about privacy issues, it is a cool feature, and the separate color filter works better. OnePlus always comes with better solutions. That's why OnePlus succeed in a short time compared with other mobile manufacturers. We will hope they have better alternative features for this color filter. What are your thoughts on this color filter see-through? Did you feel OnePlus should utilize the functionality with some innovative ideas or avoid it concerning privacy? Comment below.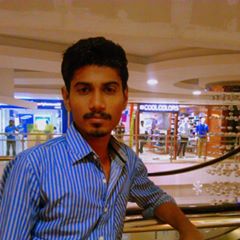 Selva Ganesh is the Chief Editor of this Blog. He is a Computer Science Engineer, An experienced Android Developer, Professional Blogger with 8+ years in the field. He completed courses about Google News Initiative. He runs Android Infotech which offers Problem Solving Articles around the globe.