When you received your OnePlus 8 Pro, and it is not working with your Verizon wireless carrier. Don't panic. You are not alone. If you don't know, Verizon is going to release the regular OnePlus 8 with IP Rating, Not Pro version. When you purchase other carrier mobiles or unlocked versions, most of the time, the mobile may have compatibility issues. The same problem is happening now with OnePlus 8 Pro. The users who received a complaint about their OnePlus 8 Pro mobiles Network Not working with Verizon Wireless Carrier. The reason told by some Verizon reps is that they didn't receive the IMEI list and can't do much on their side. OnePlus have to submit the details to the carrier. But, It can take up to the end of June 2020.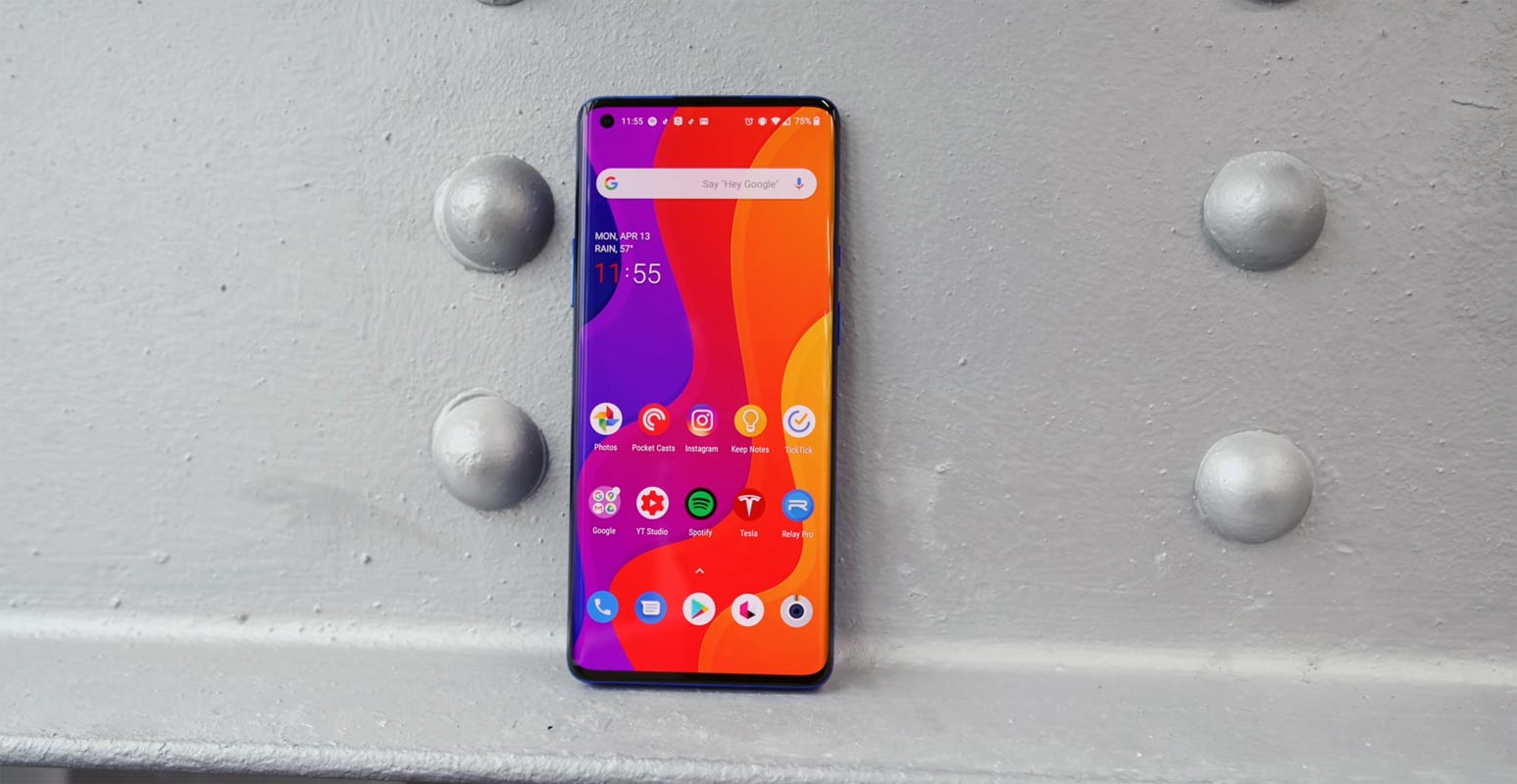 What is the problem of OnePlus 8 Pro Network Not working/Can't activate with Verizon Wireless Carrier?
If you look into mobile specs, there is always a list of supporting bands. When your mobile doesn't have a supporting Band with your mobile operator, You can't access the network. All US mobile operators have their unique bands. Additional to this, some information is needed to enable the network from their side. One of the data is the IMEI list. The issue happens with OnePlus 8 Pro mobiles are, Verizon doesn't have the IMEI list. So, They can't assist you from their side. OnePlus also can't do anything from their side. All they have to do is submitting the list. It may take up to June 2020. Until that, you can't access data and make calls in Verizon wireless When you put your SIM in your OnePlus 8 Pro mobile.

Most of the users who received their mobile and tried with Verizon made a complaint about the issue in OnePlus forums. Unfortunately, For some time, both OnePlus and Verizon don't have a solution to the problem. It is not apparent that your purchased $1000 mobile and can't use the necessary tasks with leading mobile operator in the US.
When will the Network issue solve?
Verizon should whitelist your mobile based on the IMEI. It happens whenever you make put your SIM to other mobiles. Most of the time, it occurs in the system when they have the IMEI information. When it doesn't happen automatically, you can contact the Verizon rep, and they can assist you further. Due to they didn't have the list, and OnePlus will submit the list at the end of June 2020, The users who have unlocked variants can't use Verizon wireless. All OnePlus 8 regular mobiles purchased via Verizon will work properly.
As a user, what can you do?
When this happens on regular days, you can make return the mobile to OnePlus. Because you are spending nearly $1000 and can't use the phone, it is not a pleasant experience. But, in the current situation, even if OnePlus announced 30 days return policy, It is not wise to return the mobile if you love to use the Pro version. The only solution, for now, is waiting until June 2020. We can't do anything from our side. The same is for OnePlus and Verizon until the mentioned date.
Wrap Up
Due to network issues like this, the US and most of the people prefer carrier-locked mobiles. Even If you can unlock your network, users prefer carrier-locked mobiles due to offers and compatibility. We may get confused with the mobile operators' work. But, there is a lot of processes that happen when you put your SIM into your new mobile. We use our mobile not only for making calls, but we also use our mobile numbers for Banking services. So, it is the carrier's responsibility to protect our data. To prevent SIM Swapping, mobile operators have their particular process from their side.
Soon, OnePlus 8 Pro will work with Verizon wireless. Keeping your mobile without a network may feel like the worst scenario. But, When you can't control the problems, let the problems solve itself. What are the response did you get from OnePlus and Verizon when you ask about the issue? Comment below.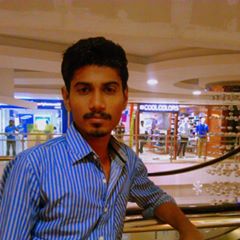 Selva Ganesh is the Chief Editor of this Blog. He is a Computer Science Engineer, An experienced Android Developer, Professional Blogger with 8+ years in the field. He completed courses about Google News Initiative. He runs Android Infotech which offers Problem Solving Articles around the globe.