There are already some rumors are going that Apple will not include chargers and headphones in their retail box. When you need them, you have to purchase them separately. When you order the Accessories along with the purchase of mobile, you may get discounts. The Rumours can be true because Apple is asking users about the chargers in their recent survey. After Apple, there is another rumor going that Samsung also may not include chargers in mobiles from Next year. The possibilities for this action can happen. Because most of the Samsung mobile users already have the charger. The Wireless charger always comes as a separate purchase. Samsung is competing heavily in the mid-range mobiles. When they get rid of the headphones and chargers, they can give some price discounts, and it can attract more users.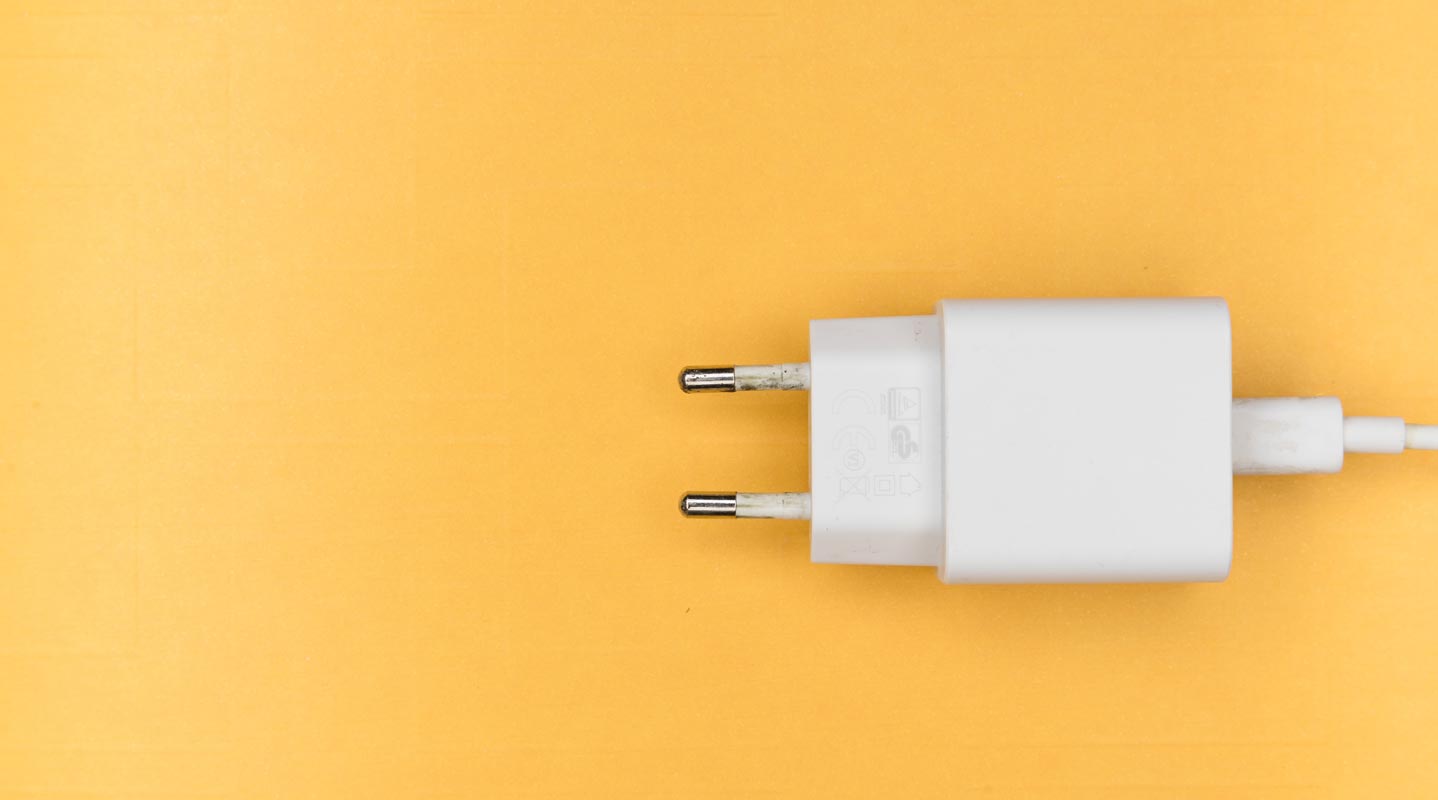 Users have been facing this phenomenon for a long time. These tech giants kept removing adds on from the phone box. There were times when the phone box contained the extra USB cable and usually the CD to install the phone suit on PC. With time, these suppliers removed all such things, but the charger remained in the box as 'a must' item.
Why are no chargers in Samsung mobiles, not a good idea?
Apple's story is different. Most of the iPhones are compatible with other chargers. Also, Mosty of the people who buy iPhones is already iPhone users. But, Samsung is dealing with mid-range phones mostly. These buyers may be the first Samsung user. Also, Android chargers have different output, and some chargers like fast chargers may heat the mid-range mobiles.
Every charger is optimized for different categories. Also, Most of the other mobile manufacturer chargers are not recommended to use with different mobiles. For Online shopping, the separate charger purchases my work. But most of the Samsung mobiles are sell in retail shops. When the user finds they can't get the charger and want to buy them separately, it may affect the sales.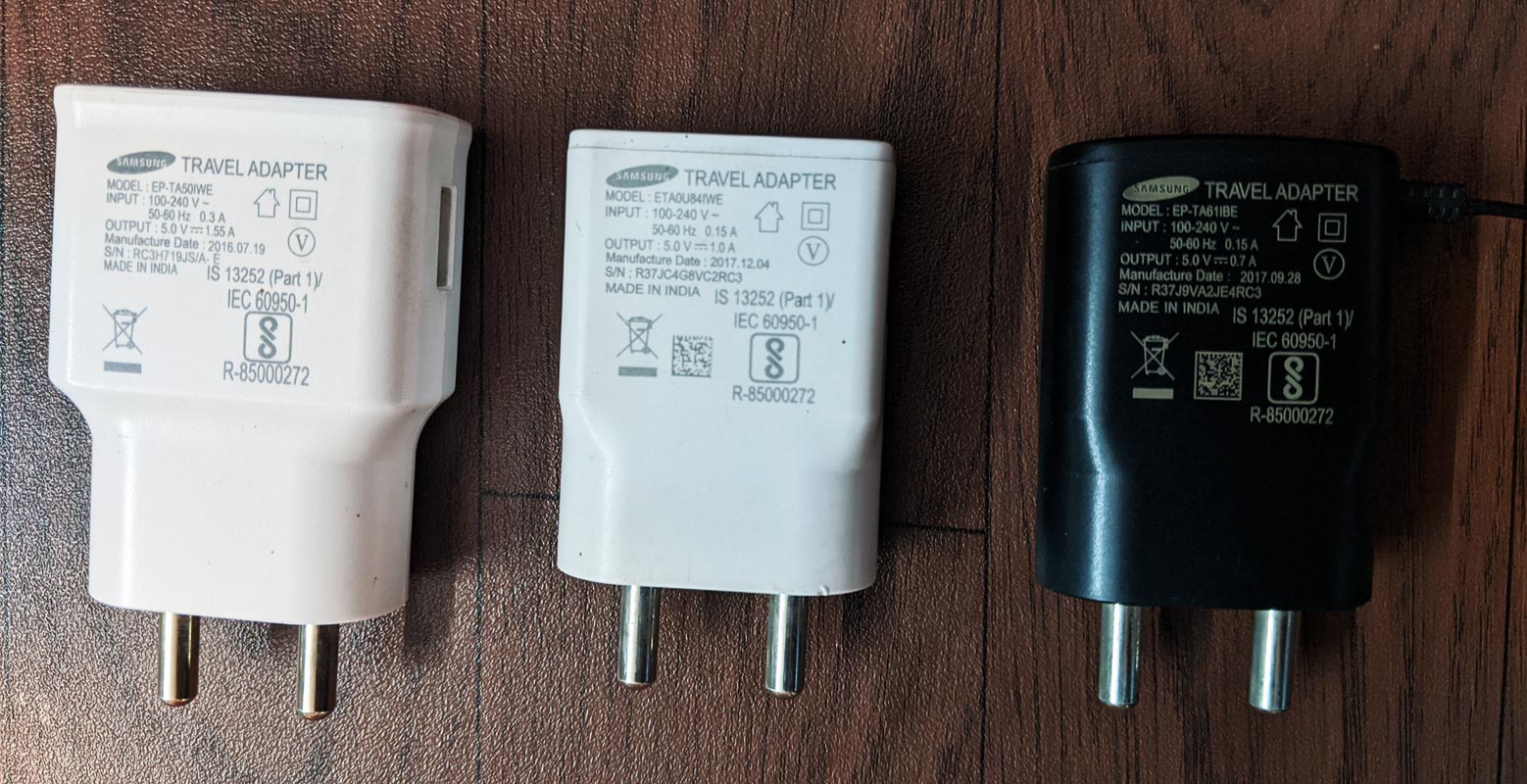 What is the Samsung view of no chargers?
Like rumored about Apple not to include a charger in its upcoming iPhone 12 scheduled in September 2020, the removal of the charger from its mobile phone packing is not officially announced by Samsung, yet. Same as Apple Samsung also considered some facts. Still, there are several factors which are indicating the track of Samsung. These facts are:
Profit margins
In the year 2019, The combined sale of the mobile phone both from Samsung and Apple was over 503 million. The average rate of Samsung charger on amazon is about $9. Apple charger is slightly expensive, but we think of an average $10 per piece for ease seeking. Now just think about $5030 million additional profit margin by removing charger from the phone box. Do you think these business giants would need another reason for this ditch?
A new era of wireless charging
Samsung is a leader in wireless charging devices. In 2011, Samsung first time introduced its charging pad (SCH-i510) in the USA. Not later than two years, Samsung introduced the charging cover for galaxy S4 and the S charger. "The new beginning of wireless charging era," was the slogan that Samsung introduced in 2015 when launching Galaxy S6 & S6 edge. In 2017, Apple also announced wireless charging for its phone. So, these rumors may indicate the end of a current charging era. The removal of the charger from both Apple and Samsung may be the beginning of wireless charging with port fewer mobiles.
Environment friendly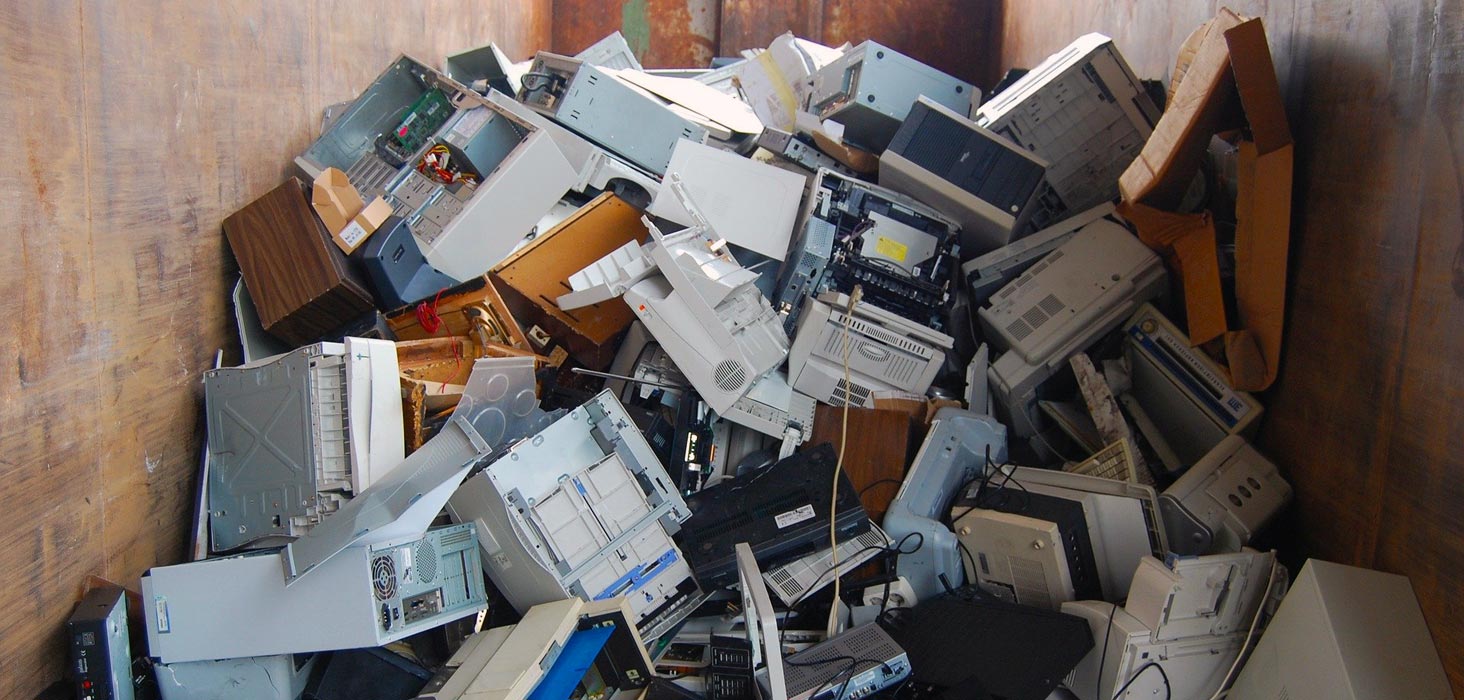 With 1.5 billion phones, shipping last year produced around 300, 000 tons of e-waste. The number of laptops, printers, or other accessories is additions. So, removing the inbox charger will help cut down this High e-waste to make this create a friendly environment for the coming generations.
Cost-effective
Mobile companies, like Xiaomi making cost-effective phones. But with better quality, Samsung has to make some compromise to beat other competitors. Without a charger, the phone box will be sleeker and less weight. It will help in cutting down the shipping cost as per weight and space. It can be a good cut down in price if the supplier transfers it to end-users.
From the user end, there are some cons and pros, which are:
Rush to buy a new charger
The charger is the most wanting accessory to use the new phone after its first charge, so if you don't have a charger already, you will have to rush to buy a new charger to continue your phone usage.
Less mess
Android phones are using the USB-c type charging cables almost in every set now. So it's just a pileup In your drawer when you buy a new phone with an inbox charger. A new phone without a charger will help you to lessen the mess and spare the space in your drawer provided you have a one earlier.
Wrap up
Apple is already surveying its users about how they are using chargers. So, Apple already plans to discontinue chargers in a retail box from iPhone 12. But, How Samsung can do is a question. Maybe in some categories, they implement the idea of no chargers, like Samsung Flagship mobiles "S" series. All of the mobiles, like Samsung Galaxy S20, supports wireless chargers. So, In this category, they can implement their idea.
They can't cut out the chargers and headphones all mobiles. Samsung already discontinues free headphones in some mobile categories. While these are still rumors, it seems a greedy attempt to sell the chargers separately if it does not offer any cut down in the mobile price. Do you have you're a Samsung phone charger with you already, or do you plan to buy a new one with the purchase of the latest model by Samsung? Do tell us in the comments.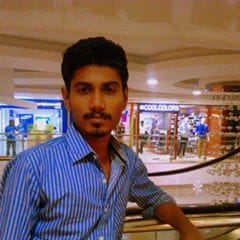 Selva Ganesh is a Chief Editor of this Blog. He is a Computer Engineer, An experienced Android Developer, Professional Blogger & addicted Web Developer. He runs Android Infotech which offers Problem Solving Articles around the globe.