If you are facing sudden green tint issue on your Samsung Galaxy S20 Ultra Models, Don't panic, You are not alone. Even if it did not affect all users, some of the Exynos models face this issue after the April 2020 update. The problem differs based on the apps. Sometimes it goes for a flat-screen where all display colors are changed to green. It happens mostly on the black background apps. Exynos processors keep getting users to hate. The green tint issue may not directly relevant to the Exynos. But, Users thought it could be a problem. Samsung surely fixes the issue. But, The issue happens in April 2020 patch update. So, It may take some days for another patch update. But, feedback from users stated that it is a display issue.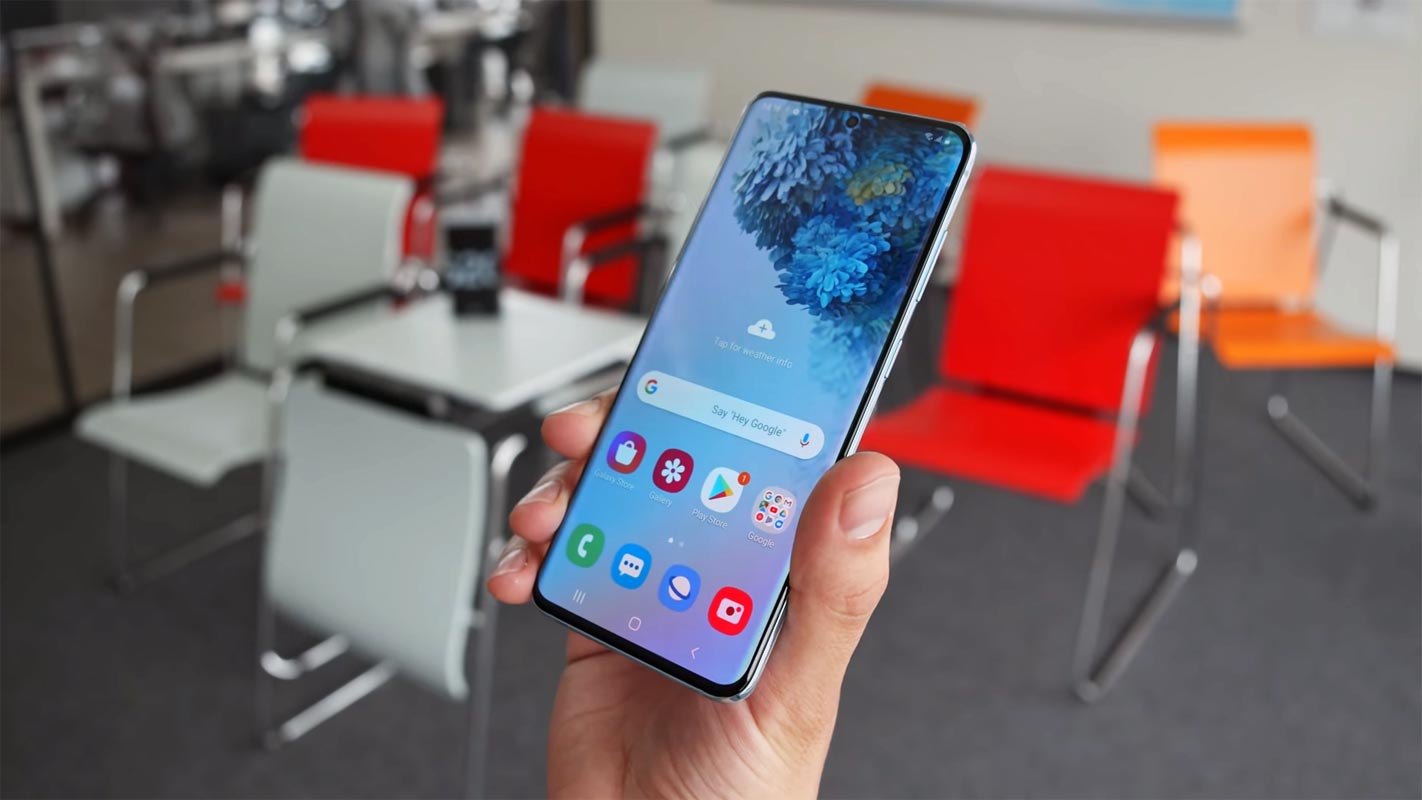 What is this Samsung Galaxy S20 Ultra Green tint display issue?
When future technologies came, it always goes ahead with already available products. But, Every Electronic part may have their issues. Compare with LCD, OLED Displays are high. But, they have their problems like bleed, burn, and color shifting. Dealing with OLED is a bit of advanced technology. Samsung displays are always high in the market. Here the issue happened due to the last software update. There may be some bugs that trigger the green tint in Samsung Galaxy S20 mobiles.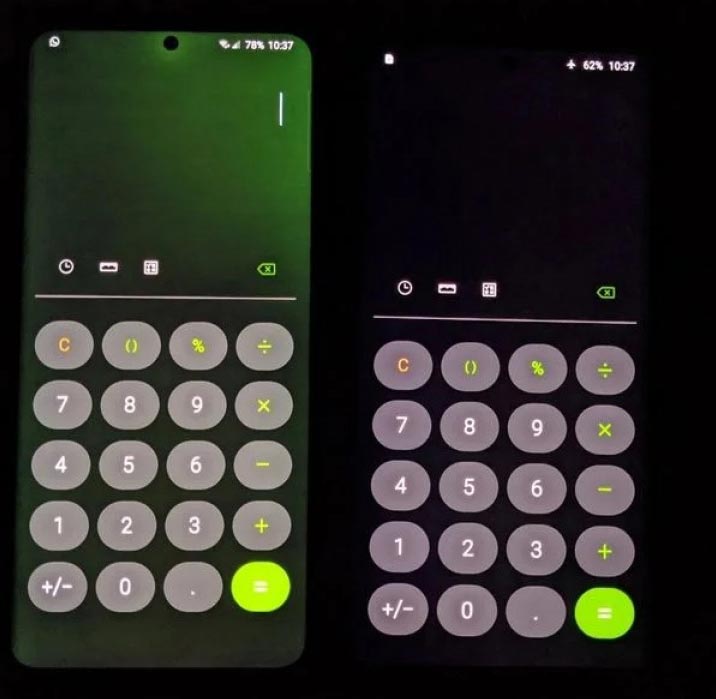 Snapdragon variants have no issue at all after the April 2020 OTA. Only a few Exynos processor-based models have the problem. When your model is SM-G988B, probably it is an International unlocked variant with the Exynos processor. Possibly the used display in the Exynos may be a problem.
How to fix the Green tint issue in Samsung Galaxy S20 Ultra?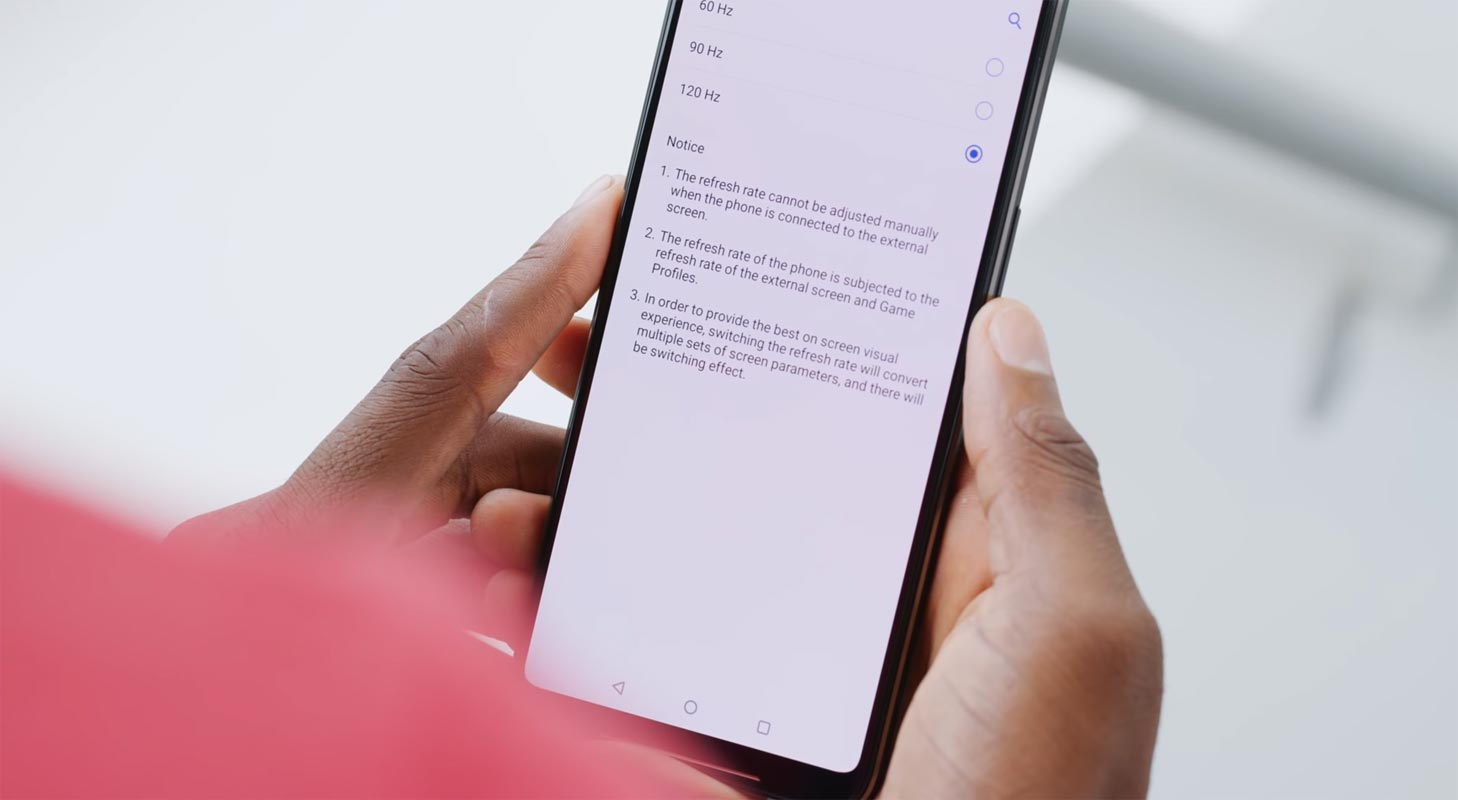 There is no exact source for this problem. Some techies said it is due to processors or Display problem, and some said it is expected to software issues. The issue is happening when you use the High refresh rate. Especially The apps that only support 60Hz and try to revert the value. The main feature of the mobile is a 120hz display. When you keep using high refresh displays, it is hard to use a low refresh. But, Until Samsung pushes the patch, it is better to use the temporary solution. You can roll back to the previous update, But I won't recommend this manual method. It may affect your user data. But, When you can't fix the green tint and want to do the manual process, you can flash the Samsung Galaxy S20 Ultra Android 10 firmware using ODIN.
Wrap Up
Most of the users comment on this issue calling "Karma." Samsung loyal users keep requesting Samsung to avoid using Exynos processors. The processor used in International variants and the South Korea region. But In the S20 model, they used a Snapdragon processor in South Korea. Only the International option comes with Exynos. Samsung should look into the hardware problems. Recently they avoid their CPU cores and start to use ARM cores in the name of Exynos. As per some XDA users' details, the problem is due to the faulty displays. Every display has it's issued. It always affects nearly 0.5-1% of users. If this is a hardware problem, it is worse.
Samsung has experience in the processor make. So, Google is working with Samsung to produce its in-house processors. Samsung fixed most of the extended software problem with One UI. Like that, Samsung should fix the issue like this related to processors. Did you face the green tint in your Samsung Galaxy S20 Ultra? Does the refresh rate adjust to help you? Comment below.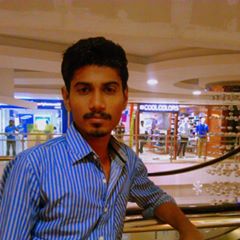 Selva Ganesh is the Chief Editor of this Blog. He is a Computer Science Engineer, An experienced Android Developer, Professional Blogger with 8+ years in the field. He completed courses about Google News Initiative. He runs Android Infotech which offers Problem Solving Articles around the globe.