In the rapidly evolving mobile technology landscape, Samsung has made another remarkable stride with its newest flagship smartphone, the Galaxy S23. T-Mobile, a prominent mobile network carrier in the United States, has successfully launched an upgraded 5G network boasting unparalleled speeds. Samsung Galaxy S23 Hits 3.3 Gbps Speed with T-Mobile 5G. Among all smartphones, the Galaxy S23 is the sole device capable of fully utilizing the immense capabilities of this advanced network. This powerful partnership between Samsung and T-Mobile promises to deliver an extraordinary mobile experience, enabling users to enjoy lightning-fast connectivity, seamless streaming, and enhanced performance like never before. The Galaxy S23 has set a new standard for mobile innovation, propelling us into an era of unprecedented possibilities.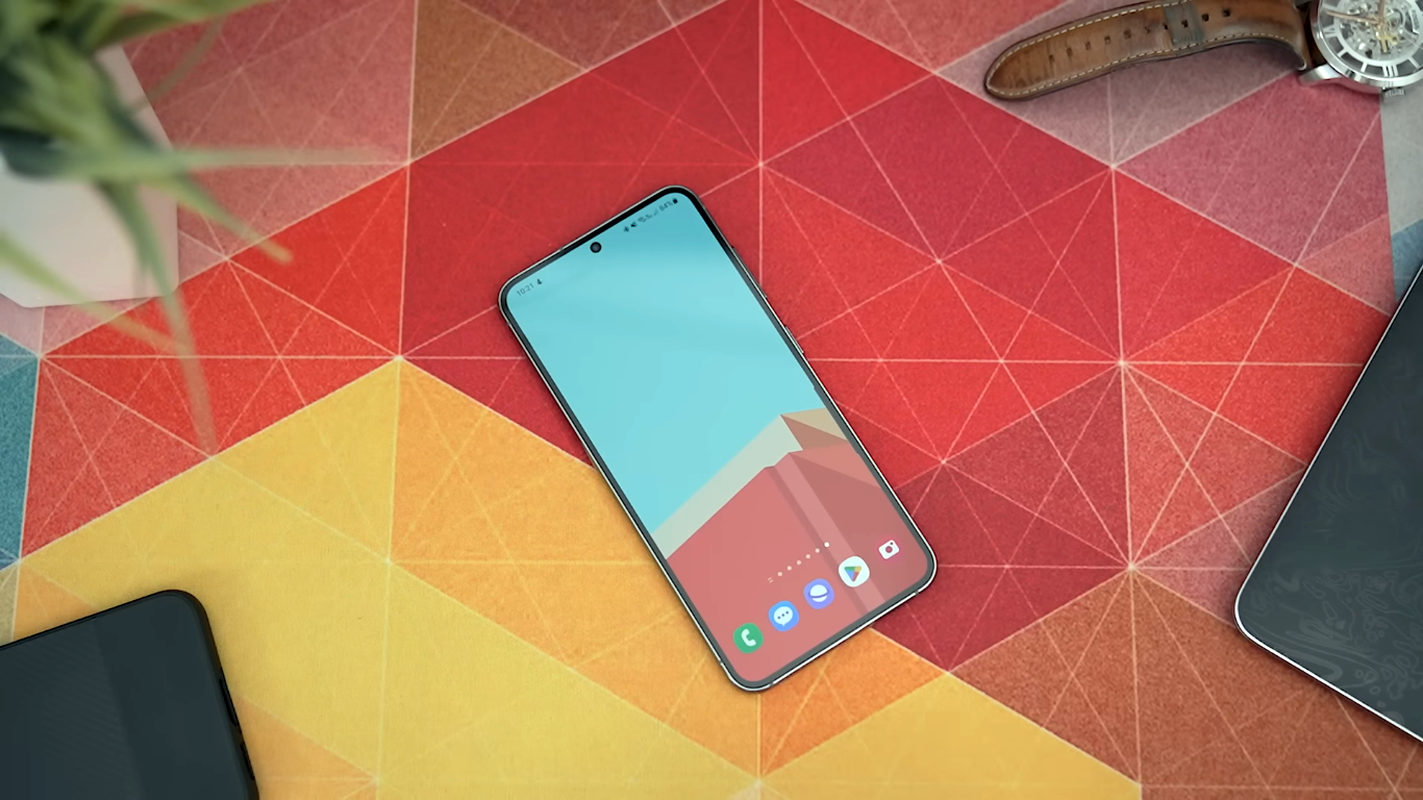 The Need for Speed
As our reliance on smartphones grows exponentially, so does the demand for faster and more reliable network connections. Whether streaming high-definition videos, playing games, or conducting business online, users expect their smartphones to keep up with their needs. This demand has driven companies like T-Mobile to push the boundaries of 5G technology.
T-Mobile's 5G Network Upgrade
T-Mobile has been making strides in improving its 5G network, and the latest enhancement involves the implementation of carrier aggregation (CA) on its 5G Standalone (SA) network. Carrier aggregation is a cutting-edge technology that merges multiple frequency bands to boost data speeds and enhance capacity. In this case, T-Mobile uses four-carrier aggregation, combining four sub-6GHz 5G bands, to achieve incredible download speeds.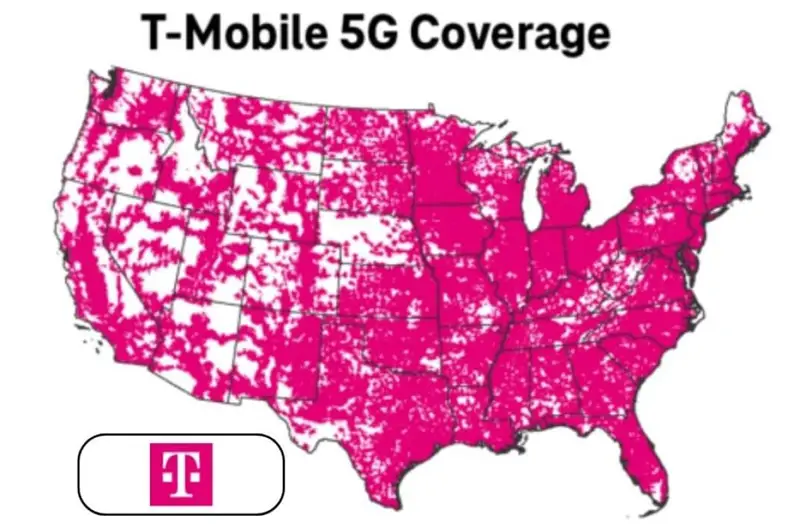 The Power of Four
The key to achieving download speeds of up to 3.3Gbps lies in the strategic use of four sub-6GHz 5G bands. These bands include two channels in the 2.5GHz spectrum, one 1900MHz channel and one 600MHz channel. By harnessing the power of these four bands simultaneously, T-Mobile has unlocked unparalleled download speeds and lower latency.
The Galaxy S23: A Speed Demon
The Samsung Galaxy S23, a proper smartphone powerhouse, is at the heart of this lightning-fast connection. The Galaxy S23 is equipped with Qualcomm's Snapdragon 8 Gen 2 For Galaxy processor, featuring the cutting-edge Snapdragon X70 5G modem. This powerful combination allows the Galaxy S23 to fully utilize the potential of T-Mobile's upgraded 5G network, delivering an unmatched user experience.
Surpassing the Competition
T-Mobile's efforts to enhance its 5G network have not gone unnoticed. The real-world download speeds achieved on the Galaxy S23 have surpassed the rates currently available on mmWave 5G networks from competitors AT&T and Verizon in the US. T-Mobile's commitment to providing faster and more reliable connections has given them a competitive edge in the race for 5G supremacy.
Nationwide Rollout and Future Expansion
The rollout of T-Mobile's enhanced 5G network has already begun in select parts of the country. However, the carrier plans to expand this coverage throughout the US in the coming weeks. As more areas access faster 5G speeds, users can expect a transformative mobile experience like never before.
The Competition's Response
Not one to be left behind, AT&T and Verizon are also investing in similar technologies to boost their download and upload speeds. Verizon, in particular, has achieved remarkable download speeds of up to 4.3Gbps in its 5G carrier aggregation tests. The competition for providing the fastest and most reliable 5G network is heating up, and consumers stand to benefit from these advancements.
FAQs
Does the Galaxy S23 support other 5G networks?
Yes, the Galaxy S23 is designed to work with various 5G networks, but it performs optimally with T-Mobile's upgraded 5G network.
Will other smartphones also support T-Mobile's enhanced 5G network?
While other smartphones will benefit from T-Mobile's network upgrade, the Galaxy S23 currently stands out as the flagship device fully utilizing the enhanced speeds.
Is 5G coverage available nationwide?
T-Mobile's 5G network continually expands, but nationwide coverage is a work in progress. Major cities and urban areas are among the first to receive the upgraded network.
Can I use the 5G network indoors?
 Yes, T-Mobile's 5G network offers indoor and outdoor coverage, allowing you to enjoy lightning-fast speeds wherever you are.
What other features does the Galaxy S23 offer?
The Galaxy S23 has many cutting-edge features, including a high-resolution display, advanced camera capabilities, and extended battery life.
Wrap Up
The collaboration between the Samsung Galaxy S23 and T-Mobile's enhanced 5G network represents a momentous achievement in mobile technology. With blazing download speeds of 3.3Gbps and reduced latency, this dynamic duo promises to revolutionize our smartphone experience and redefine mobile internet access. The Galaxy S23's capabilities, powered by the cutting-edge Snapdragon X70 5G modem, showcase the true potential of 5G networks.
As technology advances, we can look forward to even more groundbreaking innovations. The future promises seamless connectivity, real-time applications, and transformative possibilities, empowering us to stay connected, work efficiently, and explore a new realm of digital opportunities. The Samsung Galaxy S23 and T-Mobile's 5G network are leading us into an exciting era of connectivity and mobility.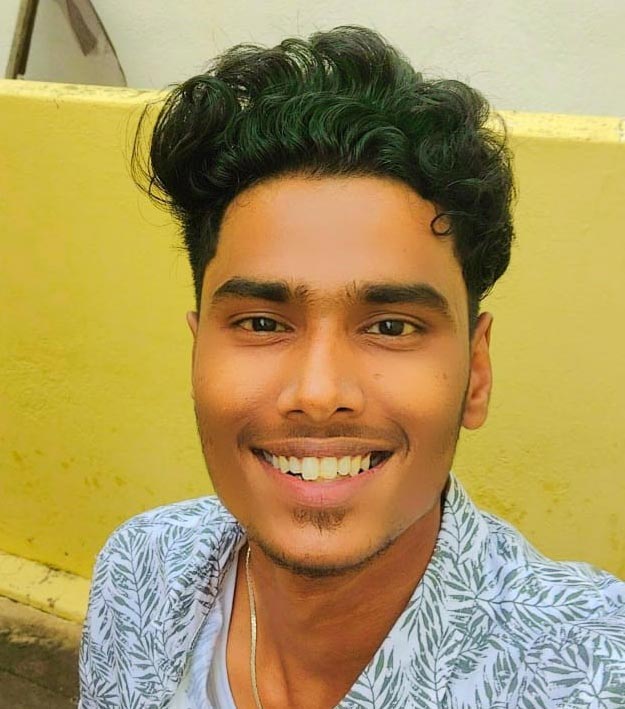 Arun Karthick is a highly skilled and versatile individual with a computer science background. He completed his undergraduate degree in this field and has since worked as an Android developer. Arun is known for his expertise in break dance and is highly regarded in this field. In addition to his dancing abilities, Arun is also a mobile hardware-level technician, making him well-rounded. He is known for his intelligence and is considered an intelligent individual in his professional and personal life.