Things can change depends on time. Initially, T-Mobile mentioned somethings that will not change after the merger with Sprint. But then things begin to change slowly. Recently some of the Sprint workers are layoff with some decent packages which T-Mobile promised they wouldn't do after the merger. On the bright side, Sprint users are getting T-Mobile deals and reward programs. After August 2, Sprint is completely transforming into T-Mobile. So, There both Sprint and T-Mobile users will go under one roof. As a leading mobile operator in the United States, you can experience better Coverage and plans from T-Mobile.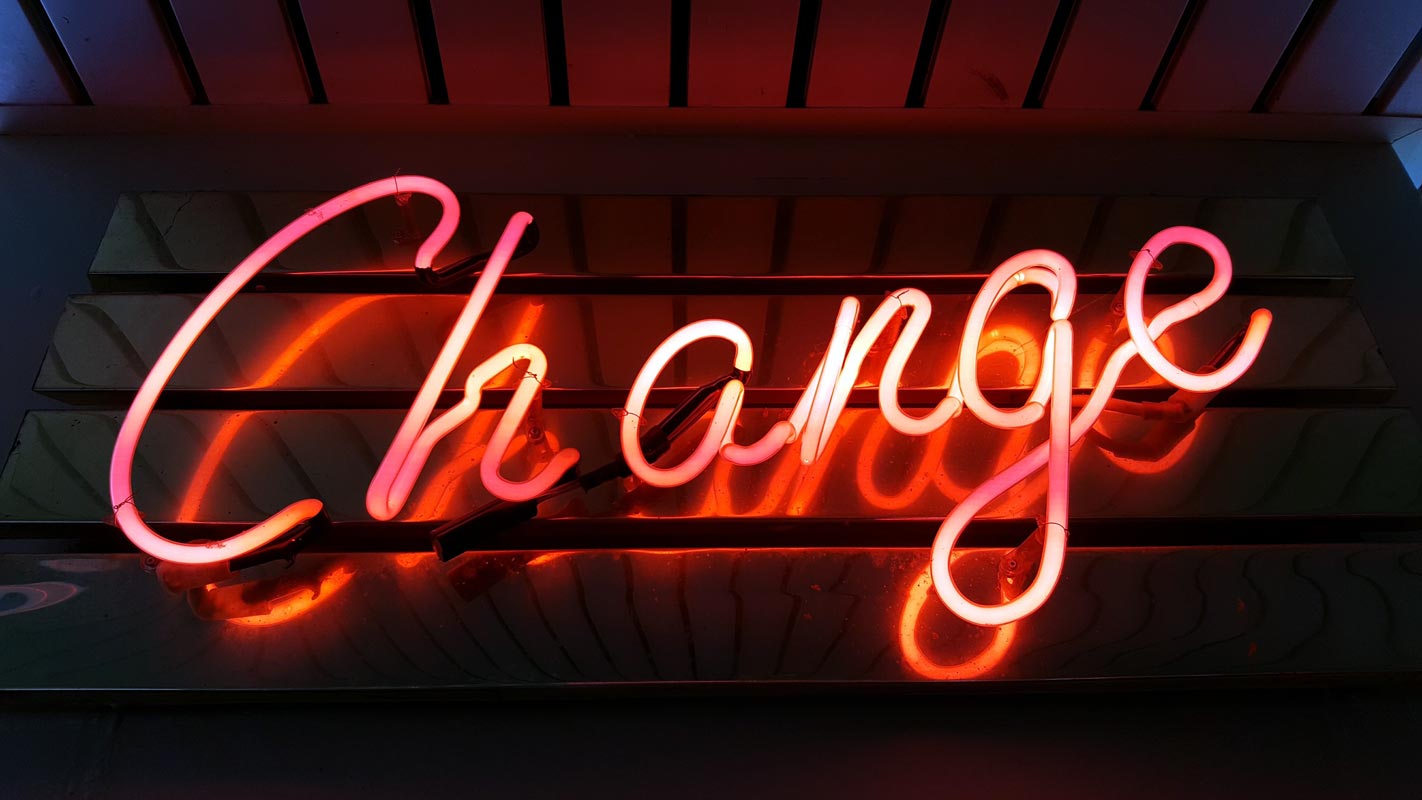 Sprint Transforming into T-Mobile after August 2
T-Mobile officially announced to rebrand the Sprint entirely on August 2, 2020. This announcement was made based on the Sprint and T-Mobile merger, which took place on April 1, 2020. It took almost two years for this merger to come on the ground. T-Mobile paid $26.5 billion for this merger. At the time of the merger, it was announced that there would be no layoffs, and all employees will remain in the loop. This merger affects the three sectors of Sprint, which are customers, employees, and retail outlets. Let us see how these sectors affected by this merger. T-Mobile already officially mentioned about this transformation in their blog.

Retail outlets
At the time of the merger, Sprint had more than 1800 retail outlets. The number of trained workers in those stores was around 2700. There were 2000 stores for corporate customers. In total, Sprint had more than 3800 stores at the time of the merger. At the same time, T-Mobile has more than 5300 retail stores branding this product. So, After the merger, Sprint retail stores started to sell T-Mobiles products as well. It will not be possible for T-Mobile to operate 9100 stores for branding its product. On August 2, 2020, some of the Sprint stores will get the magenta color and brand name of T-Mobile.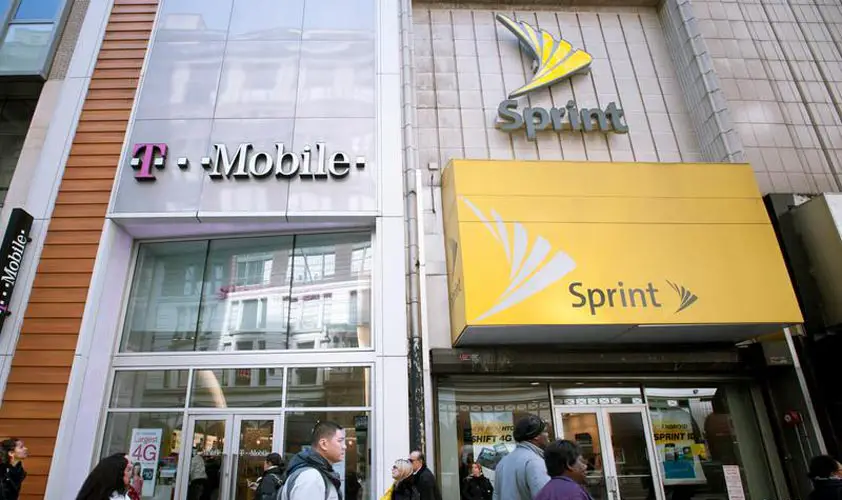 Sprint Transformation can affect some employees
Sprint had 28,500 employees before the merger took place. T-Mobile has a low band and mmWave spectrum for serving its customers with 5G across the country. At the same time, Sprint had a mid-band range. This merger enhanced the T-Mobile ability to use three band spectrum for 5G service to its customers. Last month T-Mobile stopped the Sprint 5G service to launch its mid-band range for 5G. Hence T-Mobile does not need the Sprint employees to perform. So some of the employees will lose their jobs as a result of this merger. T-Mobile has laid off hundreds of Sprint employees with decent packages already. On the other hand, T-Mobile opened new job positions and preferred Sprint workers but different categories.
What Sprint customers do?
Simply Sprint users don't have to do anything. They will get T-Mobile rewards like T-Mobile Tuesday and exclusive offers with full 5G Coverage in all 50 states in the USA. Sprint had 54.3 million customers before this merger. The number of T-Mobile customers is around 86 million. The accumulated amount of T-Mobile customers after August 2, 2020, will be about 143 million, very close to Verizon with 151.48 million. It was claimed on the merger that Sprint customers would continue to enjoy the same service.
But last month those Sprint customers who didn't have galaxy S20 mobile, lost the 5G service. However, T-Mobile compensated them with phone-leasing options. Sprint customers will enjoy a less tariff plan and excellent service in the future by T-Mobile. Again, Sprint customers will get free scam shield protection by T-Mobile, which otherwise costs $2.99 per line per month.
After full Sprint transformation to T-Mobile
August 2, 2020, is the official rebranding day of Sprint to T-Mobile. But the full transformation will complete in a year from equipment to infrastructure and from employees to retail stores. Sprint customers will enjoy the three-band spectrum for 5G with a vast coverage area. More than 6000 stores will be available to serve the Sprint customers after full transformation.
Wrap up
The merger is complete. So, We can't expect the Sprint work in T-Mobile. They have to do a lot of things that are beneficial for both T-Mobile and its users. T-Mobile already achieved 1Gbps speed with its mid-band 5G. It is excellent to compare with Verizon mmWave, which has less coverage area. Sprint and T-Mobile merger made T-Mobile closer in the race of 2nd largest telecommunication company in the USA. With this merger, T-Mobile has achieved the ability to serve 5G in three-band spectrums. It will result in low-tariff and vast coverage area to customers in the coming days. In my opinion, if they do some exclusive steps to cover Sprint employees, it will be great. What do you think about this merger? Do tell us in the comments below.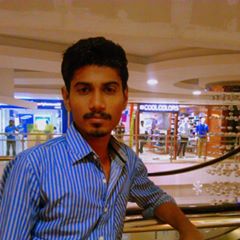 Selva Ganesh is the Chief Editor of this Blog. He is a Computer Science Engineer, An experienced Android Developer, Professional Blogger with 8+ years in the field. He completed courses about Google News Initiative. He runs Android Infotech which offers Problem Solving Articles around the globe.