Even we improve a lot in technologies, All of the technologies rely on hardware. So everything is limited, even if the companies say unlimited. At the same time, mobile companies slowly moving towards 5G technology. They can't provide all-generation network support. Mobile Carriers have to utilize the already existing mobile towers. They can't provide better service like the old days for few percentages of people. So, they have to force users to upgrade. After AT&T and T-Mobile's 2G and 3G shutdown notice, Verizon also joins in the 3G Shutdown Program. There are no clear details about the Upgrade offers like T-Mobile. They only provide the deadline for the 3G shutdown.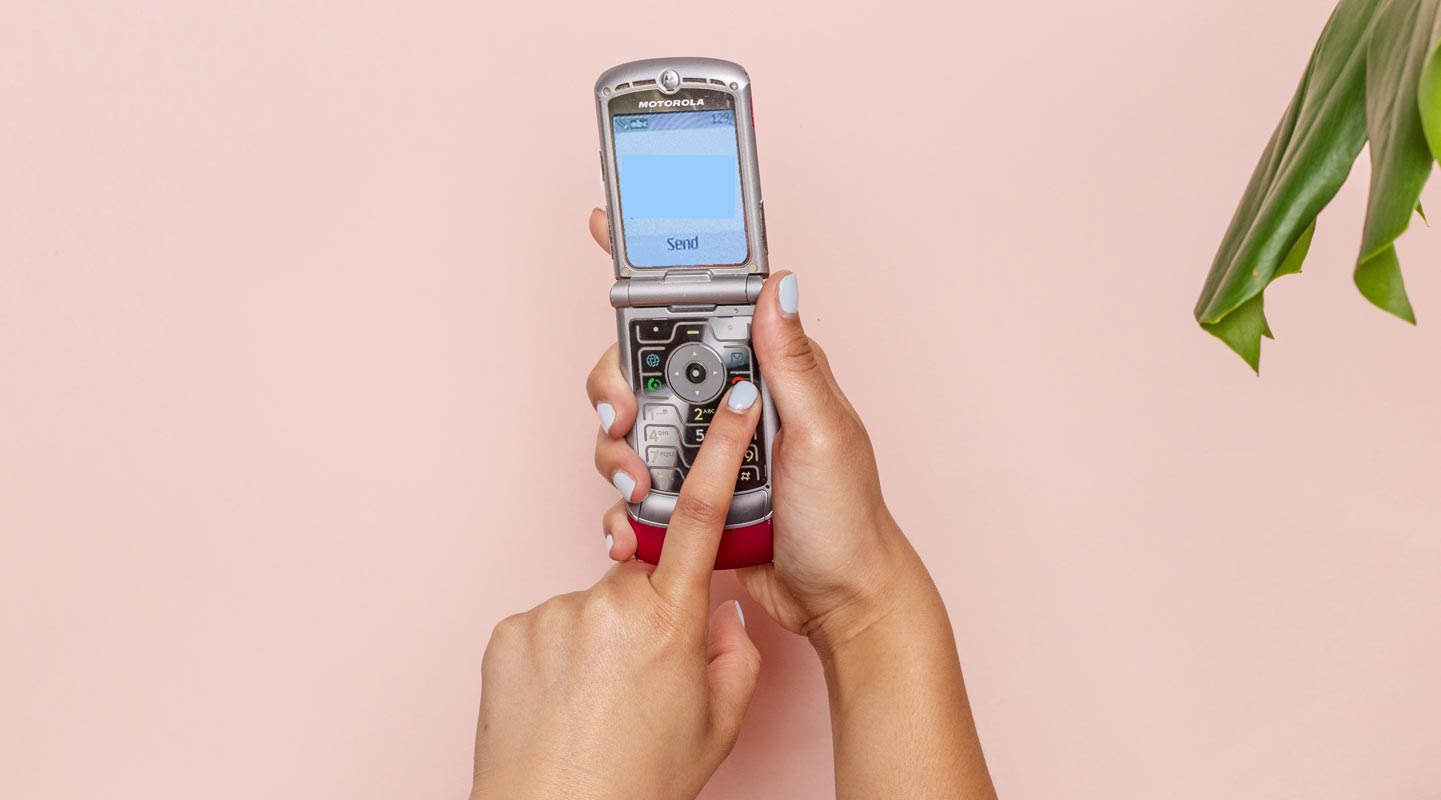 When 3G arrived, we all moved on from 2G (EDGE), and the whole experience was all good. Well, technology would only keep advancing and getting better every day. The era of 3G – the third Gen of wireless mobile networks – is over, and we're also moving on from that. Top carrier network service providers such as AT&T, T-Mobile, and Verizon have announced that they are shutting down 2G and 3G networks. Hence, subscribers of these carrier networks still using 3G are advised to upgrade to 4G or 5G.
Already, T-Mobile announced that it is shutting down its 3G network from October 1, 2021, while its Sprint 3G network will shut down on January 31, 2022. AT&T plans to shut down 3G by February 2022, and it has shut down its 2G service since 2017 to "make room for an even better one that will improve your experience."
Verizon Wireless will shutdown 3G After December 2022
Joining AT&T and T-Mobile, Verizon has recently made it a point clear that they are also shutting down their 3G services. Verizon originally planned to shut down its 3G services in Q4 2019 but had extended the date to 2021. The date extension allows its customers to use a 3G-only device to upgrade to 4G or the cutting-edge 5G. However, the company had since stopped activating 3G devices since 2016.
According to Verizon: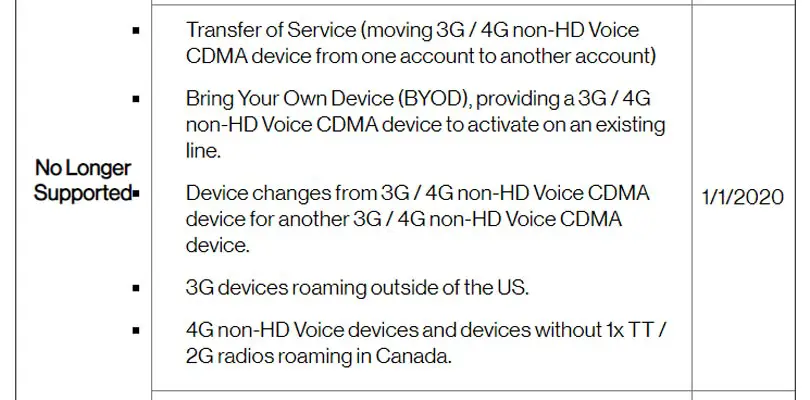 Customers who have 2G and 3G mobiles are encouraged to Upgrade their mobile with entry-level 4G mobiles or get some offers in other mobiles. Verizon is slowly moving towards a 3G shutdown; It can't happen from December 31, 2022. The process will happen slowly from month to month. So, The 3G mobile users will experience degraded service or Network unavailability. Compare with other Competitors like AT&T and T-Mobile, Verizon giving additional months to upgrade users. Verizon strongly informing after December 2022, There will be no additional months will be provided for the upgrade process. So, It is a Wise idea to exchange the mobile with the latest 5G Network. With the help of a low band, Verizon 5G is now available as a Nationwide.
So, Verizon will be the last carrier network provider to shut down its 3G services. Until December 31, 2022, customers have to switch to 4G or 5G, which is even better in many aspects. Verizon warns that it won't extend the shutdown date anymore; hence, come 31st December 2022, all Verizon 3G services will stop working officially.
Wrap Up
The essence of shutting down 3G is to provide better and wider 4G/5G coverage nationwide. Carrier network companies hint that shutting down 3G will help them curb disruptions to 4G and 5G. They intend to serve their customer much better with the latest wireless network communications technologies. Whether you use T-Mobile/Sprint 3G, AT&T 3G, or Verizon 3G, you still have some time to upgrade to either 4 or 5G. There's no doubt that you'd enjoy a better experience with the upgrade. However, let's know if you're still using 3G and how you feel about the network now that 5G is available nationwide.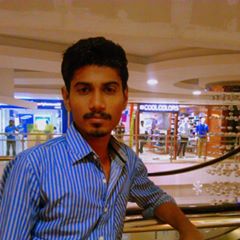 Selva Ganesh is the Chief Editor of this Blog. He is a Computer Science Engineer, An experienced Android Developer, Professional Blogger with 8+ years in the field. He completed courses about Google News Initiative. He runs Android Infotech which offers Problem Solving Articles around the globe.