Even if there is an issue here and there, We can't deny the fact that Verizon is a leading mobile operator in the US region. Most of the users in the Verizon Wireless are Postpaid users because of the new plan installments plans. So, When you purchase a mobile with Verizon, most of the users prefer the installment plan and stick with a 12/24 month plan. But there is an area where the majority of users are there. It is the Prepaid category. Since all popular mobile operators focus on Postpaid plans, Small companies make good sales in the Prepaid sector. Recently Verizon shows some interest in Prepaid customers with loyalty plans; now, as a significant step Verizon Verizon buying Tracfone Prepaid Mobile Carrier for $6.9 Billion.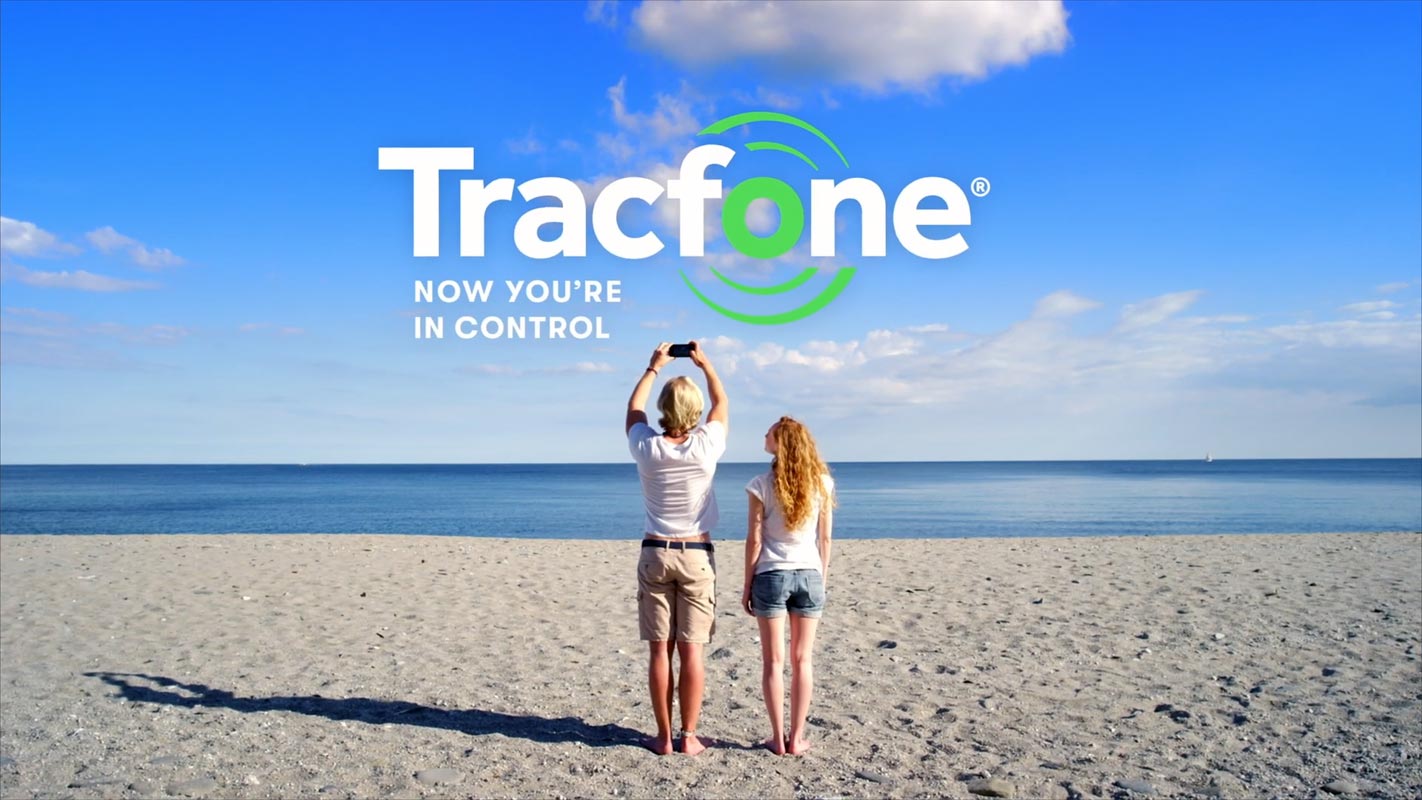 Verizon, the USA's leading telecommunication company, has announced this Monday to buy Tracfone in a $6.9 billion cash and stock deal. The largest wireless service provider in America is absorbing the Mexican largest mobile network virtual operator (MNVO) with this deal.
Who is Tracfone?
América Móvil is one of the leading telecom company based in Mexico founded by Carlos Slim, and Tracfone is one of the subsidiaries of América Móvil. The TracFone is a well-growing telecom company and had more than $8.1 billion in revenue in 2019. Whereas, the wireless payment of Verizon is $94.2 billion.

Interestingly, TracFone doesn't have any physical network in the USA; instead, it uses other network service provider's services for a fee. A remarkable fact is the TracFone is offering the Verizon services to its more than 13 million customers out of a total of 21 million customers through a wholesale agreement.
Tracfone is also offering its services with different brands names like Straight Talk, Total Wireless, Net 10, and Simple Mobile. More than 850 employees look after the company, and it sells its services on more than 90,000 retail stores and locations. Many of the reputed stores like Walmart, Dollar General, CVS, Family Dollars, and Best Buy sells TracFone services.
Why Verizon Bought the Tracfone?
In recent days Verizon focusing on Prepaid customers. That's why they announced loyalty based reward programs. Compare with complex Postpaid connections, In prepaid, you got the money first, and it is risk-free. Tracfone and other resellers gain a bulk of customers as they offer low-price prepaid services that the facility-based extensive network like Verizon cannot offer. All the big network providers have their prepaid services like T-Mobile has MetroPCS, AT&T has Cricket Wireless and Verizon has Visible Wireless. But Verizon has only 4 million prepaid subscribers that are far lower than AT&T and T-Mobile, which have 18 million and 20 million, respectively.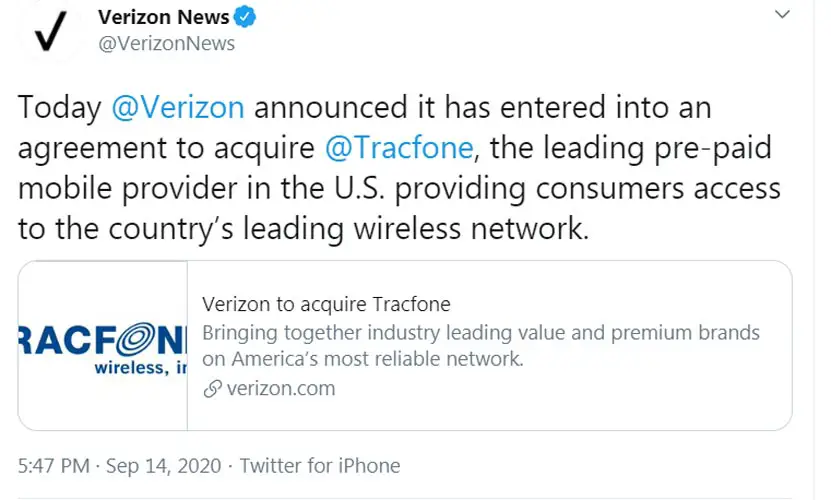 Verizon confirmed the merger in most of its media and official tweet. With this deal, Verizon will become the network with the largest prepaid customers, I.e., more than 25 million. As a result of this deal, Verizon's share rises 1% on the same day after this deal. 
What is the Payment Schedule for buying Tracfone?
The deal is almost $7 billion. The partial amount of $3.125 billion will be in cash, and $3.125 billion will be in the form of Verizon stocks. An additional $650 million is a future cash consideration for commercial arrangements.
When Will This Deal Complete?
There needs some company's regulatory approval from various departments, and it takes time. Verizon told that it would complete in late 2021.
New Verizon Plans with This Deal
Verizon announced that the Tracfone customer would enjoy Verizon's improved and enhanced services with other 5G access and international calling and roaming services. Also, when you are satisfied with the Verizon service, you can move to postpaid plans, which include a lot of benefits like FiOS.
As out of 21 million Tracfone customers were already using the Verizon services so they won't feel any change. Instead, they will now enjoy the improved benefits of this largest network service provider.
With this enhanced family of prepaid customers, Verizon announced that they would continue the TracFone's Lifeline service. Those who qualify will be getting free phones and free monthly minutes.
Wrap up
You have seen many mergers this year in the telecom field like T-Mobile merged the Sprint, and now Verizon is joining the Tracfone. All these mergers are leading to a concentrated wireless industry where these giants will have full control. Hopefully, it will be useful for users as well. Compare with Tracfone; When you are a direct Verizon user, you will get a lot of benefits. When you have a good credit score along with the excellent stand-in plan payments, You can get a Verizon Credit card. What do you think about this merger? Do tell us in the comments below.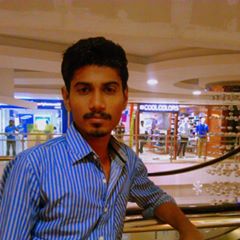 Selva Ganesh is the Chief Editor of this Blog. He is a Computer Science Engineer, An experienced Android Developer, Professional Blogger with 8+ years in the field. He completed courses about Google News Initiative. He runs Android Infotech which offers Problem Solving Articles around the globe.