You can purchase any powerful specs mobile that can handle heavy apps without any issues. Even if you purchase high-cost mobile, All of the mobile devices are rely on Battery. Without a battery, remote devices are not useful. Charging those devices takes time. To reduce this, Mobiel companies begin to release Fats chargers. The Fast chargers can reduce the charging time. But to make your device comply with the fast chargers, You have to add components to your mobile also. Without the supporting components in our mobile, The fast Charger can't provide better power. In current real-time usage, 65W charging is available—companies working on high-capacity chargers and compatible mobiles. Now Xiaomi is working on 200W charging support mobile. We can expect the release in the second half of 2021.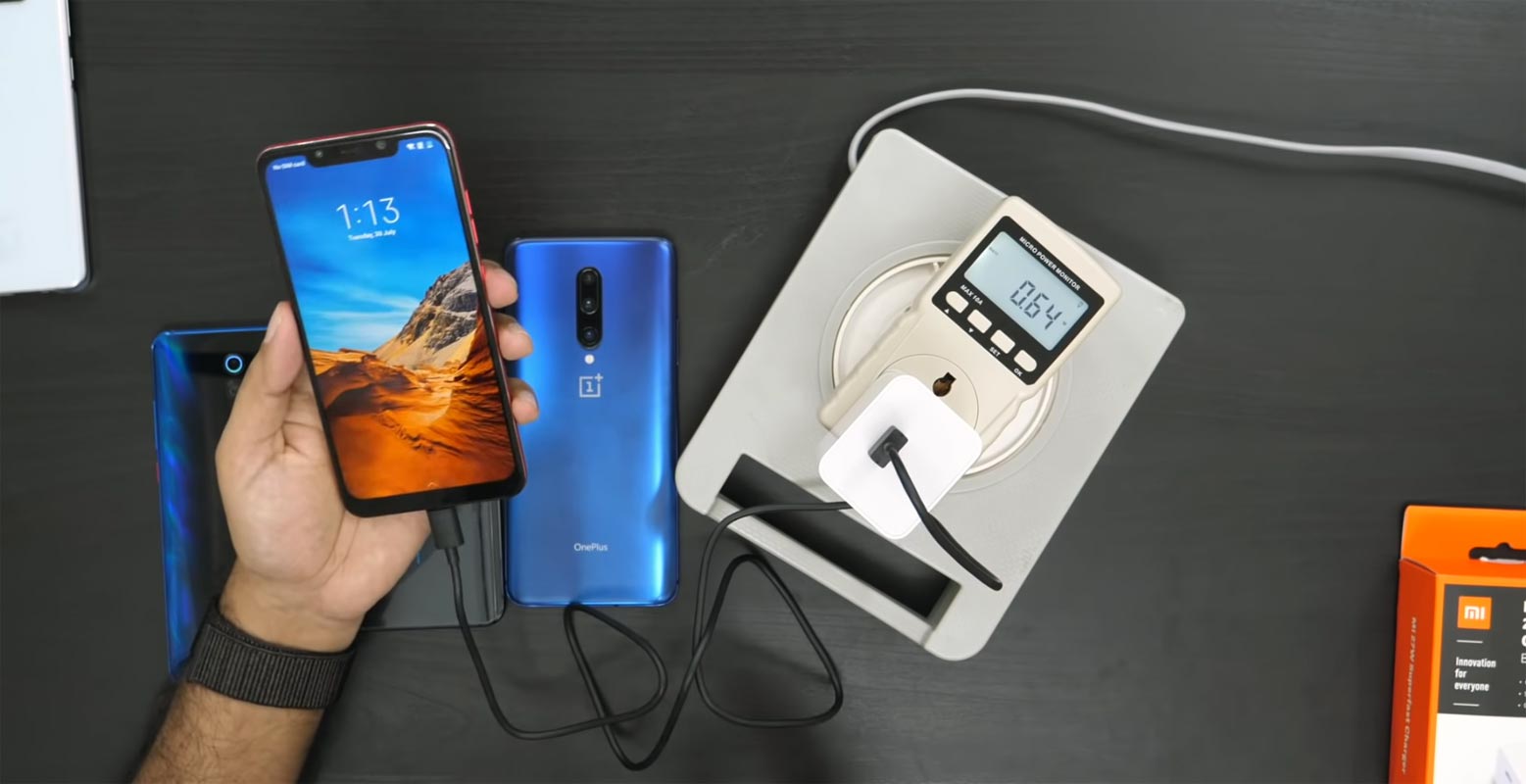 Fast charging has been the most useful and impactful feature of Smartphones today. There is always a new fast-charging standard every year or so, and each manufacturer does it differently. Now, Xiaomi's new flagship phone, Mi 11 ultra, will come up with 200W Charging support. Most Popular Tipster recently revealed about Xiaomi is working on a 200W super-fast charger supporting mobile. Currently, Oppo has a superfast charger that holds a capacity of 125W. This charger is powerful enough to charge a battery at 4000mah in 13 minutes. Last year Xiaomi launched Mi 10 Ultra with a 120W charger. This becomes successful in the markets. So with that in mind, Xiaomi has once again taken a new initiative. But in Mi 11, Xiaomi dropped the charger in the box.
How Fast Charging works?
Most of the Phone brands are really trying to give their customers the fastest charging speeds from 10W fast charging, which can mostly charge up a 4500mah battery in two hours up to 100W, which can basically fully charge a battery of the same capacity over 30 minutes.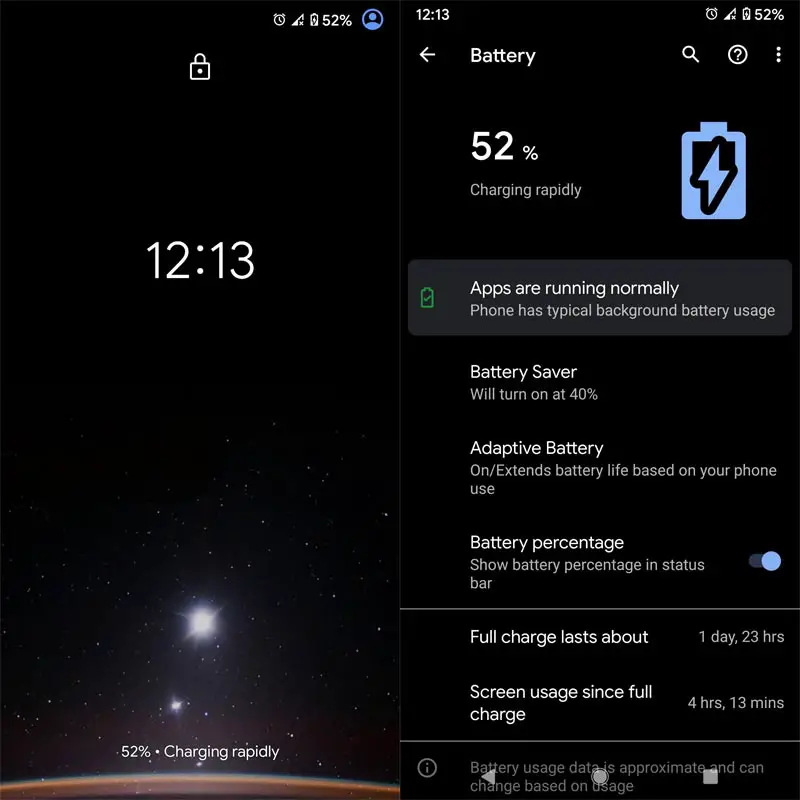 Fast charging works in two phases for it to not cause any more long-term damage to your battery. This fast-charging helps as much as it affects your phone battery. The first phase is 0 to 80 percent which is the actual fast charging phase, and 81 to 100% trickle charging or low energy charging, which means that your phone is programmed to take a lower current in this stage to protect its battery. Some companies developed fast charging technology that is only applicable to their own devices. Fast charging can definitely be a cause of faster battery degradation. Oppo tested a 4000mAh battery charge with a 125W charger.
Xiaomi's 200W Charging support Mobile
Xiaomi planned to launch its new flagship phone with some high-end fast charging technologies, which means they planned to add a 200W super-fast charger with their upcoming mobile phones. Right now, Mi 10 ultra has the 120W super-fast charging; with this charger, we can charge 0 to 100 of 4000mAh in 21 minutes. But the new 200W fast charger helps us charge 0 to 100 of 5000mAh in just 15 minutes.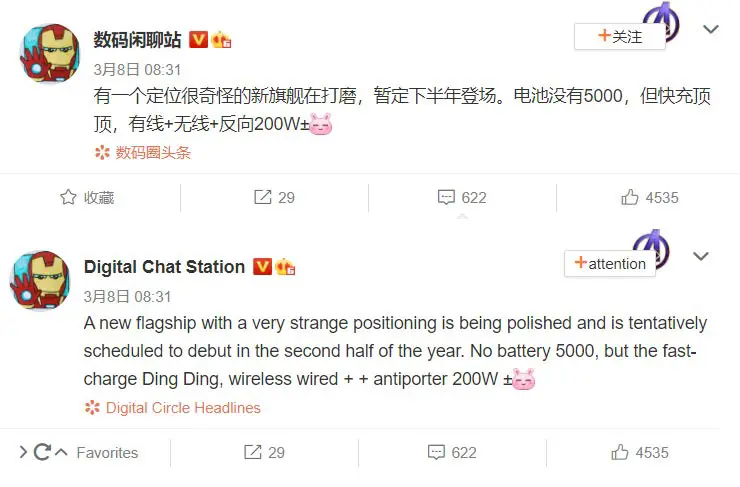 We may ask how it's possible? Does it affect the phone battery? But the truth is working on only fast chargers will definitely ruin your battery, but Xiaomi not only works on fast chargers; they also concentrate on the Chipset and CPU of the phone. So it avoids heating issues and battery degradation.
If Xiaomi makes this possible for users, other phone companies will definitely make their customers happy. Already Some Smartphone companies provide up to 125W fast charging. So 200W Fast charger will have a chance to become successful. In Popular mobiles, the OnePlus supports 65W charging.
Availability
Xiaomi will release this fast charger and the phone in H2 of 2021. This means we can expect this Fast charger from the Second half of 2021 (July- December 2021).
Wrap Up
Fast charging is better in terms of user experience. But in the long run, It may affect the battery of your mobile. So, It is necessary to take safety measures from mobile itself. Xiaomi is always staying with trends in technologies. Introducing 200W charging capacity in mobile is a great initiative. Xiaomi already testing with Air Charging. So, In wired technology, 200W charging is possible. Since the power is high, It may come only to flagship-level mobiles. Xiaomi always releases cost-effective mobiles. So, We can't expect this kind of power charging in mid-range mobiles. Did you feel the 200W charging in mobile is useful, or is it an unnecessary price add-on? Share your thoughts.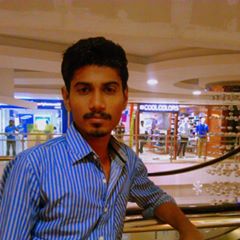 Selva Ganesh is the Chief Editor of this Blog. He is a Computer Science Engineer, An experienced Android Developer, Professional Blogger with 8+ years in the field. He completed courses about Google News Initiative. He runs Android Infotech which offers Problem Solving Articles around the globe.