Compared with Console games, PC games are entirely different in terms of Setup and Controls. Most PC games use modification files. Since We can browse the game files separately, We can tamper and modify those files. It makes takes Advantage of other regular users. That is okay when you are the only participant in an offline game. But when it is an Online game where other users participate, Those who cheat have high power over other users, which creates a question in justification. Kernel Level Anti-Cheat is coming to EA FIFA 23 PC Games to avoid this uncomfortable situation. EA suggests that the Kernel level Anti-Cheat will not be available for all games. But they will put it where they feel it is needed.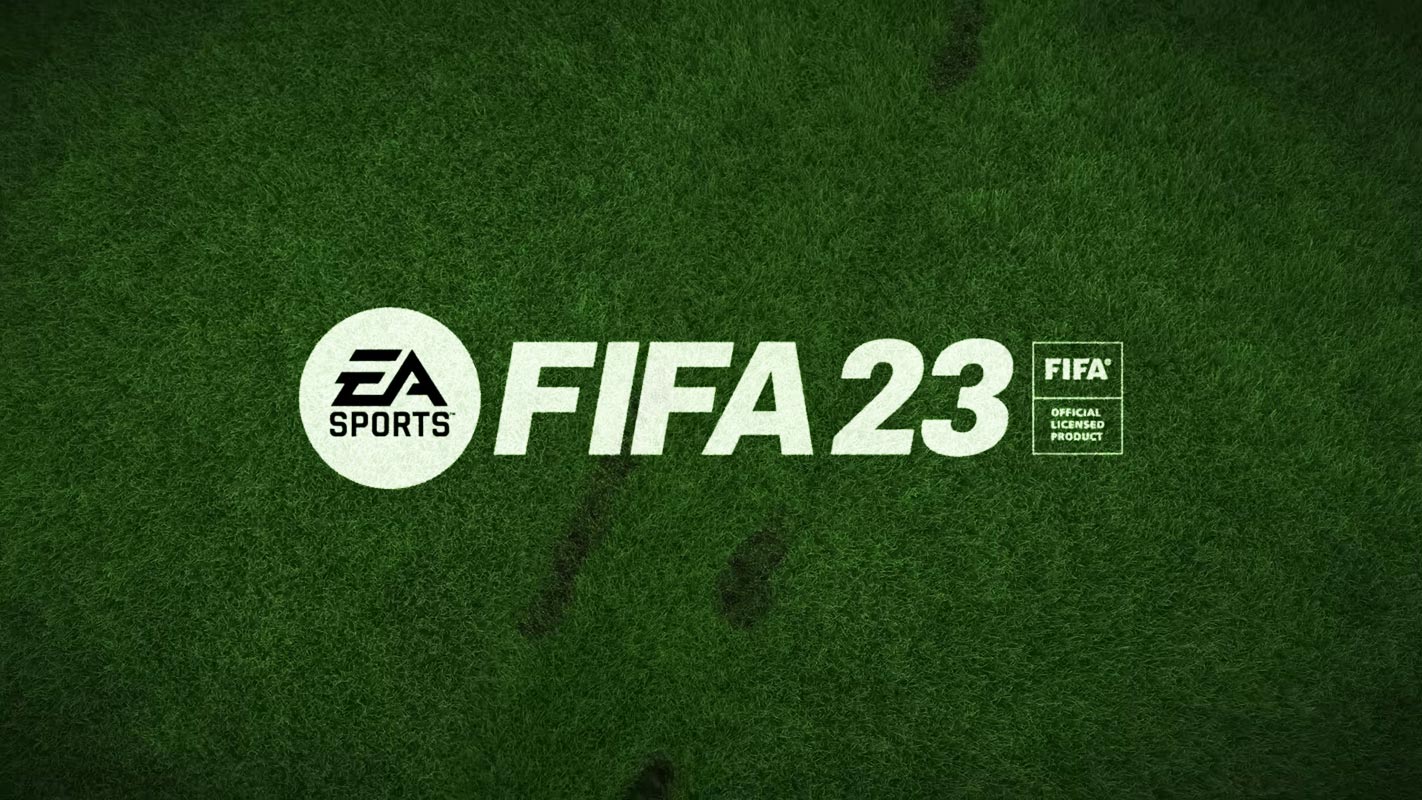 Kernel Level Anti-Cheat to EA Games
A new kernel-level anti-cheat solution will be available for PC games. It's called EA AntiCheat (EAAC) and will launch first during FIFA 23 later this year and is a customized anti-cheat system created and developed by EA developers. It's designed to safeguard EA games from manipulation and cheaters. EA claims it will not add anti-cheat features to any game and will treat its use on a case-by-case basis.
EA Official Statement
"PC cheaters have been increasingly moving in the kernel, which is why we must have kernel-mode safeguards to guarantee fair play and keep PC cheaters in a fair and equal game," explains Elise Murphy of, EA's senior director of game security and anti-cheat for EA. "As we are avid gamers with a passion for technology, we must ensure that any anti-cheat kernel feature used in our games is implemented with particular attention to the security and privacy of our players who play on the PC."
What is the reason Kernel Level Anti-Cheat is necessary to play EA Games?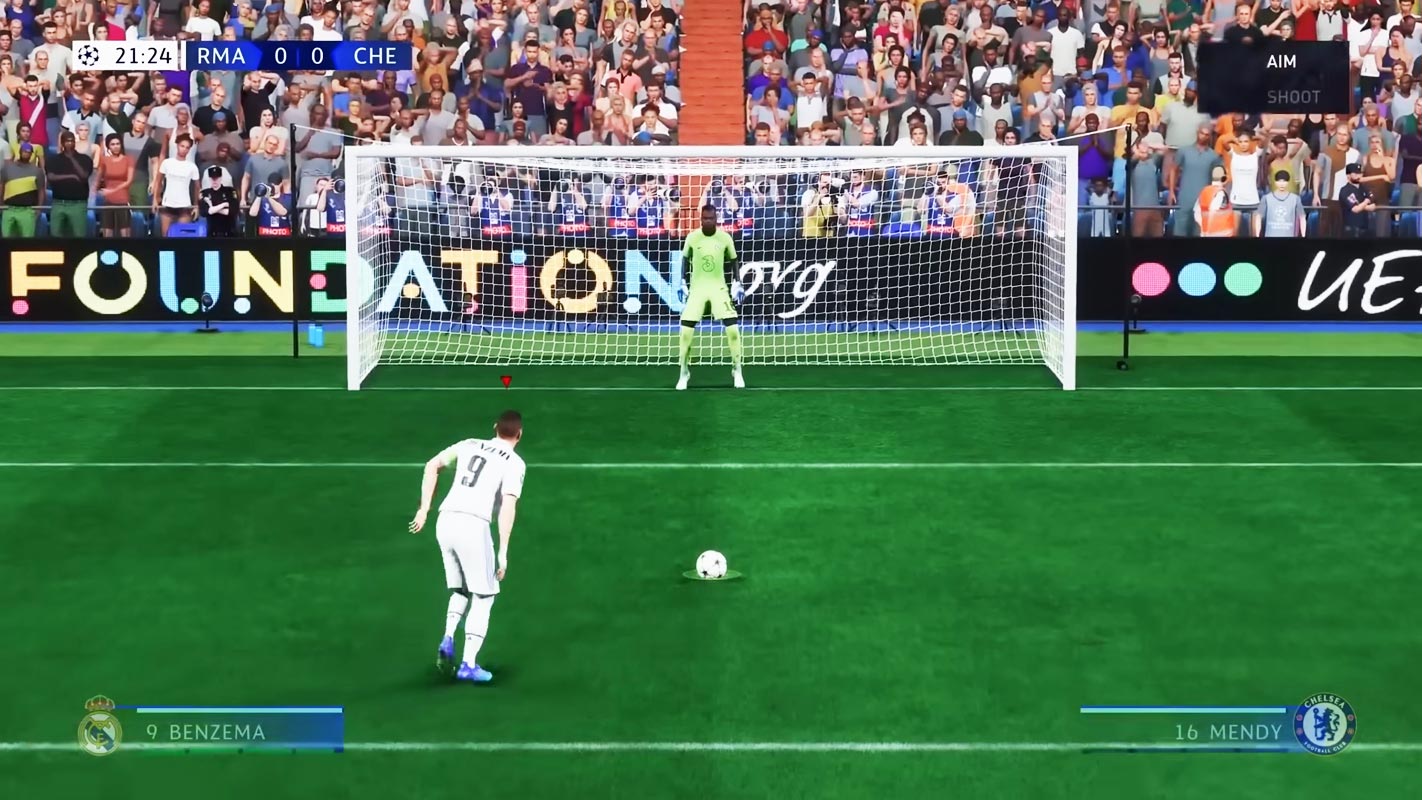 Suppose cheating programs operate within the kernel and can make their cheating method invisible to anti-cheat tools in user mode. Unfortunately, the past few years have seen a significant rise in cheating techniques that operate in kernel mode; therefore, the only reliable method of detecting and blocking cheating is to make our anti-cheat function there. Kernel-mode protection is essential when playing highly competitive games with numerous online modes, such as FIFA 23.
How is EA Anti-Cheat used?
EA's Director of Game Security and Anti-Cheat Elise Murphy wrote that the company has created EA AntiCheat (EAAC) because "Third-party anti-cheat tools are typically inaccessible to our teams and hinder us from implementing privacy settings or customizations which provide more quality and precision for games developed exclusively by EA." It also needs to tackle security concerns in the face.
EAAC is not obligated to participate in All Games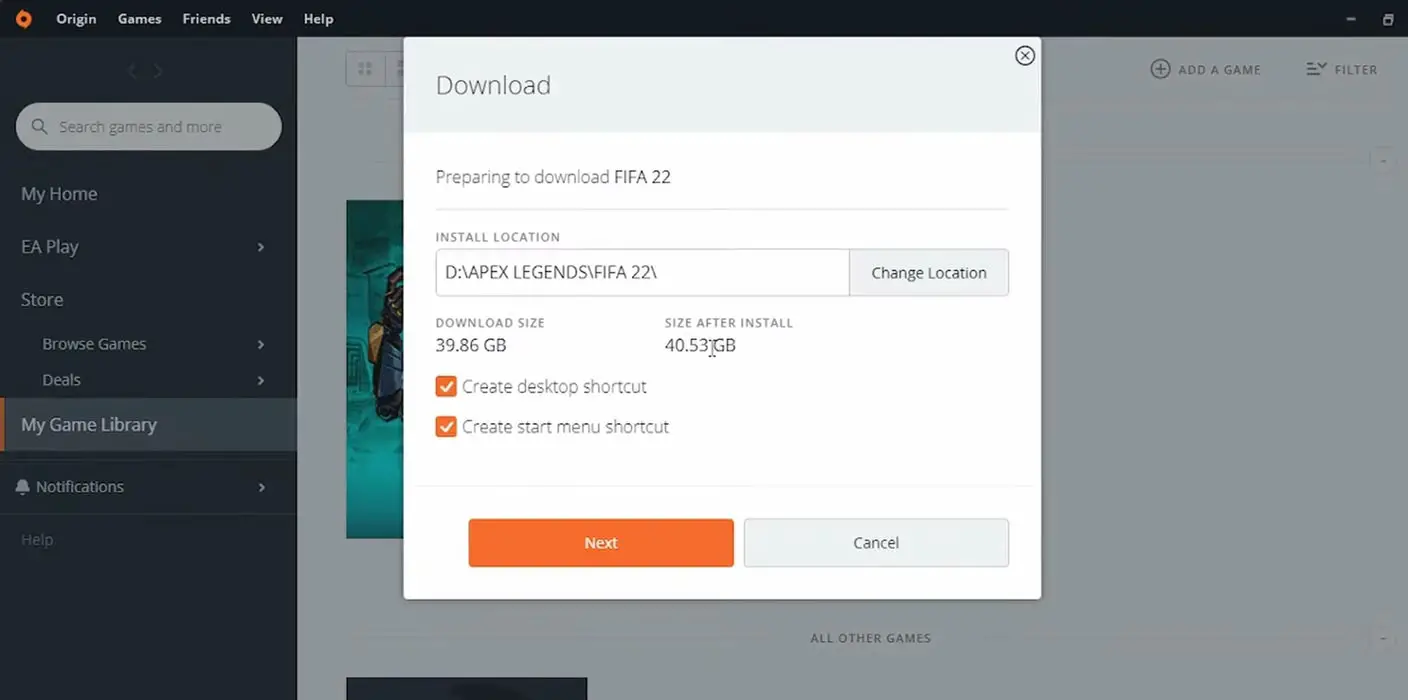 EAAC isn't used in most EA games, even though EA says it's essential in competitive games with an online component like FIFA 23. This year's edition supports cross-play, and, theoretically, EAAC should prevent console gamers from having to contend against PC cheaters. The company could take different approaches to combat cheating for games that don't have leaderboards or competitive systems. Therefore, it shouldn't be shocking to be able to see EA include EAAC in games like Apex Legends. However, it is unlikely to be integrated into 2020's Game of the Year.
Privacy and Security for Users
In terms of system security and privacy are concerned, Murphy says that EAAC will only review the files it is required to access for anti-cheat purposes. EAAC will analyze the information it gathers and then delete the original report. The blog article states that the program doesn't collect data about your online browsing habits, applications that don't connect to EA games, or any other information that isn't relevant to its purpose.
FAQ
Does EAAC impact how you play?
No. EAAC has a minimal effect on your game. It will conduct extensive internal and independent stability and performance tests to ensure that EAAC is as reliable and light as possible.
Are EAAC an EAAC PC startup, or is it a Game Startup?
EAAC only works when a game with EAAC protection is playing. The anti-cheat process shuts off when the game is running.
Can EAAC be able to view my browser history as well as my files?
EAAC doesn't collect any information regarding your history of browsing, apps that are not related to EA games, or anything else that isn't directly connected to the protection of anti-cheat. EA collaborated with independent third-party privacy and security companies to ensure that EAAC works with data security foremost in its considerations.
Wrap Up
Using malpractice and dominating other users in Online games is not fair. When a gaming company doesn't focus on and control those users, the game will lose its reputation, and people will move to other alternate games in the long run. EA Anti-Cheat at the kernel level is a good idea. Also, they don't plan to install it on the Solo or The games that don't need EAAC to be installed. Since they implemented the restriction in FIFA 23, We can expect the EAAC is purely for Online related games only. What are your thoughts about EAAC? Share it below.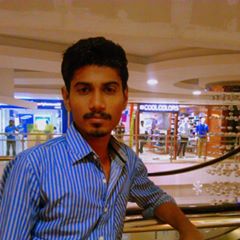 Selva Ganesh is the Chief Editor of this Blog. He is a Computer Science Engineer, An experienced Android Developer, Professional Blogger with 8+ years in the field. He completed courses about Google News Initiative. He runs Android Infotech which offers Problem Solving Articles around the globe.