As per the Hype about Google Stadia, They didn't receive a huge user base and welcome. Even though plenty of users are still using Stadia games as an entertainment device, from the Google perspective, they expected more. But, Due to the latency and availability lack in most countries, Stadia didn't give the Console experience other than the US regions. The rumors spread Google may not develop the Stdia as per the expectation. But, Google plans to bring more than 100 Games to Stadia in 2022. It may not all be High-End Games like Reddead Redemption, But There is progress in the platform, and it is not dying.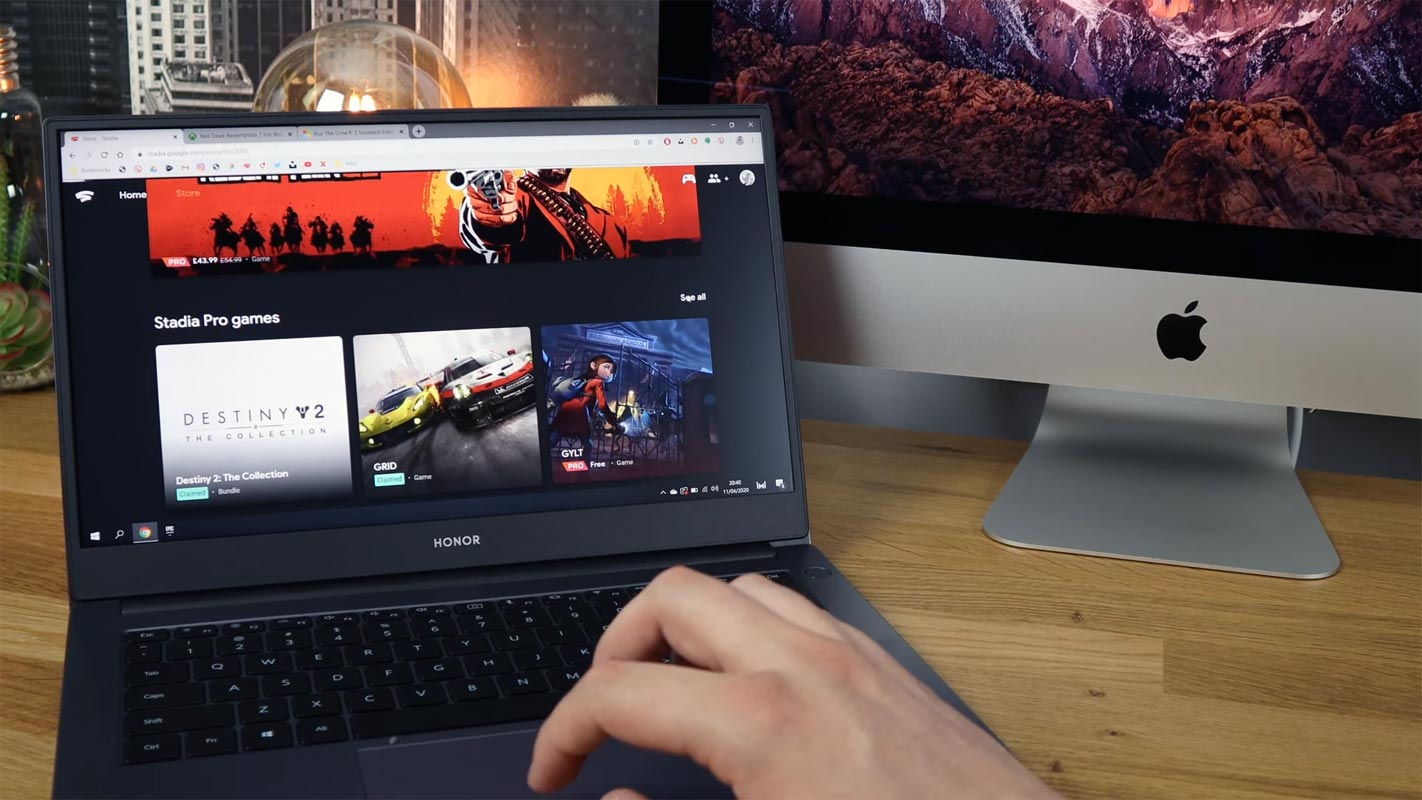 By the end of the year, Google has stated that it will add at least 100 new games to Stadia. Google has confirmed one additional title to assist the company meets its goal of 100 Stadia games by the end of 2022. The release date for Dynasty Warriors 9 Empires is February 15. Google is also adding four Stadia Pro titles to its Stadia game library for February 2022. So What is Stadia? Let's discuss it further.
Early days of Google Stadia
Google Stadia is a cloud gaming service that is created and runs. It can stream video games at up to 4K resolution at 60 frames per second to gamers via various data centers, including high-dynamic-range (HDR) support. Stream games to your favorite supported devices immediately. Games are available whenever there is an internet connection, with no need to wait for installs, downloads, or updates.
By joining up at the Stadia website on April 8, you'll have free access to the basic edition of Stadia, which streams games at a maximum resolution of 1080p. Users must still buy games to own them, but we can play them on a PC, Chrome OS tablet, Google Pixel phone, and other Android devices that support it.
To play Stadia games on your TV, You'll need a Chromecast Ultra or Chromecast with Google TV connected to your TV or a supported smart TV or streaming device to play Stadia games on your TV. There is a connection speed of at least ten megabits per second (Mbps). A Stadia account is required.
Upcoming 100 New games promise Google Stadia Future in 2022
One of the promises stated this year, as in previous years, is that at least 100 games will be launched on Stadia by 2022, implying that the pace of releases this year will be similar to last year. Additionally, Stadia will receive "additional feature goodness" later this year, though Google has yet to say what those improvements will be.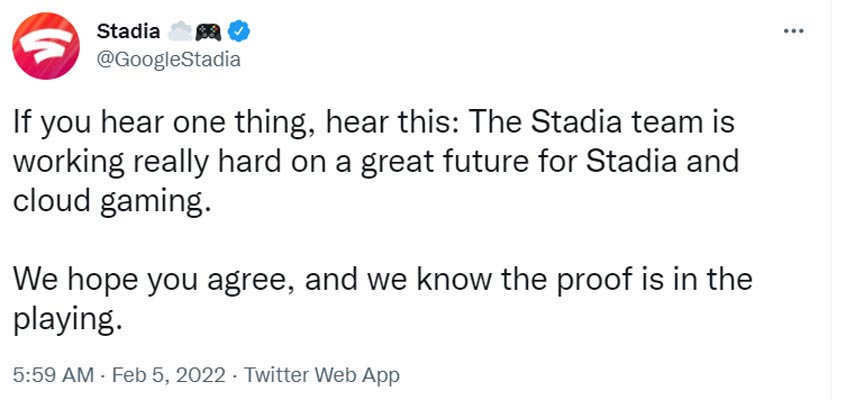 Since its launching two years ago, Google has been progressively adding features to Stadia, most recently a new 30-minute game trial for Hello Engineer. Around the same time last year, Google unveiled the number of new Stadia features available throughout 2021. There's a chance that a comparable official teaser will be released in the following weeks. According to the online marketplace, players on Stadia will be able to join multiplayer games without having an invite.
https://twitter.com/GoogleStadia/status/1489758128102989829
Few Upcoming Games in Stadia 2022
Google is also adding four Stadia Pro titles to its Stadia game library for February 2022.
Stadia Pro subscribers now have access to the February 2022 games "Life Is Strange Remastered (it costs $24.99 but in Stadia Pro is free to use.), Life Is Strange: Before The Storm Remastered (it costs $24.99 but in Stadia Pro is free to use.), Cosmic Star Heroine, Merek's Market, Nanotale – Typing Chronicles, One Hand Clapping, and PHOGS."
 Google revealed this week that throughout 2022, at least 100 games will be added to Stadia. During this week's "Stadia Savepoint" post on The Keyword, They made the promise.
Wrap Up
Compared with other Cloud Gaming platforms like Geforce Now and Amazon Luna, Google Stadia is away ahead of them. But, The Infrastructure of Stadia is complicated compared with other regular Cloud servers. So, building the platform around the world is taking time. Also, Stadia need to revise their plans with some excitement and affordable price to bring more users.
Google should always show positive views; initially, They hired the God of War Team head and built a new Studio, but later they planned to shut down. It will confuse both users and developers and make them doubt the future. But with the promise of 100 New games in the Stadia platform, They may avoid existing users leaving the venue. What are your thoughts about Stadia Future in 2022? Share it below.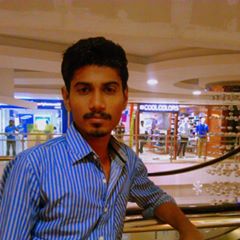 Selva Ganesh is the Chief Editor of this Blog. He is a Computer Science Engineer, An experienced Android Developer, Professional Blogger with 8+ years in the field. He completed courses about Google News Initiative. He runs Android Infotech which offers Problem Solving Articles around the globe.