Compared with regular Fritbits, Smart Watchg are always costly. So, To judge those price ranges, they must provide valuable real-world features. Apple Watch is famous for its life-saving Fall Detection. It can contact Emergency contacts and Call for assistance When it detects the person wearing the Watch is falling. It knows the sensitivity between Exercise and sudden falls. As per the official reports, Fall Detection is coming to Google Pixel Watch in Q1, 2023. Since Pixel Watch is directly compared with Apple Watch, They have to provide the same features along with Google Exclusive features. But, You will not get the fall detection out of the box until 2023.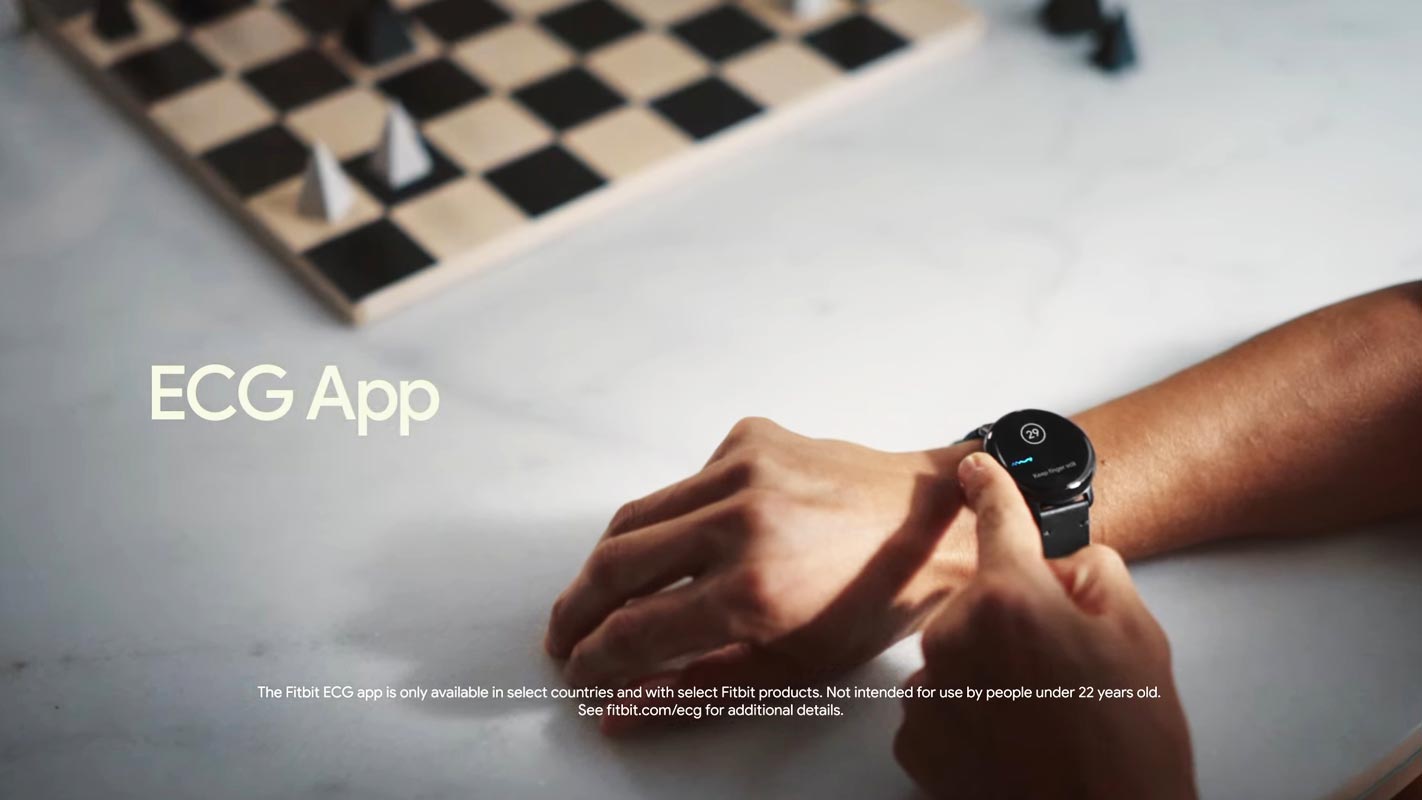 What exactly is Fall Detection?
You may already be familiar with this fall-detecting technology. Apple Watch Apple Watch series has had this feature for a while now. It detects when you've had a severe fall while wearing the Watch and will alert you to emergency services. It will even call a pre-determined contact if you're not responding, so it can swiftly jump into action. Google's Auto crash detector is also similar.
The fall detection feature is helpful if you suffer a severe fall and do not respond when you land on the ground. It will automatically inform your contacts that you have chosen to be aware of the fall. Afterward, they will know something has occurred and spring into action. It's not clear when this feature will be available, aside from the fact that it will come at some point in the coming year.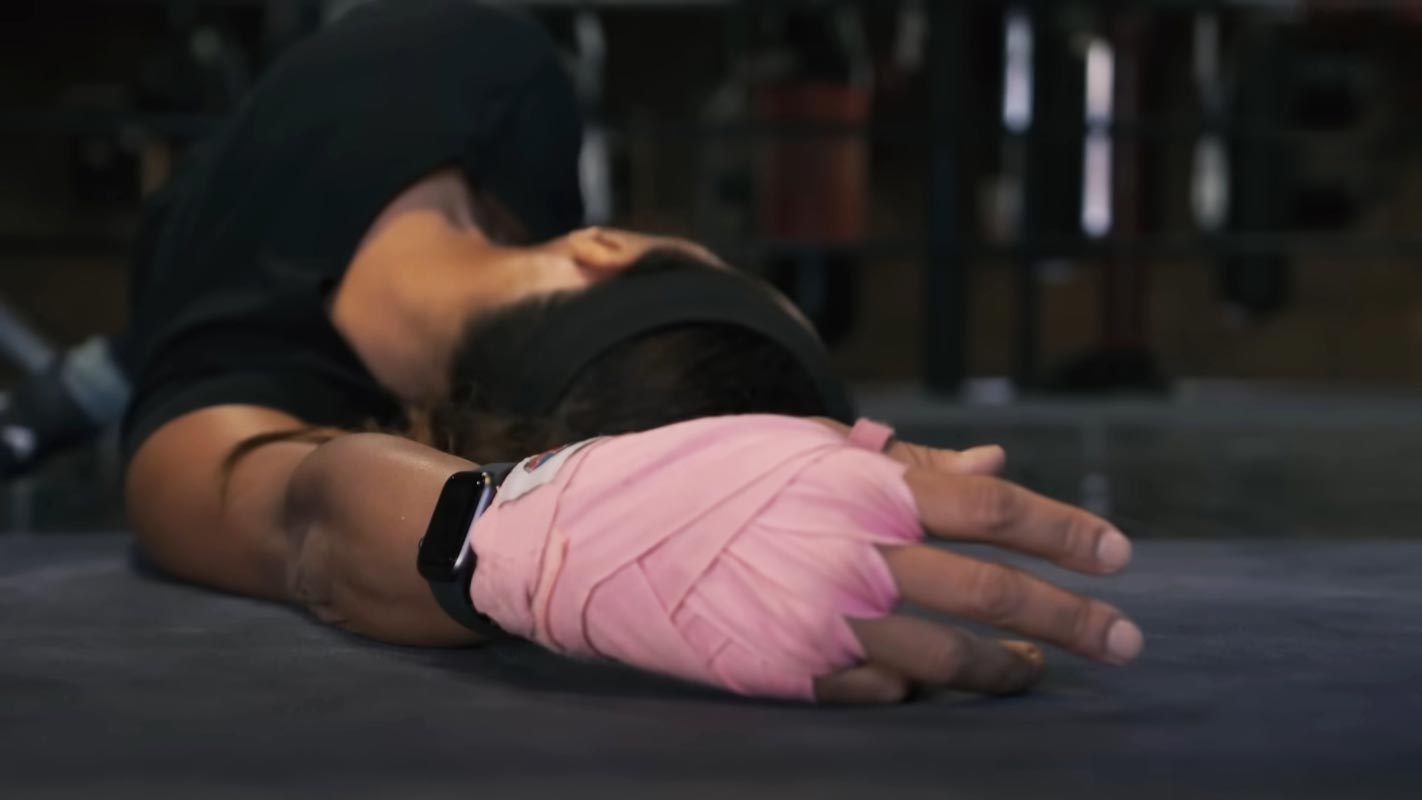 Why is it necessary to use Fall Detection?
Fall detection, an essential safety measure, is typically considered for those older than 60 with a higher risk of falls and issues with balance in the house. According to the CDC, around 800,000 older patients are hospitalized due to falls-related accidents, which are the primary causes of death due to injuries of those over 65. But falling detection can be helpful for children who enjoy cycling, sports, or any other sport in which dangerous and challenging fall-related accidents can occur.
An emergency SOS is available on Pixel Watch
Emergency SOS, a fall detection feature and location service, must be activated in addition to an internet connection, either directly on the Watch or through the Bluetooth link with the Pixel smartphone. Once you have enabled Emergency SOS within your Pixel Watch, it lets users quickly seek help by pressing the Watch's crown five times, and then a call is made directly to the emergency service. If you have set up Emergency contacts, you can add another person to local emergency responders to take the emergency call.
Google Pixel handset. Setting up this feature via your Pixel Watch will not immediately sync it to Google Pixel phones. Auto dialing for emergency services is not available across the globe, and Australia, as well as Germany, are not able to allow emergency auto dialing.
Pricing
You can purchase the Google Pixel Watch from the Google Store. The price is $350 for the Bluetooth/WiFi model or $400 for the 4G LTE version. The regular sale will start on the 13th of October. Google sells this smartwatch throughout the U.S as well as Canada, the U.K., Canada, Australia, Japan, Taiwan as well as other EU countries.
Availability and Restrictions
The company will be adding this feature to its very first smartwatch. When your Pixel Watch detects a fall, it will notify you and ask if you need to dial emergency services. In supported regions, the emergency number will be dialed automatically unless you call. Australia and Germany are among the countries that don't have auto-dial.

The company will not be able to add the feature until 2023. The emergency SOS features are accessible in the Pixel Watch from day one and allow you to notify emergency responders or trusted contacts right through the Watch. This could be useful when fall detection is employed, but it's not the same as fall detection.
Wrap Up
Any electronic device will always win when it is connected to real-world situations. Fall Detection is an innovative feature that saves many lives on Apple Watch. Unlike mobiles, Watch is always will be within our bodies. Also, It is easy to control and reach in an Emergency. Also, Google should focus on essential things like this to get more user attention. What are your thoughts about Google Pixel Watch Fall Detection? Do you think it can work like Apple Watch in real time? Share it below.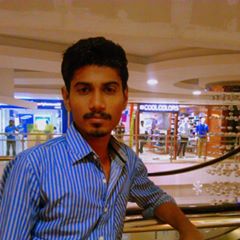 Selva Ganesh is the Chief Editor of this Blog. He is a Computer Science Engineer, An experienced Android Developer, Professional Blogger with 8+ years in the field. He completed courses about Google News Initiative. He runs Android Infotech which offers Problem Solving Articles around the globe.