If you are from the U.S. region, You may already be familiar with the T-Mobile CEO, Who made many decisions and successful movements that made T-Mobile a famous and leading carrier. The Sprint and T-Mobile merger is one of the important things during his period. After he retired from the CEO position, We can't see many details of him from the outside. But recently, after Elon Musk bought Twitter, Many leading companies and famous people shared their thoughts. As a funny thought, T-Mobile's Ex-CEO John Legere tweeted that he is willing to Run Twitter and Elon Musk also replied to his Tweet.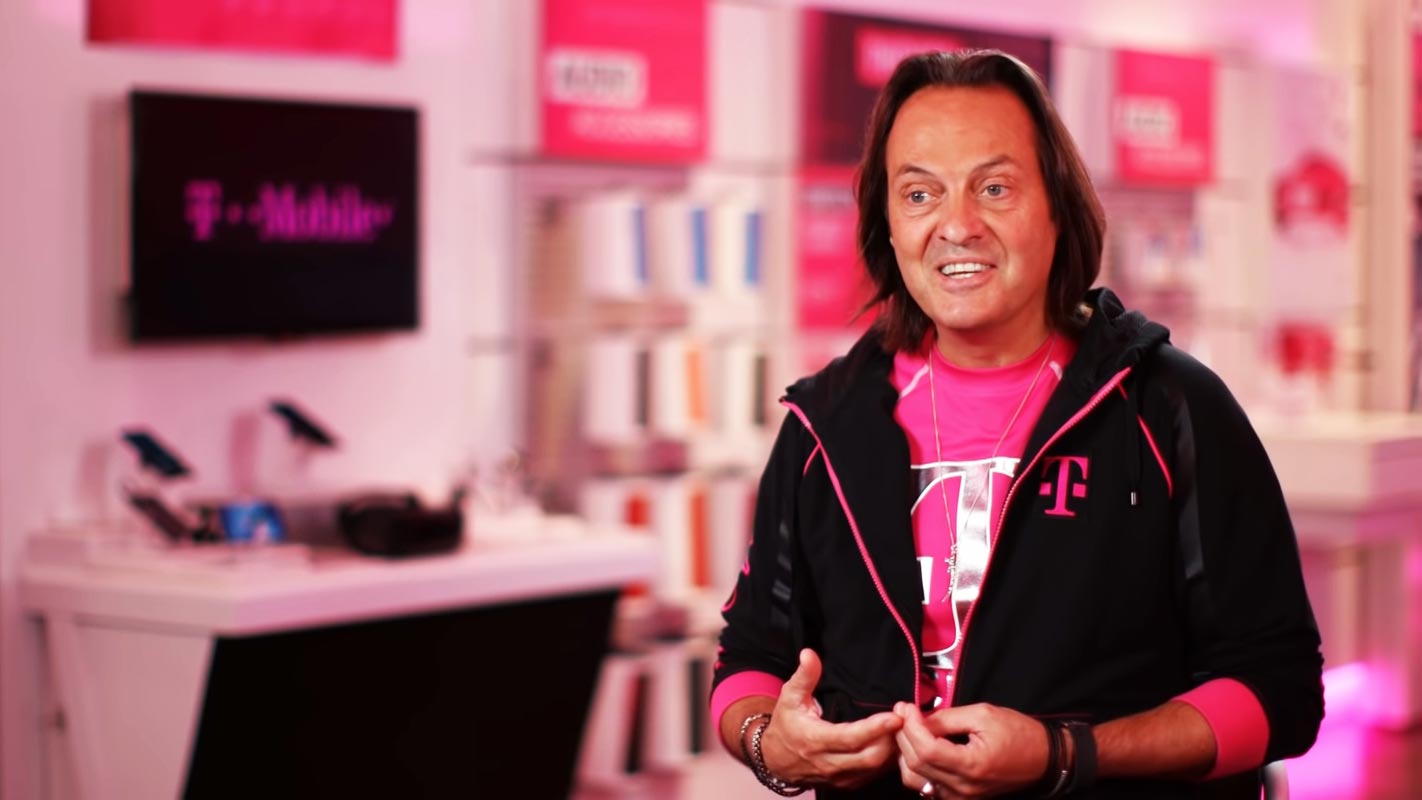 Elon Musk and Twitter Buy
Elon Musk, the wealthiest person in the world, was the sole owner of the company's social media empire in a controversial agreement worth $44 billion in October. Musk fired four of the company's highest-ranking executives. They included Indian-origin CEO Parag Agrawal and legal executive Vijaya Gadde.
John Legere tweet about Running Twitter
In a tweet from Legere, the previous T-Mobile CEO (it does include the blue verification checkmark, which is a sign of nothing), Legere wrote, "Hi @elonmusk; perhaps I should be running @twitter. You could stop managing your day-to-day business as well as "moderate content ration" and then help support technology or product then let another person "run" Twitter. It's expensive, but so is the cost you paid for Twitter."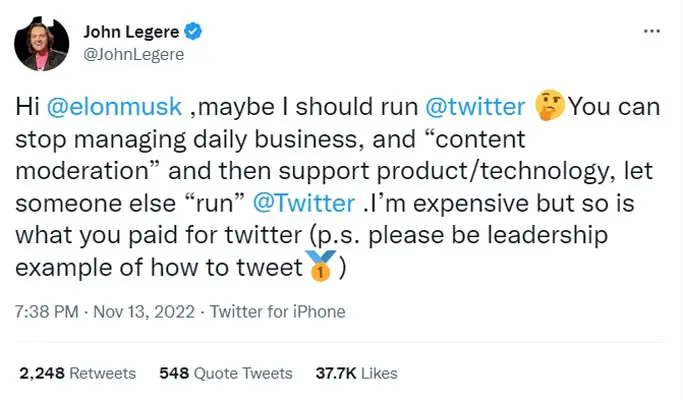 Elon Musk Reply to John Legere's Tweet about Running Twitter
Musk finally responded to the initial tweet from Legere to him with a "No." This could end up being the most prominent error Musk makes. He may not be aware of how John Legere took an organization like T-Mobile, which was a bit in the shadow of Verizon, AT&T, and Sprint, and turned it into possibly the best 5G provider in America. It's also worth noting that T-Mobile remains a significant player on Verizon's radar and is as genuine as an error.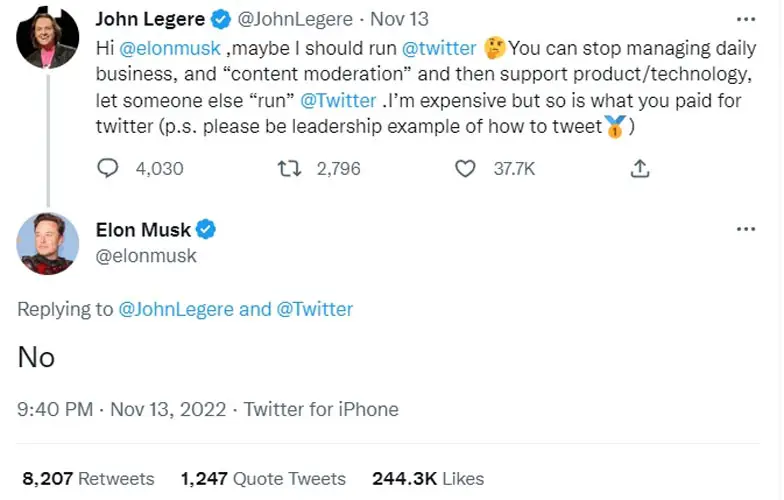 Who is John Legere?
When Legere was fired from T-Mobile on April 1, 2020, T-Mobile was the second-largest U.S. wireless service provider. He was instrumental in making T-Mobile the most ingenuous wireless provider in the United States. Legere's un-carrier-focused initiatives focused on easing customers' pains, providing free services like Netflix, and giving customers freebies every Tuesday. Legere was voted the top wireless chief executive in the U.S. for five consecutive years by the business site Glassdoor.
He is consistently among the Top CEOs
The CEO could be brutal towards competitors when he needed to be; however, he was also able to come up with bold concepts to position T-Mobile ahead of the competition. In the time of Legere, T-Mobile spent a total of $34 billion to pick up the 600MB spectrum it uses to provide the nationwide service and purchase Sprint to use its 2.5GHz mid-band. When Verizon and AT&T were wasting their time using mmWave signals with high speeds, which don't move far, T-Mobile had mid-band airwaves that were much easier for customers to locate and offered ten download speeds times faster than LTE.
The Tweet might not be an issue. However, Twitter must Separate Management
"But you should take note of the advice that is free with my advice. I believe that Twitter can be the place to find a market for transparent free speech and a lucrative growing company. It will need vision, leadership, and management," he said in another tweet.
Someone like Legere may develop a strategy to increase the value of Twitter. Legere is not only a household name with an impressive name in the United States, but Legere can be a target of his competition.
Wrap Up
We know the tweets look funny between the two of them. But The suggestion he is saying makes sense. Unlike the other two of Elon Musk's companies, Twitter doesn't run only with the scheduled investments. Twitter mostly runs with Ad profit, and Advertisers have begun to pull out the plug because they feel Twitter is not stable now. Elon Musk is responsible for putting the correct person in the business. SpaceX already has some tie-ups with T-Mobile. John Legere, who already has experience with dealing with consumer-based accounts and tech knowledge, He can run the platform better. But It purely depends on Elon's decision. What are your thoughts about John Legere running Twitter? Share it below.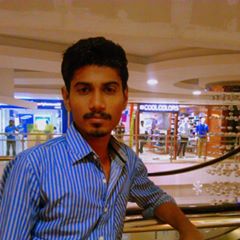 Selva Ganesh is the Chief Editor of this Blog. He is a Computer Science Engineer, An experienced Android Developer, Professional Blogger with 8+ years in the field. He completed courses about Google News Initiative. He runs Android Infotech which offers Problem Solving Articles around the globe.